NONABSORBENT
Cambria is nonabsorbent, so spills don't become stains and it won't draw in moisture that can harbor harmful bacteria. Cambria offers peace of mind with hygienic surfaces for your kitchen, bath, and more.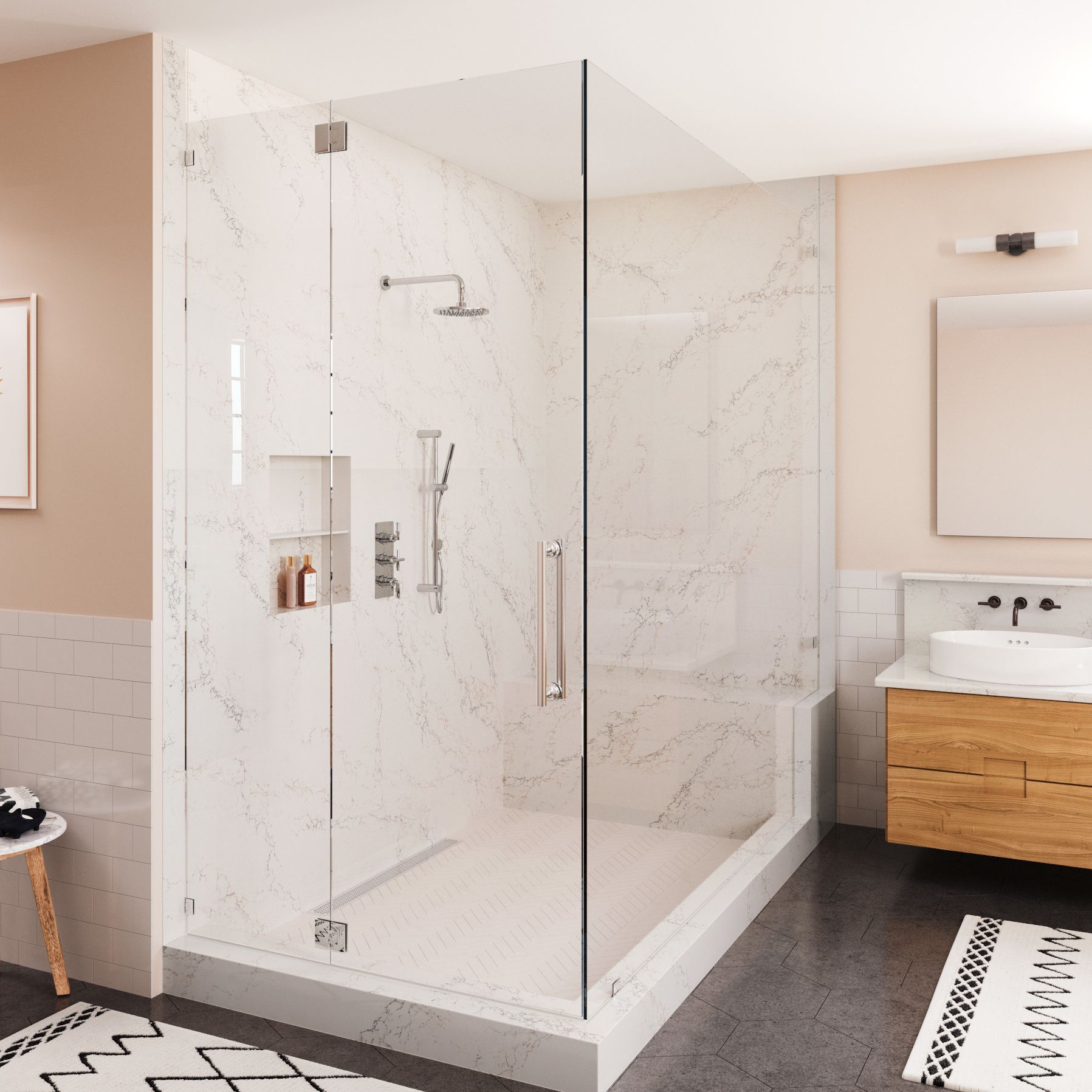 Maintenance Free
Unlike many other surface choices, Cambria doesn't require sealing or polishing, and cleaning it is as simple as warm water and a soft cloth. Mild soap is optional.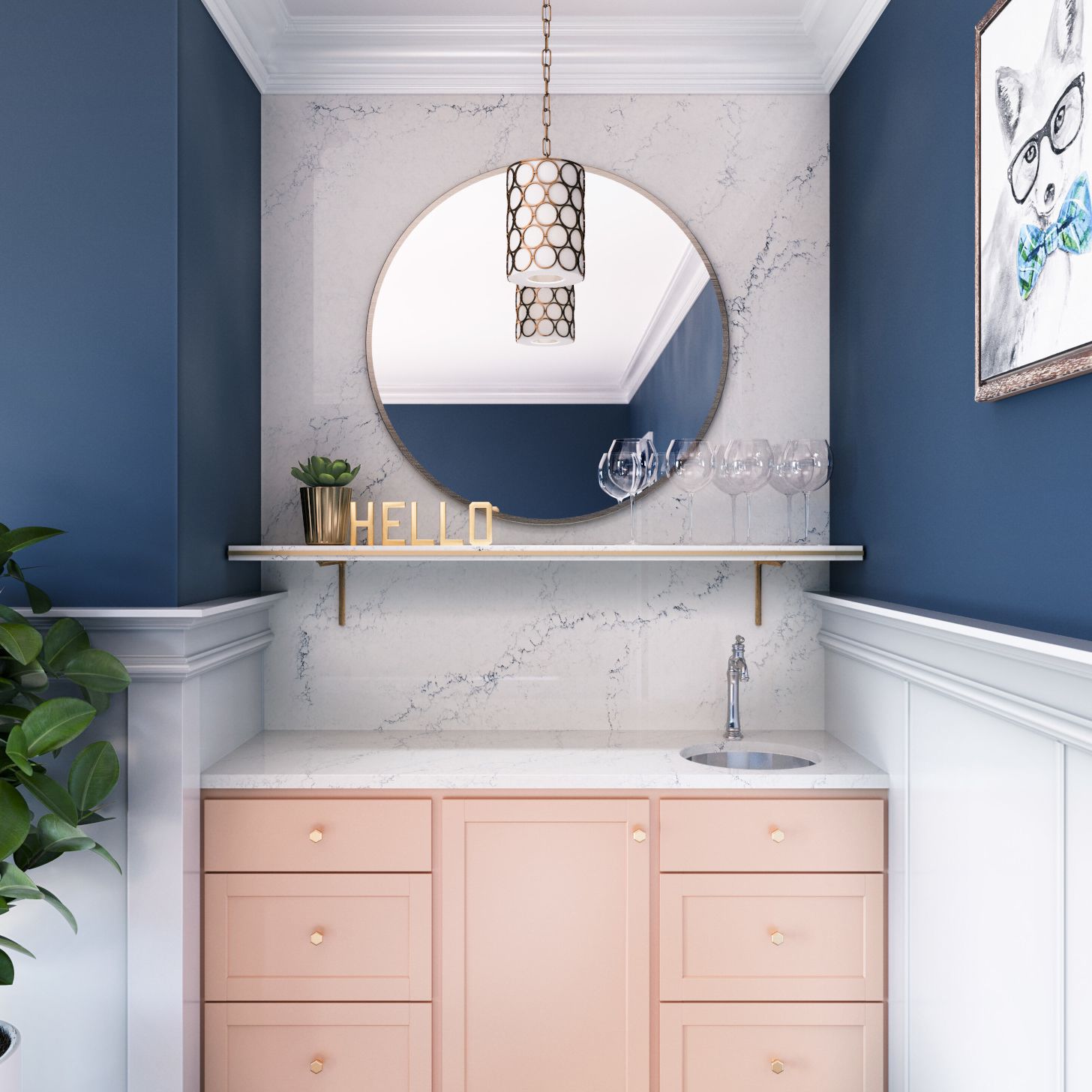 DURABLE
Much harder than any natural stone alternative, Cambria offers optimal scratch and chip resistance, protecting your peace of mind against anything life throws your way.