Explore New Cambria Quartz Designs
Alloy veining and tactile finishes expand Cambria's quartz design options into beautiful new realms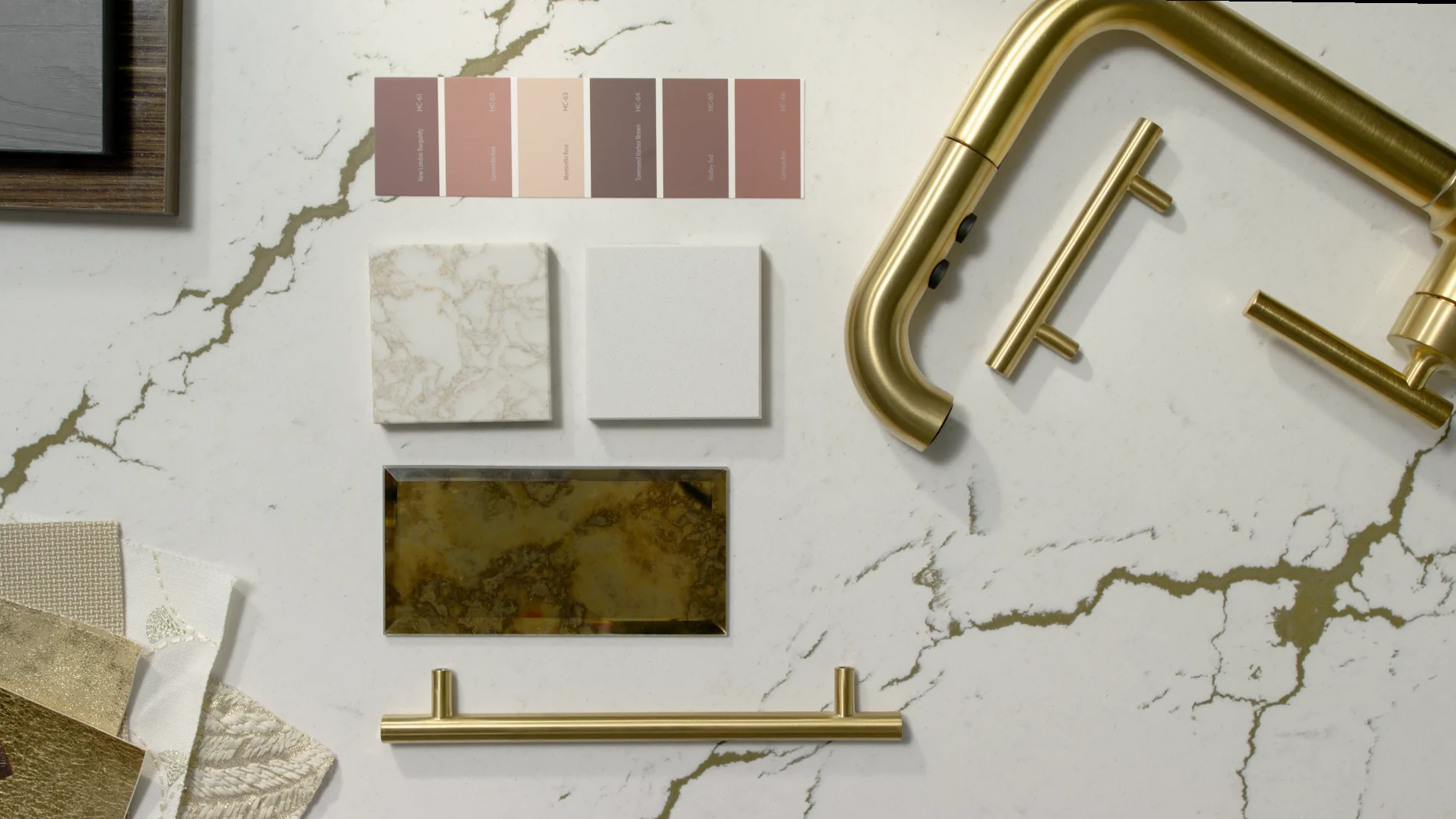 In November 2022, Cambria added six NEW DESIGNS to its PALETTE which is already the broadest and most innovative in the quartz industry. These latest designs include four that are revolutionary in that they are created with never-before-seen alloy veining and are available in finishes that are tactile, tantalizing, and transformative.
When all of the elements of an interior space, visual and physical, contribute to more than any particular design aesthetic, but can go so far as to trigger an emotional response, it makes everything you choose from cabinetry, to paint color, to textiles, to countertops, go beyond utility to self-expression, and an influencer of your mood. That's why it's so important to make selections about your spaces that not only speak to your personal style but also encompass the primary principles of design such as balance, harmony, and contrast, along with components essential to art such as composition, inspiration, and innovation.
That said, it's the subtle textures to lustrous finishes to rich, marbled canvases in these new designs that fuse elements from nature with pure innovation that create contemporary yet timeless aesthetics.
So, let's explore…
BERKSHIRE BRASS™
With flowing gilded veining and a cool white, marbled background, the designs within the Berkshire Brass family—each with its own unique surface characteristics—capture the best of modern and timeless beauty. Metallic veining enhances this design's organic appeal and beauty. Each of the three Berkshire Brass finishes are subtly differentiated in look and feel, redefining what a surface can be.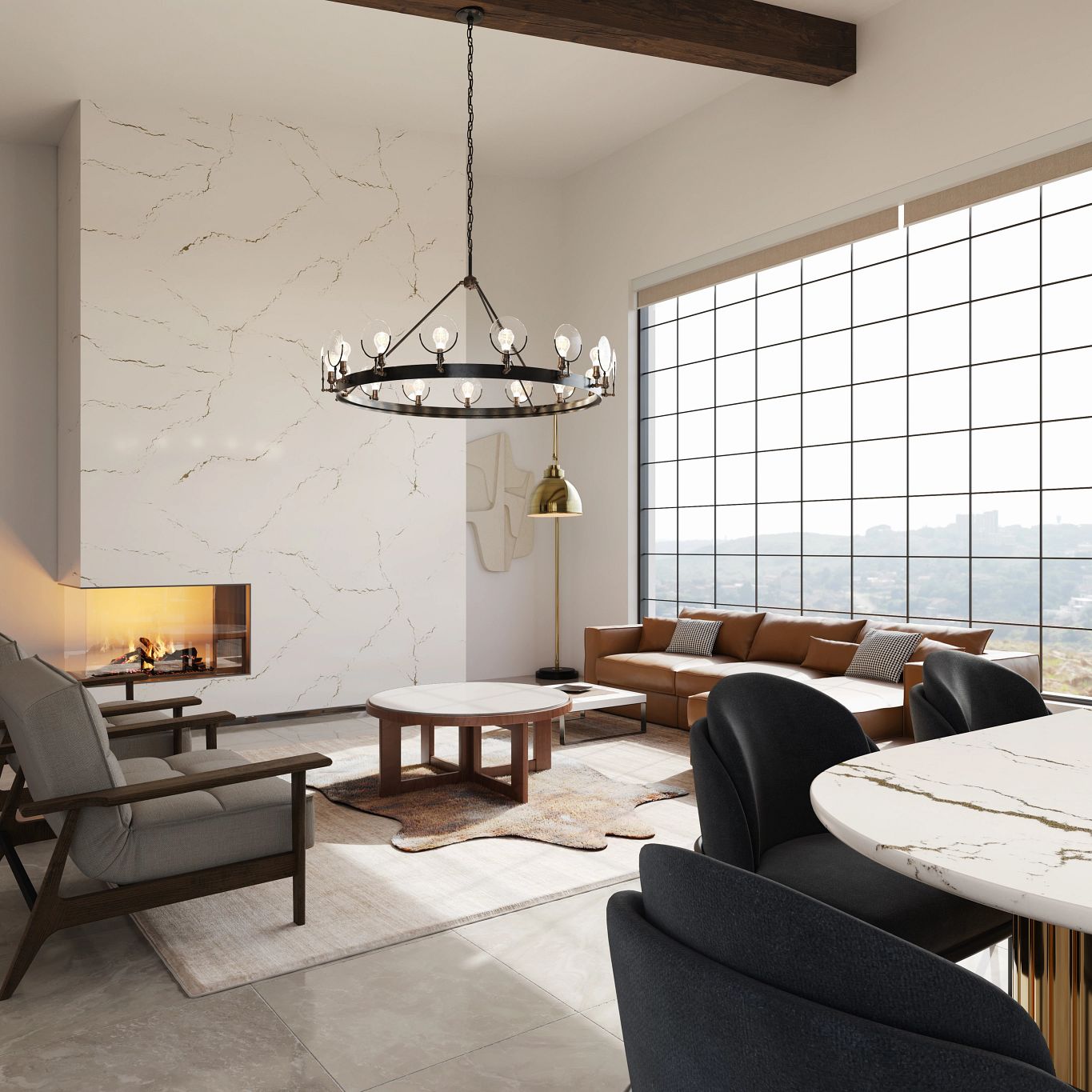 BERKSHIRE BRASS SATIN RIDGE™
Featuring the subtly raised texture of our Satin Ridge™ finish, this tactile design features brass veins and delicate gray accents that jet across a cool, marbled white background.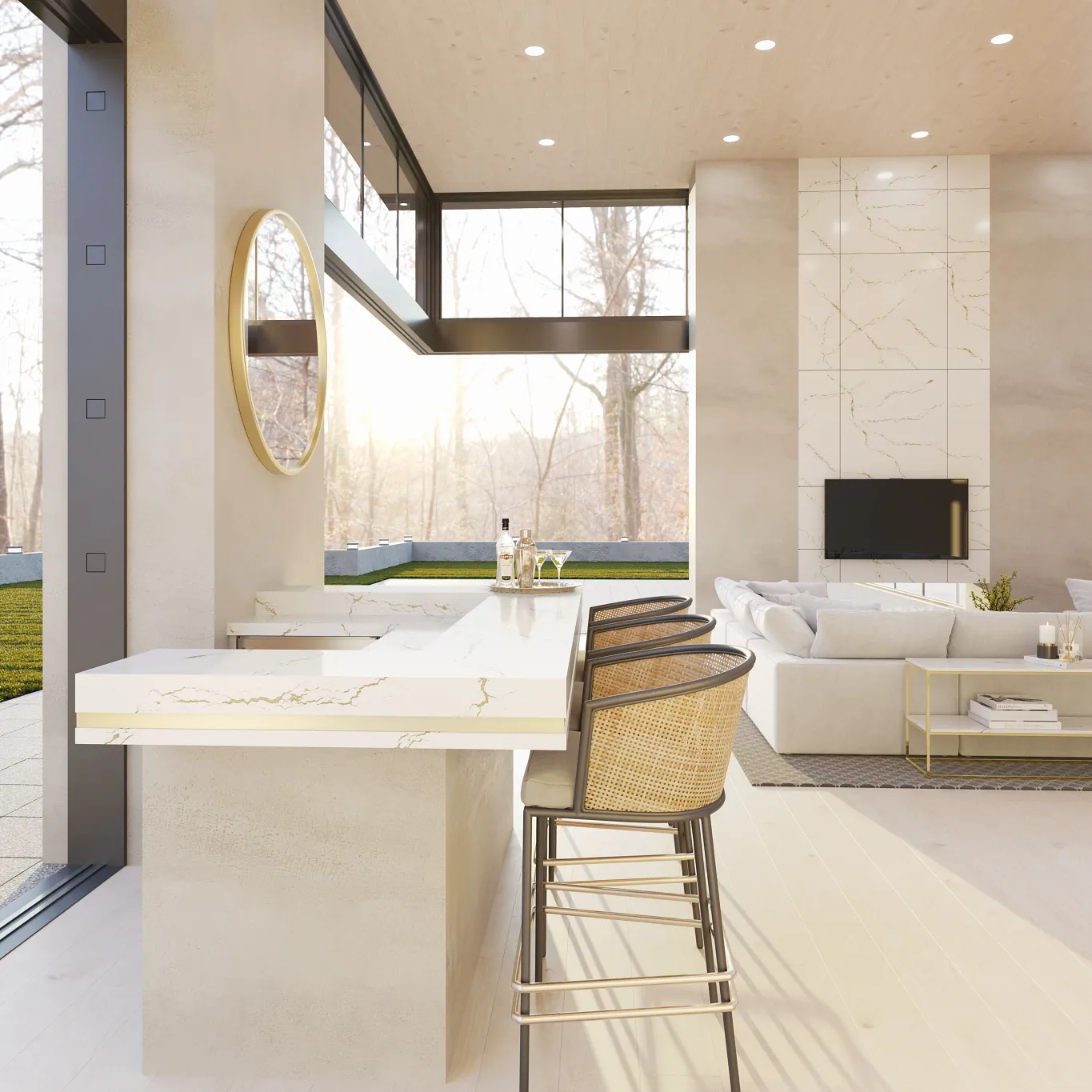 BERKSHIRE BRASS SCULPTED™
Softly textured brass veins—accompanied by delicate gray accents—jet across a cool, marbled white background, creating a tactile and modern appeal.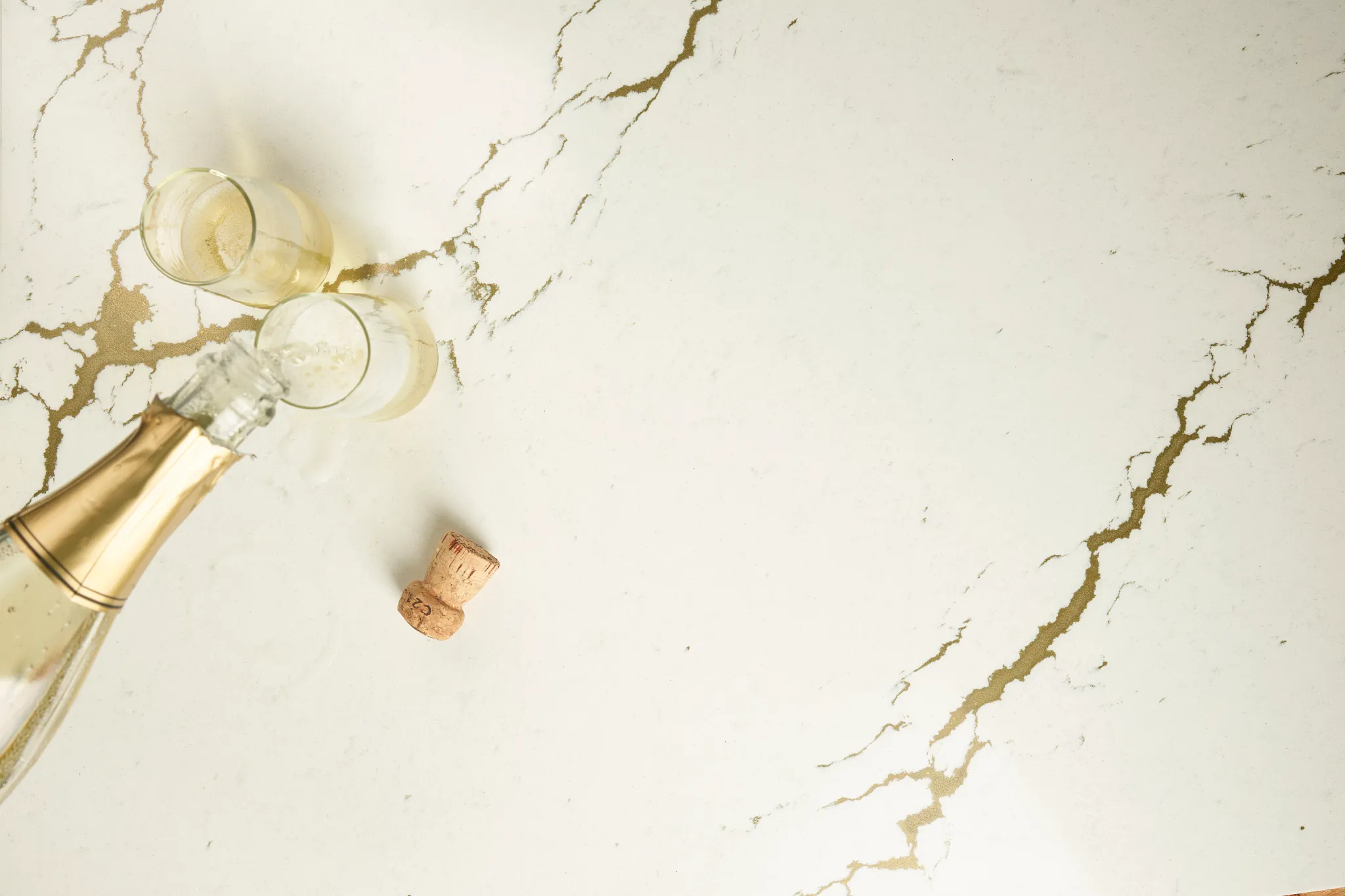 BERKSHIRE BRASS™
Smooth brass veins—accompanied by delicate gray accents—jet across a cool, marbled white background, creating a sophisticated, modern appeal.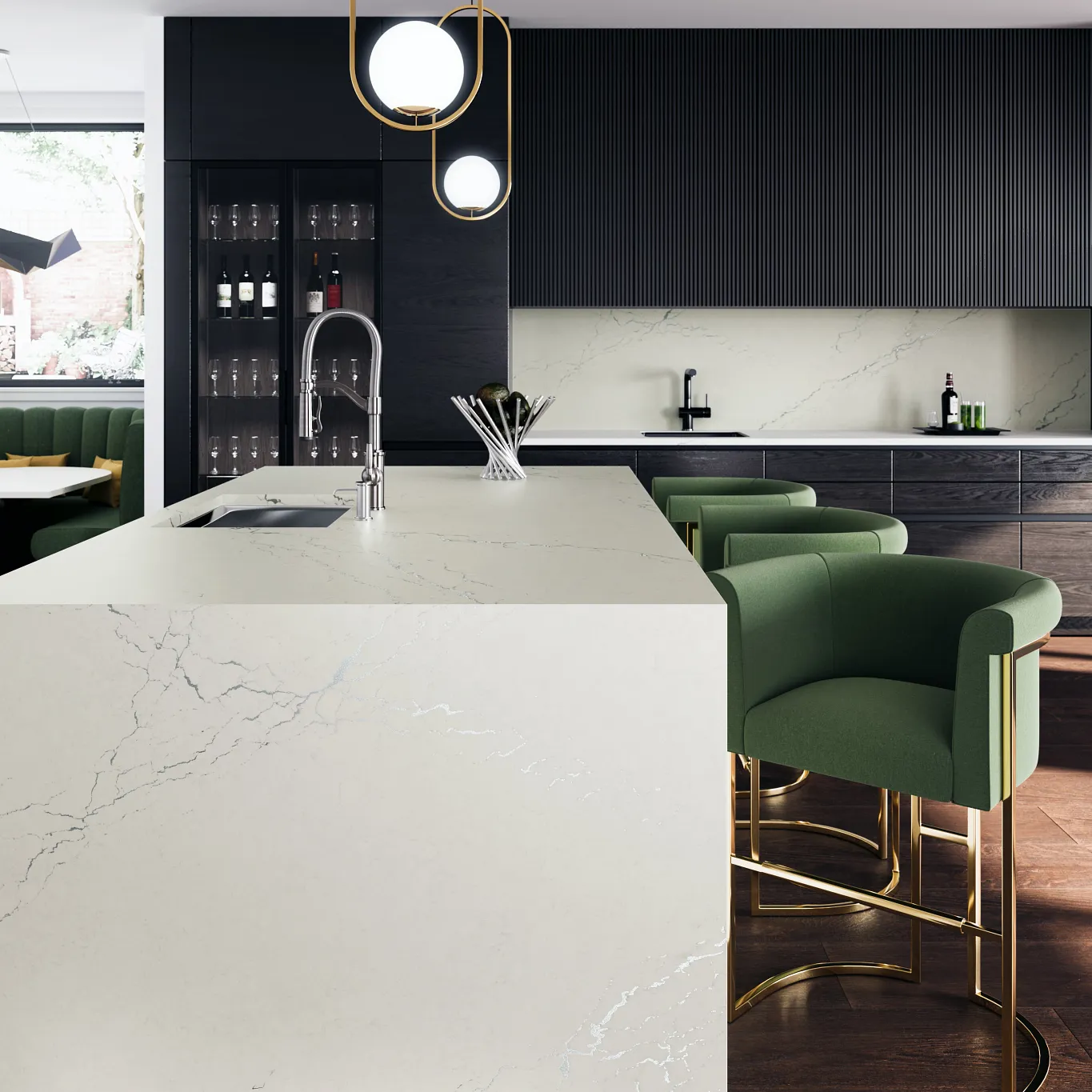 BERKSHIRE STEEL SCULPTED™
Berkshire Steel Sculpted is another alloy design. This one includes softly textured steel veins—accompanied by delicate gray accents—that jet across a warm, marbled white background, creating a tactile and modern appeal.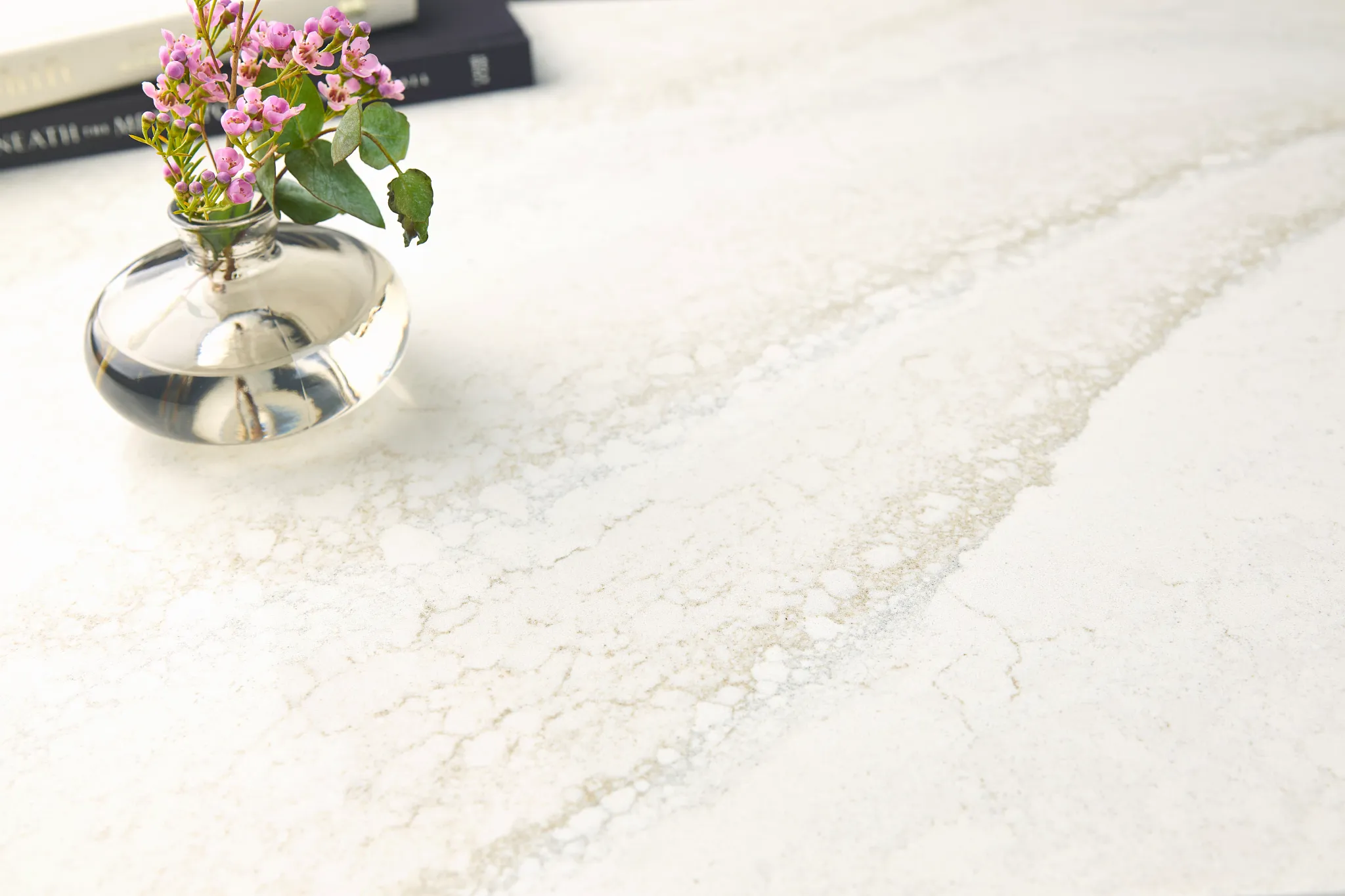 EVERLEIGH™
Statement meets subtle in this movement-rich design that features cool gray and warm, sand-honey tonalities, combining the best of bold patterns and soft, tone-on-tone design.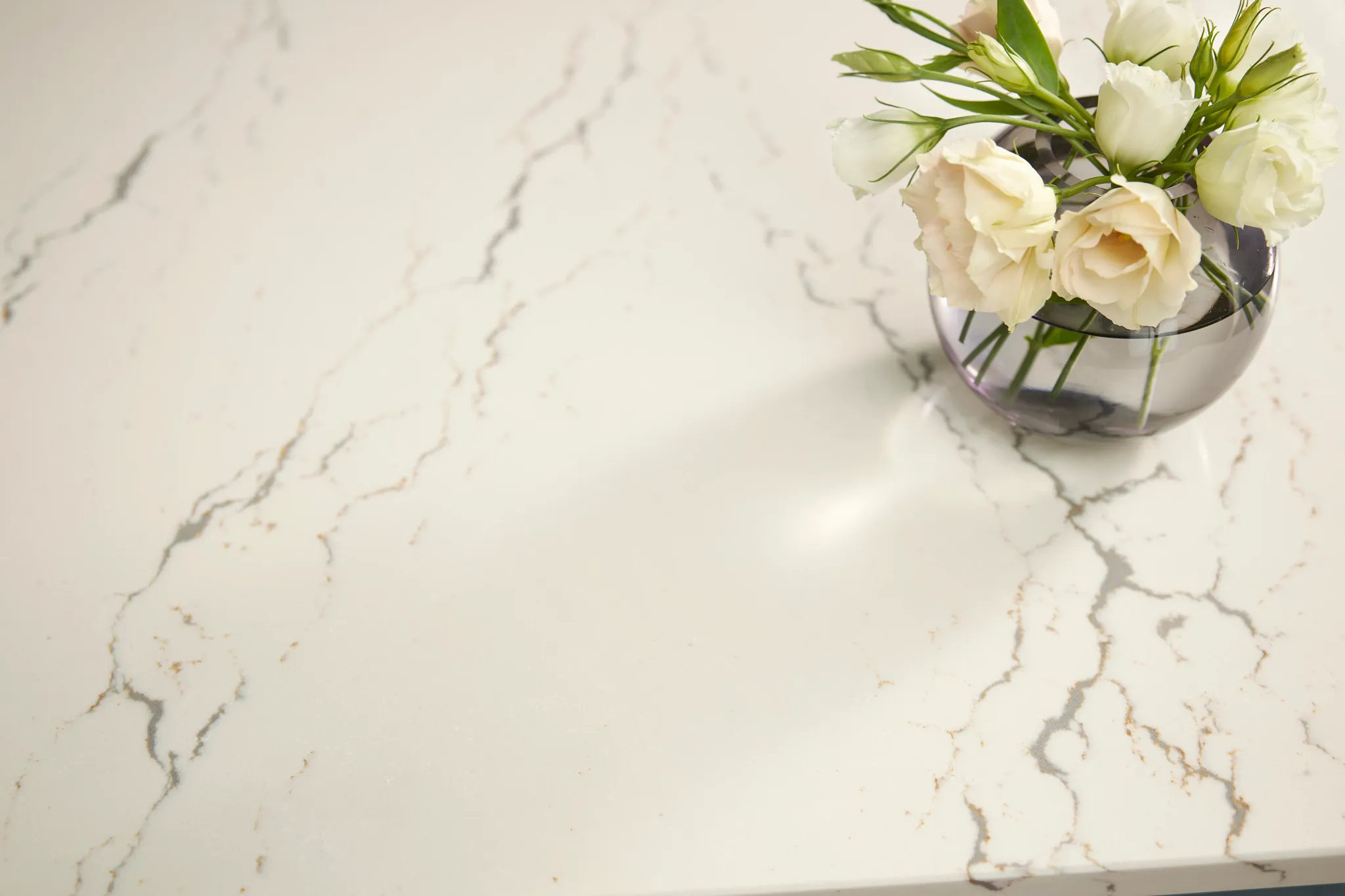 ABBEY™
Playing well with both modern and traditional environments, this design's cool gray and warm gold veining makes a stunning statement against its creamy canvas.
From timeless classics to cutting-edge contemporary, you're sure to find the perfect quartz surface selection among these NEW or RECENTLY RELEASED designs or in CAMBRIA'S EXTENSIVE DESIGN PALETTE to elegantly complement your style or décor.
---
For more information on Cambria, including performance data, product specifications, and certifications, see our Professional Resources.
Interested in creating a showstopping design project with Cambria? Buy a sample, find a dealer, or call 1-866-CAMBRIA (1-866-226-2742) to be connected with a market representative in your region. Or visit our website to set up a DESIGN CONSULTATION.