Quality Crafted in the USA
To walk into our state-of-the-art facility in Minnesota is to witness a wonder: It is where science meets craft, where passion meets expertise, and where the commitment of American workers meets the legacy of proud family. When we say Cambria quartz surfaces are American made and family owned, this is what we mean. From slab production to countertop installation, every Cambria purchase invests over 95% of costs back into the U.S. economy.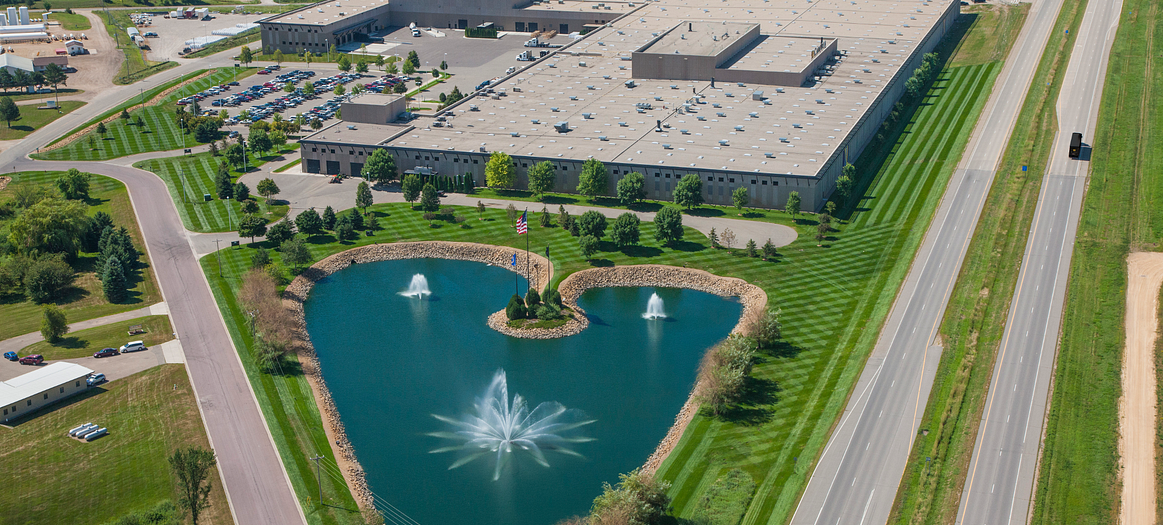 PROUDLY MADE IN AMERICA
Our surfaces reflect deep American values such as hard work, trust, teamwork, integrity, and innovation. The video below celebrates those values.