OUR COMMITMENT TO PHILANTHROPY, OUR PEOPLE, AND THE PLANET
— OUR IMPACT —
EMPOWERED KIDS LEAD TOMORROW
We are committed to empowering, uplifting, and inspiring kids.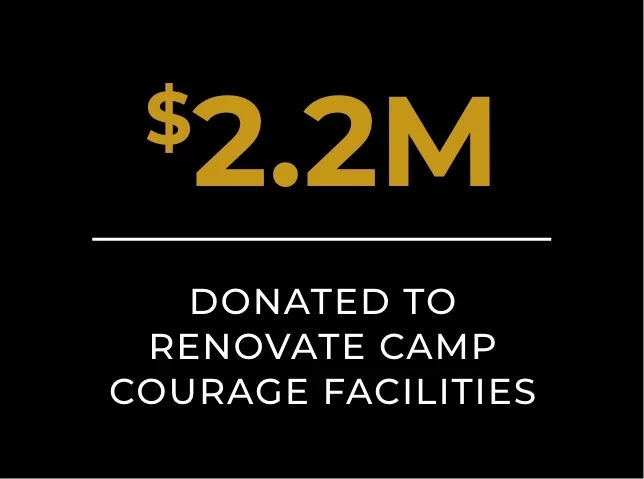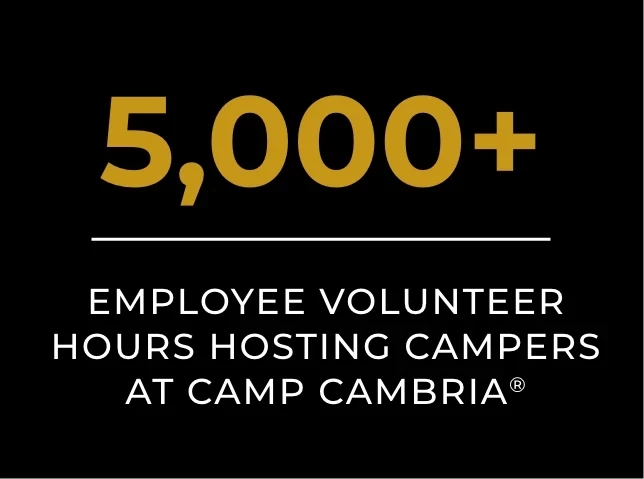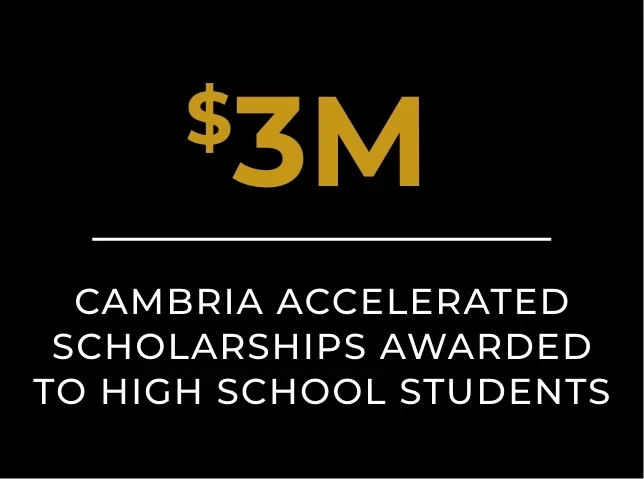 CAMBRIA SUPPORT IN THE COMMUNITY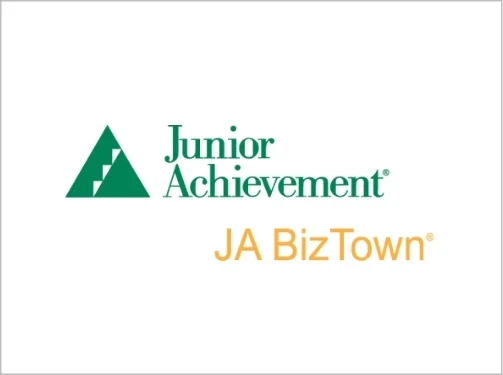 JUNIOR ACHIEVEMENT BIZTOWN
Junior Achievement programs equip students with the skills needed to succeed in school and in life.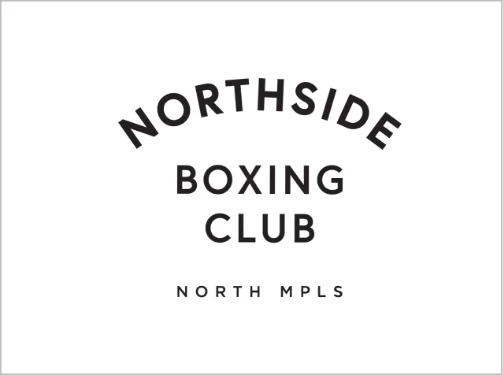 NORTHSIDE BOXING CLUB
Northside Boxing is a nonprofit boxing gym in Minneapolis dedicated to positively changing kids through education and physical fitness.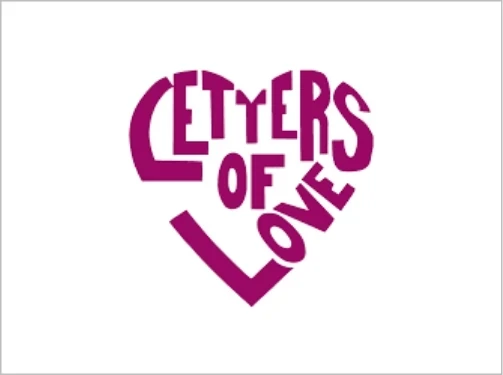 LETTERS OF LOVE
Letters of Love is a nonprofit organization that focuses on providing emotional support for patients in Children's Hospitals around the world.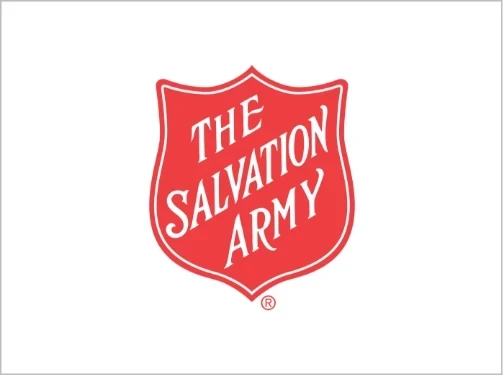 THE SALVATION ARMY
The Salvation Army aims to improve the health, economic, and spiritual conditions for those who are underserved.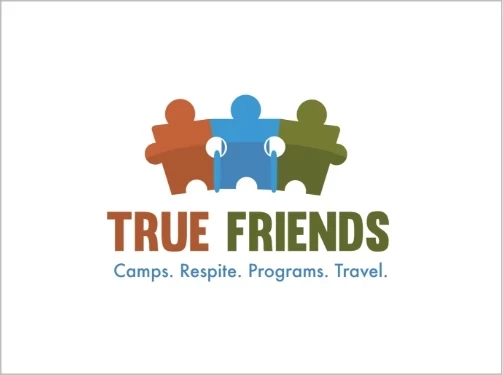 TRUE FRIENDS
True Friends is a nonprofit organization providing life-changing experiences that enhance independence and self-esteem for children and adults with disabilities.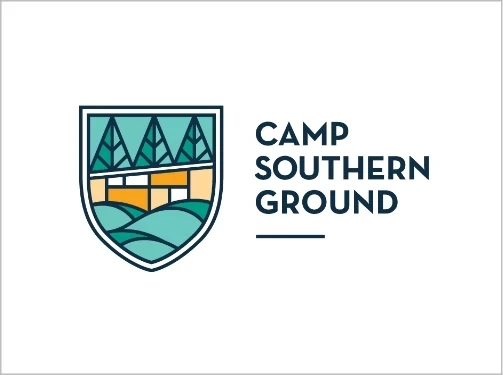 CAMP SOUTHERN GROUND
Camp Southern Ground wants to be the place where your child can have good fun, eat good food, connect with good friends, and learn the confidence to go put more good into the world.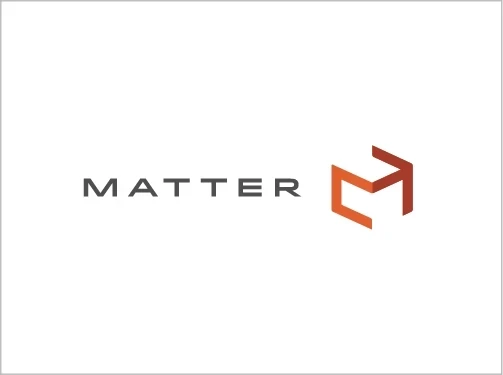 MATTER
MATTER is a movement of people, businesses, and organizations who believe they have the power to solve some of the world's greatest challenges right in their own two hands.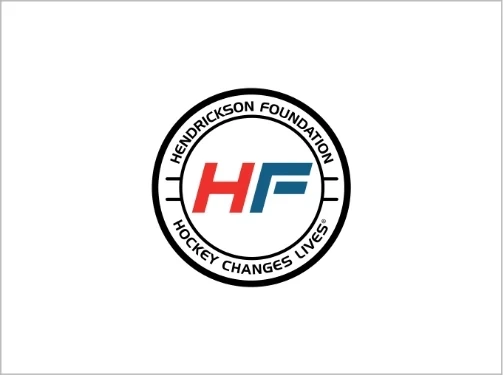 HENDRICKSON FOUNDATION
The Hendrickson Foundation seeks to enrich the lives of individuals with disabilities, and their families, through the game of hockey.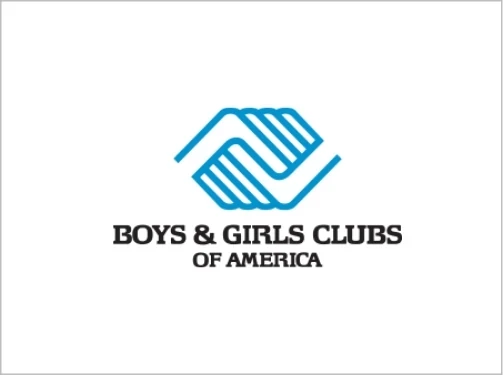 BOYS & GIRLS CLUBS OF AMERICA
Boys & Girls Clubs of America is a national organization of local chapters which provide voluntary after-school programs for young people.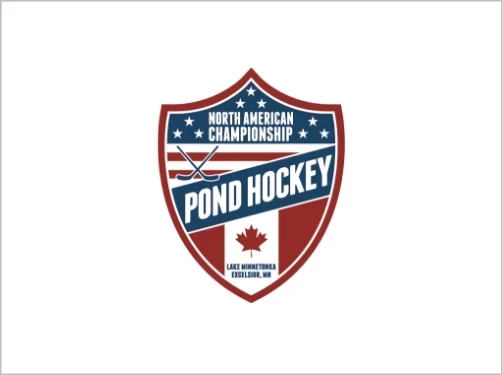 NORTH AMERICAN POND HOCKEY
Founded by the DWB Memorial Foundation, the NAPHC hosts local hockey players to compete for the championship while raising money for Minnesota organizations and families in need.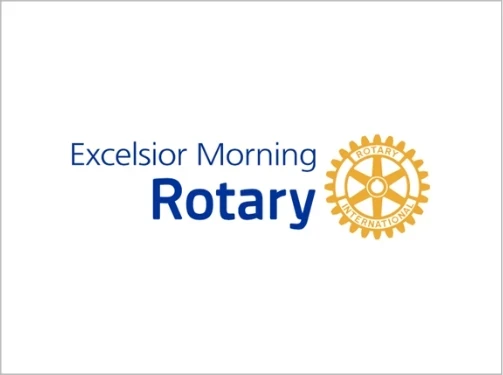 EXCELSIOR MORNING ROTARY
Rotary provides service to others, promotes integrity, and advances world understanding, goodwill, and peace through its fellowship of business, professional, and community leaders.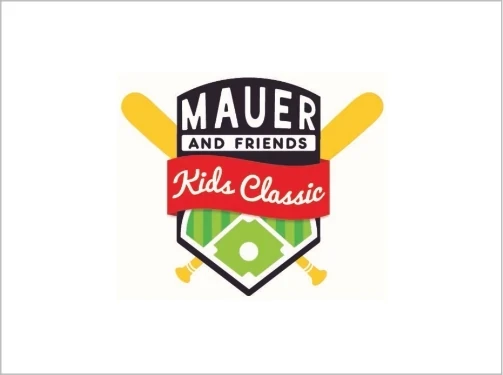 MAUER AND FRIENDS KIDS CLASSIC
The Mauer and Friends Kids Classic is not only a fundraiser, but also a fun-filled day featuring an on-field activity for Gillette patients and families.

WHERE POTENTIAL MEETS OPPORTUNITY
Care is an integral part of what goes into Cambria products—and care is the driving force behind our commitment to creating opportunities that drive impact both inside and outside our walls. With a focus on three areas—philanthropy, our people, and the planet—we're doing just that. This is CambriaCares.