ABOUT US
We bring the high standards of an American company and the passion of a family-owned business to everything we do. We're dedicated to making and keeping a bold, simple promise: to transform quartz into breathtaking surfaces and exceptional customer experiences.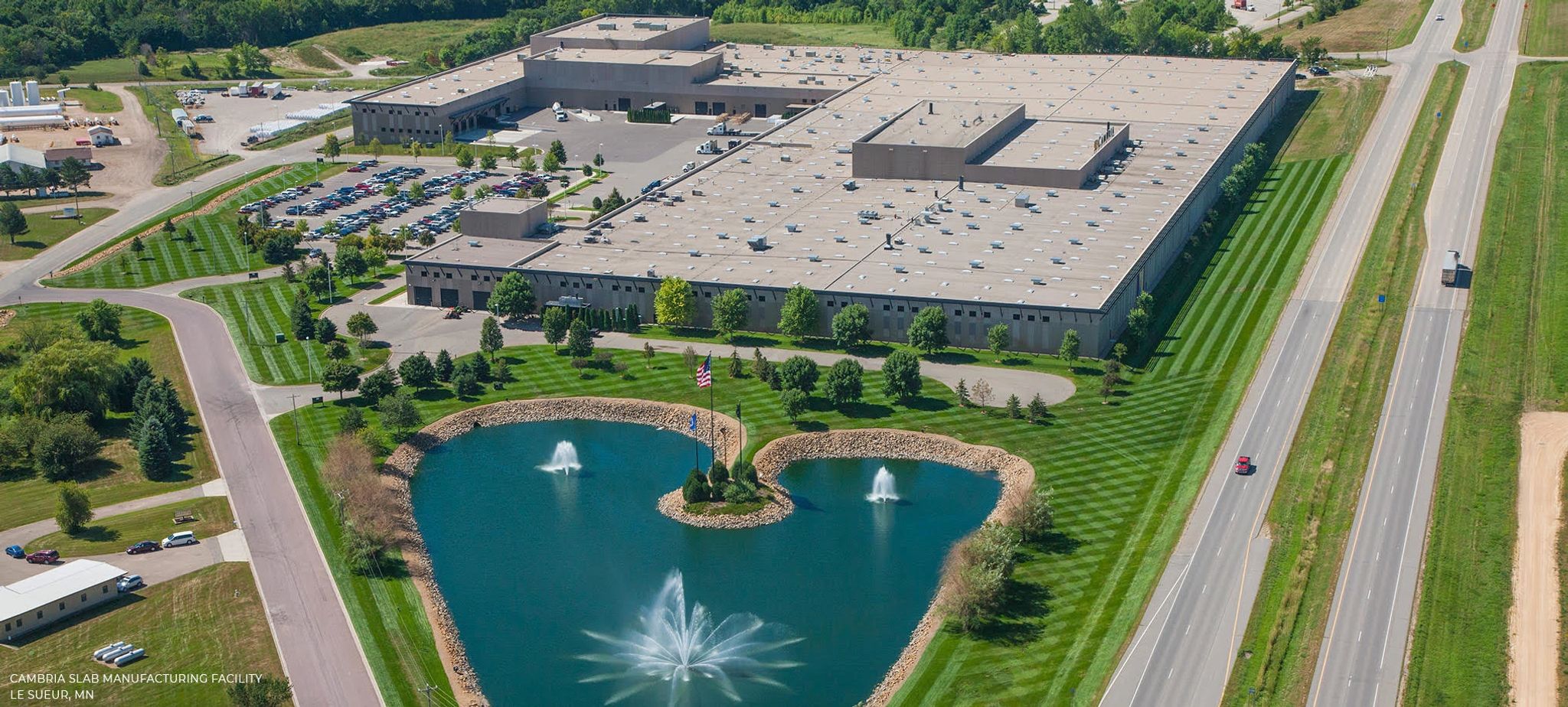 OUR BELIEFS
When you're driven to create perfection in an imperfect world, you constantly push boundaries, elevate standards of craftsmanship, pursue perfection, and engage with the communities which help enable your success. You value innovation, quality, passion, and community. You will see those commitments in every surface we make and every interaction we have with you by offering superior service and robust support.

EXPERIENCE THE LEGEND OF CAMBRIA
Witness the epic battle for the legendary lands that inspired our designs—and the story of a struggle against all odds to live your beliefs.