Top Trends Of The Year
Check out 2021's most read Cambria Style stories
These top five most-read Cambria Style stories of 2021 lead design lovers into the new year brimming with inspiration and a renewed sense of what's possible. Let the countdown begin …
---
Uncluttered and effortless to maintain are the key concepts for Daytime Emmy Award–winning correspondent and visionary creative director Adam Glassman's weekend home in New York's Hudson Valley. Whether you're designing a family home or a vacation get-away, THIS STORY provides insight into creating clutter-free spaces for those who seek sanctuary from the hustle of career or carpool.
---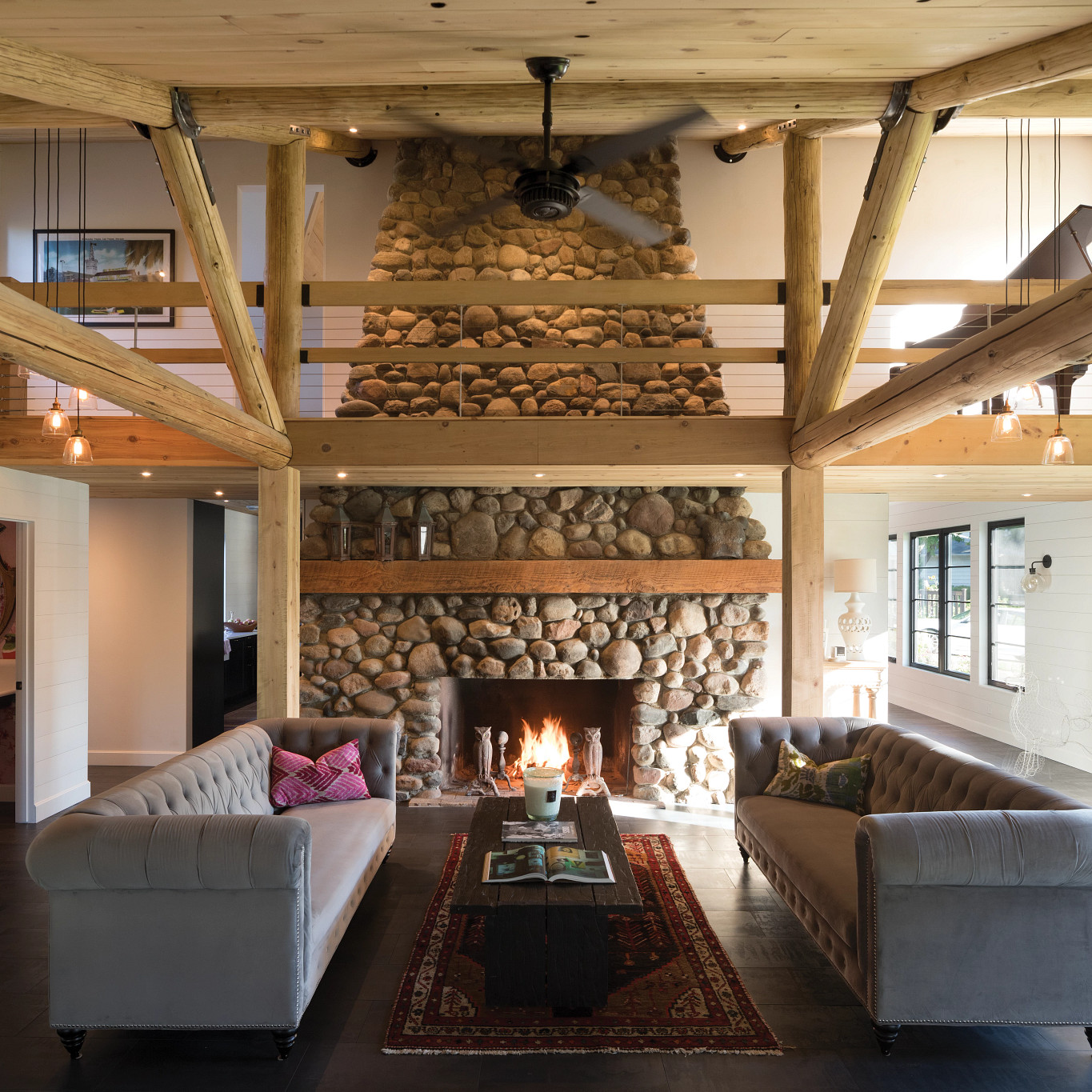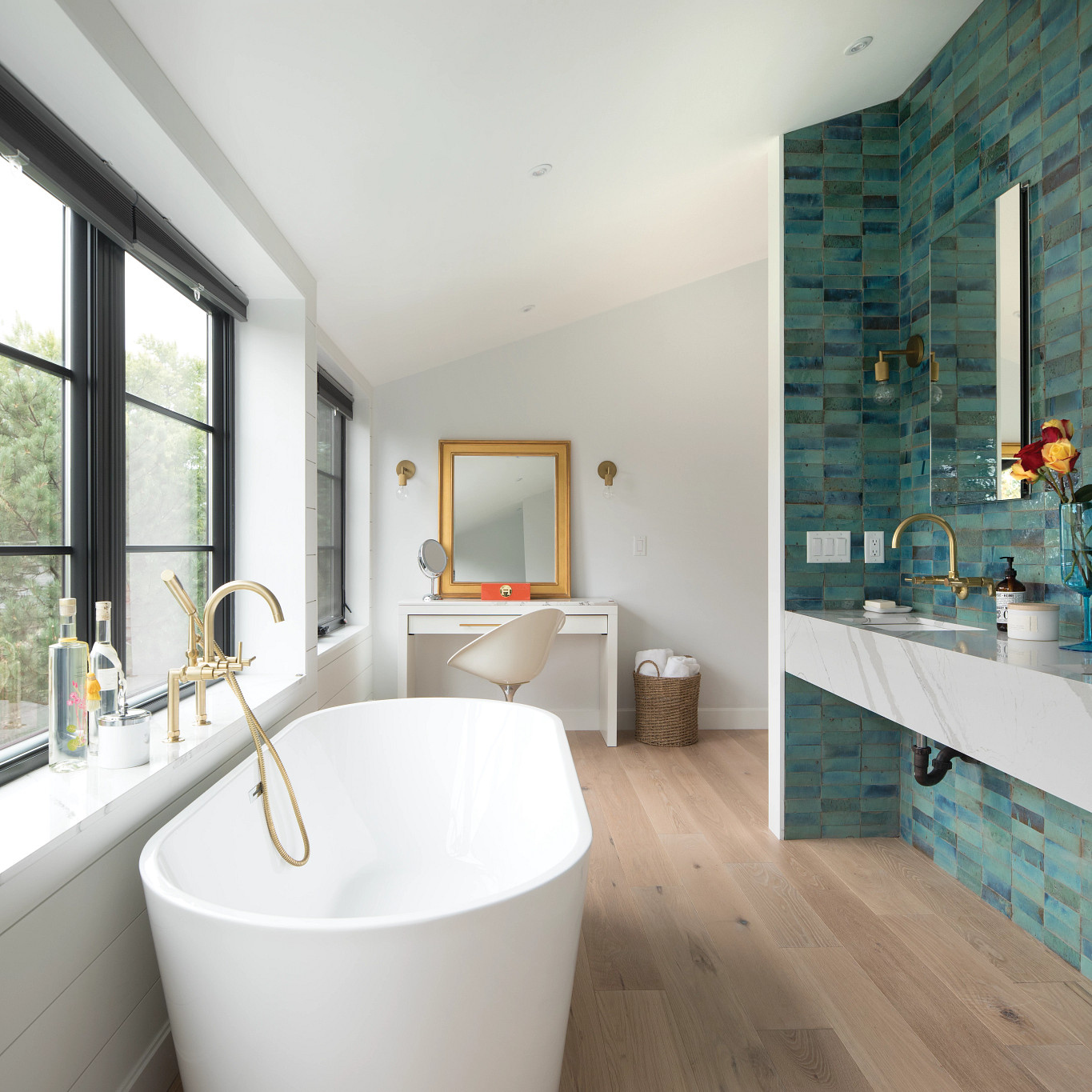 Leave bland behind and embrace an eclectic aesthetic that seamlessly fuses some of the most beautiful elements of style. These homeowners don't break design rules, they create their own rules, and the results are equal parts whimsy, practicality, luxury, and comfort. If you've always wanted to forge your own path, THIS FEATURE provides a stylish roadmap.
---
For those ready to punch up their color palette, this spectacular kitchen feature will turn you green with envy. Well balanced with grace and energy, this renovation gives the heart of this home a brighter, more contemporary look without erasing the charm of its past. Discover HERE how to personalize and update a space without destroying its character.
---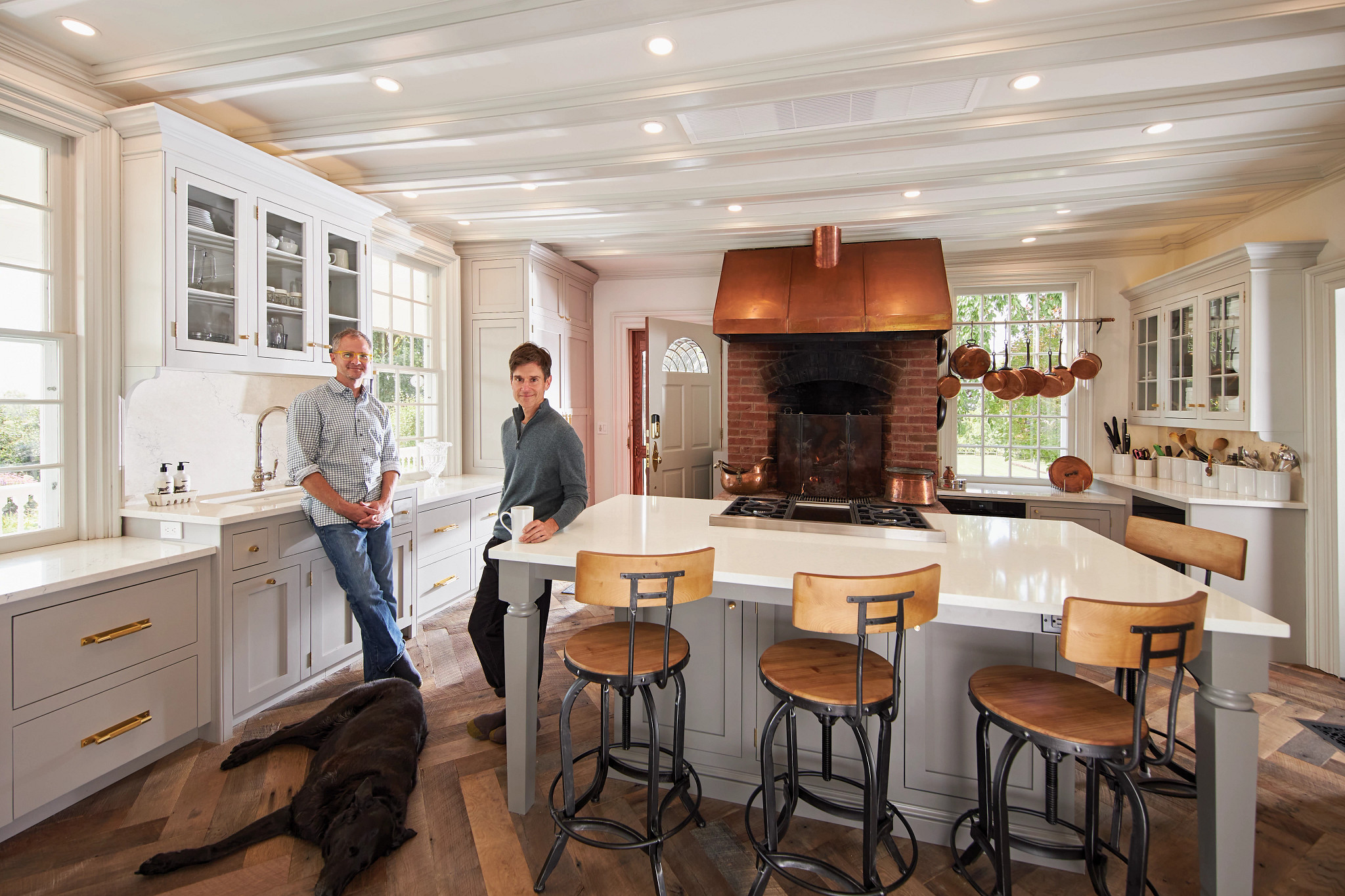 Cambria designs shown: SUTHERLAND™ on the perimeter, WHITBY™ on the island (Photography by Chris Bebout)
Sustainability has become more than a buzzword. It's an internalized commitment to creating spaces that are efficient and environmentally friendly, without sacrificing style. In this story, Josh Kilmer-Purcell and Dr. Brent Ridge share the inspiration behind making their weekend house a permanent residence in upstate New York where they launched a natural beauty company named Beekman 1802. Revisit this farmhouse renovation HERE and be inspired to follow your own dreams in the new year.
---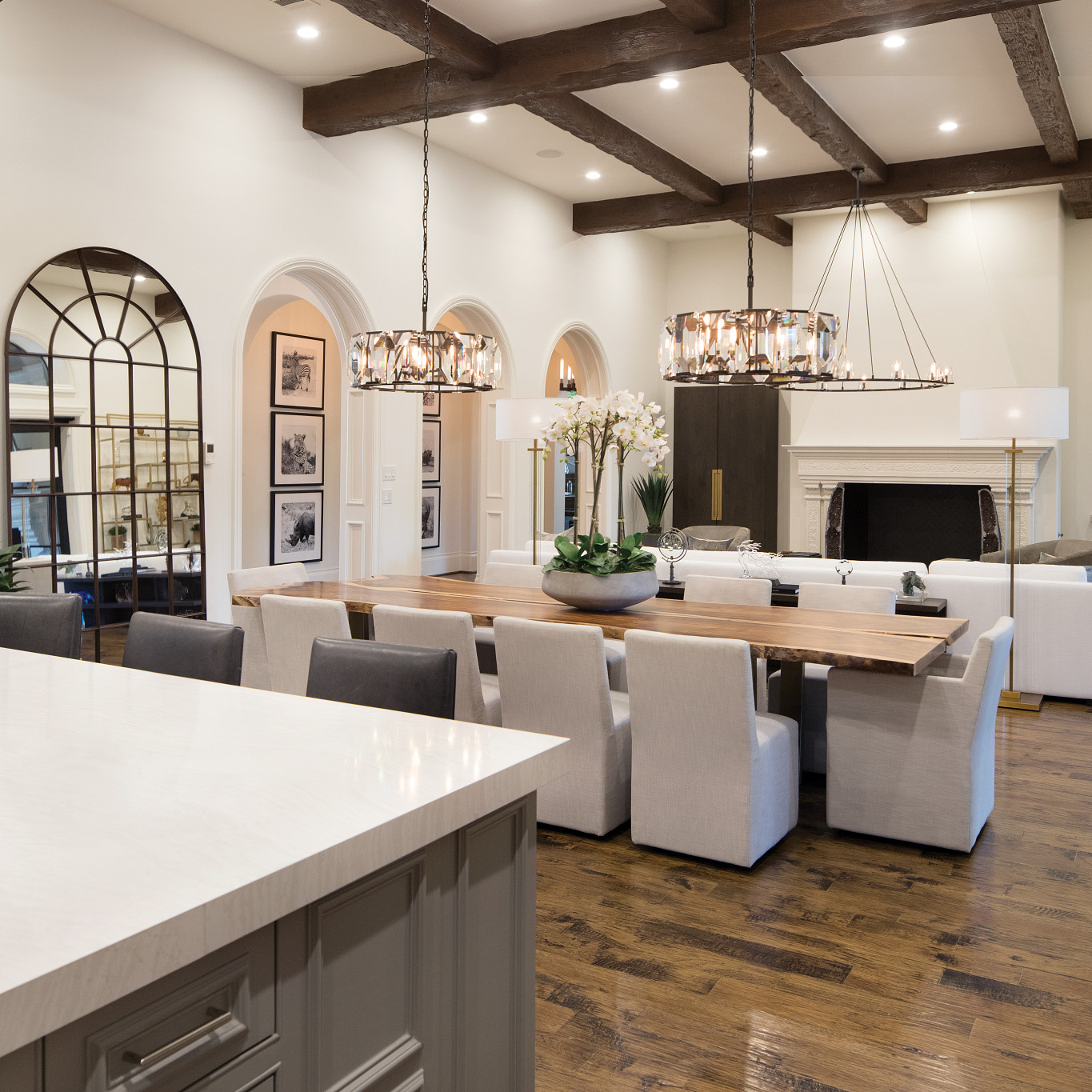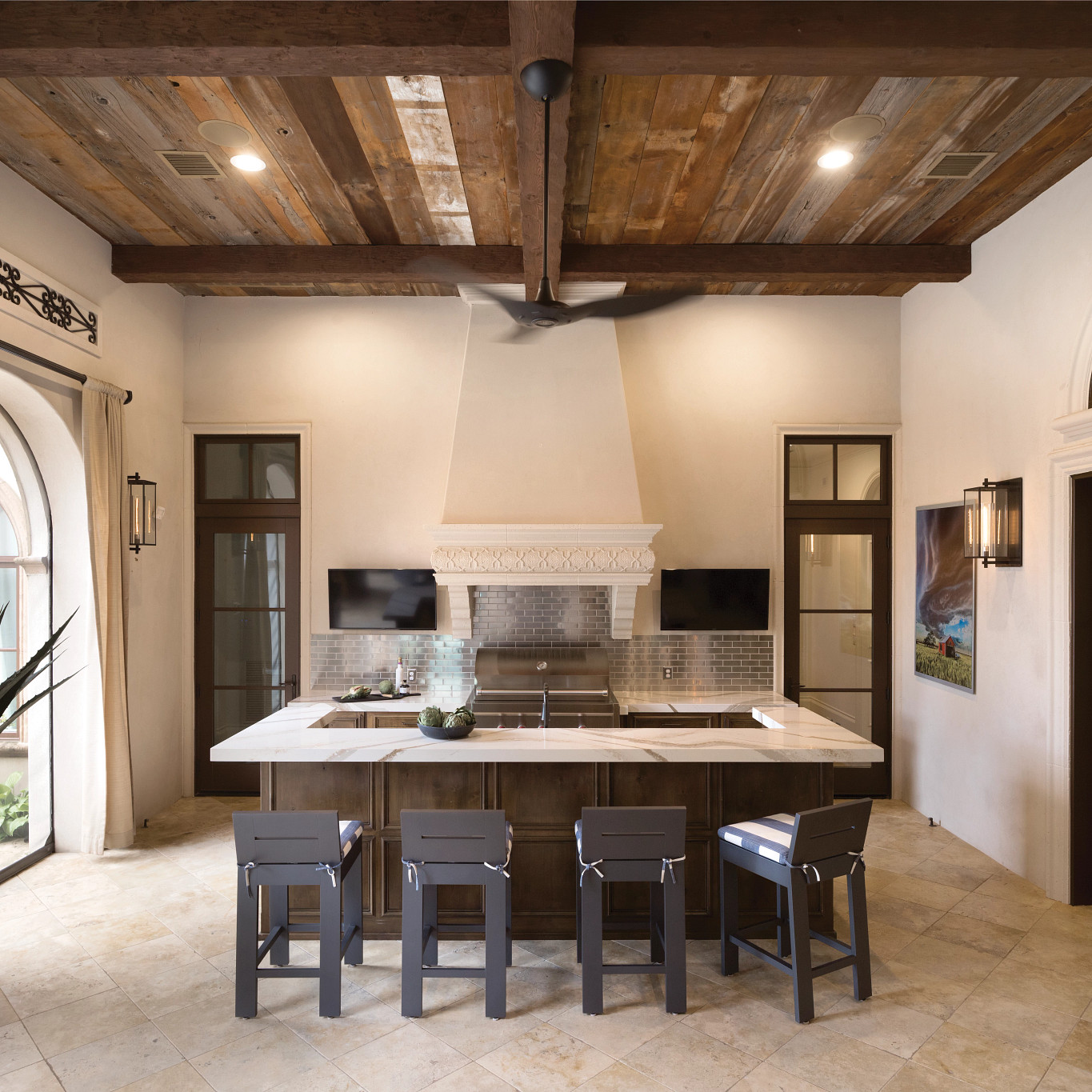 Our showcase of DeMarcus and Angela Ware's Texas home defines their desire to have a quiet, tranquil, and timeless escape from what Ware calls his otherwise high-octane lifestyle. The same could be said for many homeowners over the past year who spent more time determined to make over their living spaces in ways that prioritize lifestyle and finally make those design dreams a reality. If you haven't explored this classic home with a modern twist that includes both private nooks along with welcoming spaces for large gatherings, you can see the entire feature story HERE.
---
Get the Looks!
Interested in creating a showstopping design project with Cambria? Buy a sample, find a dealer, or call 1-866-CAMBRIA (1-866-226-2742) to be connected with a market representative in your region. Or set up a virtual design consultation.
Please call 1-866-CAMBRIA (1-866-226-2742) to confirm design availability.