The Artisan Touch
A return to craftsmanship, American-made, and thoughtful consumerism is building in a big way.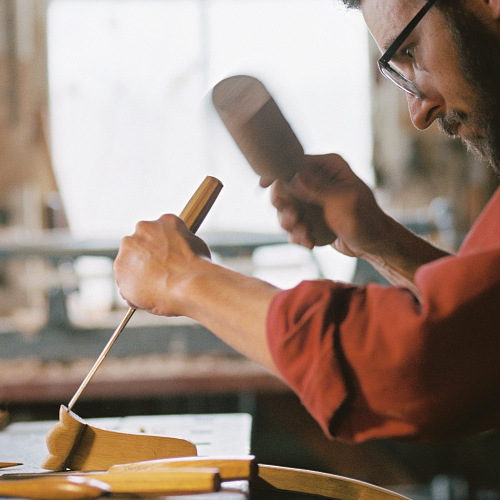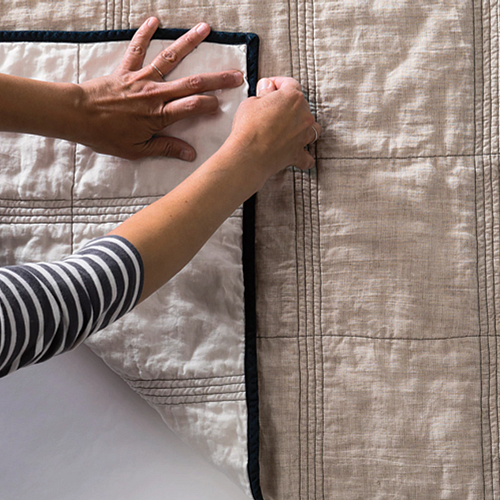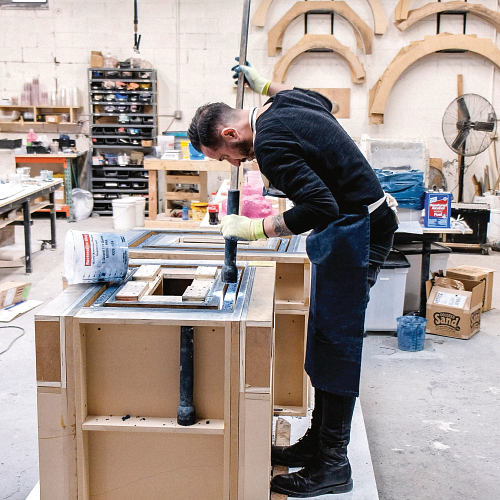 In recent years, America has been experiencing the return of the artisan—the truly mindful, inventive being, who dreams up and creates handmade designs using local and sustainable production practices. They've turned consumption with intention into the newest luxury—along with the most essential element: American provenance.
Artisans have elevated design in all its forms while simultaneously starting a dialogue on the importance of authenticity, investing in communities, and buying only American-made products. Mass-produced, single-use items are no longer acceptable—and the makers, brands, and studios featured on these pages prove why throw-away societies should be relegated to the past. Each painstakingly created design—from covetable kitchenware to ultra-chic lighting and plush seating—employs ethical and sustainably sourced materials and is made with exceptional care and longevity in mind—all without sacrificing style. Decreasing one's carbon footprint never looked so good. These are the modern heirlooms.