Ready. Set. Style!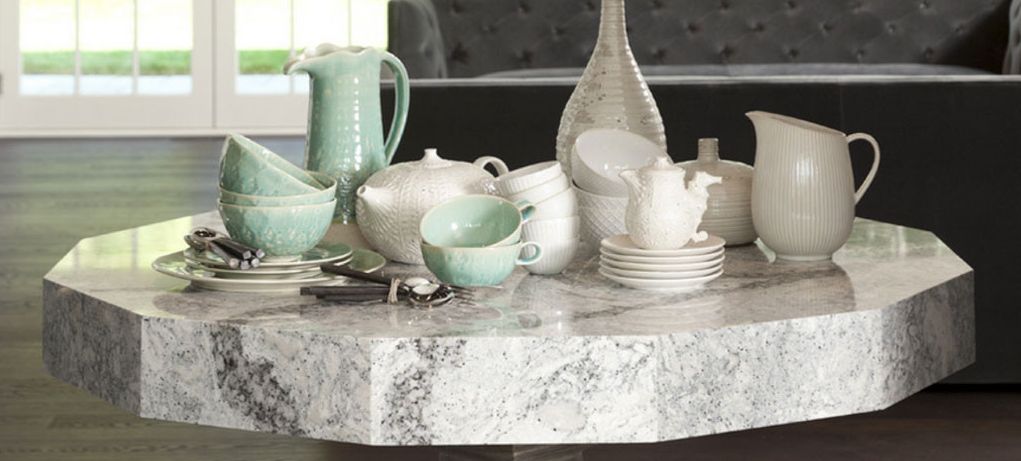 As fans of Pinterest, Houzz, and Instagram know, interior styling is an art unto itself. Equal parts editor, art director, and artist, stylists work with architects, interior designers, retailers, and photographers to give their projects an extra "zhoozh." Whether they're staging a model home, finessing a photo shoot, or arranging a store window, the most in-demand stylists use the principles of color, scale, and proportion—plus their own incredible taste—to create vignettes that move people with their beauty. To give your own home that professional, just-styled look, try these easy tips:
Start small. For instant impact and immediate gratification, begin with a small space, such as your foyer or a powder room.
Get inspired. Browse Pinterest, Houzz, and Instagram to find images of similar spaces you find beautiful. Study them to understand why they're compelling—is it the colors, a mix of antiques and modern furnishings, a piece of original art, or a quirky flea-market find placed "just so" on a pile of vintage books?
Pretend you're a guest. Look at your room with fresh eyes. Take a "before" photo and then remove as many objects as possible from the space. Be honest with yourself and only keep those items that make you happy, and that you'd be proud to have featured in a magazine.
Refine your palette. For maximum, designer-style impact, pare down your palette to a couple of colors, such as elegant white and gray, beachy turquoise and coral, warm chocolate and orange, or fashionable magenta and black. Mix and match shapes and textures and add a dash of metallic gold, silver, or bronze for extra sparkle.
Style your space. Once you've edited your objects and selected your colors, start styling your space. Play with the arrangement, pausing to snap photos of the project in progress, until it looks and feels just right.
For more tips and ideas, read our Pattern and Texture story in the new issue of Cambria Style.