Point. Click. Eat!
Ready to get healthy? Online grocery shopping and other innovative options make it easy to create simple, wholesome meals on the fly.
Written by SUSIE EATON HOPPER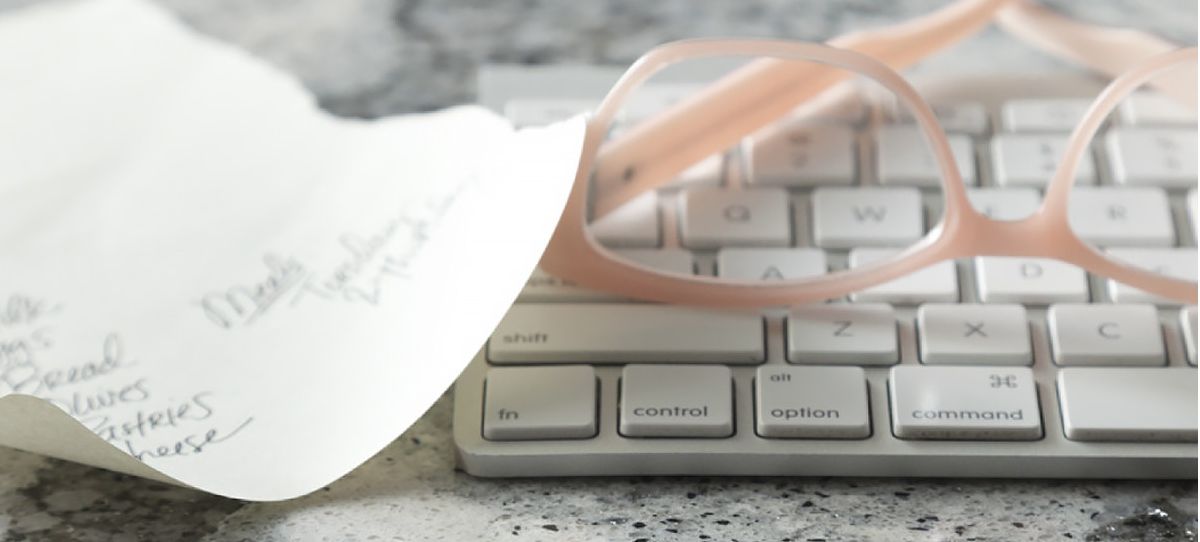 Cambria Design Shown: SEAGROVE™
If you've ever felt a twinge of nostalgia for the days of home-cooked meals, it's time to let it go. According to a study published in Preventive Medicine, women who fix their own meals are more likely to develop high blood pressure and increased levels of blood sugar and triglycerides than women who rely on ready-to-cook food and other quick meal solutions. Turns out, it's not the raw ingredients that are the culprit—it's the size of the portions.
"We assumed cooking at home would be healthier," said Brad Appelhans, Ph.D., an associate professor in the Department of Preventive Medicine at Rush University Medical Center in Chicago. "Thing is, when you're making fabulous gourmet dishes from scratch, you may be tempted to eat more."
Once we got the green light to eat fast and healthy, we immediately went online and discovered a feast of healthy mealtime options. For portion-control, we love gourmet meal services like BLUE APRON and HELLO FRESH. By only preparing a serving or two at a time, there's little temptation to overeat. We also signed up for INSTACART, PEAPOD, and FRESHDIRECT. Now that we've turned the grocery shopping over to these cost-effective delivery services, there's less of an impulse to throw a bag of kettle-cooked potato chips or a box of chocolate cookies into the digital cart! And, as an extra bonus, by spending less time shopping and preparing food, we're finding it a little easier to fit a workout into our daily routine. Bon appétit!