Livable Luxury Design
Martyn Lawrence Bullard may be the interior designer to the stars, but he knows the value of practical beauty, as well
Written by Cambria USA
Photography by Stephen Karlisch
Award-winning interior designer MARTYN LAWRENCE BULLARD has reached every pinnacle of acclaim in his career. He is consistently named as one of the world's top 100 interior designers by Architectural Digest, featured permanently in Elle Decor's A-List, and honored as one of the top 25 designers by The Hollywood Reporter. He starred in the hit Bravo series, Million Dollar Decorators, and hosted Channel 4's Hollywood Me in the UK, and has made many other television appearances as a design expert. His work has been featured in magazines from Vogue to House & Garden to Departures, and many more, and Rizzoli has published two monographs showcasing his work.
On the brand-extension front, Bullard has his own eponymous line of home goods, including wall coverings, furnishings, and accessories, as well as collaborations with brands including Christofle and The Shade Store. And in 2017, he opened a shop on Melrose Avenue, Martyn Lawrence Bullard Atelier, in Los Angeles. The list goes on and on.
Still, Bullard is probably best known for his list of A-List clients. He has worked with the boldest of bold-face names, including Khloé and Kourtney Kardashian (the cover of Architectural Digest featuring his design work in their homes is one of the magazine's best-selling issues to date), Kylie Jenner, Tommy Hilfiger, RuPaul, Cher, Eva Mendes, and Ellen Pompeo, to name just a few. In fact, it was while designing a kitchen for CHERYL TIEGS that Bullard first discovered Cambria. "We chose two beautiful Cambria designs for the space, a warm limestone look and a rich chocolate brown," he says. "It was about a decade ago, but the kitchen still looks just as good today—that's how well Cambria holds up."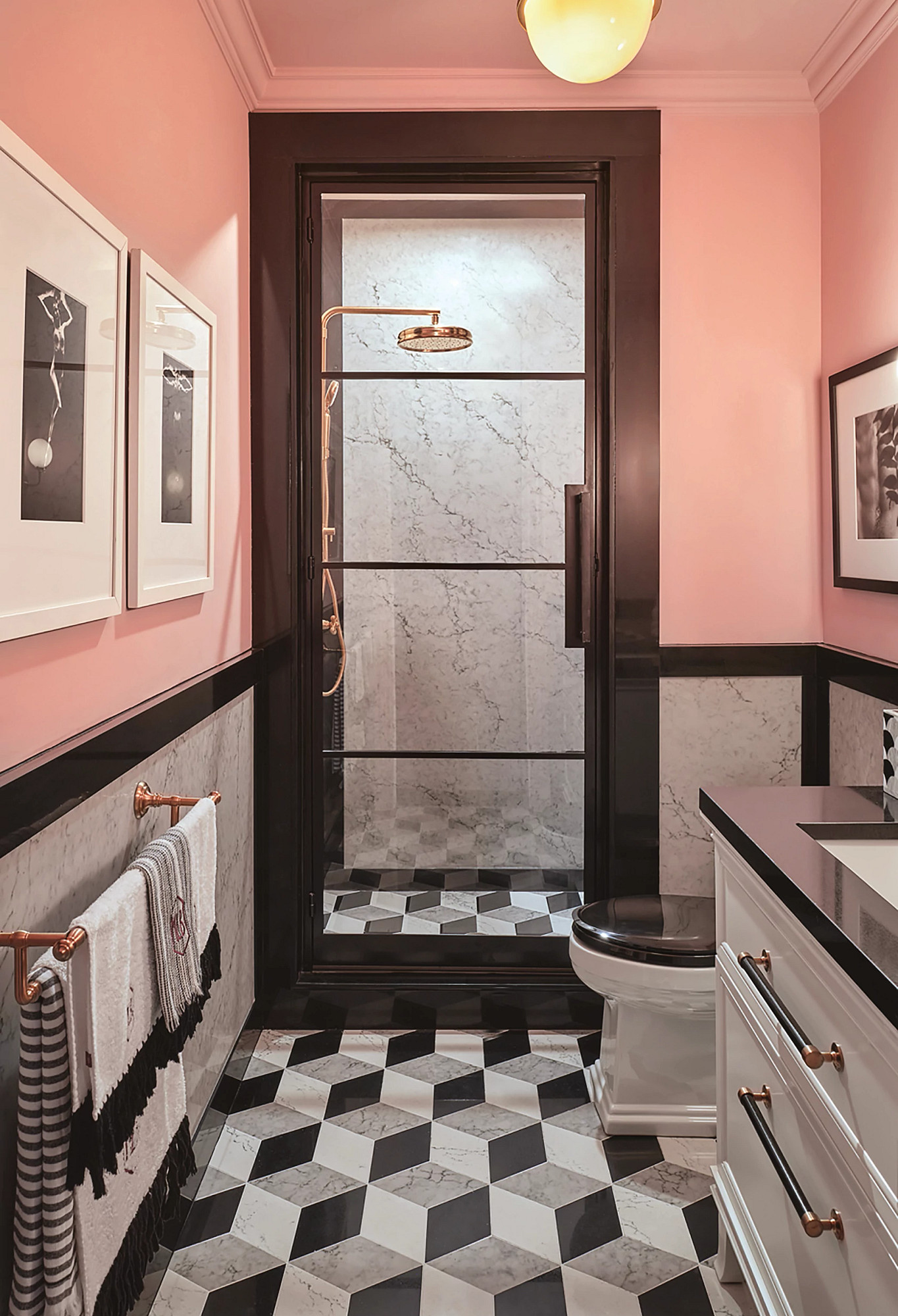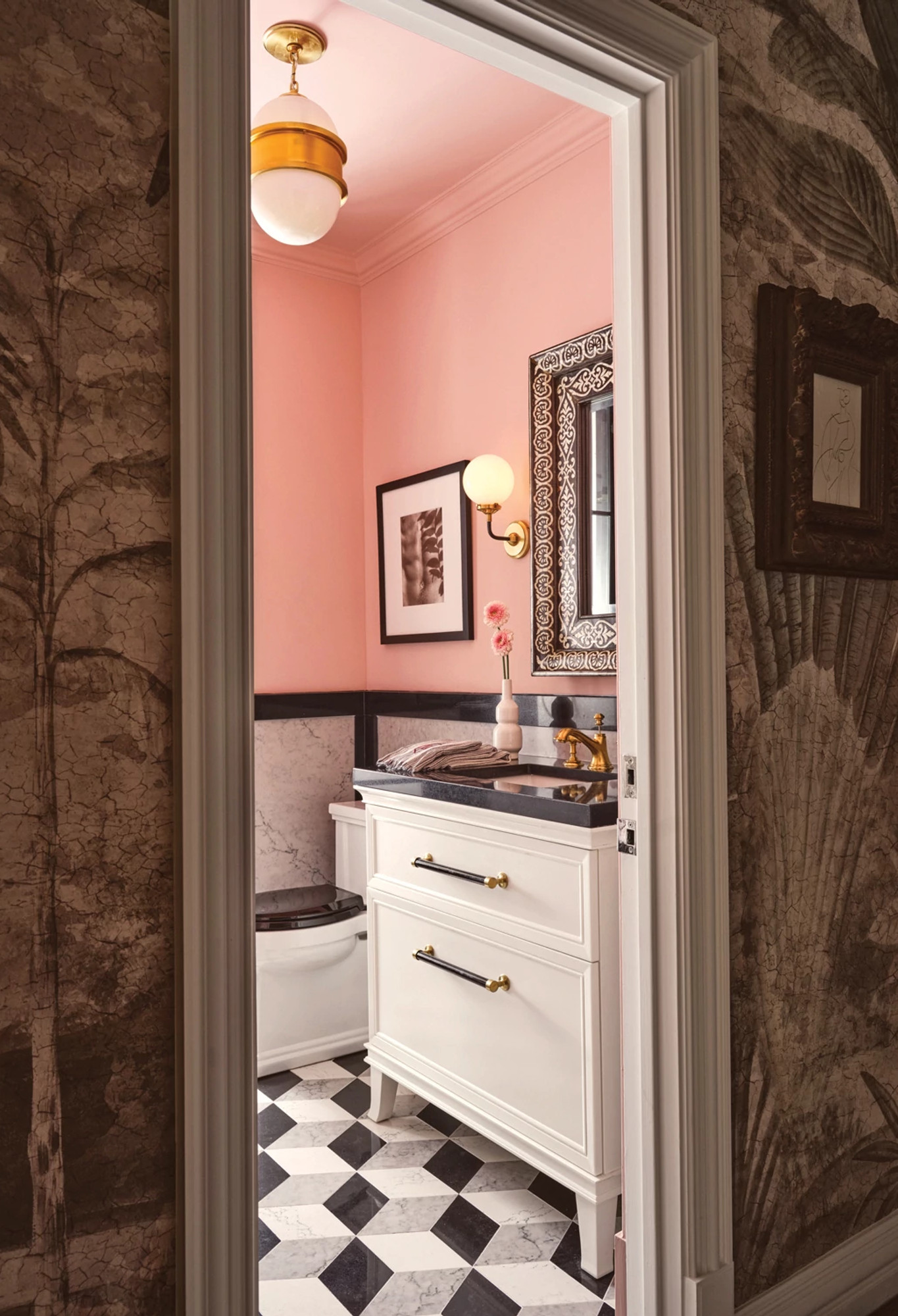 Since that first introduction, Bullard has gone on to incorporate Cambria in many of his sophisticated, innovative designs (one example: the showstopping bathroom he designed for the Kips Bay Decorator Show House Dallas featured in Cambria Style's summer 2022 issue, where he used Cambria on the walls, counters, and even the floors). "I've used Cambria in so many ways: on counters, walls, floors—I've even made furniture with Cambria," he says.
Bullard's fondness for Cambria is perfectly in keeping with his unique ability to make design choices that balance the height of luxury and quality with livability and durability. "From the designer's point of view, the material is beautiful, and from the client's, it's easy to maintain and sustainable. That's really the goal of any material choice," he says.