REBECCA MINKOFF
Renowned designer of luxury handbags and apparel with a flair for playful, edgy design.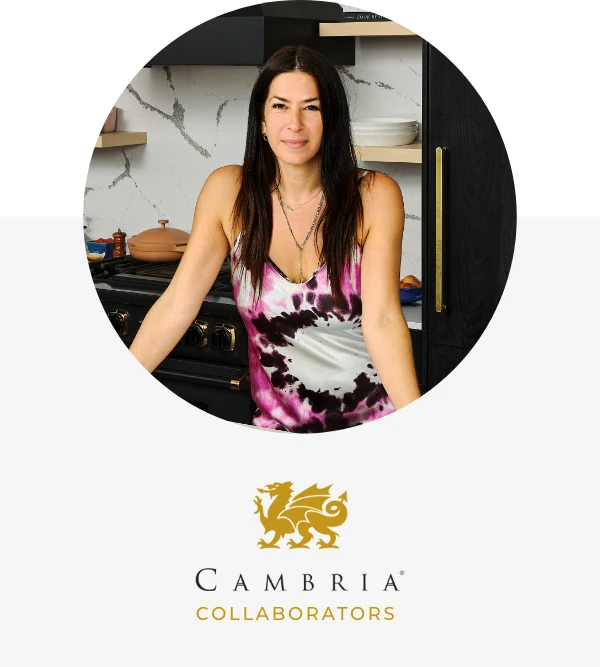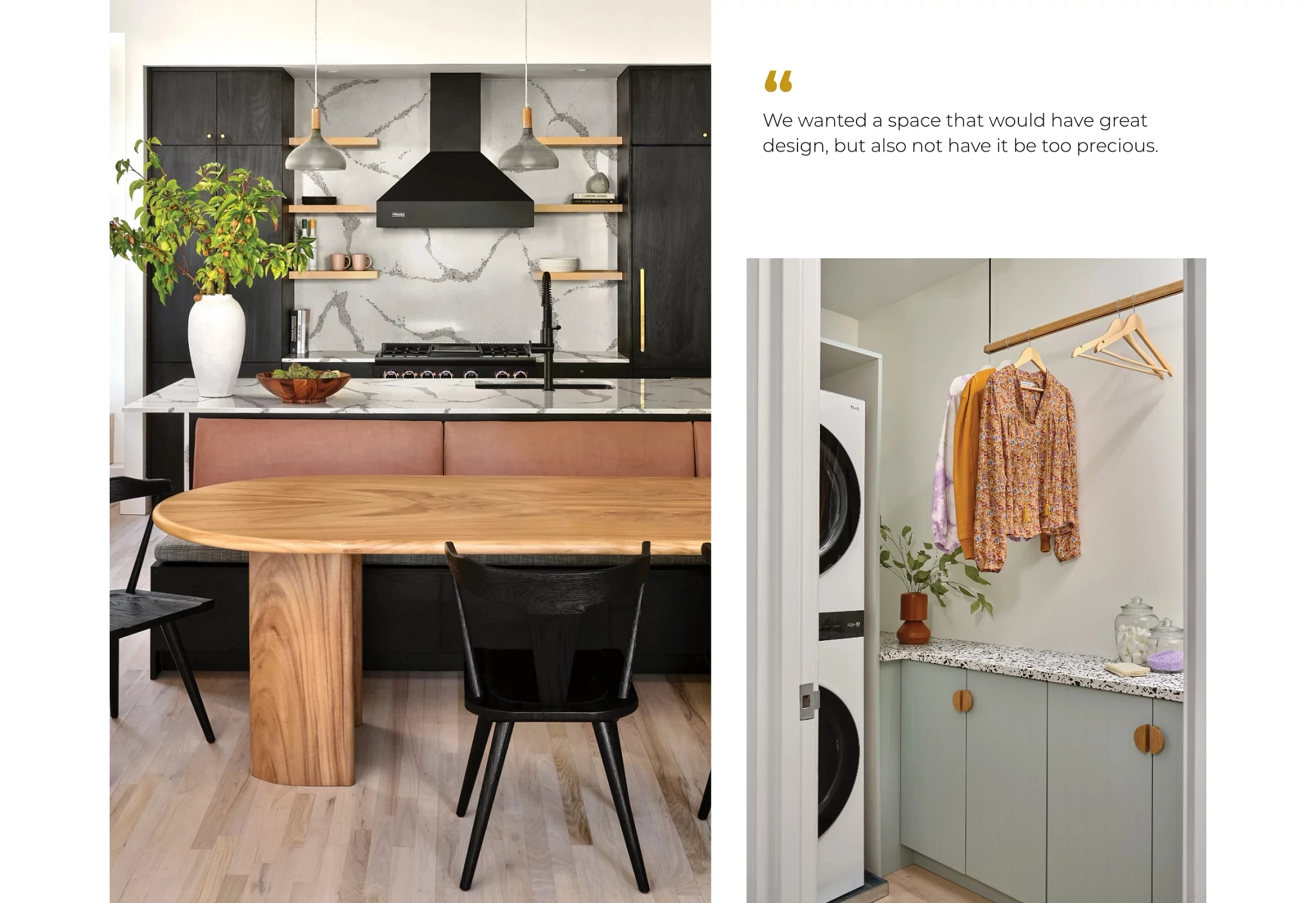 In Minkoff's NEW KITCHEN, the Queensbury™ quartz countertops give her the chic look she wanted, while holding up to her family's daily demands. She especially enjoys cooking for her family, which includes three children.
In the laundry room, terrazzo-style surfaces, like this Vail Village™ countertop, evoke a nostalgic pattern updated for hip, modern homes like Minkoff's.