Cambria and the Davis Family Philanthropy
Since our founding, Cambria® and our employees have been committed to supporting communities where we do business through contributions of time, resources, and income. Cambria's giving—a continuation of efforts originated by the Davis family in the 1940s—impacts a multitude of organizations across North America as detailed below, with a particular focus on improving the lives of children with juvenile arthritis.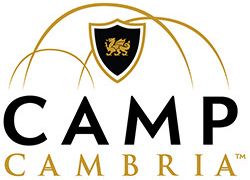 CAMP CAMBRIA
CAMP CAMBRIA
is a six-day residential summer camp experience hosted by
CAMP CAMBRIA FOUNDATION
for kids and teens ages 8-17 with juvenile arthritis or a related condition. Funded in part by the
CAMP CAMBRIA CLASSIC
golf tournament held annually, the camp is designed to help campers relax, have fun, learn new skills, build confidence, and gain new tools for managing pain, stress and other challenges, Camp Cambria is held every summer in Maple Lake, Minnesota, and McKellar, Ontario.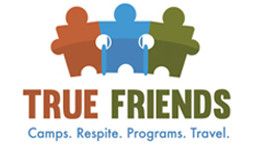 TRUE FRIENDS
TRUE FRIENDS
is a nonprofit organization providing life-changing experiences for children and adults with disabilities. The
CAMP CAMBRIA FOUNDATION
is currently remodeling three key buildings on the Camp Courage campus owned by True Friends.
LEARN MORE
. Working from the ground up, we're creating a better experience for
CAMP CAMBRIA
kids, along with other disabled children and adults who are among the 1,300+ people who depend on the facilities there. Cambria also donated all the surfaces for the Berglund Center, True Friends' newest building on the Camp Eden Wood campus.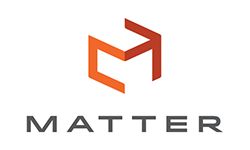 MATTER
Cambria partners with
MATTER
—a nonprofit on a mission to expand access to health next door and around the world—to improve wellbeing in communities where it does business. Together, Cambria and Matter have provided a record number of MATTERboxes to Minnesota families, and donated a one-of-a-kind fire truck to the city of David, Panama.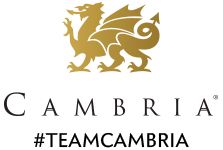 TEAM CAMBRIA
Sports are the ultimate classrooms where kids learn the importance of teamwork, sportsmanship, perseverance, and respect. Since 2004, Cambria proudly sponsors more than 400 youth and high school sports teams annually across North America in an effort to build character and encourage a healthier, happier lifestyle.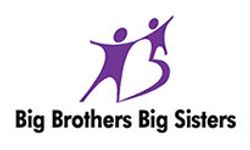 BIG BROTHERS BIG SISTERS
For more than 100 years,
BIG BROTHERS BIG SISTERS
has operated under the belief that every child has the ability to succeed and thrive in life. Cambria believes this too, and has contributed more than $500,000 to the organization's efforts to provide children facing adversity with strong and enduring mentoring relationships.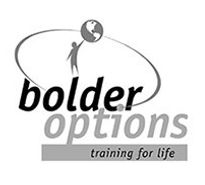 BOLDER OPTIONS
Twin Cities-based
BOLDER OPTIONS
is an innovative organization focused on healthy development of at-risk youth through goal setting, physical activity, tutoring, and community involvement. Cambria shares in this important mission through gifts of time, money, and other corporate resources.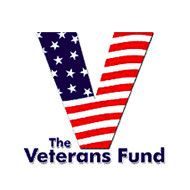 THE VETERANS FUND
To honor and support veterans and their families, Cambria funds various organizations and initiatives across the United States that foster a sense of community and provide recovery services and ongoing care to those who've served our country. This includes The Veterans Fund and Veterans Field in Minnetonka, Minnesota.