BEGIN THE JOURNEY
Whatever your end career goal is, remember—it's about the journey. Our intern program is immersive and hands-on, with real-world applications and résumé-boosting opportunities. Let Cambria Internship be the next step on your way to greatness, just email us your resume and cover letter.
MANUFACTURING
At 1 million square feet, our manufacturing facility in Minnesota is state of the art and the only one of its kind. We have complete control over our product, meaning we offer careers in production, research and development, engineering, quality, maintenance, automation, and more.
SALES AND MARKETING
Our sales team consists of residential, commercial, and corporate market representatives in every major market from the bottom of the United States to the top of Canada and internationally. Supporting them is a cutting-edge marketing team focused on channel strategy within creative, branding, events, social media, and PR.
CUSTOMER CARE
As product experts, our Customer Care Center supports our local to international client base before, during, and after the sale. We ensure complete customer satisfaction through our call center, digital resources, and in-person training and support.

INFORMATION TECHNOLOGY
The IT department monitors and maintains our computer systems and networks. They enhance current practices and provide recommendations on how to digitally complement the Cambria brand with current tools and systems.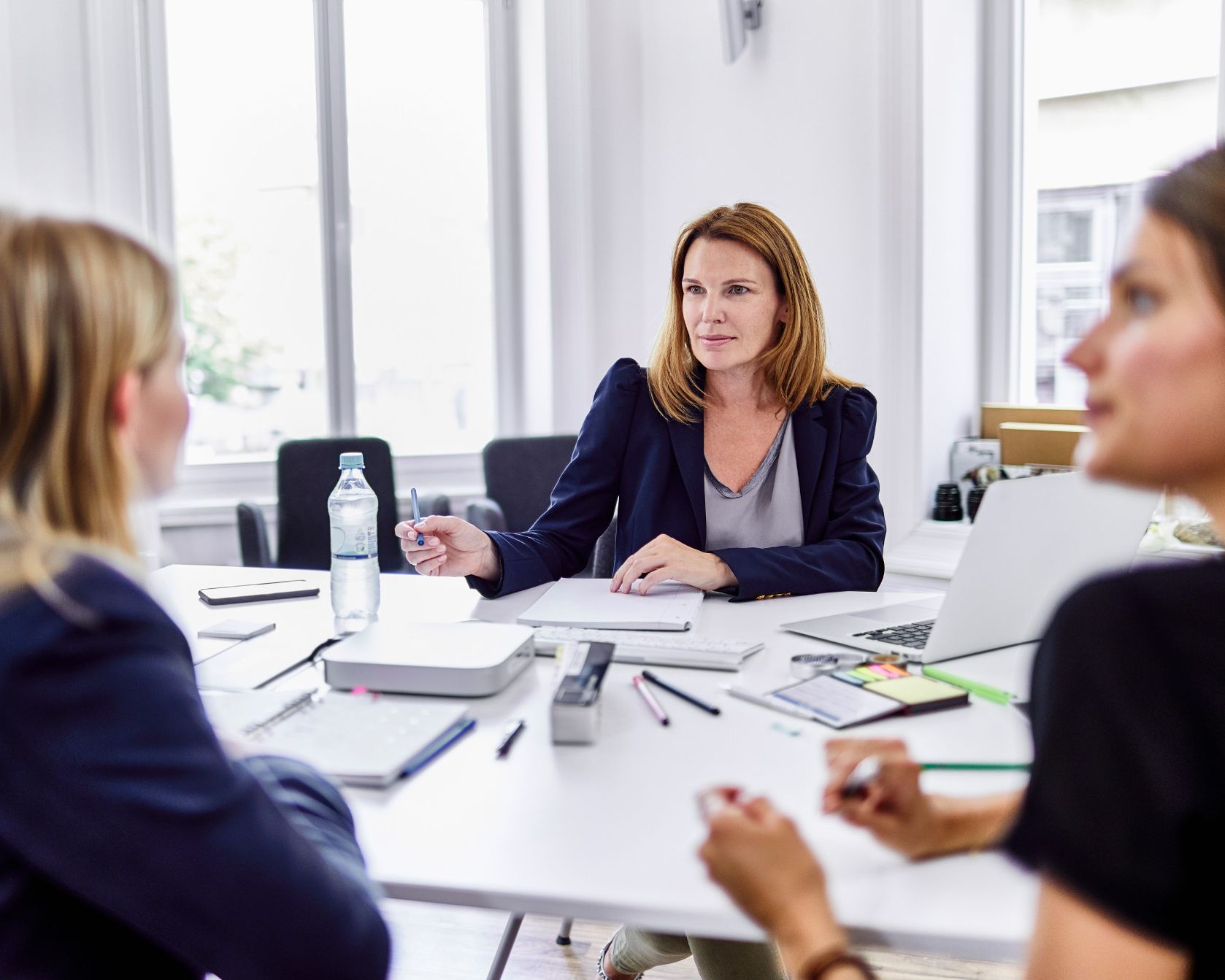 HUMAN RESOURCES
Putting our people first, the human resources team drives employee engagement and performance while providing tools for career growth and success within every division of our internal business.
FINANCE AND ACCOUNTING
Finance and accounting are more than just money management. Our team is pivotal to the health, wealth, and ultimately growth of the company by analyzing data and safeguarding company assets.