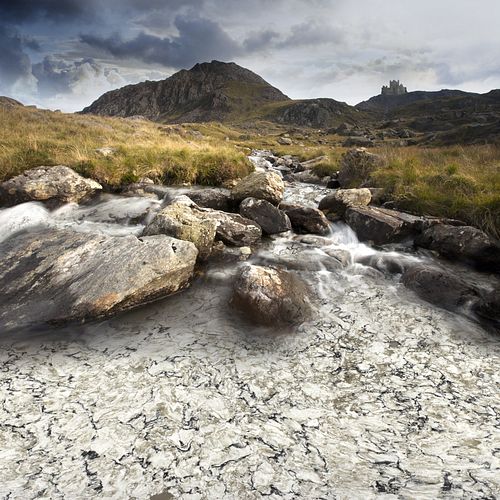 ENVIRONMENTAL RESPONSIBILITY
Cambria recycles all metal tooling, as well as 100% of the water used in polishing. Additionally, our acquired quartz mine runs on full hydroelectric power and allows us to leave a smaller, greener footprint.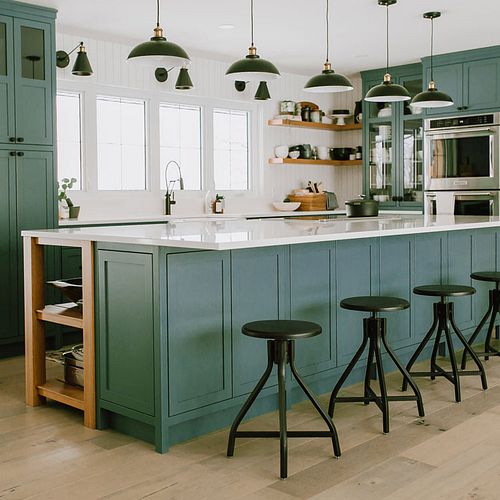 TRANSPARENCY
Cambria uses a Declare® label, which discloses a variety of details about our product. We are also listed as Health Product Declaration (HPD) v2.1 in the Public Repository.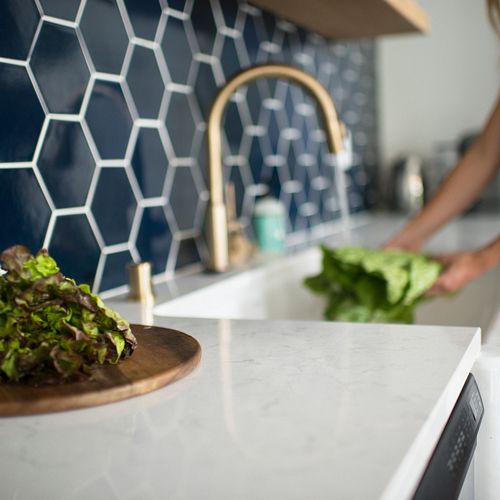 A HEALTHY KITCHEN
Cambria is NSF 51 certified safe for use as a food preparation surface. Cambria is nonporous and nonabsorbent so it won't draw in moisture from raw or leftover food, which can harbor harmful bacteria.