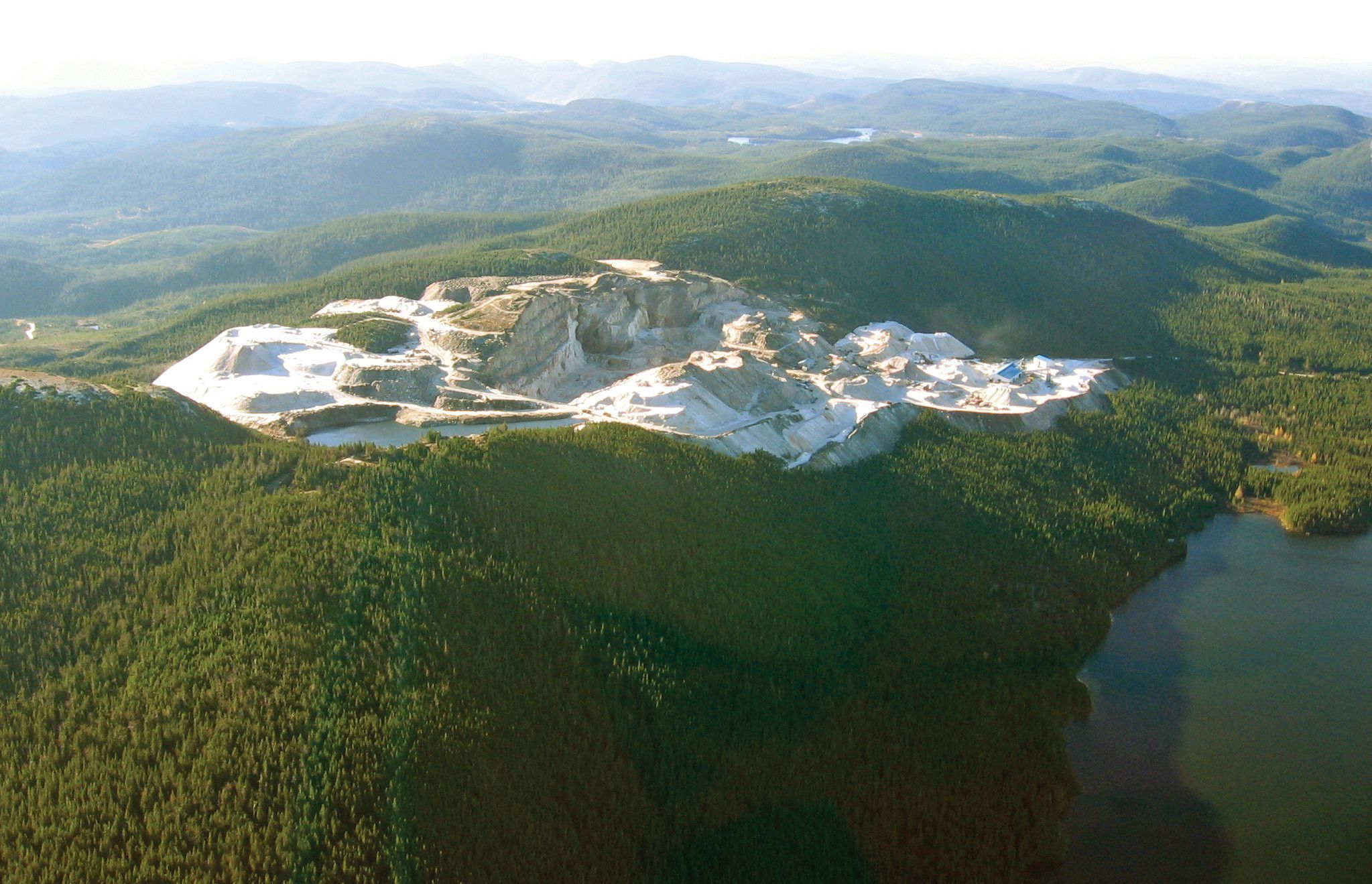 Creating the art of stone
We believe if something is worth doing, it's worth doing right. From selecting the purest natural quartz at our own mine, through processing, fabrication, testing, and then into showrooms, we work together from start to finish to bring you the world's finest natural stone surfaces.
Innovation by design
Using the finest ingredients and our own proprietary technology, we're able to create a design palette with breathtaking beauty and exquisite depth and clarity no other quartz manufacturer can match. Our most recent innovations include selections that may be backlit to add dramatic new elegance to any space.