CAMBRIA COLLABORATORS
TRENDSETTERS WE LOVE. DESIGNS WORTH DISCOVERING.
See how the industry's top trendsetters are using Cambria quartz surfaces to disrupt and define the design landscape.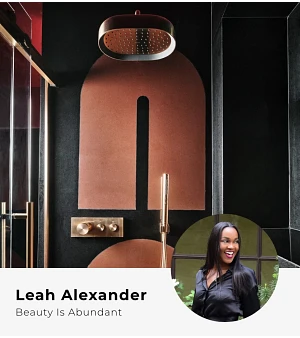 Leah Alexander is the award-winning designer behind Beauty Is Abundant, an interior design firm with locations in Atlanta and Los Angeles. Having used Cambria in several showstopping projects, Leah has become an enthusiastic advocate for the material.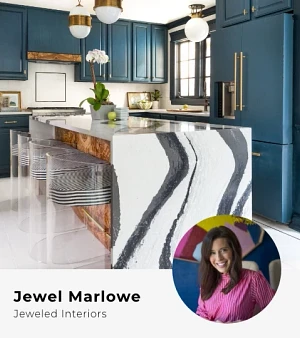 Jewel Marlowe is the interior design influencer behind Jeweled Interiors, a residential Virginia-based design firm. Jewel is a big fan and supporter of Cambria, which is evident by her decision to use Cambria designs in her personal and client projects.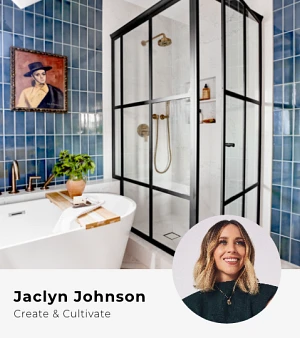 Jaclyn Johnson is the founder of Create & Cultivate, a content media company designed for ambitious women. When she purchased her new Los Angeles home, she made the swap from marble to Cambria.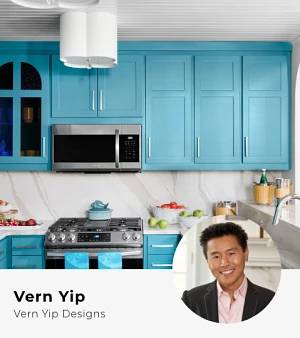 Vern Yip is an interior designer and television personality based in Atlanta, GA. Vern has used Cambria designs in various projects, including his family's vacation home in Florida.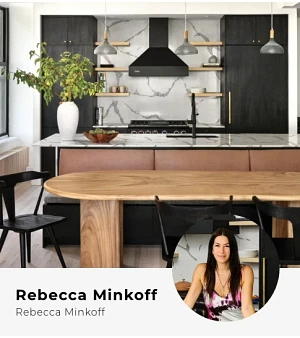 Rebecca Minkoff is a luxury handbag designer based in New York City. In her Brooklyn home, she installed Cambria in her kitchen as well as in her laundry room.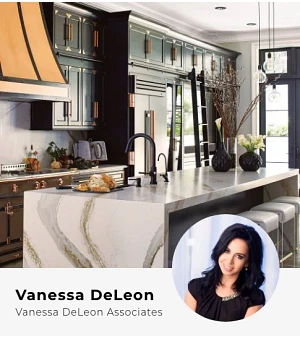 Vanessa DeLeon owns an award-winning interior design firm that specializes in residential and commercial design. Vanessa often turns to Cambria for support in her projects and used Cambria on the countertops and backsplash of her own kitchen design.