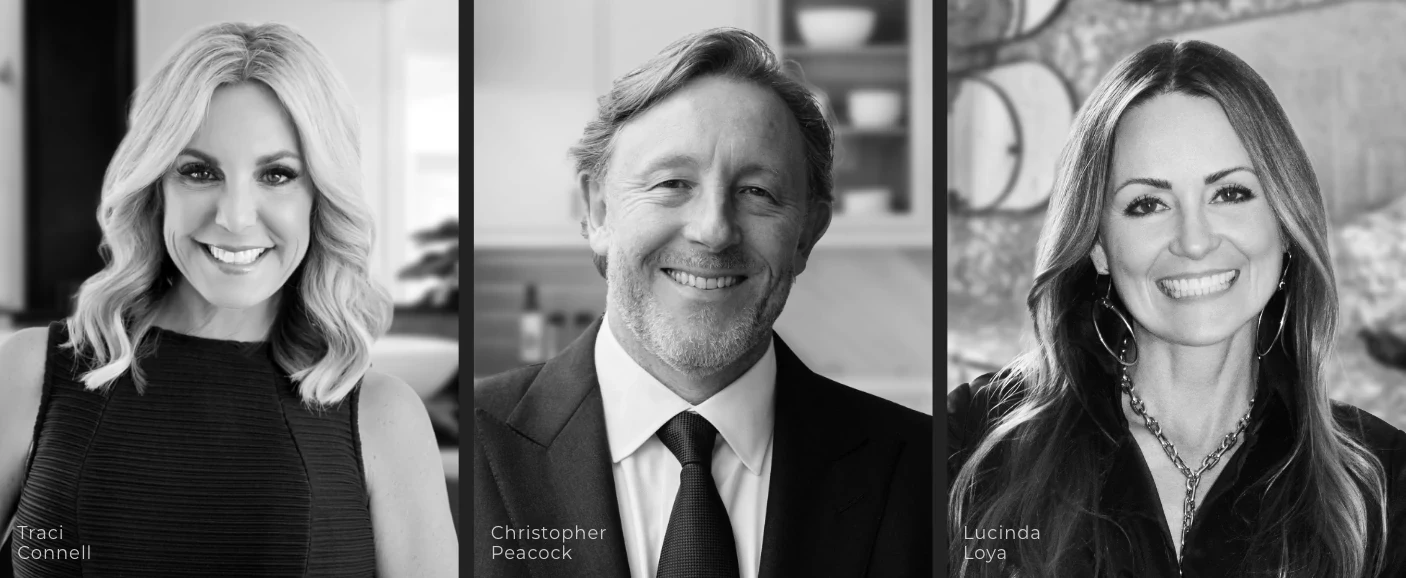 JOIN US!
CAMBRIA STYLE INTERIOR DESIGN WEBINAR
THURSDAY, OCTOBER 19, 2023 at 12PM CST
If you're inspired by great design, you won't want to miss this. In this exclusive interior design webinar, a panel of designers featured in Cambria Style will talk about some of their favorite projects, what's trending, and how they create showstopping spaces. Register today and discover a variety of stylish spaces along with endless inspiration for fulfilling your design dreams.