Cambria Distribution Center — Salt Lake City
The health and safety of our employees and their families is very important to everyone at Cambria. To protect our employees and customers, we must all work together to prevent the spread of COVID-19. Please be aware we are asking you to follow necessary guidelines when visiting a showroom or gallery.
Complimentary Consultation
Experience a one-of-a-kind consultation, in person or virtually. No matter how we get in touch, you can be excited knowing you'll receive the best professional advice and design inspiration from a Cambria design expert. Your next project has never been easier.
What to Expect
Bring along cabinetry, swatches, and any other materials so we can help you find your perfect Cambria match. From the moment you set foot inside, you can expect our undivided attention and support.
Comprehensive project guidance with material recommendations
Instructions on visualization tools and design software
Cambria designs in applications and full-slab views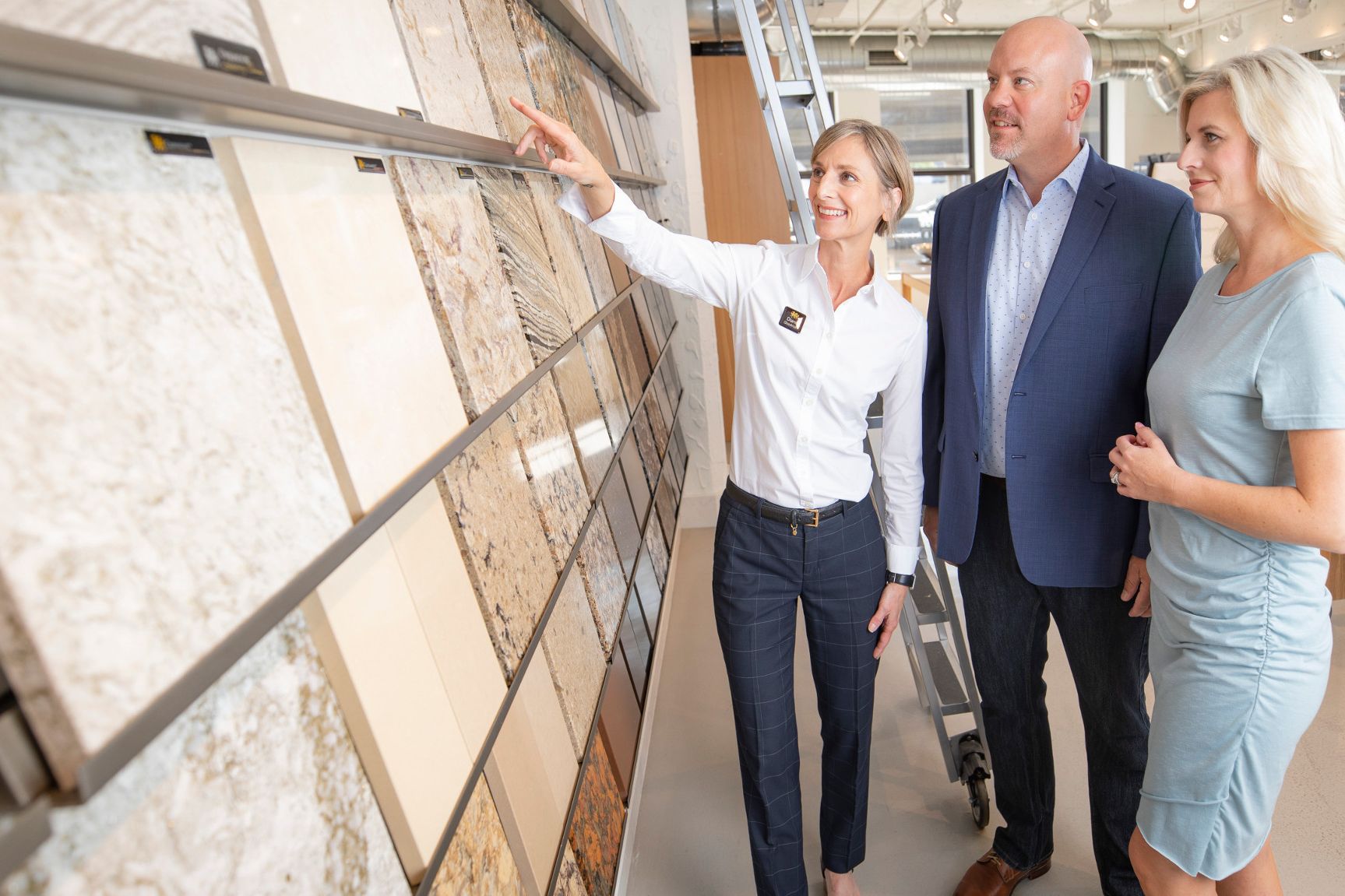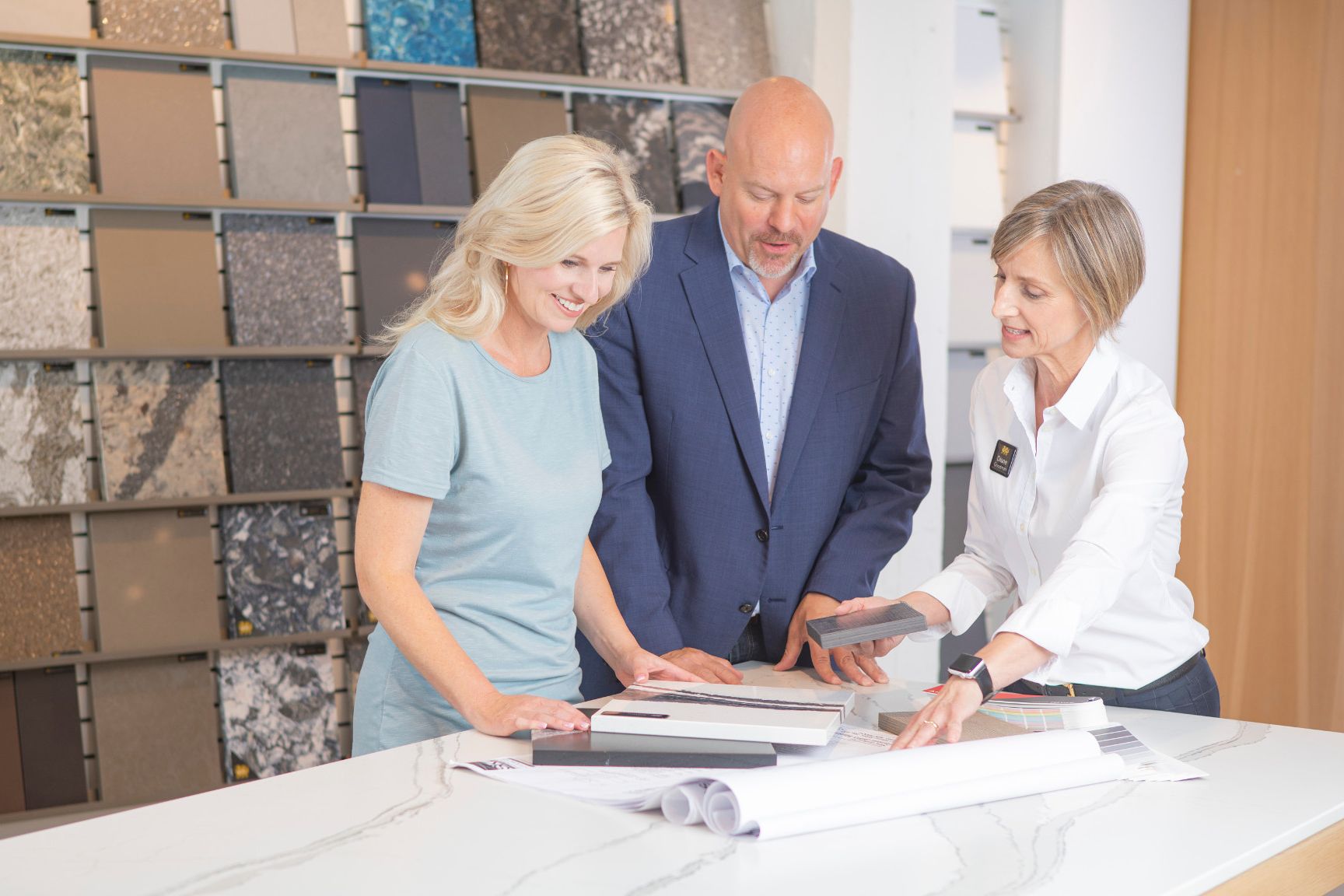 Your Next Step
You'll leave our distribution center with custom samples and resource kits based on your design selections. Our experts also offer referrals to trusted design professionals.
Schedule a Consultation Your Way
Begin your Cambria experience. Schedule your in-person or virtual consultation by calling us at 810-652-7000.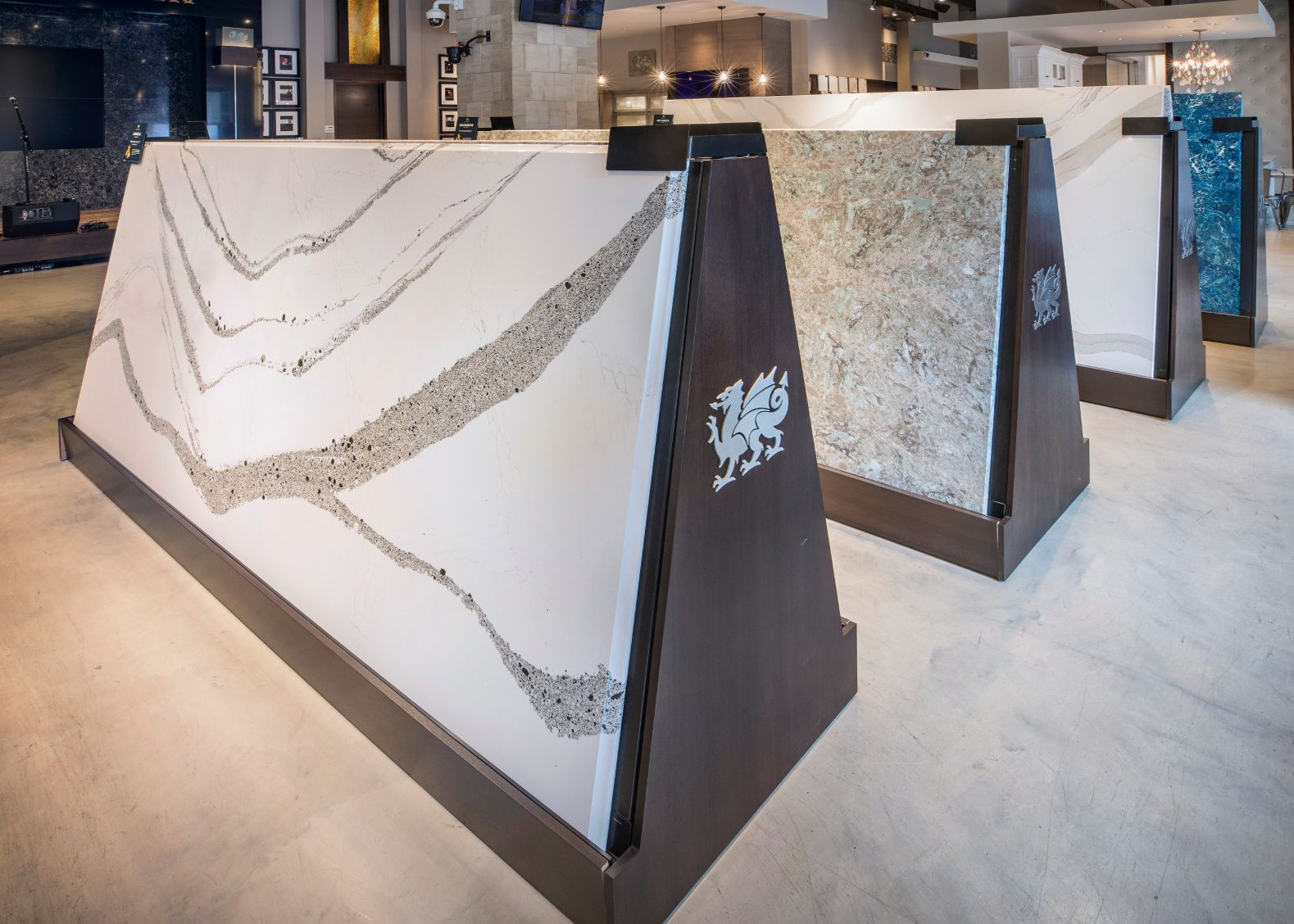 Address:
1810 West Redwood Depot Lane, Suite 9
Salt Lake City, UT 84104
Hours:
Monday–Friday 8am–4pm


Phone:
810-652-7000
Distribution Manager:
Quinton Johnson
*Inquire about any design in sample form
Annicca™
Armitage™
Baybridge™
Bentley™
Blackpool Matte™
Blackwood™
Bradshaw™
Braemar™
Brittanicca™
Brittanicca Gold Matte™
Brittanicca Warm™
Cambria Black™
Cambria Black Matte™
Castell™
Charlestown Matte™
Colton™
Colton Matte™
Crowndale™
Daron™
Delgatie™
Devon™
Ella™
Fairbourne™
Gladstone™
Golden Dragon™
Greystone™
Huntley™
Ironsbridge™
Islington™
Laneshaw™
Mayfair™
Mersey™
Minera™
Myddleton™
Newport Matte™
New Quay™
Oakmoor™
Parys™
Princetown™
Queen Anne™
Queensbury™
Roxwell™
Rosebay Matte™
Skara Brae™
Summerhill™
Swanbridge™
Torquay™
Weybourne Matte™
Whitney™
Archdale™
Bentley™
Berwyn™
Bradshaw™
Canterbury™
Delgatie Matte™
Hawksmoore™
Kelvingrove™
Levven™
Lincolnshire™
Seagrove™
Skara Brae™
St. Giles™
Portrush™
Windermere™