The Pleasures of Sake
ITS HISTORY MAY STRETCH BACK FOR THOUSANDS OF YEARS, BUT THE NATIONAL DRINK OF JAPAN TASTES JUST RIGHT TODAY
Written by Cambria USA
Photography by STEVE HENKE
Japan has been producing sake since about the 5th century BCE, and—as you might expect—the drink has a deep cultural meaning to the Japanese. But it's easy for anyone to appreciate the sheer versatility of sake, which is delicious served hot or cold, straight up or mixed into cocktails, at special occasions or on any old evening. What exactly is sake? In the simplest terms, it's a fermented beverage made from rice, a type of rice-fungus yeast called koji, and water. Sake has a unique umami-rich flavor and, like wine made from grapes, it can range from fruity and sweet to crisp and dry.
In Japan, sake may be warmed in a special warming vessel and served in a ceramic or porcelain cup (or, if it's chilled, in a small glass). But there's no reason to hold back because you don't have an "authentic" sake set: Just pour it into a cocktail glass or wineglass, take a moment to savor the aroma, and don't forget to say kanpai (cheers!) before you sip.
TASTING NOTES
If you're planning to drink sake on its own, talk to the restaurant sommelier or store owner about your preferences. In cocktails like the ones below, you can swap out vodka, gin, white wine, or vermouth with sake. Some bartenders suggest skipping high-end grades such as Junmai Daiginjo because the flavor is too delicate to stand up to mixers. Instead, opt for nama sakes, which have a bolder presence.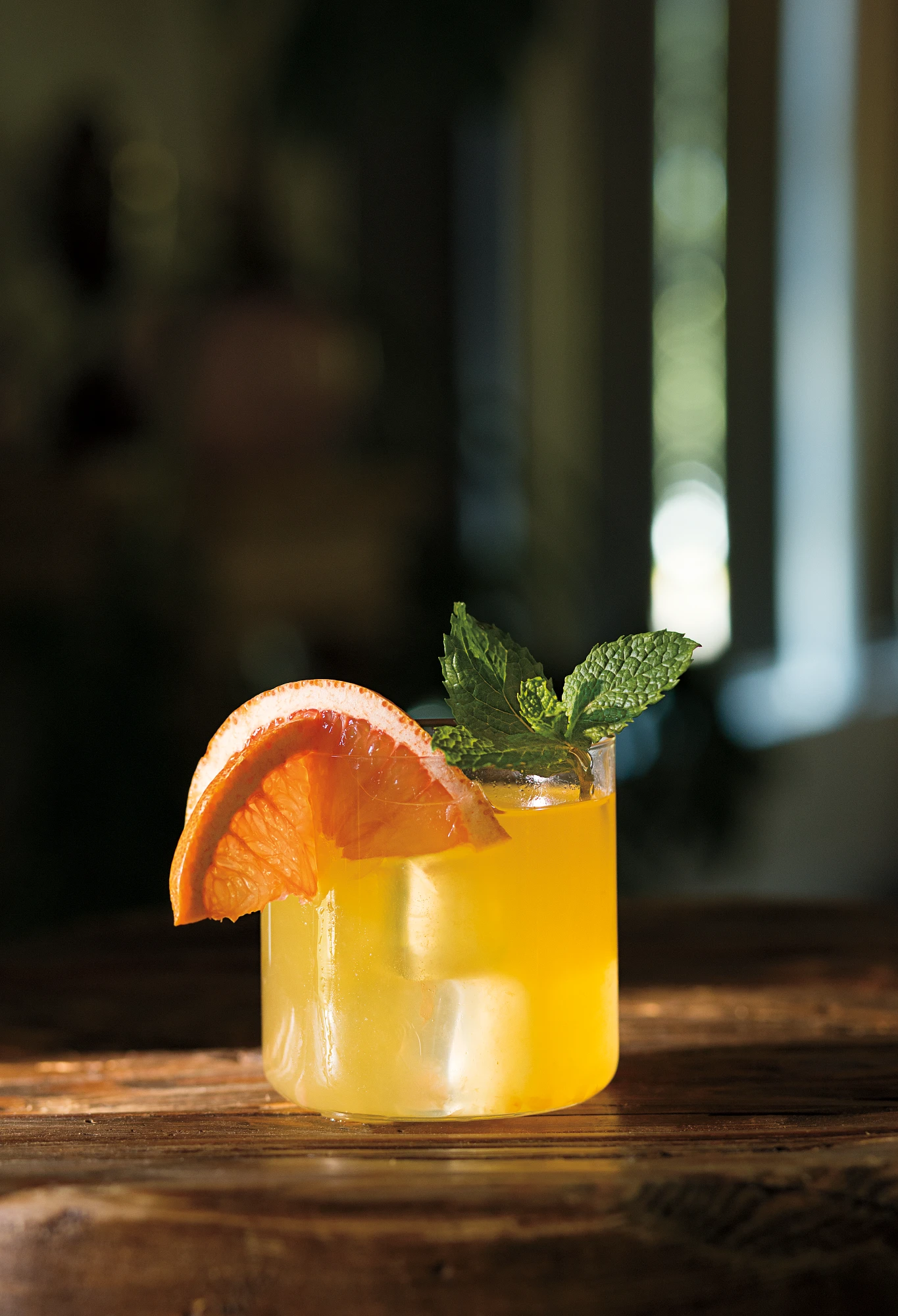 KYOTO SOUR
Serves 1
INGREDIENTS
2 grapefruit slices
2 dashes green Tabasco sauce
3 oz. Gekkeikan Haiku sake
½ oz. lemon juice, freshly squeezed
¾ oz. agave nectar
Grapefruit slice and mint sprig for garnish
PREPARATION
In a shaker, muddle the grapefruit and Tabasco. Add the sake, lemon juice, and agave nectar with ice and shake until well-chilled. Strain into a rocks glass filled with fresh ice. Garnish with a grapefruit slice and a fresh mint sprig.
---
SERVING SAKE | For hundreds of years, sake was only available to privileged high court officials and religious leaders. Once the masses started sipping sake, it was only on special occasions, and was typically served warm during colder months of the year. Today, sake can be enjoyed anytime and at a variety of temperatures, although experts agree that premium sake is best served chilled.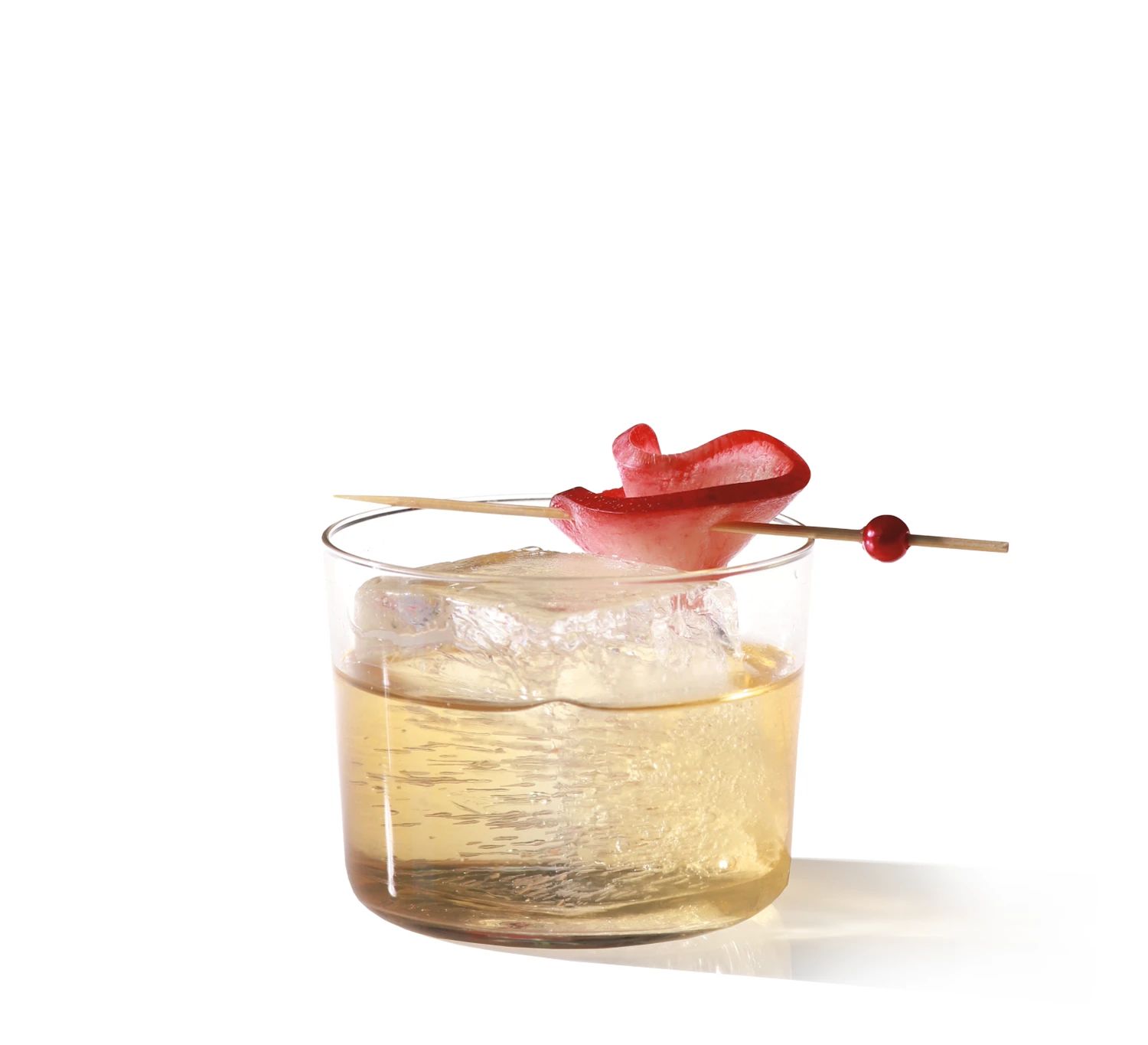 FOR OLD TIME SAKE
Serves 1
INGREDIENTS
1½ oz. bourbon
1 oz. plum sake
1 sugar cube
Dash of water
A few dashes of orange bitters
Plum slice or orange slice for garnish
PREPARATION
Place sugar cube in old fashioned glass and saturate with bitters, add a dash of plain water. Muddle until dissolved. Fill the glass with ice cubes and add bourbon and sake. Garnish with plum slice or orange slice.
---
SWEET OR DRY | Sake can be categorized as sweet or dry, but it's unlikely you'll sip an overly sweet sake since most sweet varieties offer just a hint of sweetness; but dryer varieties can produce quite a pucker. Look for labels that include sweet/dry information or just give your glass a sniff since a fruitier aroma often equates to a sweeter finish.
GINGER SAKETINI
Serves 1
INGREDIENTS
1½ oz. gin
3 oz. sake
½ oz. lime juice
Ginger beer
Cucumber slices for garnish
PREPARATION
In a shaker with ice, combine the gin, sake, and lime juice. Shake until very cold. Pour into coup martini glasses or over ice, if desired. Top with ginger beer and garnish with a cucumber slice.
---
COOKING WITH SAKE | Sake is versatile enough to keep in the kitchen for cooking since it can intensify the flavors of some of your favorite dishes without overpowering them. Pour some sake into a simple meat marinade, use it to add depth of savory flavor to soups and stews, add a little to your stir-fry recipe, or even sneak some sake into the water when making sushi rice to achieve satisfyingly subtle levels of umami.
HOW TO BUY
There's a style of sake for every taste and budget. Here are three delicious options.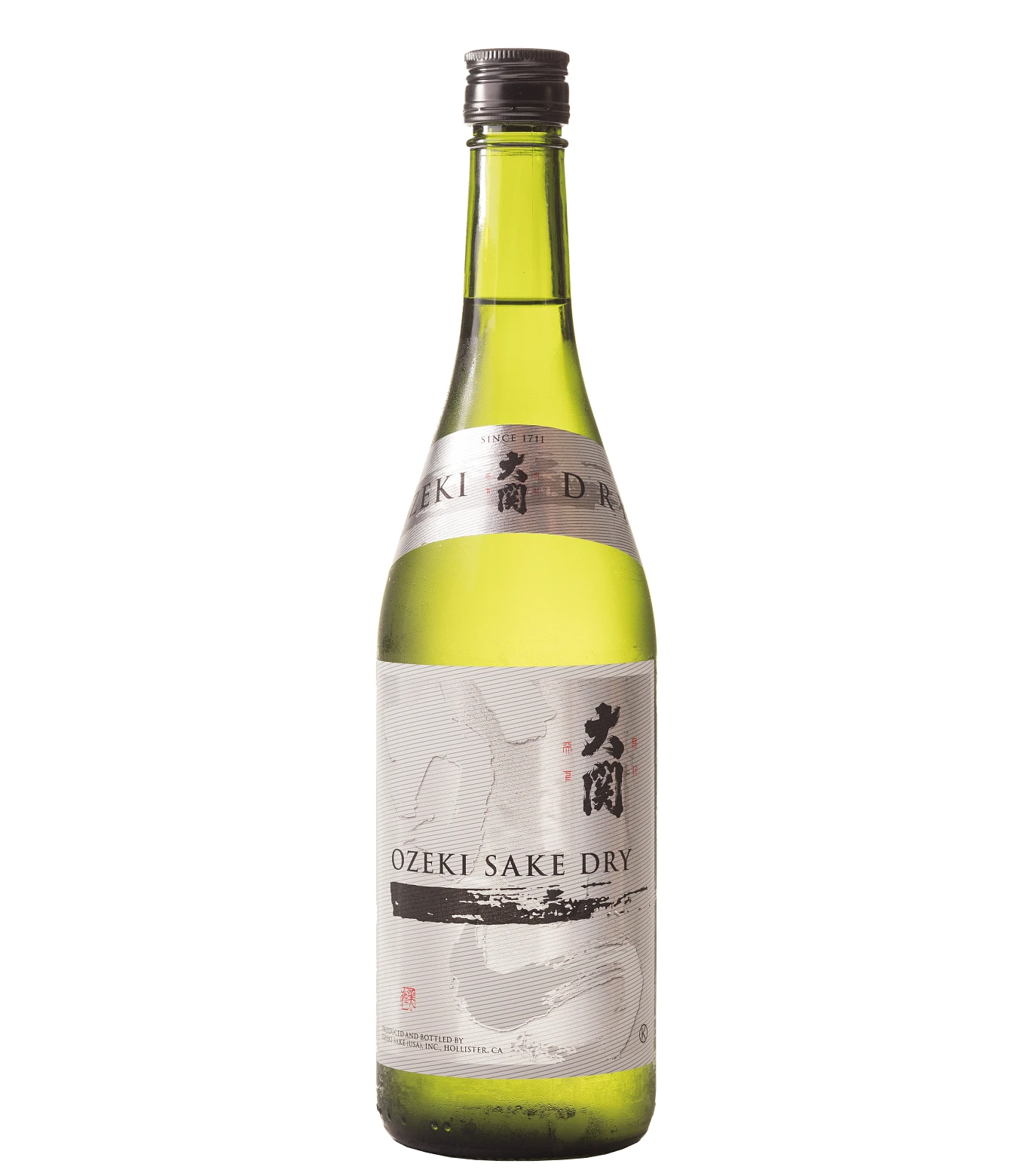 OZEKI DRY SAKE
A crisp lower-priced sake brewed in California, this is a light, refreshing introduction.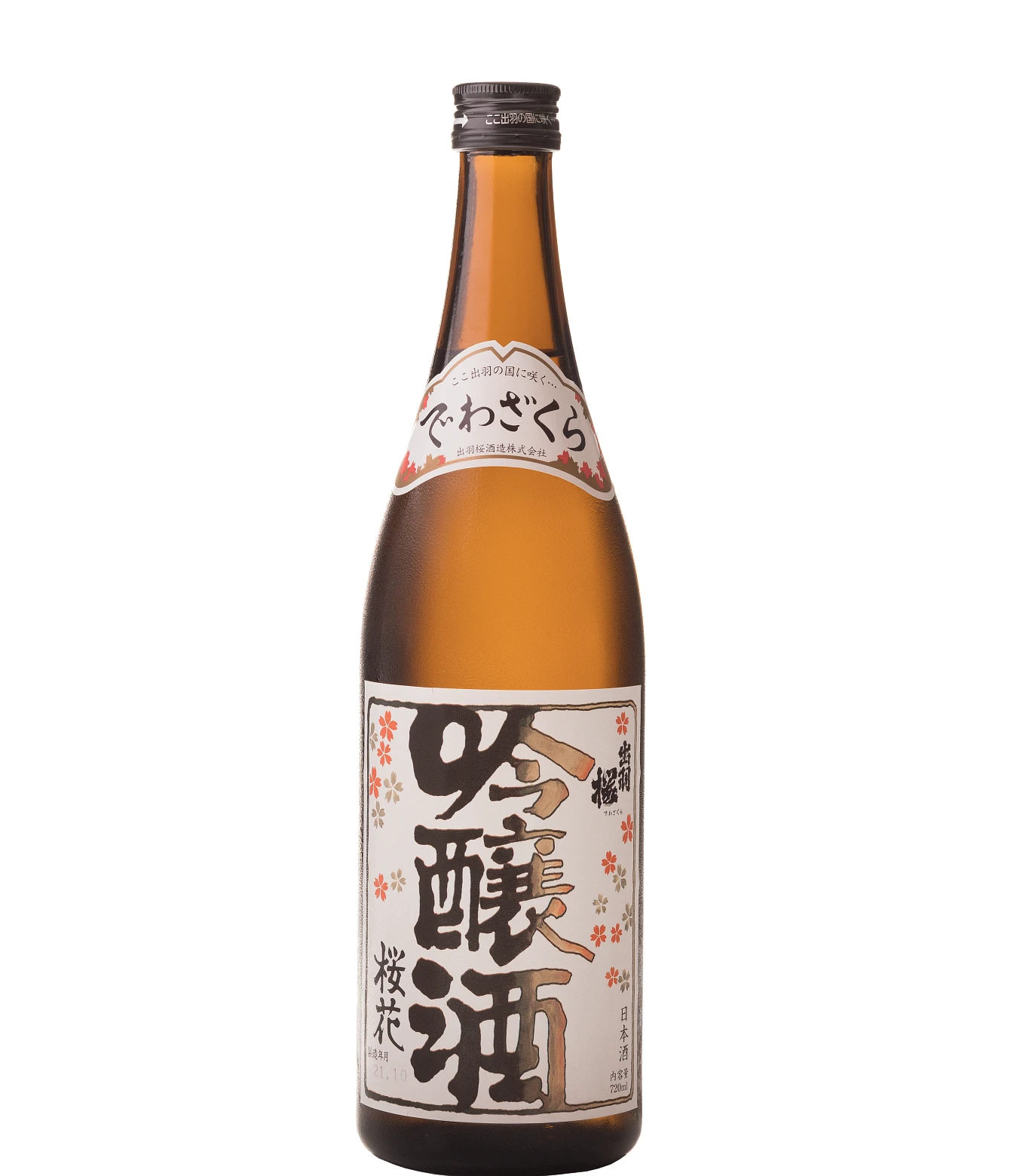 DEWAZAKURA'S "CHERRY BOUQUET" GINJO SAKE
Brewed to the highest Daiginjo grade standards, this premium sake has a crisp start with fruity afternotes.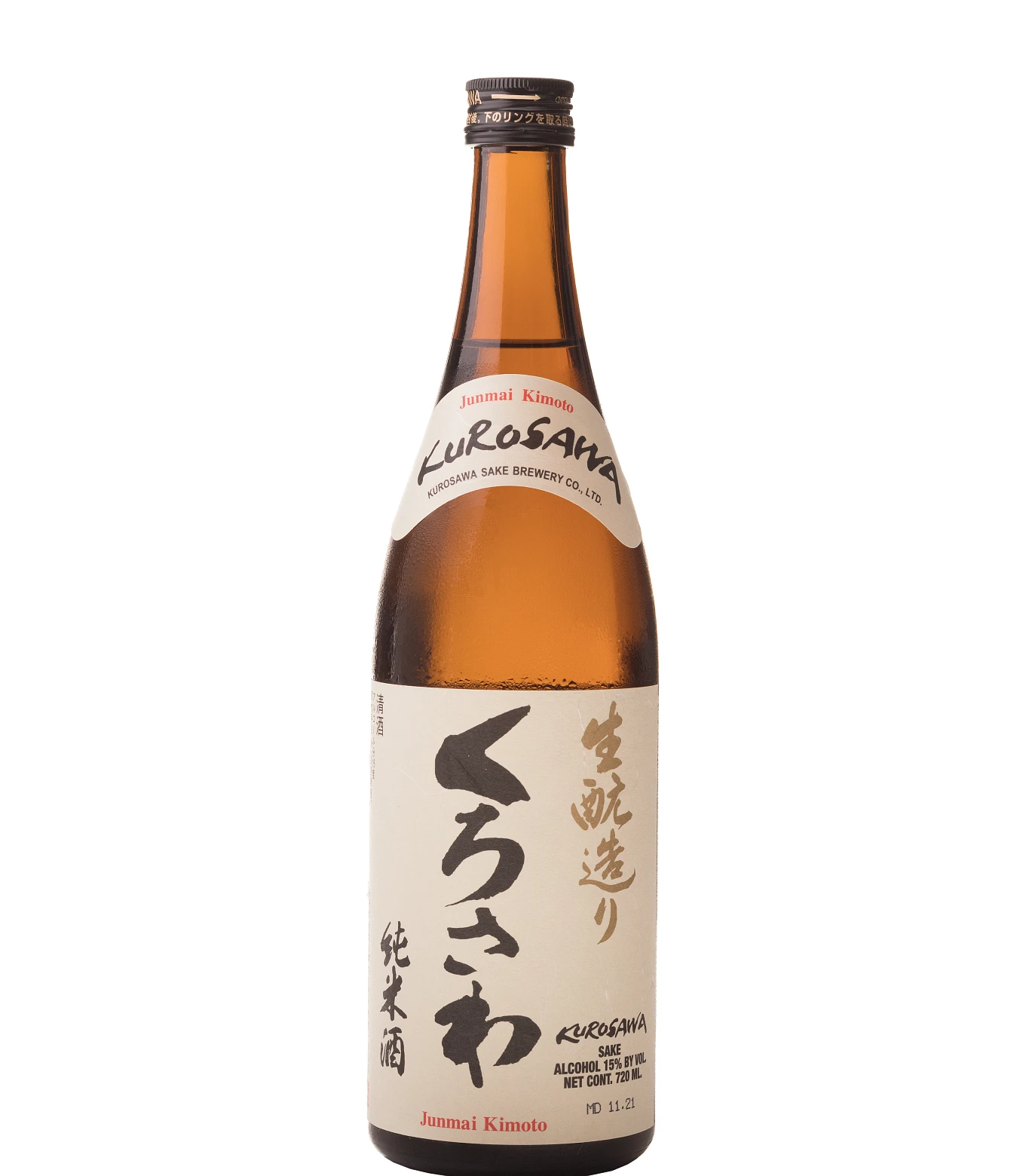 KUROSAWA SAKE JUNMAI KIMOTO
This mid-priced sake is smooth and silky, and robust enough to stand up to hearty meals.