Need a Quick Dinner Idea?
Discover how boxed gnocchi can look and taste as delicious as it is simple to make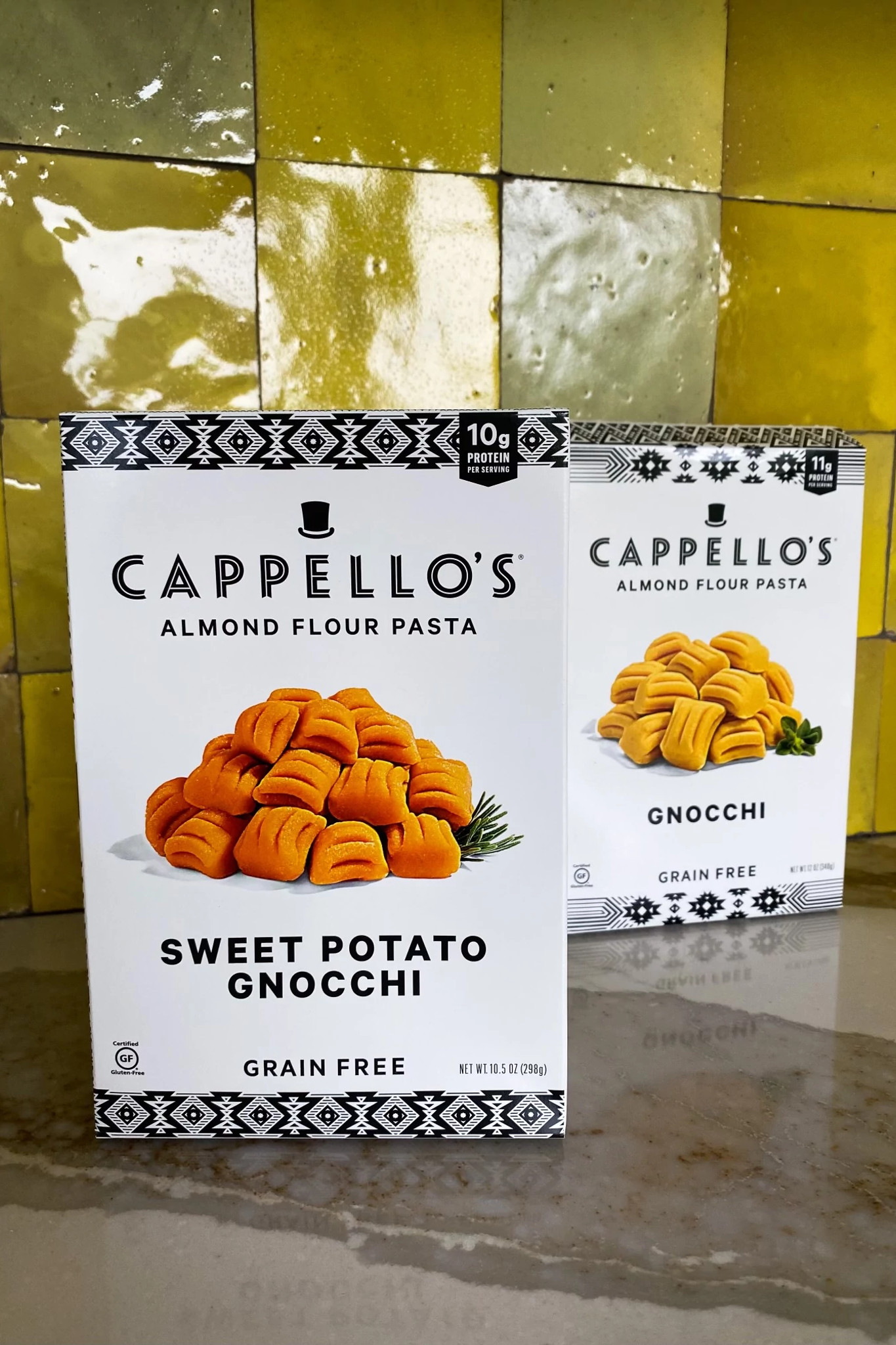 Mediterranean Gnocchi Recipe
Ingredients
1 lb. gnocchi
2-3 Tbsp. olive oil (divided)
½ c. chopped black olives
2–3 Tbsp. toasted pine nuts
2–3 Tbsp. capers
Lemon zest and juice to taste
2 Tbsp. chopped Italian parsley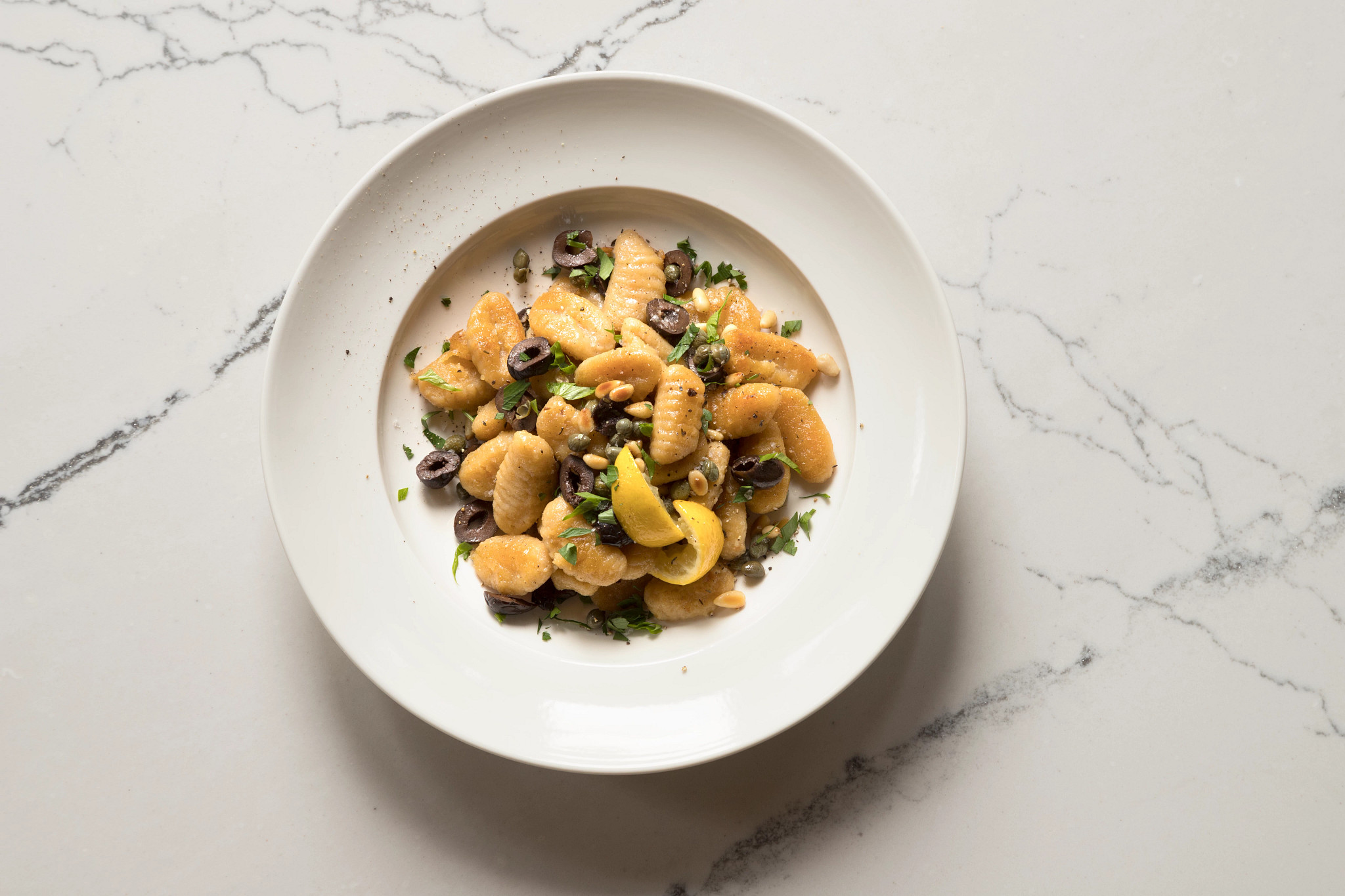 Directions
In a large pot, boil gnocchi in salted water until they float (or according to package directions) and drain. Transfer cooked gnocchi to a sauté pan and brown slightly in 1 Tbsp. of olive oil. Then toss browned gnocchi with remaining ingredients.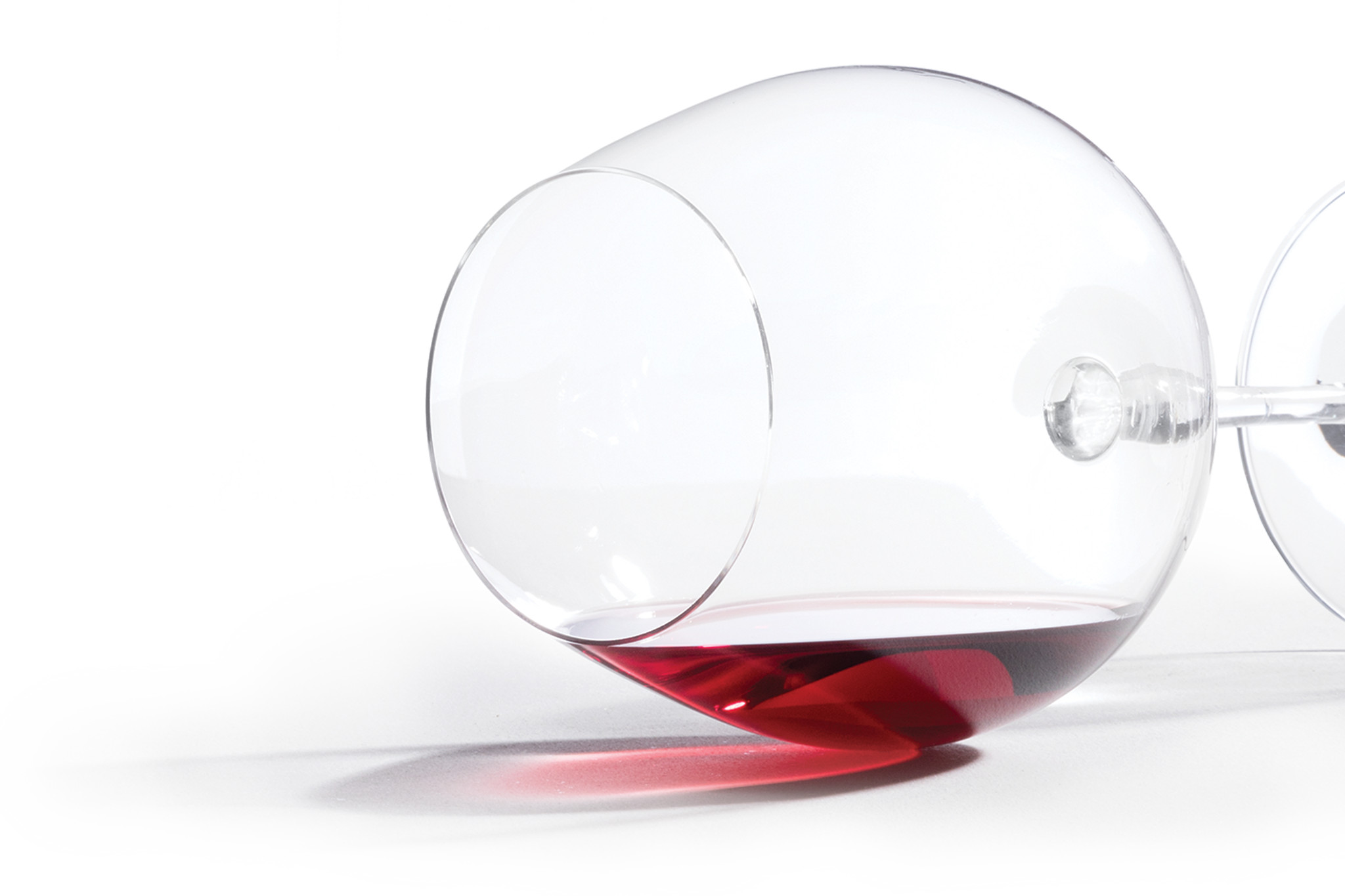 Pair Like a Pro with LESLEE D. MILLER
Gnocchi, when prepared perfectly, melts like tiny, heavenly pillows on your palate. This is why selecting a wine that will not take over the palate is very important. Italy's oldest Lambrusco house, Cleto Chiarli, has the best Italian sparkler for the job. The winery's rosé de noir, made of Grasparossa and Pinot Noir, is like drinking ribbons of silk. Violet scented and with lush notes of strawberry and raspberry, this wine will allow for the dish's Mediterranean notes to rise without taking over the tenderness of this pasta. Still hungry? Satisfy your cravings for
COMFORT FOOD
with more great recipes from
Cambria Style
.