Pairing Countertops and Cabinetry with Premier Dealers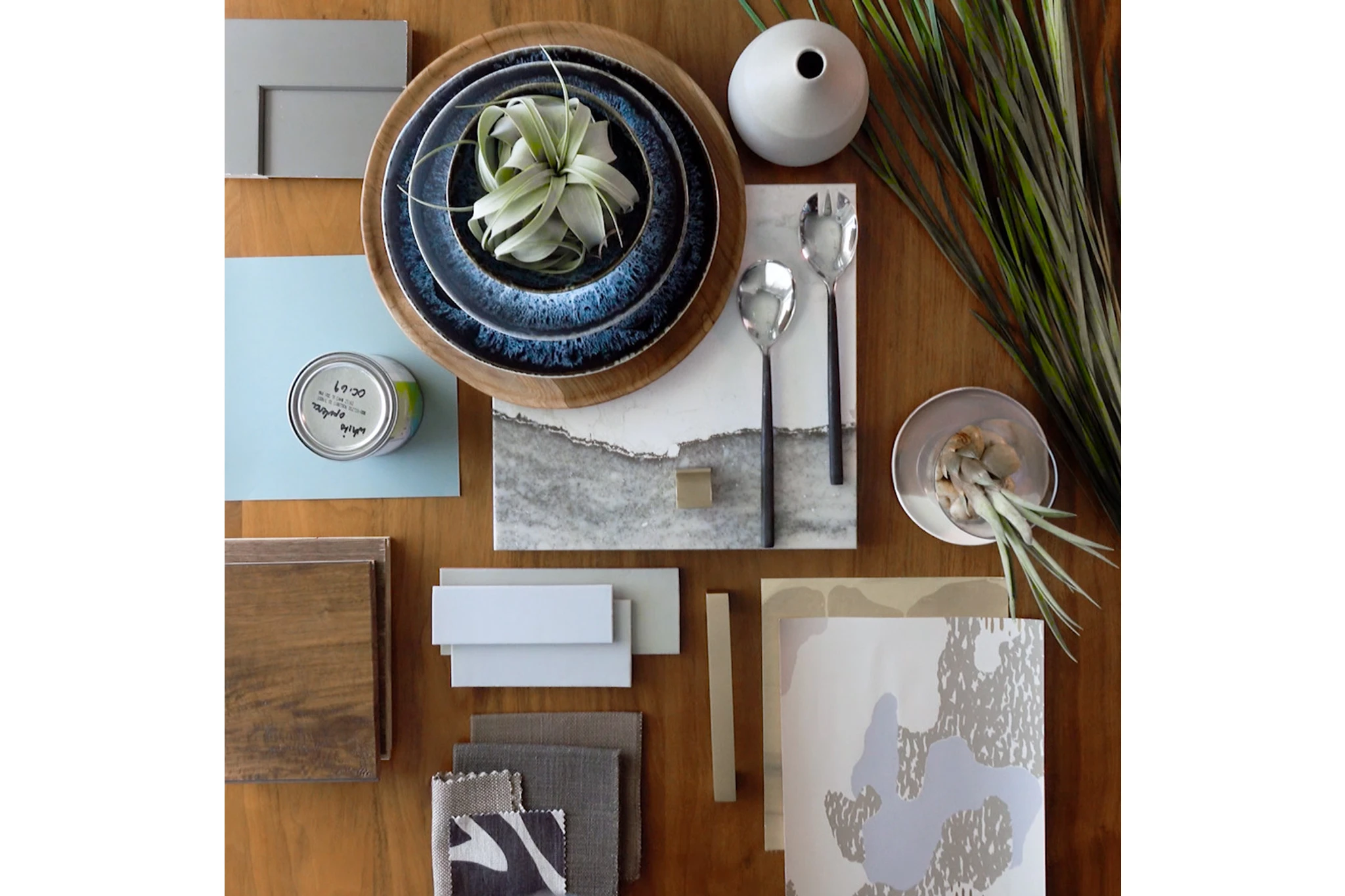 We all know that the right combination of cabinets and countertops tells a story about your home and your interior design style. In fact, how to best pair the two is one of the most frequently asked questions of interior design professionals.
Here, a few Cambria Premier Dealer partners—Ventura Stone, Curtis Lumber, Captain's Cabinetry, Austin Custom Kitchens, Soo Mill, and Fahy Kitchens—share their tips and tricks for perfectly pairing Cambria countertops and cabinetry along with their predictions for what will soon be in style.
Cambria Design Selections
Cambria offers 200+ industry-leading designs, all of which feature unparalleled strength and durability and are crafted from the purest natural materials on Earth. No matter your interior design style, all Cambria designs easily mix and match with a variety of cabinet colors and finishes to provide a one-of-a-kind aesthetic.
That said, our premier dealers have their favorites, of course.
"I love Skara Brae because it works with almost any cabinet color you throw at it," says the team at Ventura Stone, which has built successful partnerships with homeowners, designers, architects, and homebuilders throughout California in its 25+ years of business. "I particularly love it paired with light-gray-stained cabinets."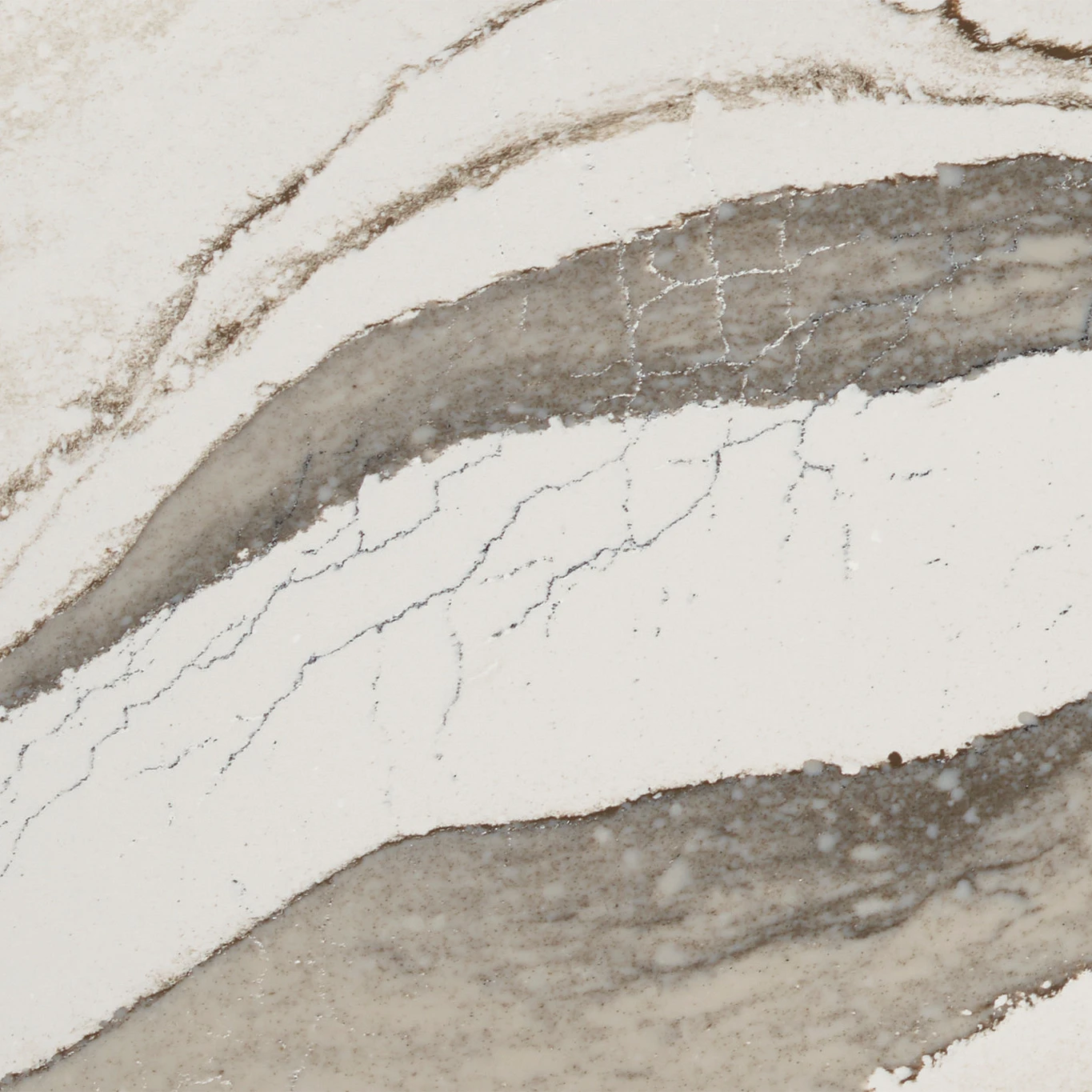 Skara Brae™ design detail.
Designers from the team at New York–based wholesale lumber supplier Curtis Lumber are divided. "My go-to when clients are unsure is Berwyn," says designer Jay LeGere. "It seems to go with a lot of different finishes."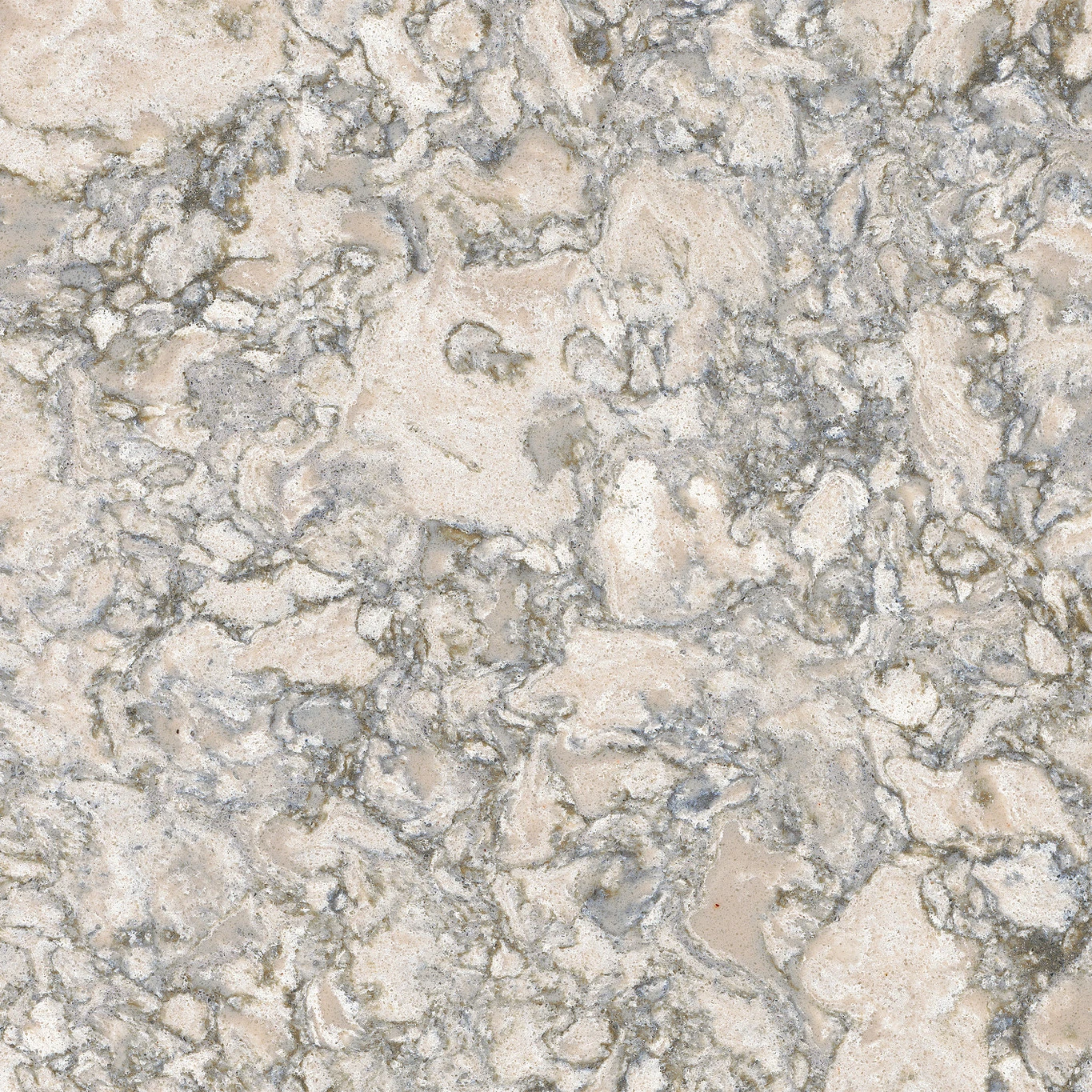 Adds designer Jerry Laramine, "Our slate on hickory display with Berwyn has been a hit. The Torquay also has been a good combination with darker colors and the gray tones. The new Cambria designs with white cabinets have also been getting good feedback from many clients."
Maria Saavedra concurs: "Berwyn looks great with white and cream colors as well as with darker wood stains. While Nevern looks good with creamier paints, it looks great with cherry wood as well. Hickory in a natural finish looks really good with Parys, but you need to not only like hickory but blue as well."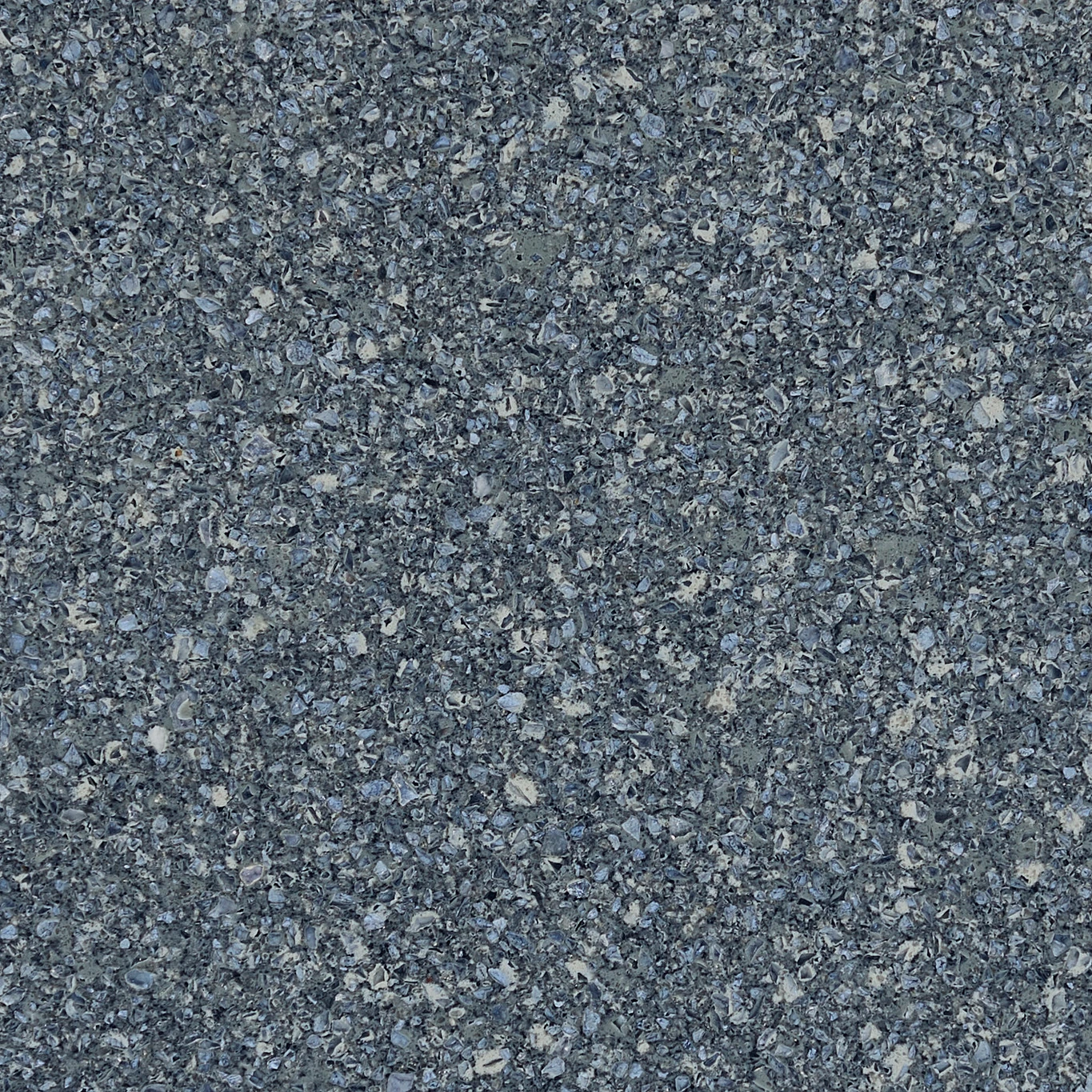 In her own house, designer Nicole Gurney paired Cambria's Colton design with pecan cabinetry, but she also likes Woodcroft with light maple and barley and the Ella and Sutherland designs with midnight.
Captain's Cabinetry, a one-stop kitchen and bath showroom in Michigan, sees a few common selections: black cabinets with Summerhill or Pendle Hill; natural with Mammoth Cave or Roxwell; dark with Canterbury; cherry with Crowndale or Brittanicca Gold Warm; and gray with Pendle Hill, Summerhill, or Helmsley.
Danielle Austin from Austin Custom Kitchens in Canada—a custom cabinet supplier dedicated to meeting every customer's expectations with unique styles, thoughtful designs, and uncompromised support and service—likes Summerhill or Torquay with white; Clovelly, Brittanicca Block, or Skara Brae with natural; Colton with cherry; Swanbridge with gray; Torquay with green; and Portrush with blue.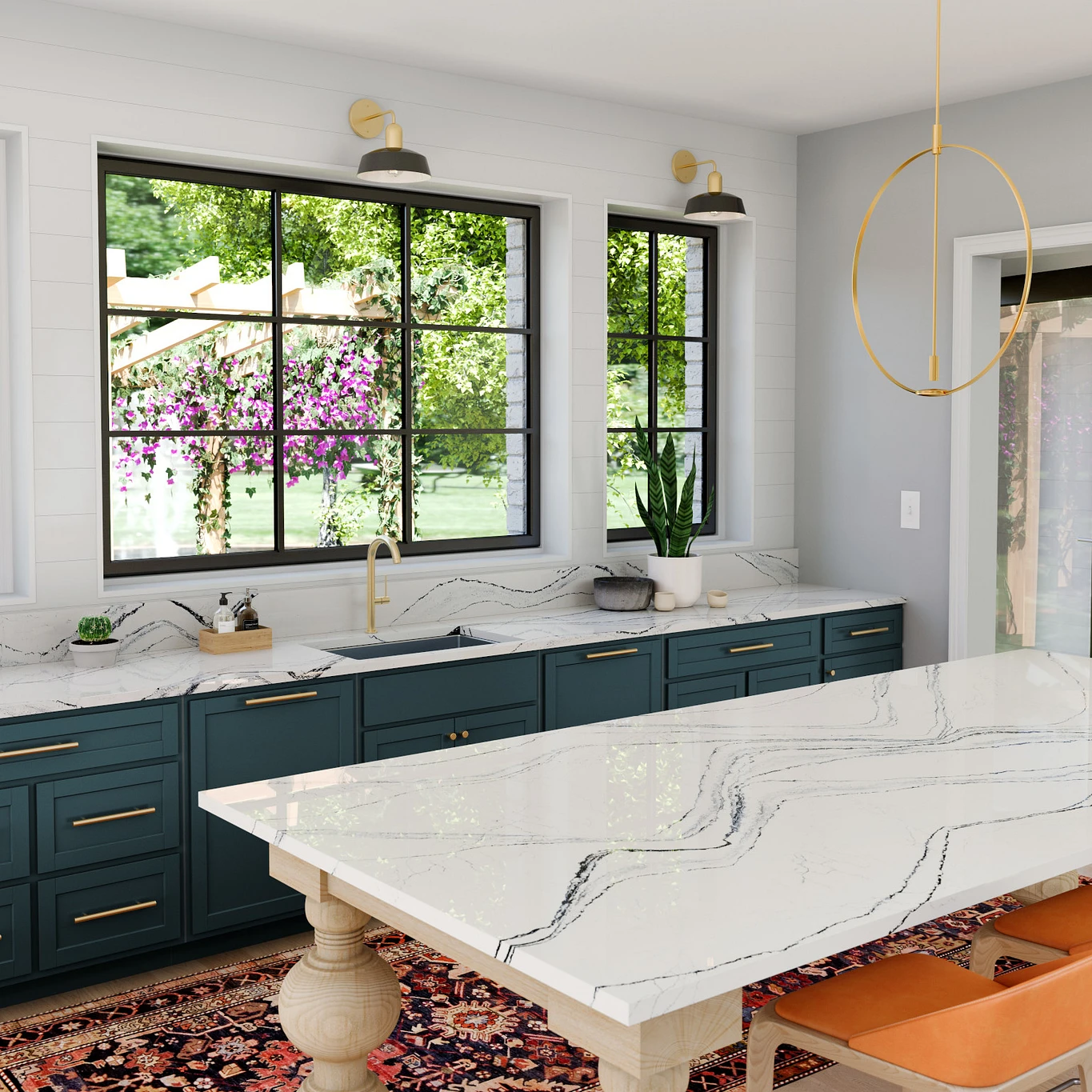 Cambria Portrush paired with blue cabinetry and gold accents.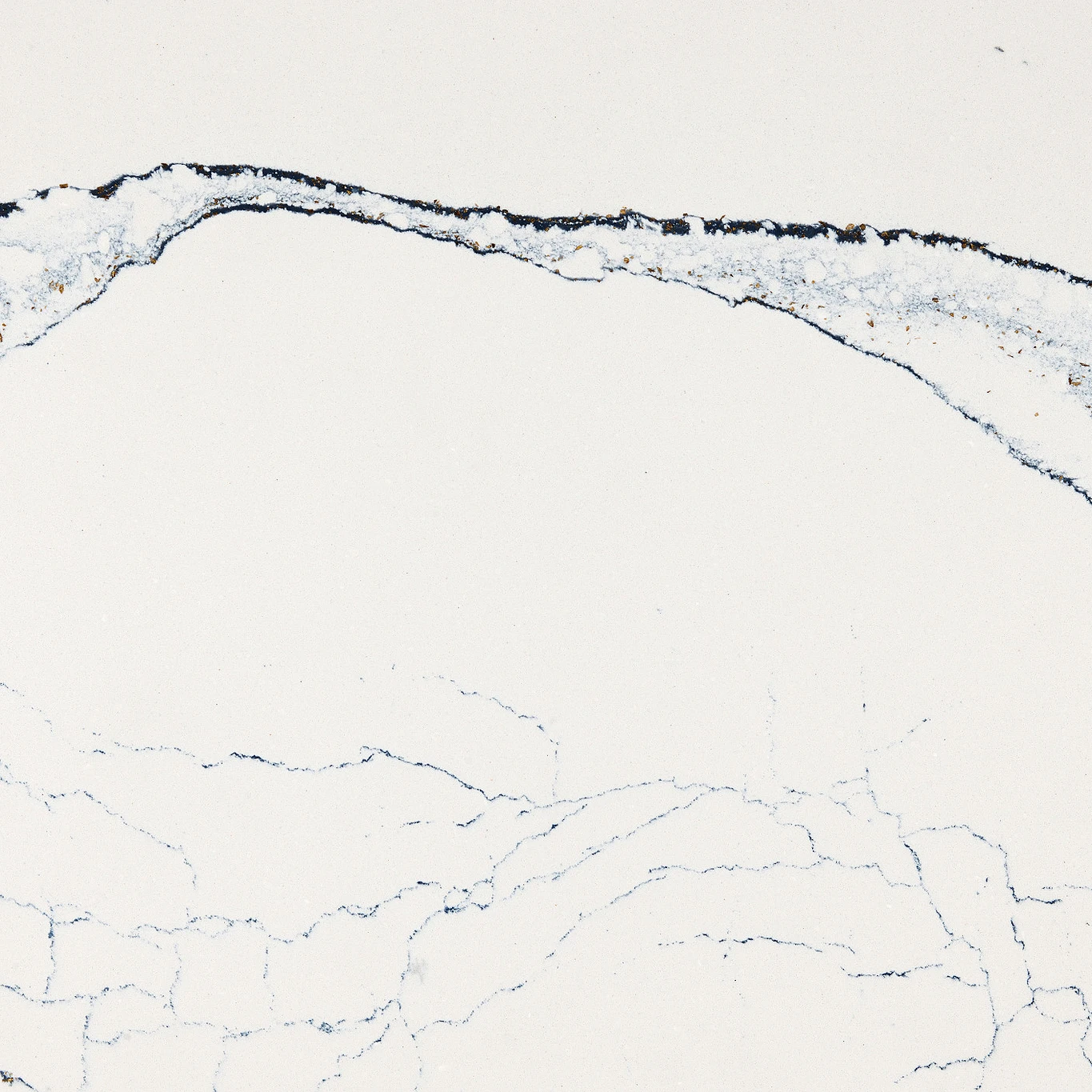 "If someone is struggling to decide, I always suggest choosing something they have a reaction to, something that they love," says the Canadian kitchen design specialists at Soo Mill. "Everything else can be arranged to suit it. Usually only eight- and 80-year-olds can wear all of their favorite things all at once and successfully get away with it."
The team at Fahy Kitchens, a family-owned business that has been installing and designing kitchens since 1970, says to go with your gut.
"Choose a favorite décor piece, a photo from Pinterest, or even a tile sample to use as color/pattern inspiration," they explain. "Oftentimes, a customer's first pick is actually the design they end up with. Overthinking can create confusion, frustration, and second-guessing. Usually the one your eye is drawn to first is the winner."
Design Inspiration
One of the easiest ways to land on a perfect pairing of countertops and cabinetry is to name your design style. For example, are you traditional or modern? Do you prefer a beach house or a farmhouse aesthetic? Answering those questions will help narrow down the options that make sense for your home.
Ventura Stone tells its clients to choose an "anchor," either a cabinet color or slab selection that they are really in love with and build from there, which makes decision-making more productive and eliminates potential back and forth. At Captain's Cabinetry, they help clients pick sample options to take home and live with for a bit.
"I think Pinterest, Houzz, Google Images, and even Instagram are great tools for browsing color schemes and styles that other people have done," says Paige Songer of Curtis Lumber. "Even visiting your local kitchen and bath showroom will give you great ideas for color combinations, and I would always strongly suggest utilizing a kitchen and bath designer's expertise, which can open your eyes to all sorts of ideas."
She recommends pairing off-white or cream raised panel cabinets with a Cambria countertop like Berkeley or Nevern for a traditional look (Fahy Kitchens also loves Berkeley for a traditional style!) Shaker cabinet styles help achieve a farmhouse style, while driftwood adds to the beach house effect.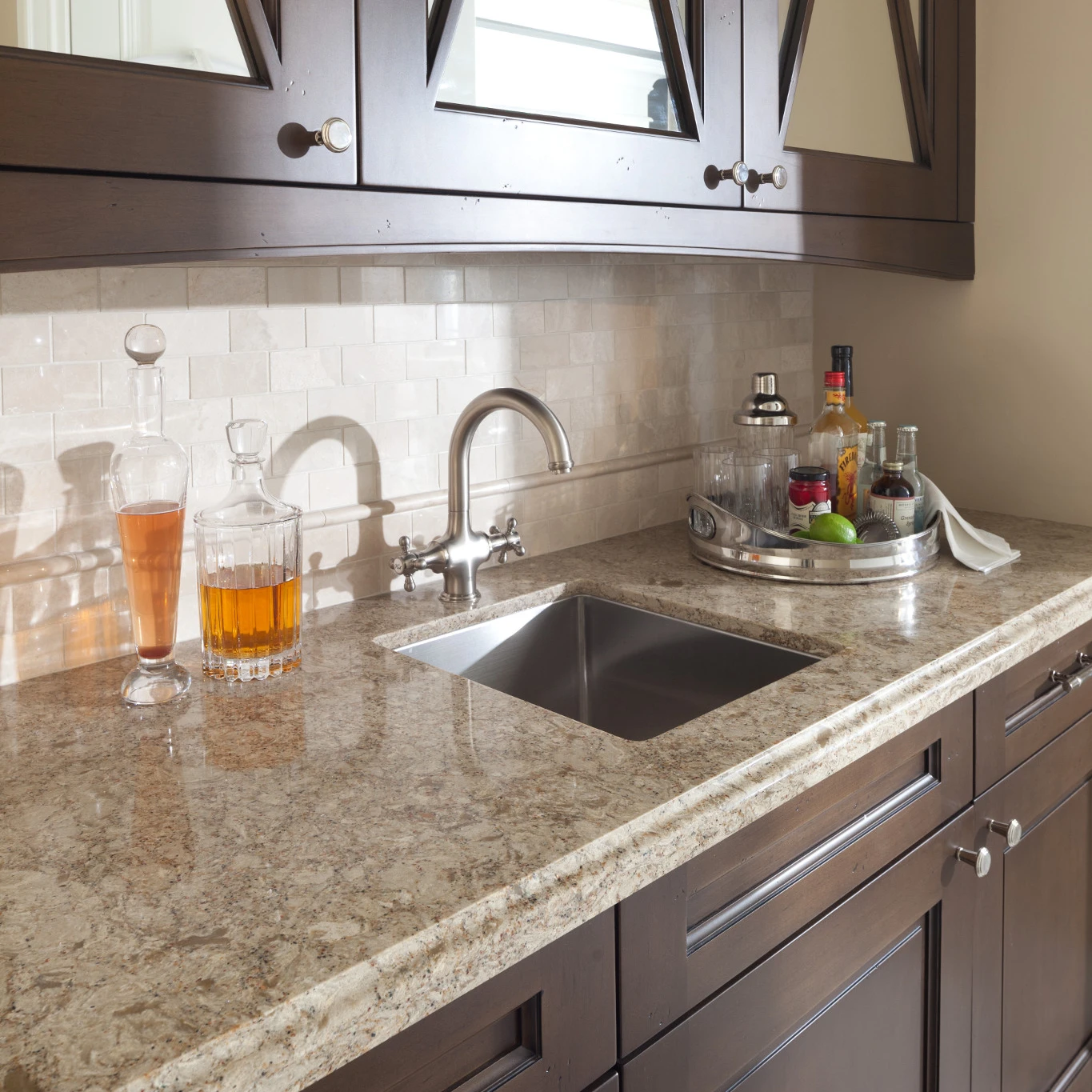 Berkeley pairs perfectly with dark wood cabinets and nickel finishes in this traditional wet bar.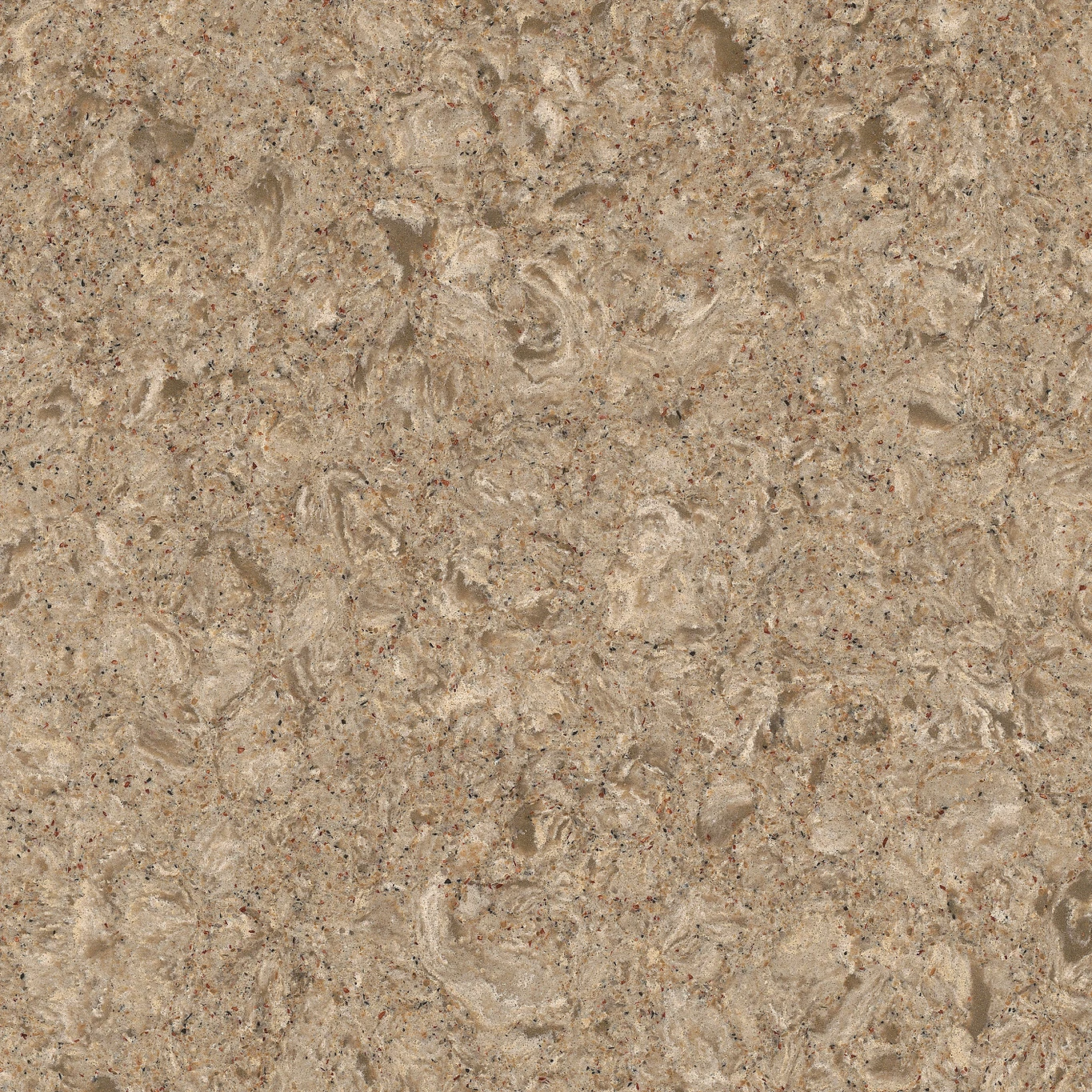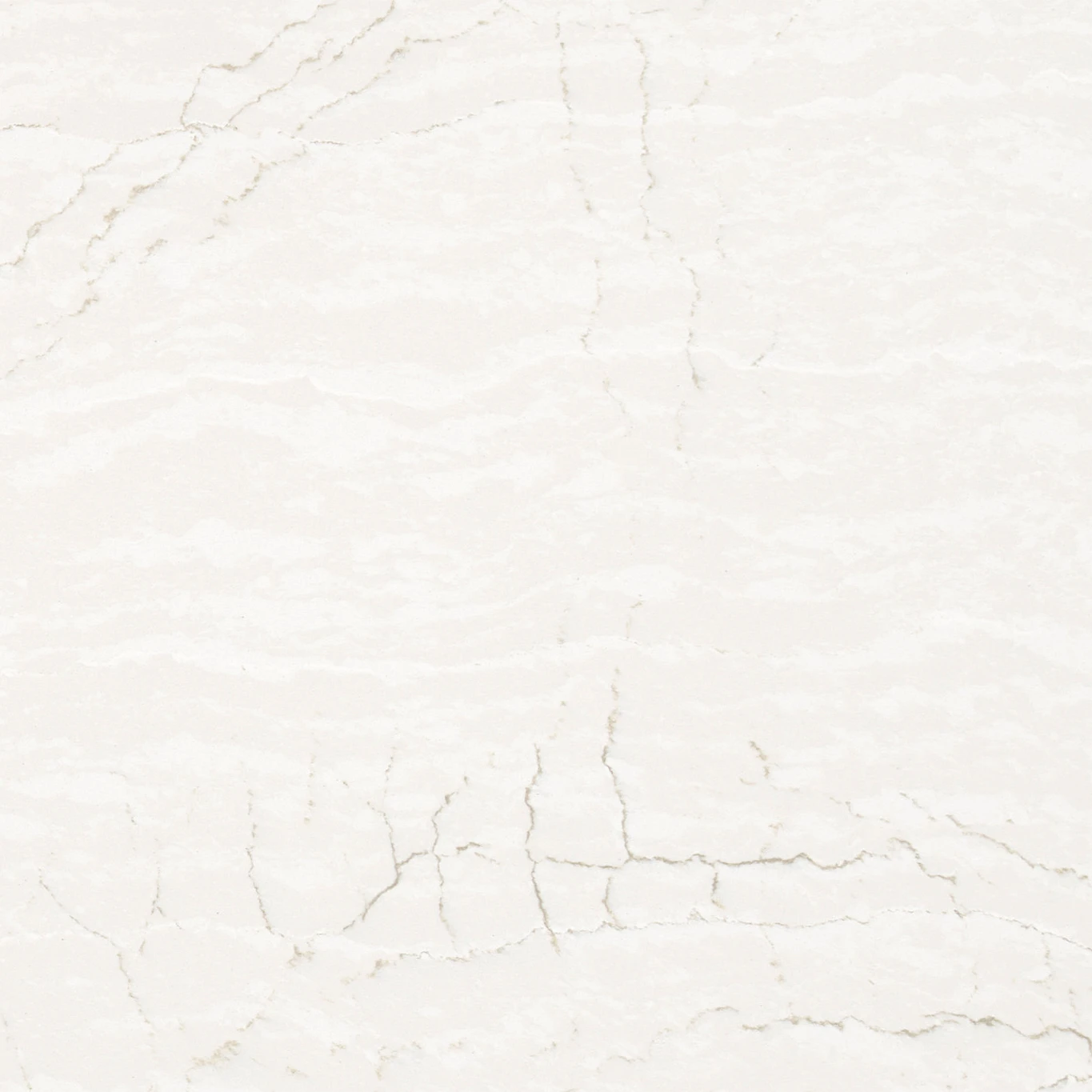 Looking Ahead: What's New & Next in Home Design
These experts live and breathe design, so they know both what is popular now and what will be in vogue in the years ahead.
"I think we will start to see a lot more earth-toned painted cabinets with simple countertops," predicts Songer. "I'm a huge fan of high contrast, like black painted or dark stained wood with a very light countertop, like Winterbourne."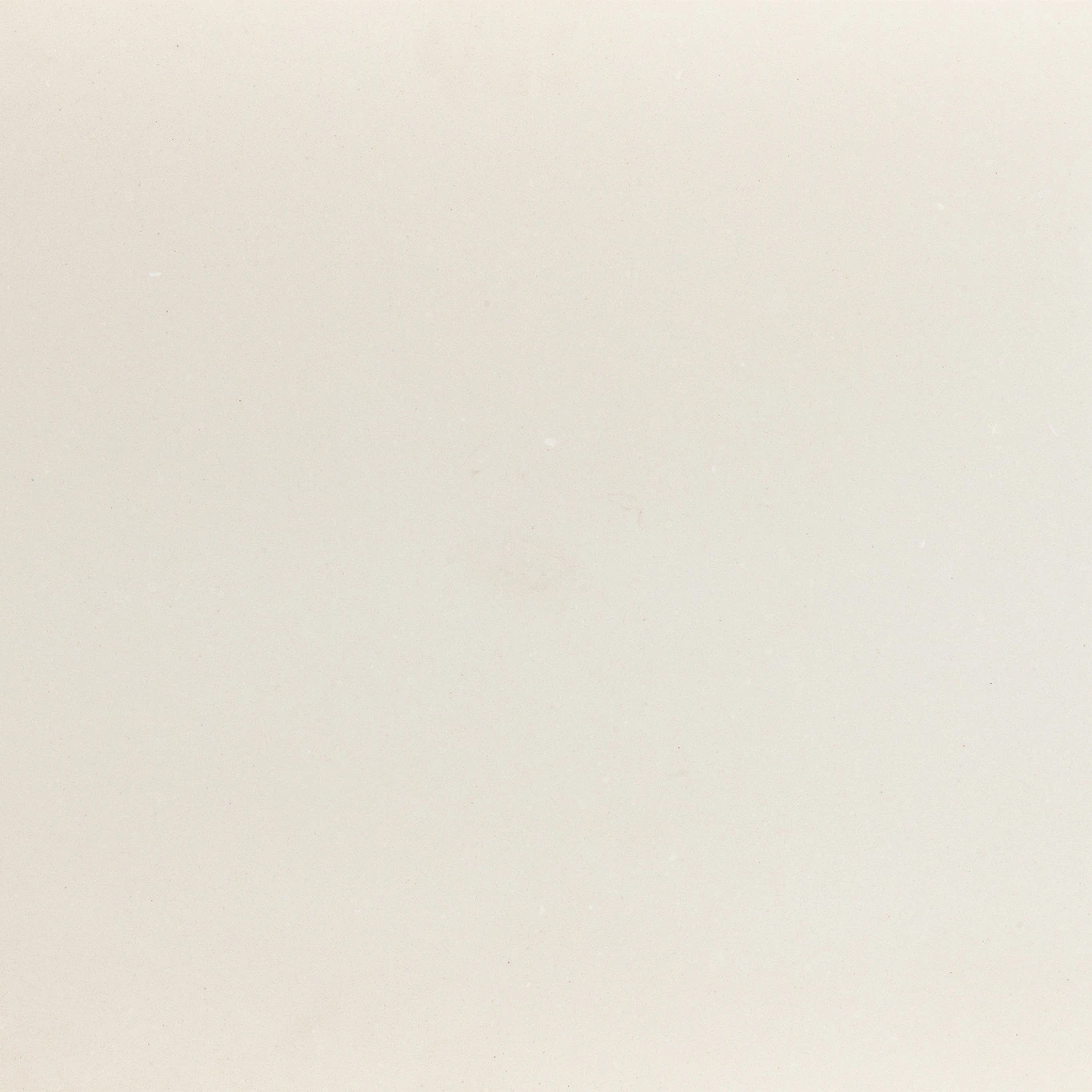 Winterbourne™ design detail.
At Soo Mill, they also love high-contrast spaces, which they deem fun but still safe for those unsure about trying anything too "out there."
And Austin Custom Kitchens also thinks earth tones will prevail. "I feel people are wanting a sense of being grounded with nature and have the calming sense of well-being," says the team. "We have already noticed a shift with cabinets that are moving toward a natural wood and I can see countertops moving in that direction, too."
Jenn Brodowski at Curtis Lumber thinks we are headed toward a surge in popularity for the concrete-like look, while Captain's Cabinetry predicts warm brown tones are next.
"We have also seen a comeback of rich, medium brown wood stains, which are proving to be more prevalent today and really show a timeless, classic look," concurs Fahy Cabinets. "And I think that white, light gray, minimally patterned countertops will remain at the top of the list in kitchen and bath design for years to come."
Ultimately, for something truly timeless, remember to simply select what you'd love to live with.
Get the Look
Follow Cambria on social media with #MyCambria for more standout designs.
Interested in creating a showstopping design project with Cambria? Buy a sample, find a dealer, or call 1-866-CAMBRIA (1-866-226-2742) to be connected with a market representative in your region. Or visit our website to set up a virtual design consultation.