Modern Love
NICOLE SASSAMAN'S DESIGN PHILOSOPHY IS SIMPLE: START WITH SOMETHING YOU LOVE.
"If you begin with one item that really speaks to you, it's easy to create the rest of the space around it," says the L.A.-based designer, who has turned real estate investment and house flipping into an art.
"Right now, modern design feels very fresh and right, and the strong lines and colors of this style are perfect starting points for any room." —Nicole Sassaman
Sassaman points to the main characteristics of Modernism, the prevailing design movement of the mid-20th century: simple but beautiful lines, streamlined detailing, exposed hardware and joinery, and humble—even industrial—materials. In short, the idea that form should follow function—a concept in keeping with the current interest in simplified, mindful living. Pair the details with innovative, but enduring design investments like highly crafted furnishings, wood flooring and simple but classic stone countertops—such as the timeless looks in Cambria's Marble Collection or the Desert Collections for those seeking a sleek and monochromatic look.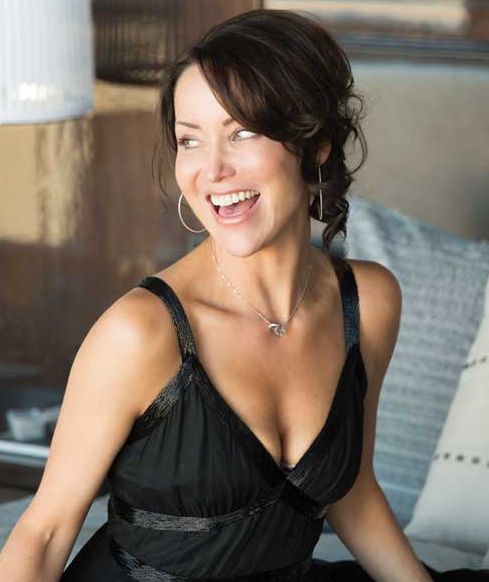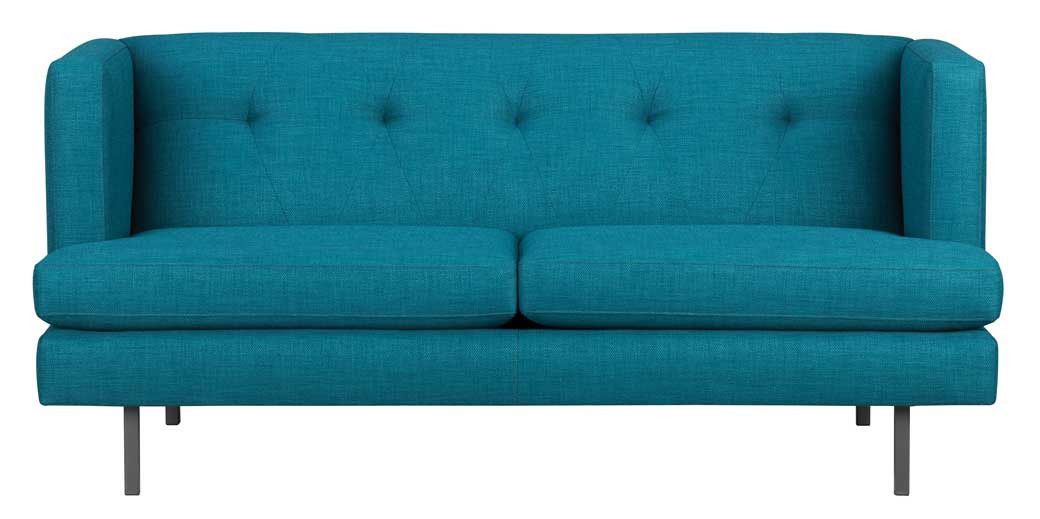 5 TIPS FOR A MORE MODERN INTERIOR
1. "Create a more modern interior effect by streamlining the architecture," says Sassaman. "Remove mouldings and any fussy details."
2. Choose colors with a mid-century vibe. "Turquoise, pink, orange— these all work very well with the strong shapes of modern design."
3. Limit pattern. "Just use one pattern, like a stripe, with your solids. Mixing many patterns is a much more traditional look."
4. Go natural. "Soften sleek lines with natural materials, like a console topped with a Cambria stone top."
5. Seek the sculptural. "Many modern design elements have an architectural shape or a more organic form. Either one can become a bold focal point."