Make It Yours
Warm colors, sleek silhouettes, and rich textures are the essentials of modern design. How you choose to combine them is the secret to true style.
Photography by STEVE HENKE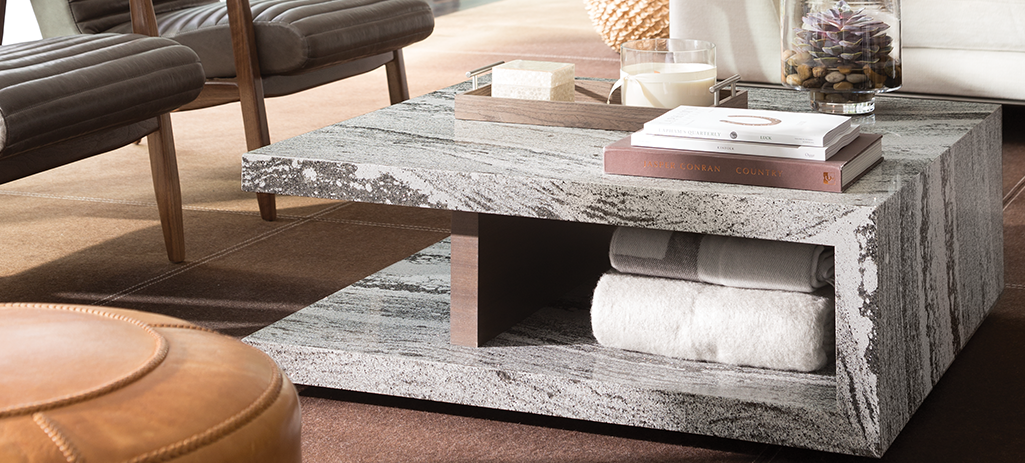 "BRING IN RICH NEUTRALS INSPIRED BY NATURE WITH GORGEOUS TAUPE AND DEEP BROWN. OFFSET WITH A CRISP, LIGHT-REFLECTING WHITE." —ANDREA MAGNO, BENJAMIN MOORE COLOR & DESIGN EXPERT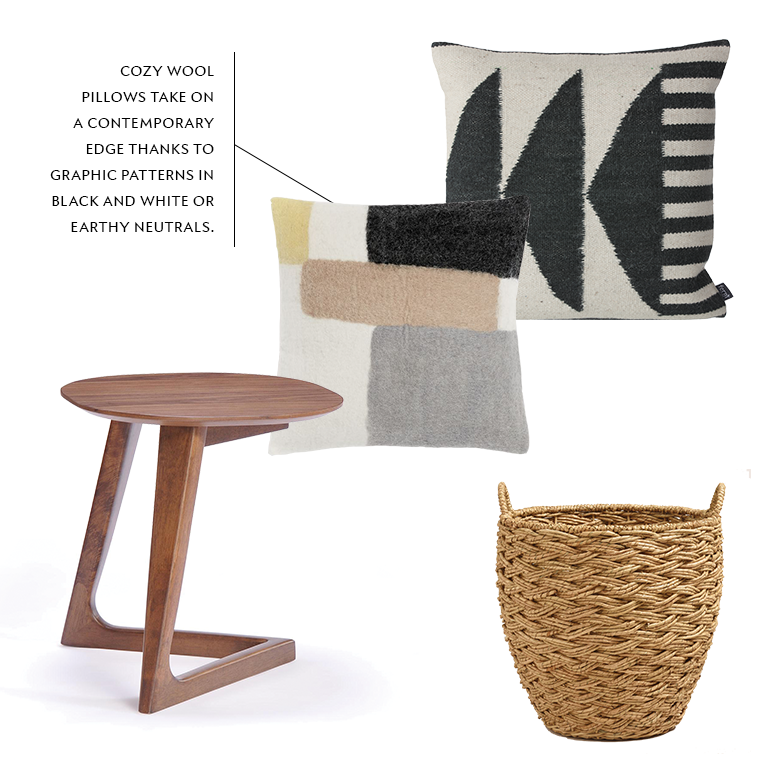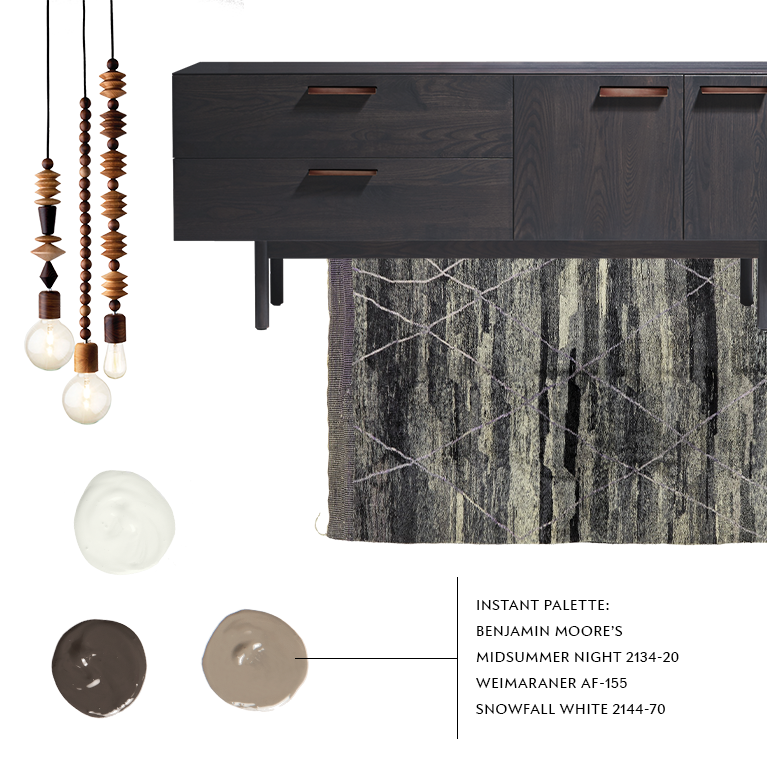 GET THE LOOK
Feature image: Callan chair in Prima, $1,999, ROOM & BOARD.
Ottoman, vintage.
Minotti sofa, price upon request, MINOTTI.
Angelo-Ruckstuhl rug, price upon request, AUBRY ANGELO.
Wooden tray, price upon request; Villa Ginger Tango candle, $48, both from WITT + BLISS.
Warmest Throw in Geo, $39; in Cozy Texture, $39, both from WEST ELM.
Succulent floral arrangement, price upon request, BROWN & GREENE FLORAL MARKET.