Made With Pride
When giving, look homeward for gifts and décor that pair the best in modern design with fine American craftsmanship
Photography by STEVE HENKE and PRODUCT PHOTOS COURTESY OF EACH MAKER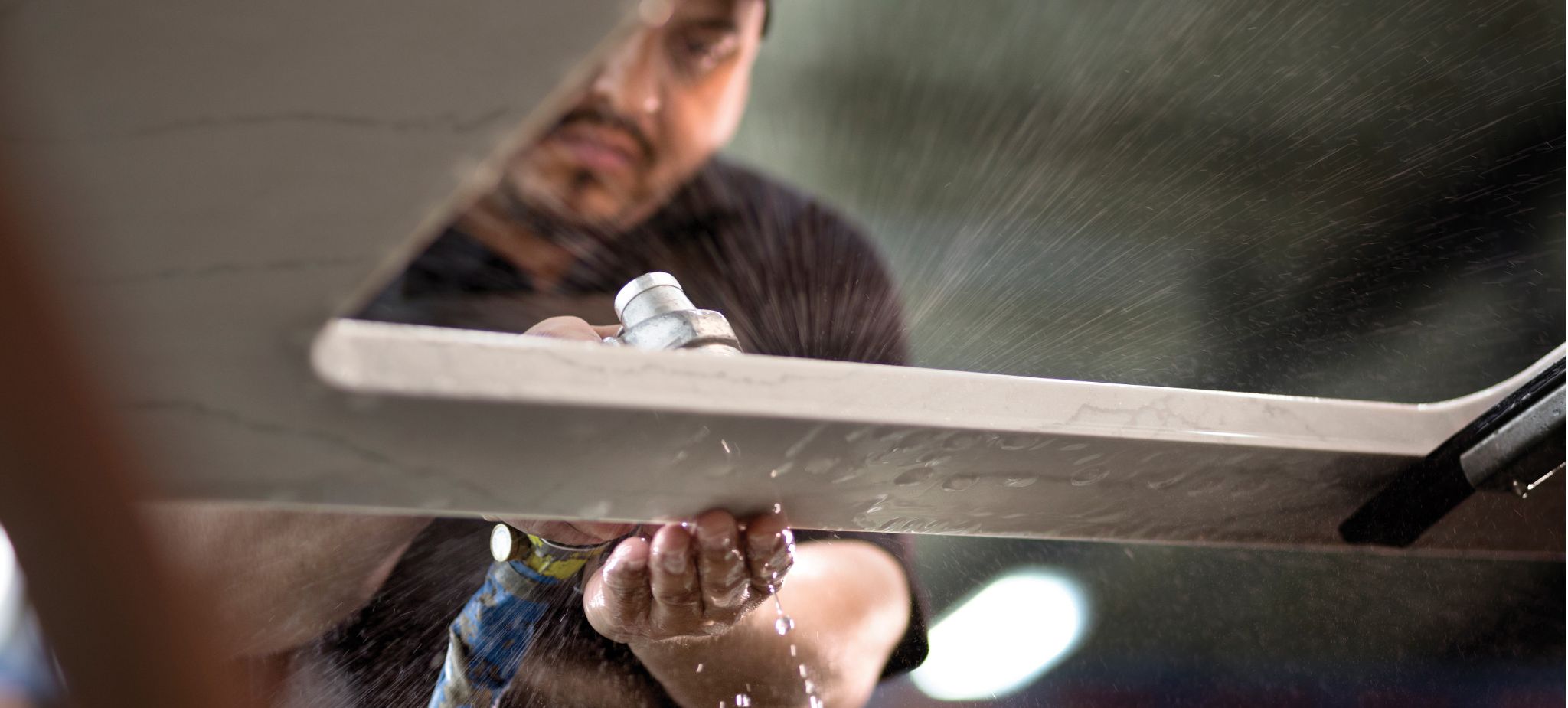 A Cambria craftsman hand-polishes a countertop.
The best gifts are always the ones with the deepest meanings. They celebrate personal connections, exquisite handiwork, or, sometimes, an exceptional tradition of quality. This year, it's more important than ever to choose artisans, manufacturers, and retailers who work to keep their integrity sky-high and their investments local. Honoring American makers can help support communities you care about, and ensure the products you buy are made by safe and protected workers, with sustainable materials, and have a lower carbon footprint. And you can bet they'll be beautiful, too. This year, do your shopping at home—your friends and family—and your country—will thank you.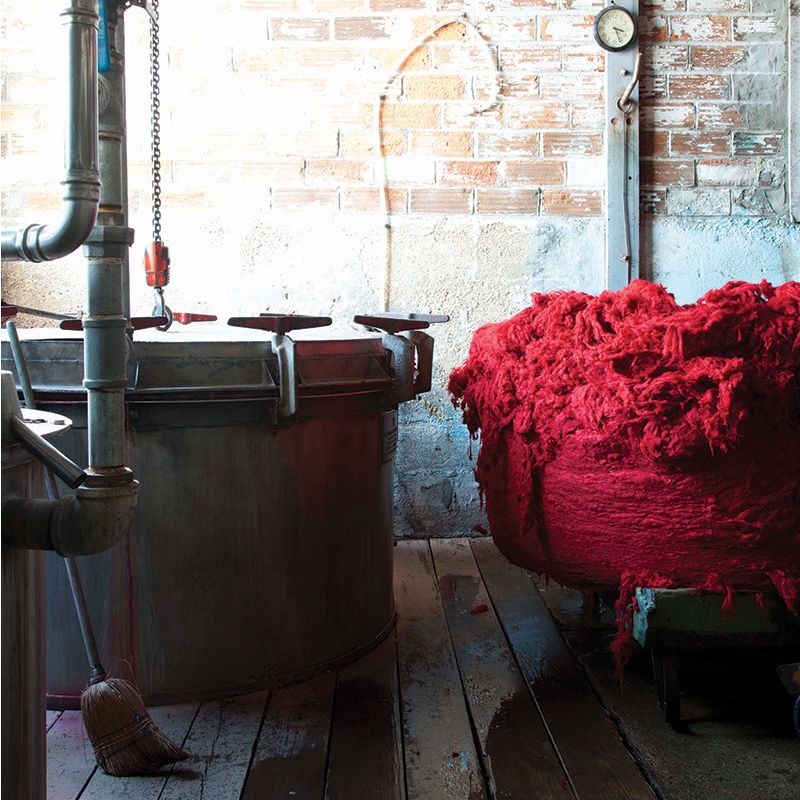 Freshly dyed wool awaits the next step.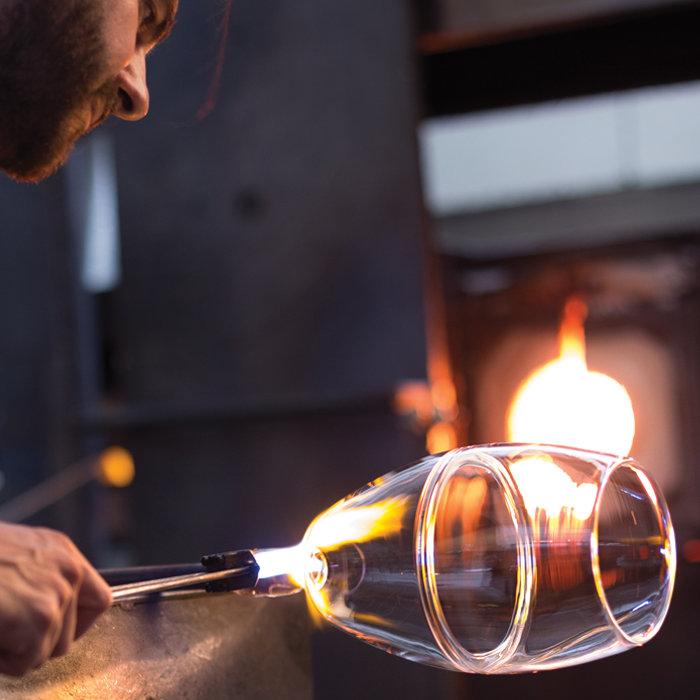 A glass blower shapes a pendant light shade.