History of Mid-Century Modern Design (Podcast)
SEASON 1 | EPISODE 01
Beyond the Surface PODCAST SERIES
SEASON ONE | AN AMERICAN ORIGINAL: MID‑CENTURY MODERN
Mid‑century modern is one of only a few historic American design styles to completely embody such a specific moment in time and fascinate a population to such an extent. The ratings don't lie – we love living vicariously through characters like Don and Betty Draper or Mrs. Maisel while we soak up the sets, the clothes, and all the style of that delicious mid-century vibe. Indulge in this four-part series as we unravel this love affair with mid-century modern design.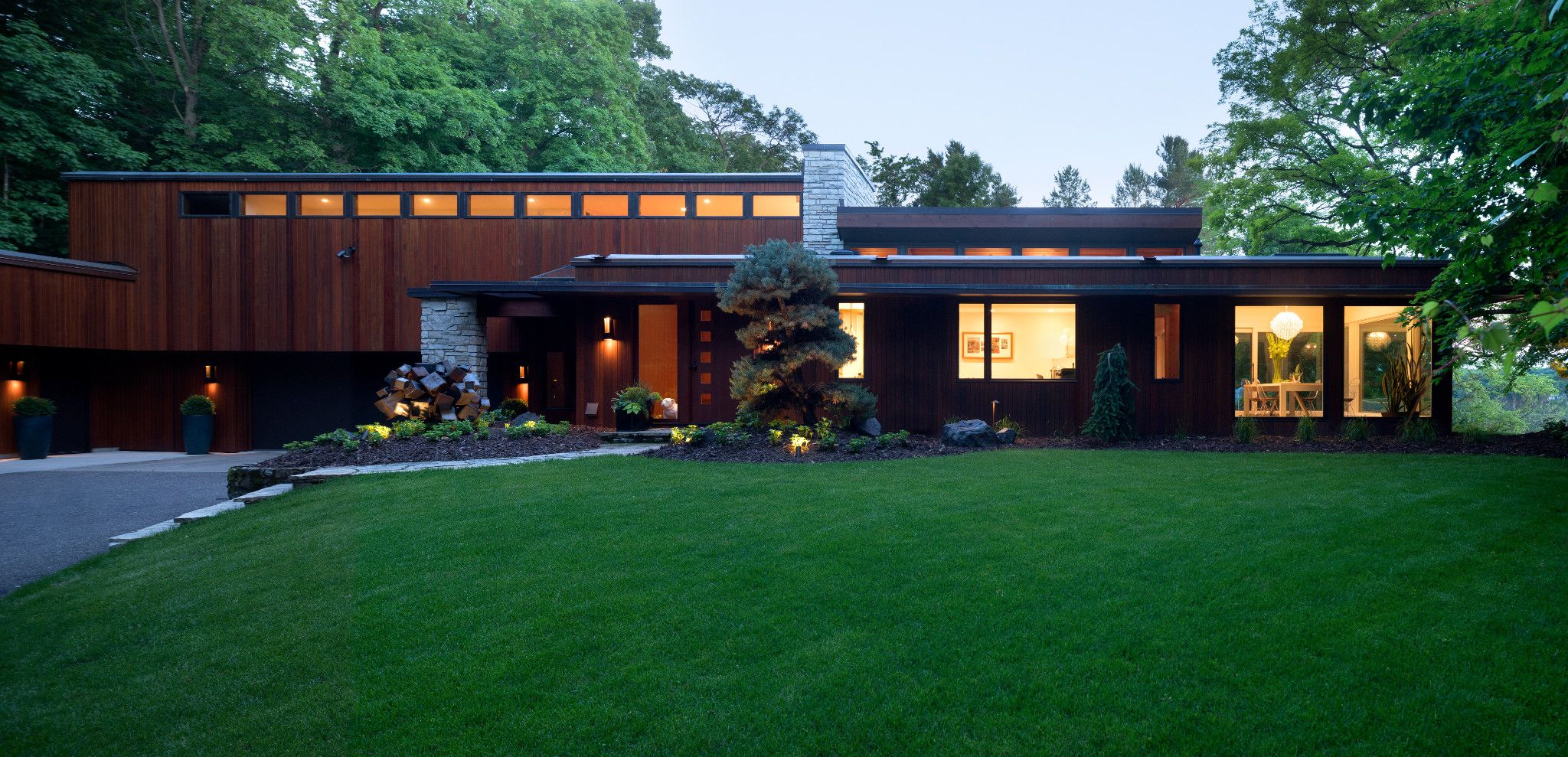 HISTORY OF MID-CENTURY MODERN DESIGN | S1 EP1
The history of mid-century modern goes back much farther than you may think. Join us as we dig deep into the rich history of the style, starting all the way back with the modernists and moving into current day.
Dig deeper with More fantastic stories on Mid-century Modern
Related Cambria Style Articles
Mod Men
Christopher Kennedy makes mid-century modern in the Mojave Desert.
Great Getaway
Inside Michelle Boudreau's glamorous Palm Springs vacation home.
Mid-Century Contemporary
A Washington designer puts a Zen twist on retro style.
See the Curtis Green Home
A home with pedigreed architectural heritage gets a new lease on life.