Top Expert Shares Her Favorite Wine Destinations and More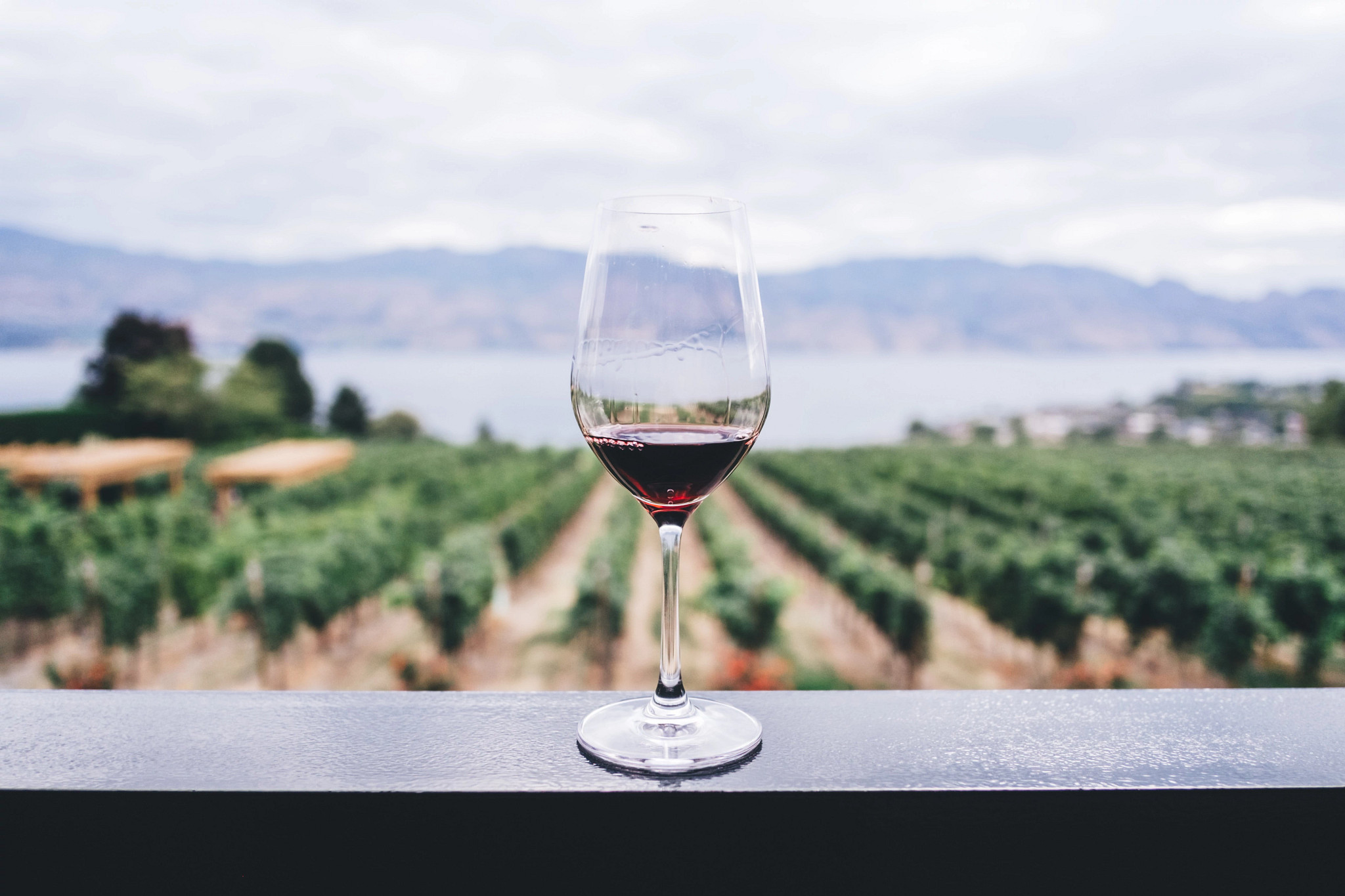 Over the past decade, readers have treasured the recommendations of sommelier Leslee D. Miller in the pages of Cambria Style. So, we asked her to share how she honed her skills and ended up owning three wine-related businesses. Read on for those stories—and advice on next steps in your own wine journey.
How Does a Wine Journey Begin?
"I was trained in fine dining at the age of 19," Miller recalls. In fact, she moved to Colorado to ski for a season and ended up working for Keystone Resorts (then owned by Ralston Purina). She remembers staffing "everything from their mountain banquets to their après ski bars to their three-star restaurants at the top of the mountain." Miller was trained to open, serve, and speak on behalf of wine. "I fell in love, instantly, with the story of wine," Miller says. "I decided—after achieving my undergraduate degree at the University of Colorado—that I wanted to go on to pursue my sommelier training," Miller says. Her undergrad focus on English literature with a minor in Mesoamerican art history, makes her a great date to a cocktail party and a good storyteller! Communicating about wine would require all her storytelling skills and more. She says, "The story of wine is everything. From soil to glass, wine is not only nature, but an art, a science, and a family's history all at once." Ultimately, Miller achieved certification from both the Court of Master Sommeliers and the International Sommelier Guild. What's more, she learned how to navigate a career path that had been something of a boys' club. "It was very male-dominated when I started," she recalls. She's now a resource for other women in her industry. "I do love that I am able to help young women in the hospitality industry find their own path and voice as they make their way."
How Does a Wine Career Evolve?
Today, Miller shares wine expertise via three companies. The first is wine consulting firm AMUSÉE. "I write, teach, talk all over the globe for Amusée," Miller explains. This includes television, spokesperson, and media work. "I also consult for international wineries, restaurants, and hotel chains," she adds. She also performs food and wine pairing events for audiences from small groups to larger, corporate affairs. "Amusée is a one-stop shop for quite a bit!"
Four years ago, SIP BETTER arrived on the scene. "Sip Better is a national wine club I founded," Miller says. "I hand select wines for people's palates individually. As folks singularly rate the wines I send them," she says, "I hand select wines from our portfolio that match the physiological attributes that I think will match their palate." Wine enthusiasts can also get a sense of Sip Better's offerings by shopping its site. "Sip Better focuses only on wine grown by individuals, farmers, and families—wines that are naturally made and grown: no pesticides, herbicides, additives." Sip Better also specializes in wines with low natural sugar or low alcohol. "Basically, healthy wines!" says Miller.
"CÉPAGE is my new baby," Miller reveals. This company focuses on boutique gifts that can be sent on their own or paired with wines from Sip Better. "The gifts are extremely unique, made by small artisans from around the world," she says. "We send everything from artisan cheese and charcuterie boxes, to snack boxes, hand curated and designed holiday packs, to fun pampering boxes." She describes them as gifts for wine lovers to love.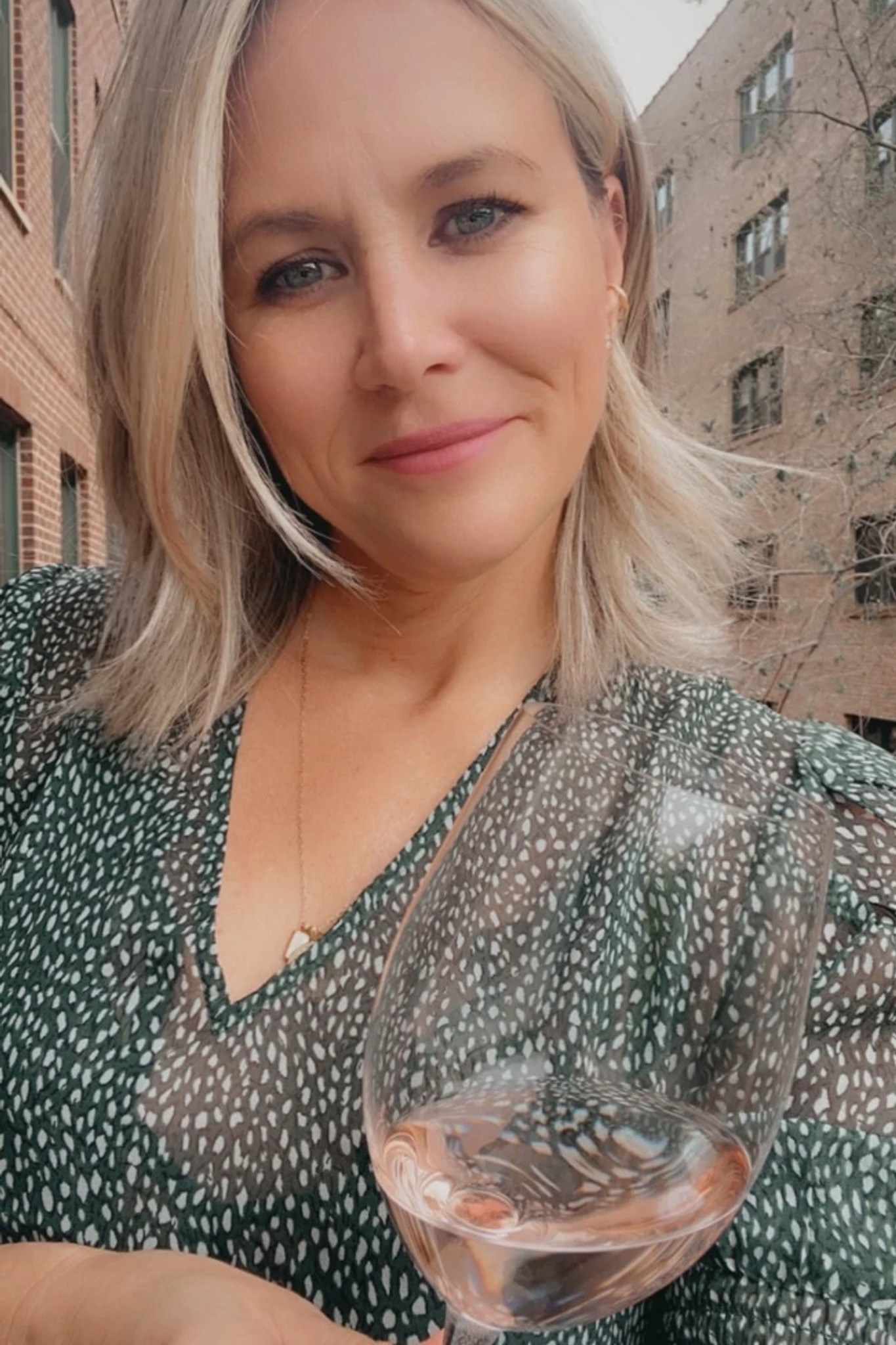 Wine Destinations Worth Visiting and More Advice
"I have taken oodles of amazing trips internationally for wine," says Miller. "I'm always an enormous fan of eastern Europe—my favorite regions being Croatia and Slovenia." She also recommends visiting Chile, which she calls "a stunning country of culture, wine, and food, top to bottom!" Closer to home, Miller recommends Oregon's famed Willamette Valley. She describes it as "a bit more chill and very farm-to-table-like in the sense of place, farming, and people" than other famous U.S. wine regions like Napa. But it's clear that her oenophile heart belongs to Slovenia.
Miller frequently answers about health nowadays. "I get a ton of questions about wellness at the moment in regard to wine," she says. "Folks concerned about sugar and other things that can be added to wine." She steers them toward healthy selects from Sip Better.
When it comes to special equipment, Miller eschews most of the bells and whistles. "A good old-fashioned wine key is my best tool," she says. "I don't aerate many wines," she says. "I like watching a wine open on its own."
While Miller says the wines she drinks generally depend on "her mood or her food," there is something she avoids. "I do steer away from factory, bulk-made wines. Not my style," she says—preferring to seek out "wines that are actually made by people—real farmers, families, etcetera."
To those still figuring out what they like, Miller suggests they "try it all and pair it all!" She also recommends steering clear of "point scores, wine snobs, and 'fad-like' conversations around wine. Make up your own mind about grapes, regions, styles." She also encourages finding wine as you wander. "Travel to all the places you want to drink their wine!"
What's Next for This Wine Expert?
Though Miller keeps her palate on point with a packed schedule of reading, tasting, and teaching, she says there's at least one wine adventure still on her bucket list. "I'd love to spend a year in Slovenia making wine with my friend, Bojan Kobal of Kobal Winery," she says. "When I have time, someday, I want to just follow him around for an entire year and make wine with him." We'll raise a glass to that!
Thirsty for more? Read more pro tasting tips from Leslee D. Miller: