Down to Earth
Passionate about sustainable design, this expert helped shape a wellness center that reflects nature and its unique community's values
Written by Cambria USA
Photography by JONUS JUNGBLUT
When it came time for sustainability expert DANNY SEO to film the third season of his TV show Naturally, Danny Seo, he shifted production to the community of SERENBE near Atlanta, Georgia. A planned residential community, Serenbe is a shining example of how thoughtful design can connect you not only with nature but with your neighbors as well. To do this, 70 percent of the site was allotted to green space, in addition to a 25-acre organic farm. At its iconic PORTAL wellness center, small groups can explore the Serenbe lifestyle via the signature retreat called the System ReSet.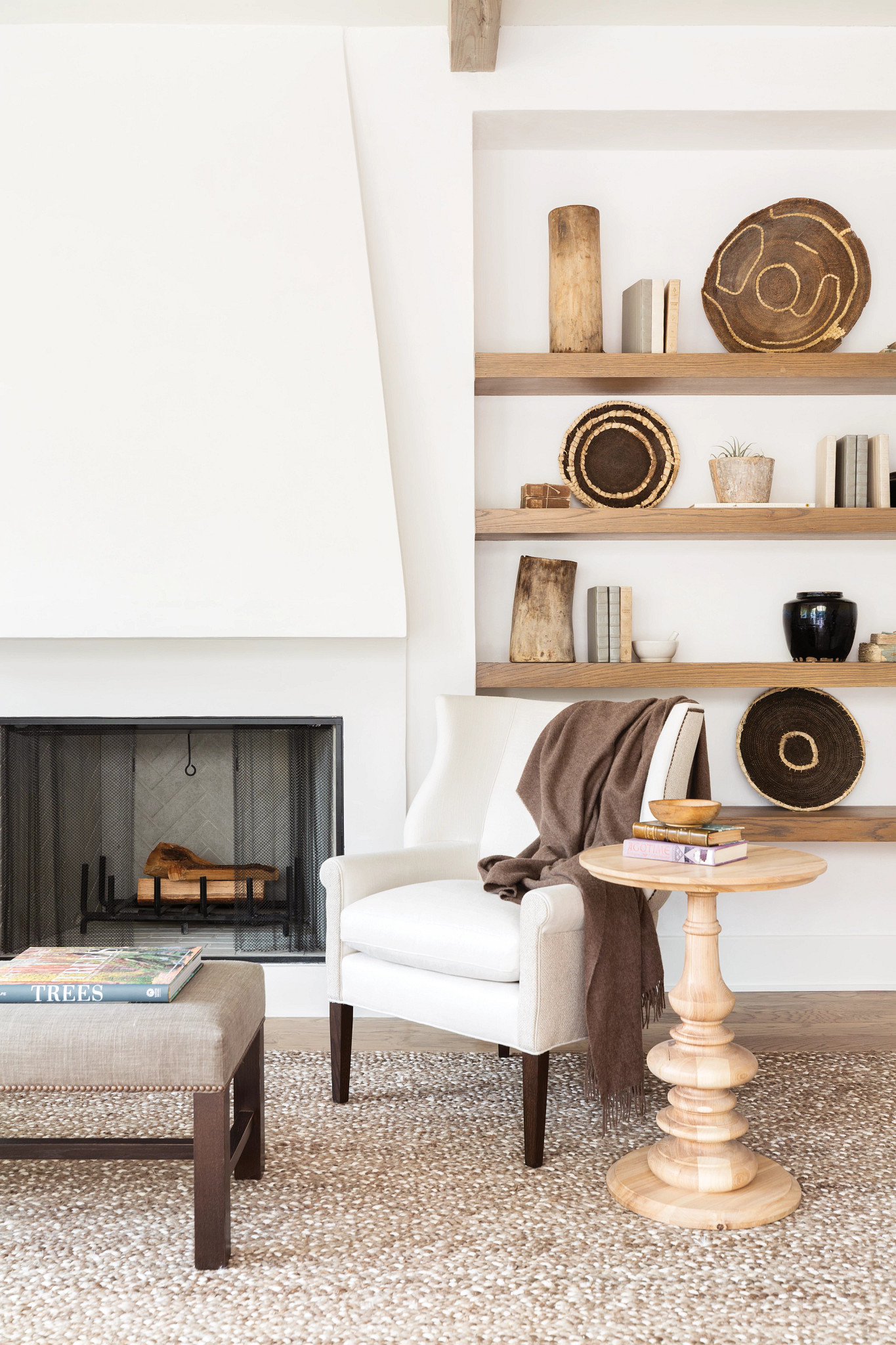 Seo and designer REBECCA CARTWRIGHT ensured Portal would be both chic and sustainable by designing in a minimalist style to reduce waste and by choosing materials like Cambria that not only stand the test of time but are also manufactured in the U.S. Interested in bringing some sustainable examples into your own home?
Seek eco-friendly materials. Seo emphasizes the importance of furnishings that do not spread chemicals through "off-gassing." Cartwright points out that even natural materials can release similar toxins when treated with certain glues and paints. Look for natural, sustainably sourced products from industry databases like Mindful Materials, or check out health and safety certification bodies like Well.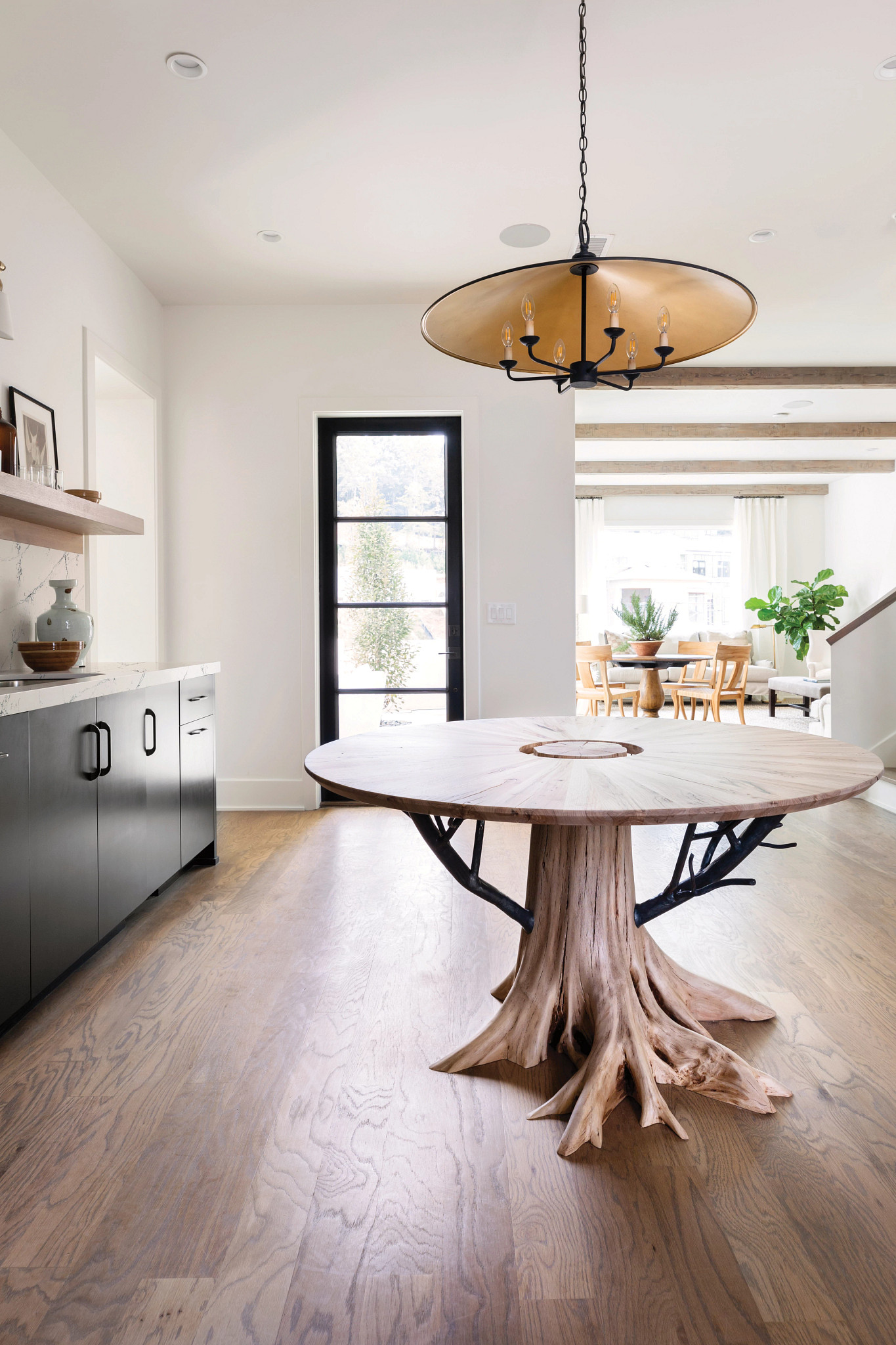 Cartwright chose Cambria ARCHDALE MATTE™, which beautifully mimics the natural wood textures seen in both the flooring and the custom-built table.
Recycling and reuse are also a great sustainable practice and were part of the design strategy for Portal—from the beautiful table crafted from a repurposed tree trunk, to the vintage décor on living room shelves. Portal also went the extra mile and installed geothermal heating, which will lead to an energy savings of 40 to 70 percent over its lifetime.