Donna Mondi
When it comes to making a statement, this Chicago-based interior designer is up to the task
Photography by WERNER STRAUBE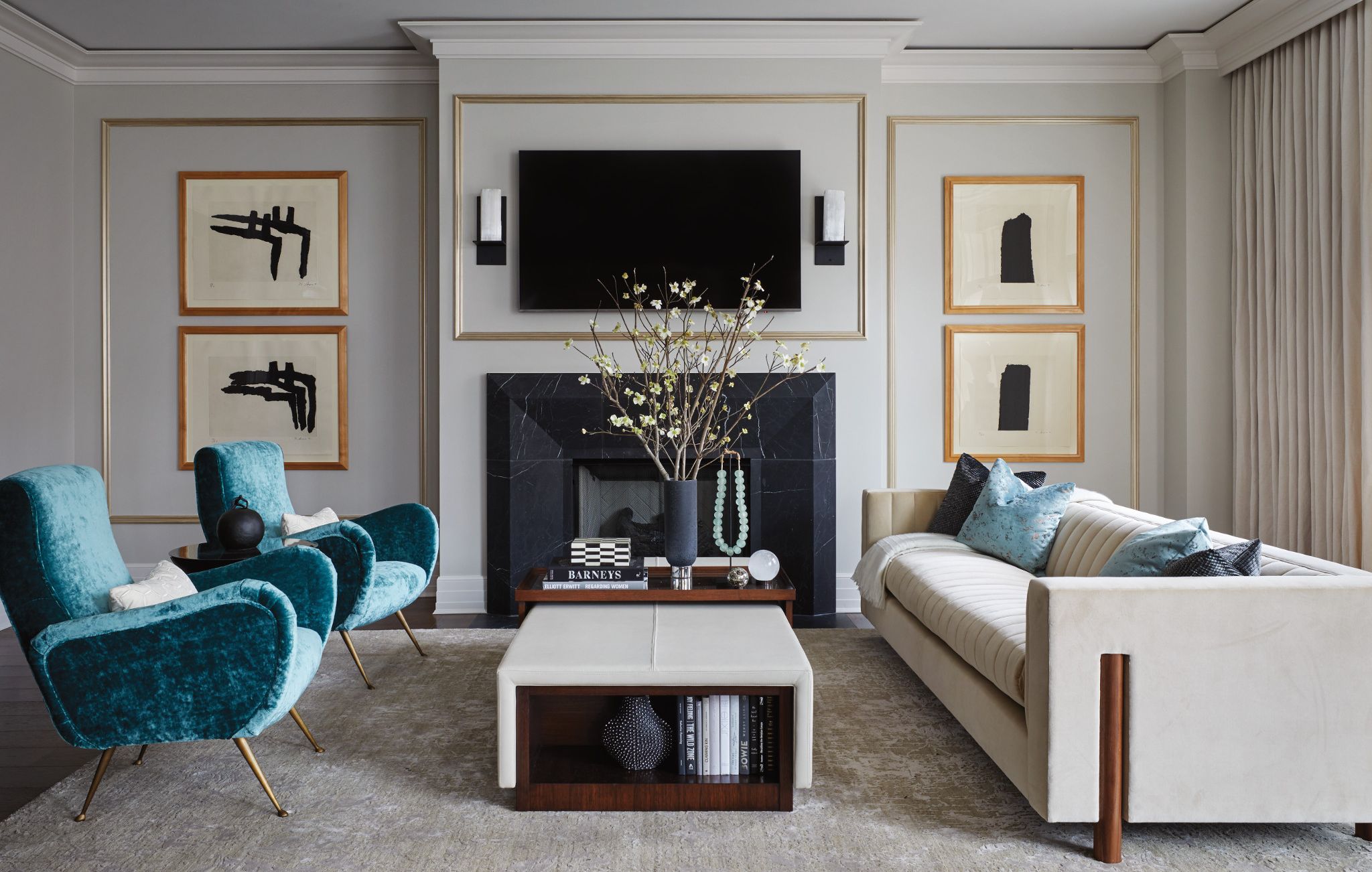 Donna Mondi has been designing homes for as long as she can remember. "I was all about my dollhouse as a little girl," she recalls, sharing how her father, an engineer, would help her fabricate wallpaper, lighting, and furniture for the miniature house. Fast-forward to today, and it's no surprise that her firm, Donna Mondi Interior Design, is focused on the home. "I like the personal connection with my clients," she explains. "When you pick something, you're picking it for them." For this serene, mid-century–inflected apartment nestled in Chicago's swanky No.9 Walton building, the owners wanted to make a statement in the kitchen. Mondi's solution?
"We chose Cambria Brittanicca™ for the countertops and backsplash," she explains. "It has a beautiful, dramatic vein that really draws your eye to it. And it's indestructible," she adds. "It performs without sacrificing beauty." —Colleen Curry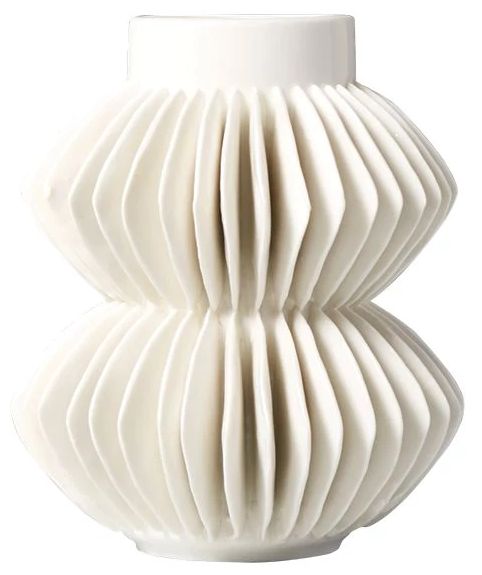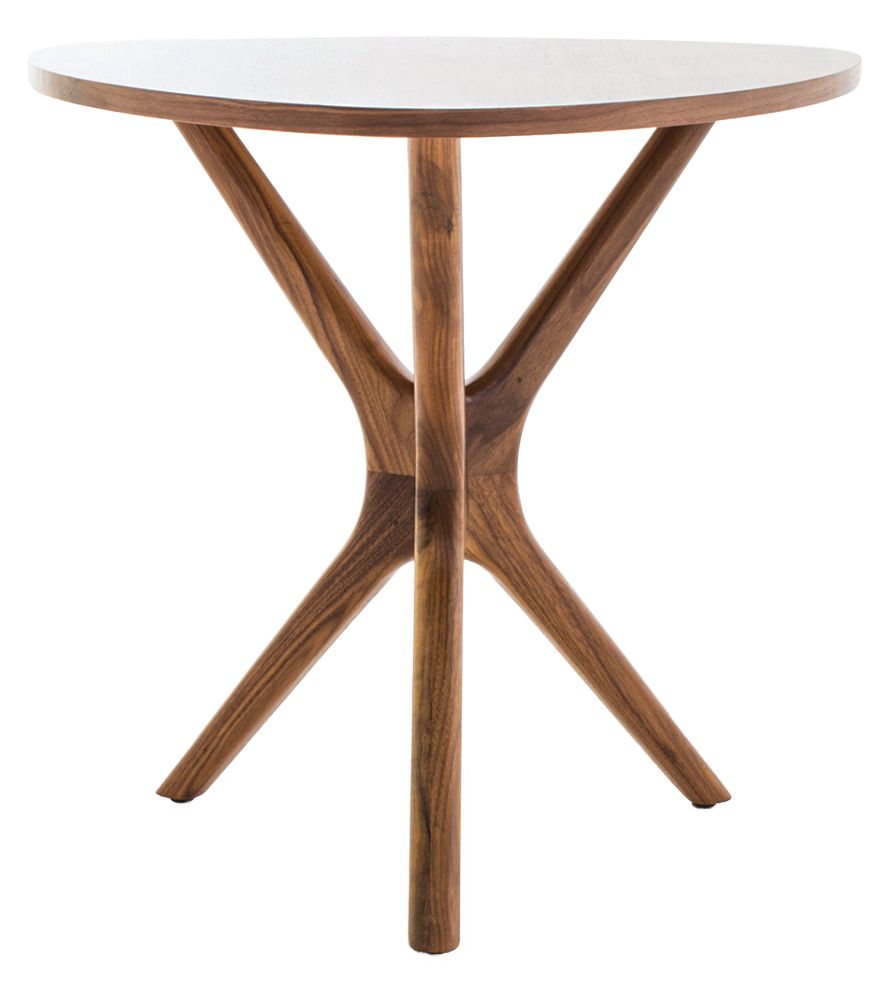 FROM LEFT: Luca sofa in Golden Beryl velvet by Rove Concepts, $1,095, roveconcepts.com. Celia white porcelain vase from CB2, $16.95, cb2.com. Tolson walnut end table by Joybird, $699, joybird.com.
Werner Straube photography