Trend Report: 5 Essential Tips For Using Handmade Tile
Written by JAMIE CHAPPELL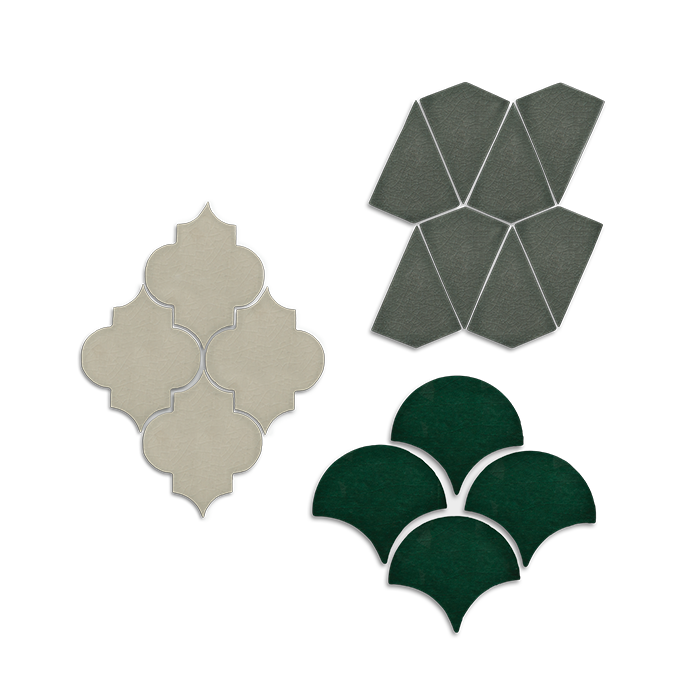 1. OVER-ORDER
"The beauty of handmade tile is that every batch is different. That means you should always order at least 10 percent more than you think you need, to be sure the glaze color is consistent."
2. SEAL EVERYTHING
"Seal the grout to prevent staining—and some tile needs to be sealed after installation as well. Ask the installer for advice."
3. BUY DOMESTIC
"Most tile made in the U.S. is manufactured to the same high standards, but imported tile can be made with softer clay and fired at lower temperatures—making it more likely to break—and the glaze could contain lead."
4. GO GREEN
Some tile makers, like Fireclay, use recycled materials in the body of the tile. It doesn't change the look, but you can feel good about doing your part to help the environment.
5. BE BOLD
"Try using tile from floor to ceiling in the kitchen, not just on the backsplash. Or pick a saturated color or a strong geometric motif."