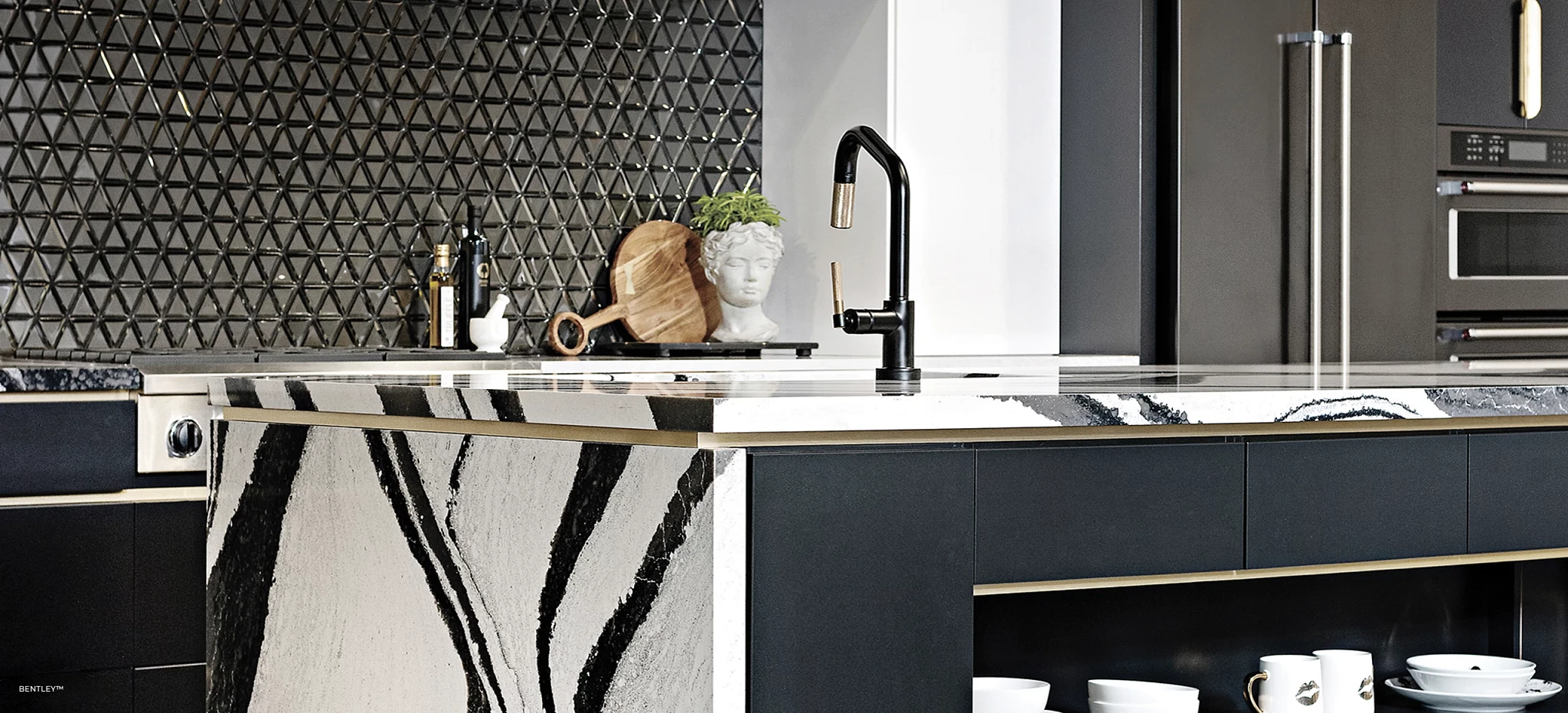 the perfect pairing: black and white quartz
Enjoy the minimalist sophistication and striking symmetry that comes with black and white
Cambria quartz designs in your kitchen, bathroom, and beyond.
Explore this high-contrast twist on a neutral palette and rediscover the impact
of color with a bold base of black and white in your space.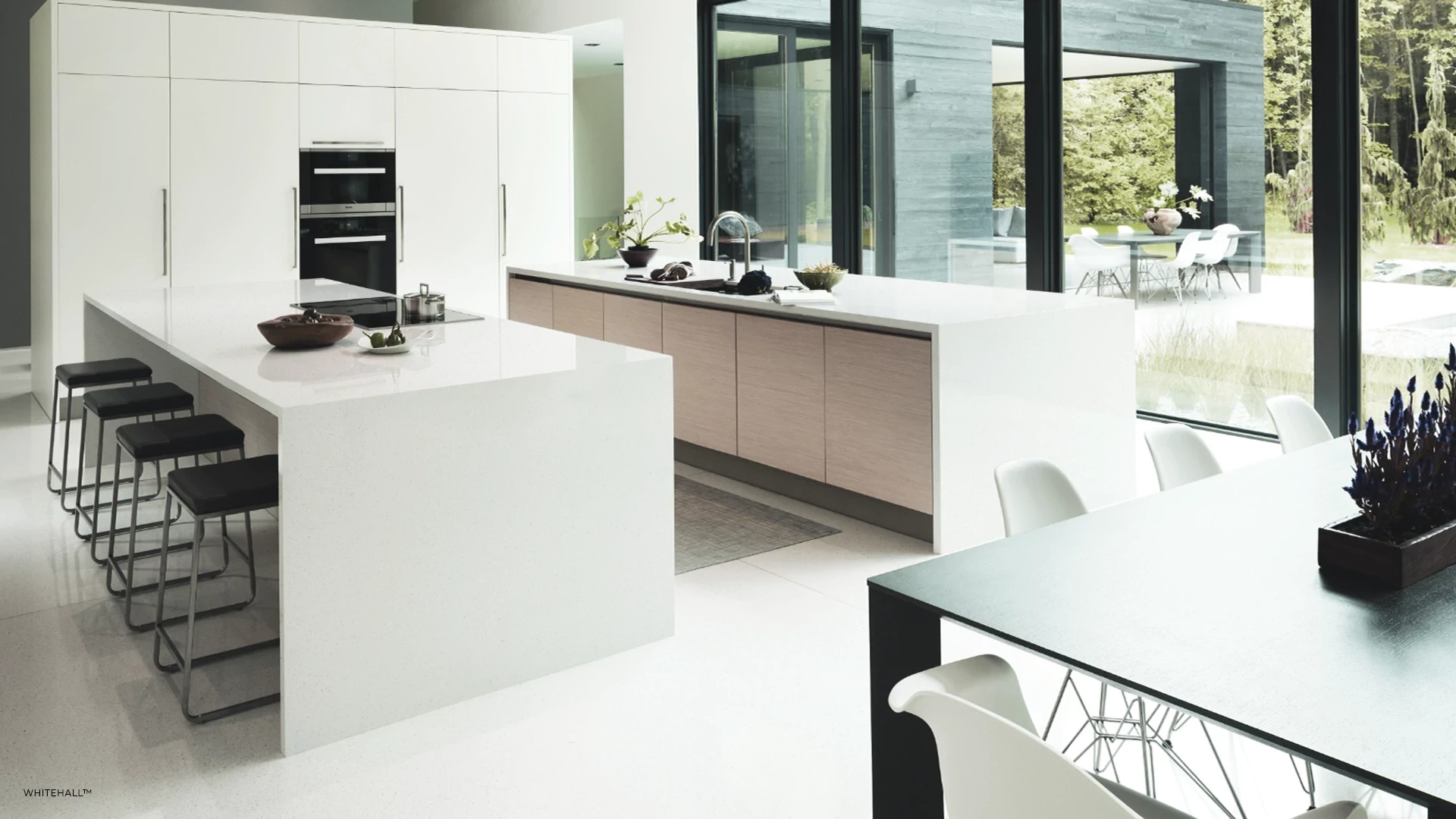 airy elevation
White quartz designs can be the spotlight in your interior or set the stage for other defining features
to take the lead. A simple white quartz countertop like Whitehall™ offers uncompromising
elegance that can withstand the demands of everyday use.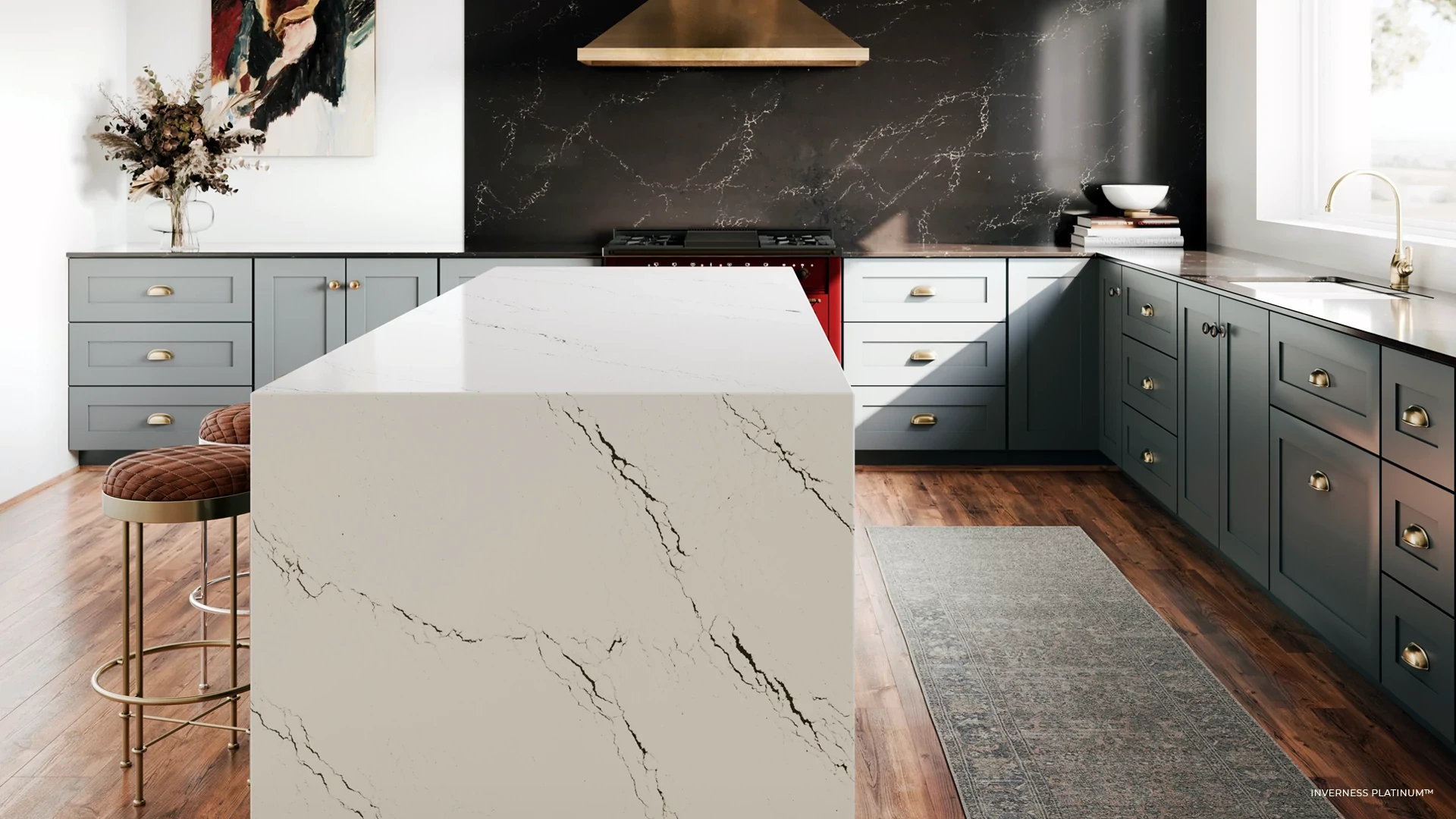 bold contrast
A balanced black and white design tells a story of exploration into minimalist sophistication with bold
yet buildable basics. Here, a white quartz countertop with black veins undergoes an upgrade
with the gently debossed texture and hints of silver in the veins of Inverness Platinum™.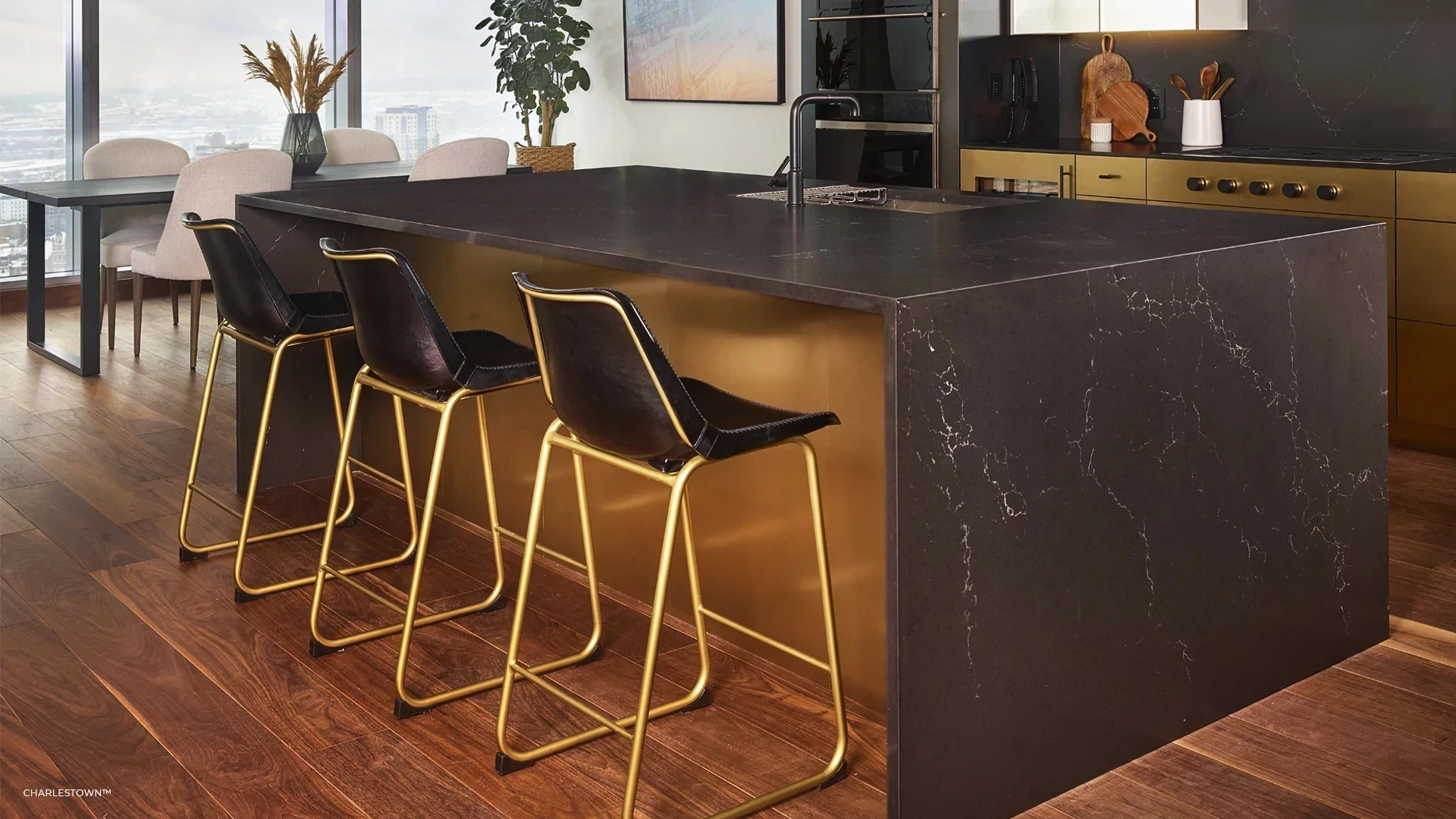 dramatic depth
An effortlessly immersive base of black quartz highlights other colors and textures using
just one simple hue. A black quartz countertop with white veins—pictured here with Charlestown™—uses a dramatic
charcoal backdrop to offset the soft gray, white, and inky black currents within.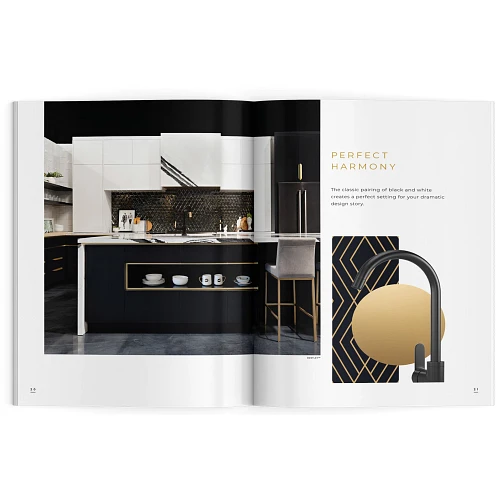 Discover more black and white designs
Our visually stunning black and white installations are the perfect inspiration for your next project.