#MYCAMBRIA ROCKSTAR
This month's #MyCambria RockStar is from Marmo Arc, featuring HAMPSHIRE™.
Let us promote you. Include #MyCambria when tagging your photos on social media or share your project below for a chance to be a featured project on our website and social channels.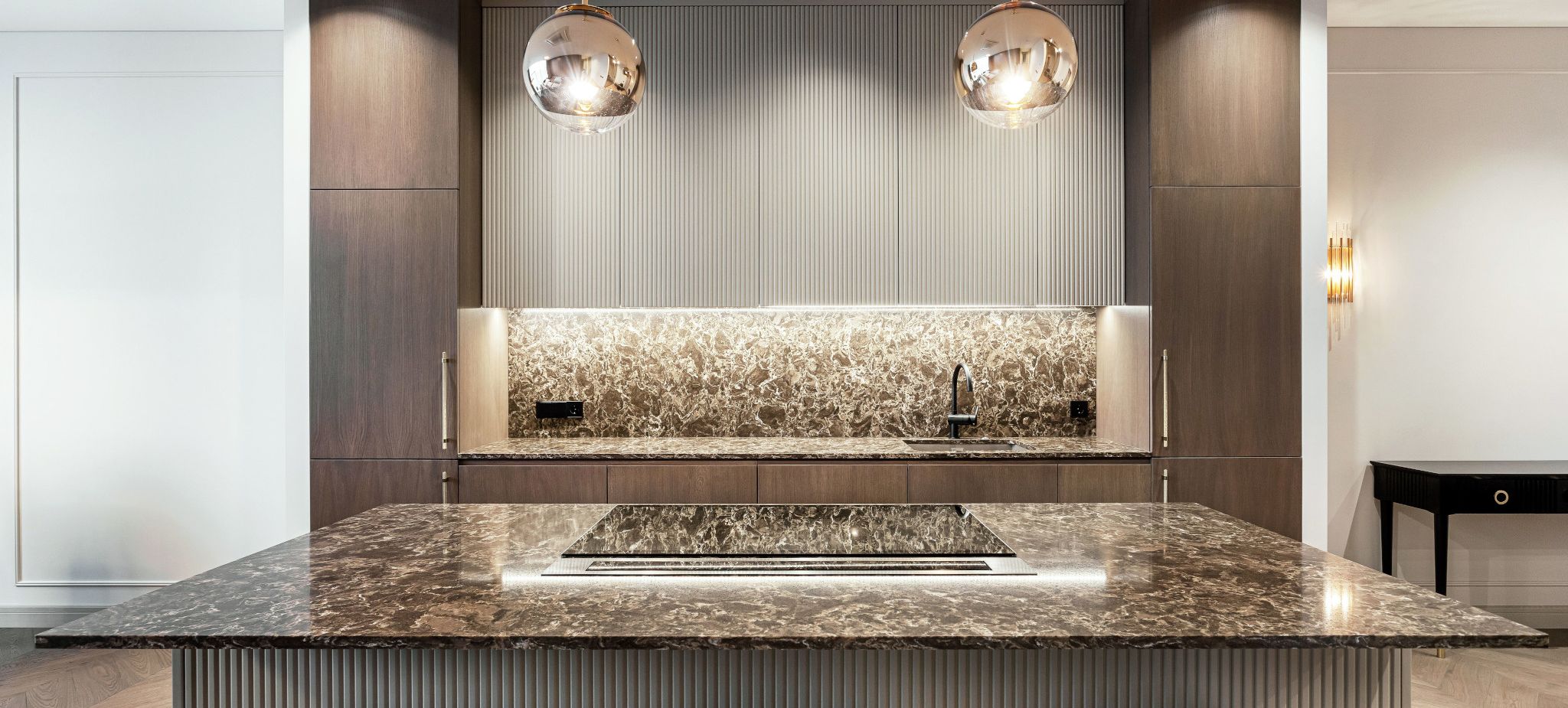 SUBMIT YOUR PROJECT
Nothing gives us more pleasure than seeing our surfaces in your spaces. Fill out the form below to share your project with us.