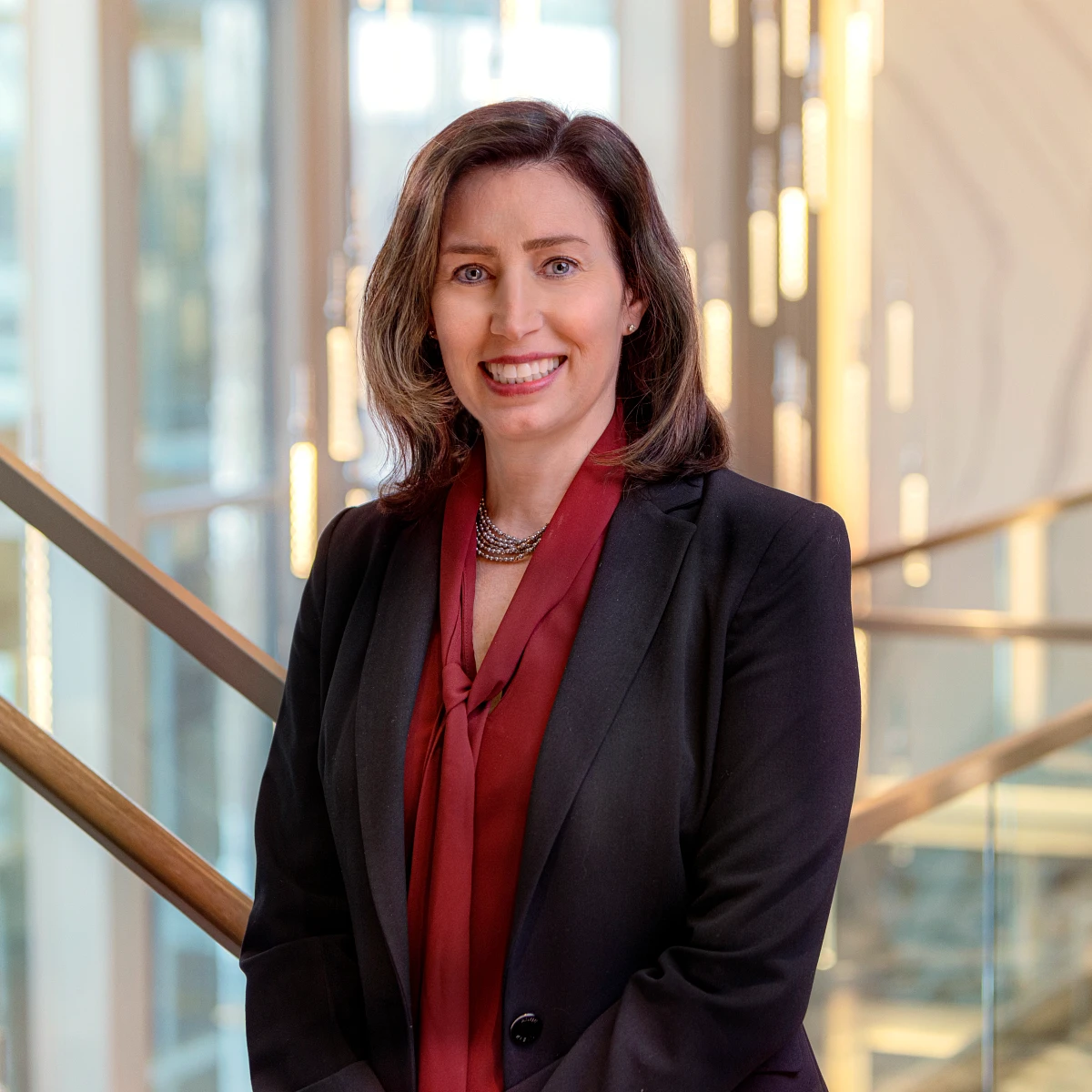 Sara Lissick is an accomplished global CFO and finance executive with over 25 years of experience in driving growth and operational discipline across service and manufacturing industries.
In her role as CFO at Cambria, Sara manages the service groups (Finance, IT, HR, Legal). She builds high-performing teams, aligns priorities across teams, and provides insights that advance operational discipline and drive growth.
Prior to joining Cambria, Sara held CFO roles at Carlson, Lifetouch, The IMAGINE Group, and SitelogIQ where she was responsible for leading the finance function and partnering with the CEO and broader team to drive growth. She also worked with lenders, Board of Directors, and other stakeholders as a steward of the company.
At Lifetouch, Sara partnered with the CEO and Executive Team in managing the $1B business and oversaw finance, supply chain, customer insights, R&D, facilities management, and two manufacturing plants. She advised executives and the Board on the sale of the company to Shutterfly and managed complexities of the ESOP structure.
As the CFO - Americas at Carlson Wagonlit Travel, Sara oversaw the finance function in nine countries and collaborated with the Executive Team to generate 30% revenue growth and 150% increase in profits during her tenure. She was honored to receive the Curt Carlson Founders Award in 2015.
Sara began her career as an Auditor for Arthur Andersen, where she learned the value of hard work, teamwork, and governance, which provides a strong foundation for company growth.
Sara holds both a bachelor's degree and a Master of Business Administration from the University of Minnesota.