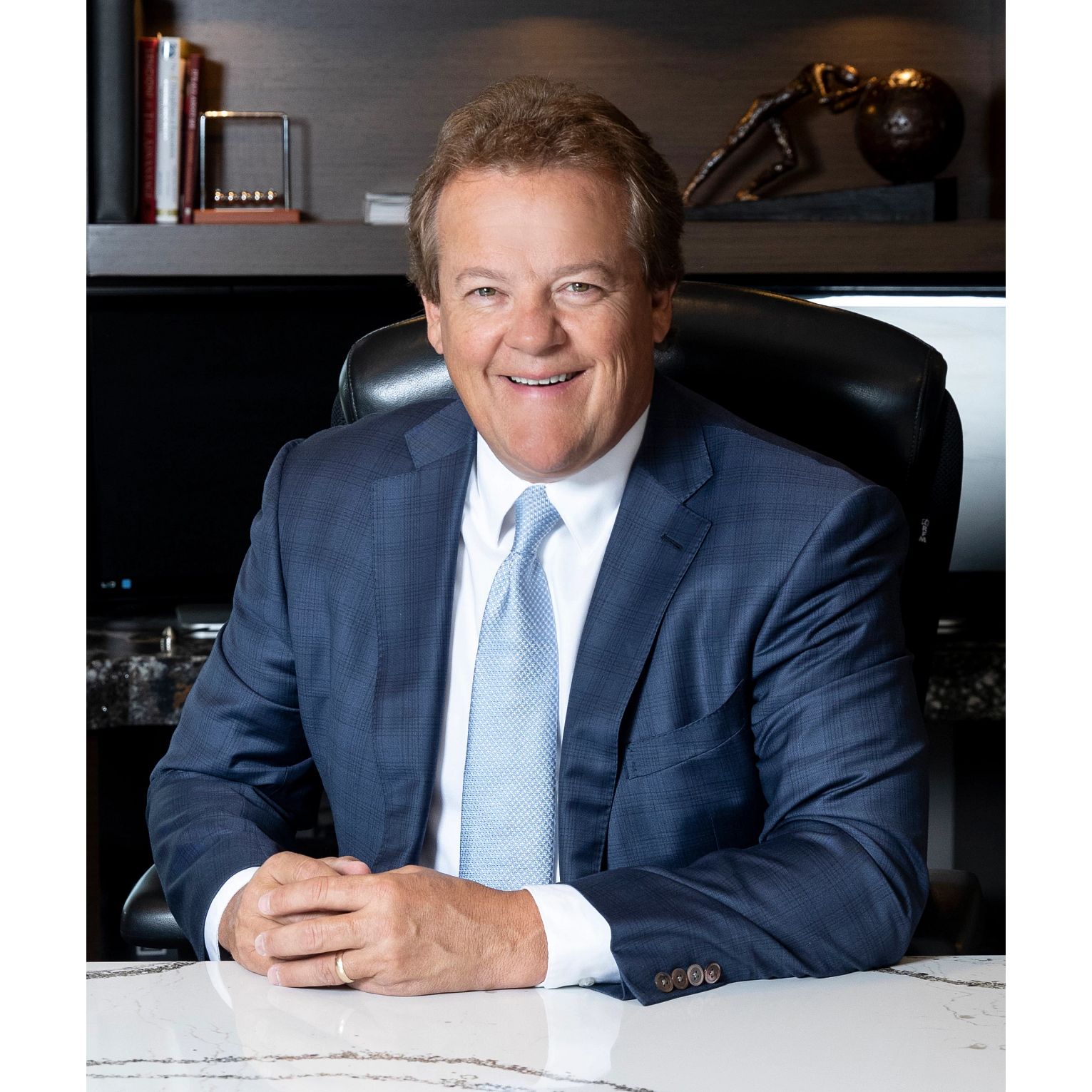 Marty Davis is an entrepreneur and the President and CEO of Cambria, a leading American-made quartz surface producer.
Marty's entrepreneurial journey started at Davisco Foods International, where he and his family transformed their family creamery business into a global player in the dairy industry.
Marty's innovative thinking and people-first management philosophy inspired the founding of Cambria in 2000. The family-owned business is named after his Welsh heritage and the natural beauty of Wales. Starting as a 150,000-square-foot slab manufacturing facility, Cambria has expanded to a one-million-square-foot state-of-the-art manufacturing and design operation, with multiple leading-edge processing lines, regional sales and distribution centers in 22 markets across the country, six Cambria fabrication facilities, and over 30 branded galleries and showrooms in select locations throughout the United States and Canada.
Cambria has the largest design selection of the most beautiful quartz countertops and surfaces available across North America. Cambria quartz surfaces are widely used in homes and commercial establishments, including high-profile sports and entertainment venues. Marty and the Cambria team have also diversified and expanded the business to include complementary businesses that drive growth and support the brand, such as Cambria Title™ and Cambria Financial™.
Marty's entrepreneurial spirit extends beyond Cambria. He led the purchase of Sun Country Airlines in 2011, becoming, at that time, the largest privately held airline in the United States. Marty then engineered the successful sale of the company to Apollo Capital Management of New York in 2018.
Among an array of philanthropic activities, a weeklong summer camp program for children living with juvenile arthritis operated for nearly a decade. Cambria has focused much of its philanthropic efforts toward serving at-risk kids. Cambria has provided over $3M in scholarships to high school students to date. Additionally, Camp Cambria® Foundation has invested $2.2M in renovating Camp Courage in Minnesota and actively supported a wide range of charitable causes throughout the United States and Canada through CambriaCares.
Marty graduated from the University of Minnesota with a Bachelor of Science degree in Food Science and Technology. He grew up in St. Peter, Minnesota. He and his wife Anne live in Shorewood, Minnesota, and have four boys: Peter, Jack, Charlie, and Danny.