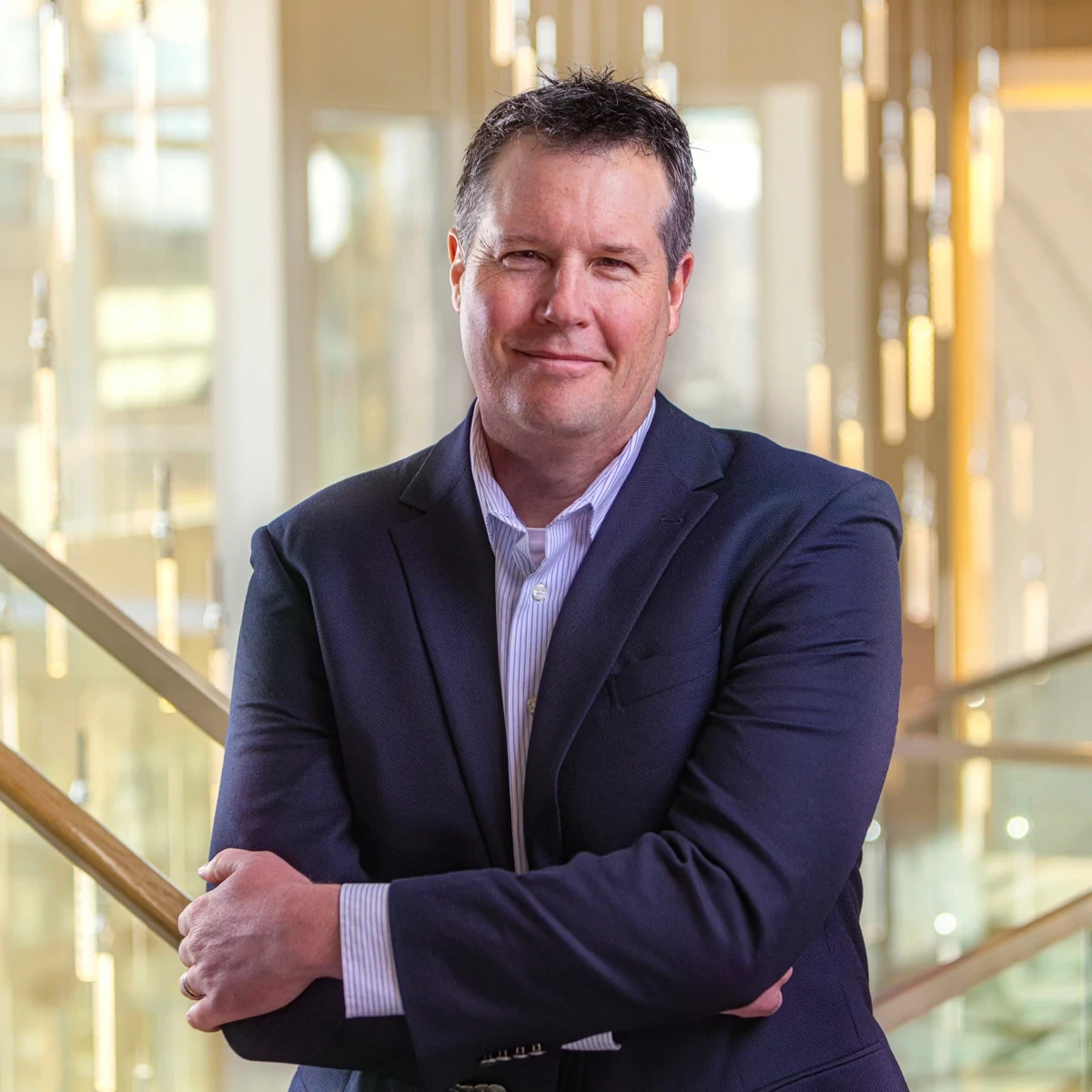 GREY GREENWALD IS AN EXPERIENCED DIGITAL LEADER WHO BRINGS OVER 20 YEARS OF EXPERIENCE ACROSS MULTIPLE INDUSTRIES AND BUSINESS MODELS TO CAMBRIA.
The Chief Digital Officer at Cambria, a leading American manufacturer of quartz surfaces, is responsible for broadening Cambria's digital sales; improving Cambria's marketing, sales, and customer experience capabilities; and ultimately creating more demand for Cambria's products via digital methods.
Grey has over 20 years of digital experience across ecommerce, digital marketing, IT, and digital product-portfolio management. Prior to joining Cambria, he worked at Deluxe Corporation for over four years, where he served as Vice President of Ecommerce and Executive Director of Online Business for Deluxe's small business division. Grey also held a number of digital leadership roles across various disciplines during his 13 years at 3M. He's deeply experienced in activating digital solutions for B2B and B2C businesses and has a proven record of success.
Grey is known as empathetic and level-headed, and his strong leadership skills have consistently led to the creation of high-performing teams. His technical and business acumen, customer-first mindset, and pragmatism consistently lead to achievable strategies to drive success. He is an accomplished expert in digital and is well-respected within the industry.
Grey holds a Master of Business Administration degree from the University of Minnesota's Carlson School of Management and a Bachelor of Science degree in Electrical and Computer Engineering from the University of Colorado's College of Engineering and Applied Science.
Grey is passionate about Cambria's core values and commitment to delivering the best customer and ownership experience.