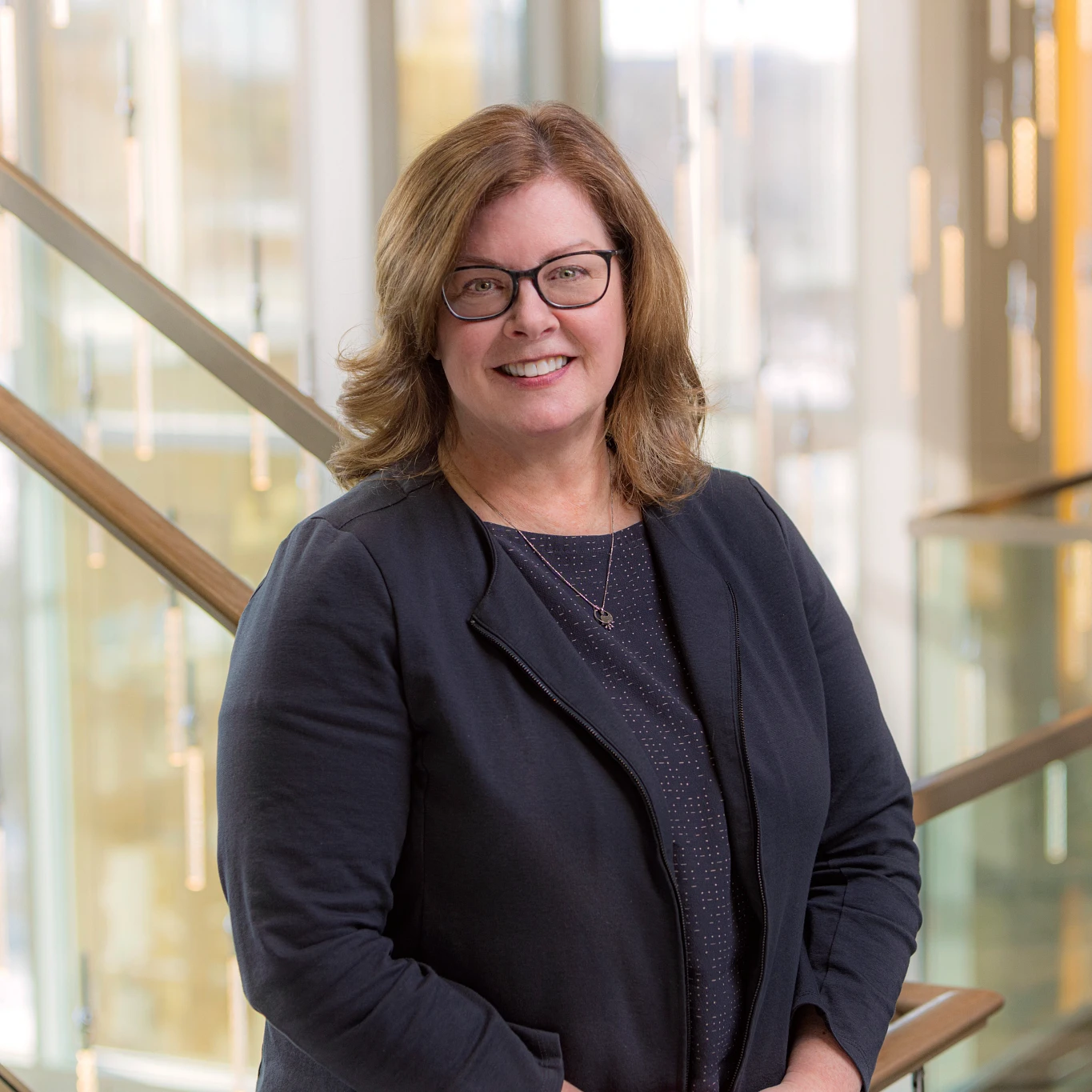 Christine Phelps is a seasoned human resource executive who brings over two decades of experience in talent management and organizational development to Cambria.
As Chief Human Resources Officer, Christine is responsible for leading the entire Human Resources function, including HR business partner responsibilities, talent acquisition, payroll and benefits, learning and development, and HR administration.
Prior to joining Cambria, Christine served as Chief Human Resource Officer at American Public Media Group, where she played a critical role in developing people and business capabilities within the organization. Before that, she served as Chief Human Resource Officer at Star Tribune, where she implemented transformative change initiatives to align people and process with the company's vision and strategy.
Throughout her career, Christine has held HR leadership positions of increasing scope and responsibility in both publicly traded and privately held organizations across diverse industries and geographic markets. Her consultative approach in organizational diagnosis and implementation of change initiatives has made her a trusted advisor to leaders at all levels of the organization.
Christine is a Strategic Professional in Human Resources (SPHR) and a Senior Certified Professional with the Society for Human Resource Management (SHRM-SCP). She holds expertise in people strategy, organizational development, talent management, change leadership, diversity and inclusion, talent acquisition, organization design, employee relations, coaching, and HR operations.
Her leadership, experience, and expertise make her an invaluable asset to Cambria's continued growth and success.