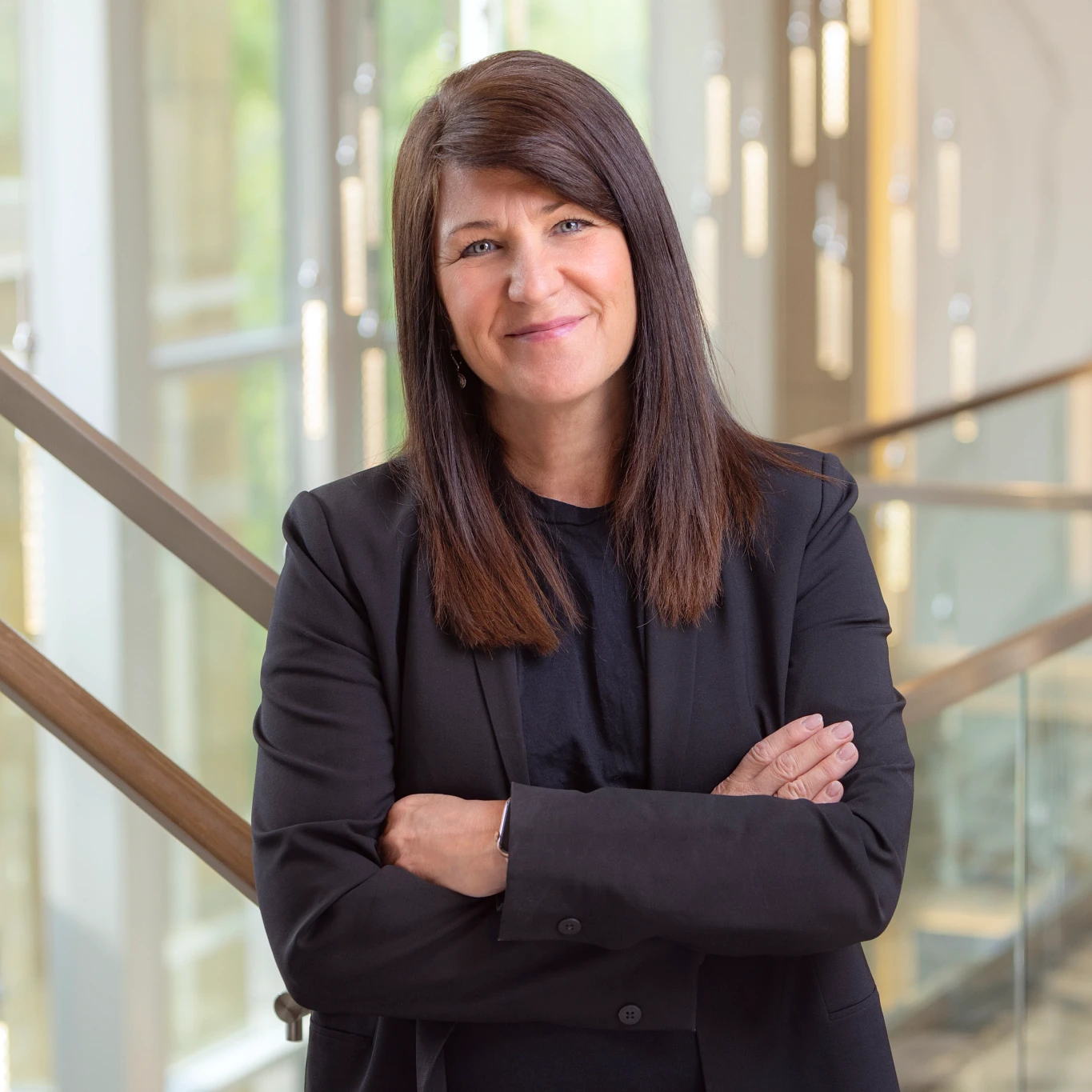 Carol Olson leads a team of world-class marketers with a focus on brand and content development, product launches, creative, communications, and philanthropy.
Carol is a highly experienced marketing executive with over 25 years of expertise spanning multiple industries. Carol's passion lies in uncovering audience insights through research to develop effective marketing strategies. Prior to joining Cambria, she held the role of Vice President of Marketing at Starkey Hearing, where she led strategic planning for a corporate marketing department with over 130 team members. During her time there, Carol oversaw five marketing departments, maintaining oversight of consumer segmentation, brand strategy, digital marketing, and patient experience strategies for the organization.
Carol's accomplishments at Starkey include creating and developing a global consumer marketing team and implementing a first-ever patient communications strategy to drive brand awareness, engagement, and lead generation. Additionally, she led the global website development and digital marketing organizations to efficiently support multi-branded, B2B2C product launches, content, and tools.
Carol earned her bachelor's degree from Michigan State University in East Lansing. Her vast experience, expertise, and passion make her an excellent leader.