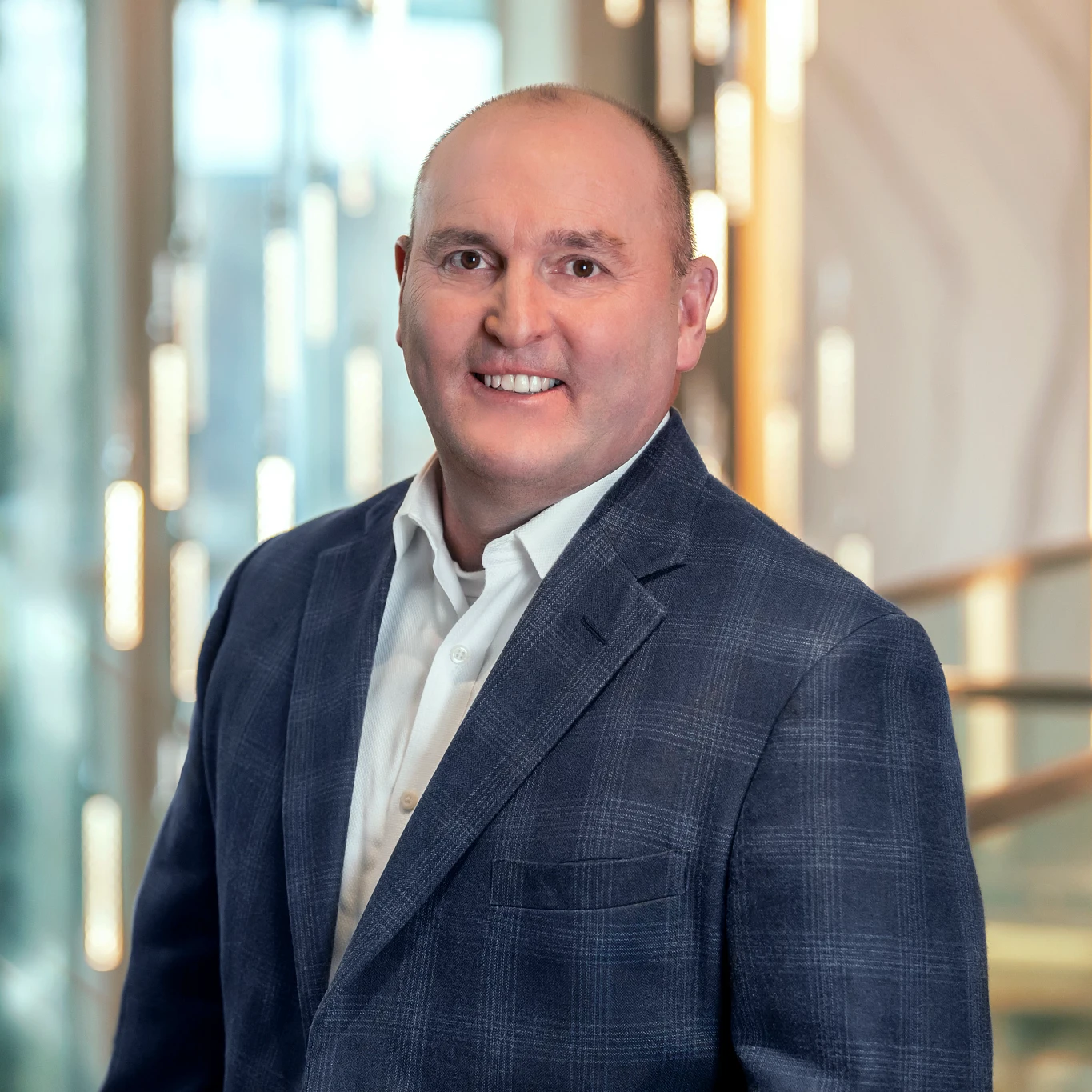 Brian Scoggin is a seasoned manufacturing leader with over two decades of experience at Cambria, the leading producer of quartz surfaces in the United States.
Brian currently serves as the Chief Manufacturing Operations Officer, overseeing the operations of the company's massive 1 million square feet of space where the renowned Cambria quartz surfaces are manufactured.
Throughout his long and successful career at Cambria, Brian has held various positions of increasing responsibility, enabling him to develop a deep understanding of the manufacturing process and the complexities involved in producing high-quality products. Brian has worked tirelessly to optimize manufacturing operations and streamline processes, driving productivity gains and cost savings. Prior to joining Cambria, Brian was a Plant Manager for NutraSweet.
Brian is known for his exceptional leadership skills, his ability to build strong relationships with team members, and his commitment to achieving business objectives while ensuring safety and quality standards are met. He is an accomplished expert in manufacturing and is highly respected within the industry.
Brian holds a Bachelor of Science degree in Business from Eastern Illinois University. He has been instrumental in Cambria's growth and success over the years, and his experience and expertise continue to drive the company's manufacturing operations forward.