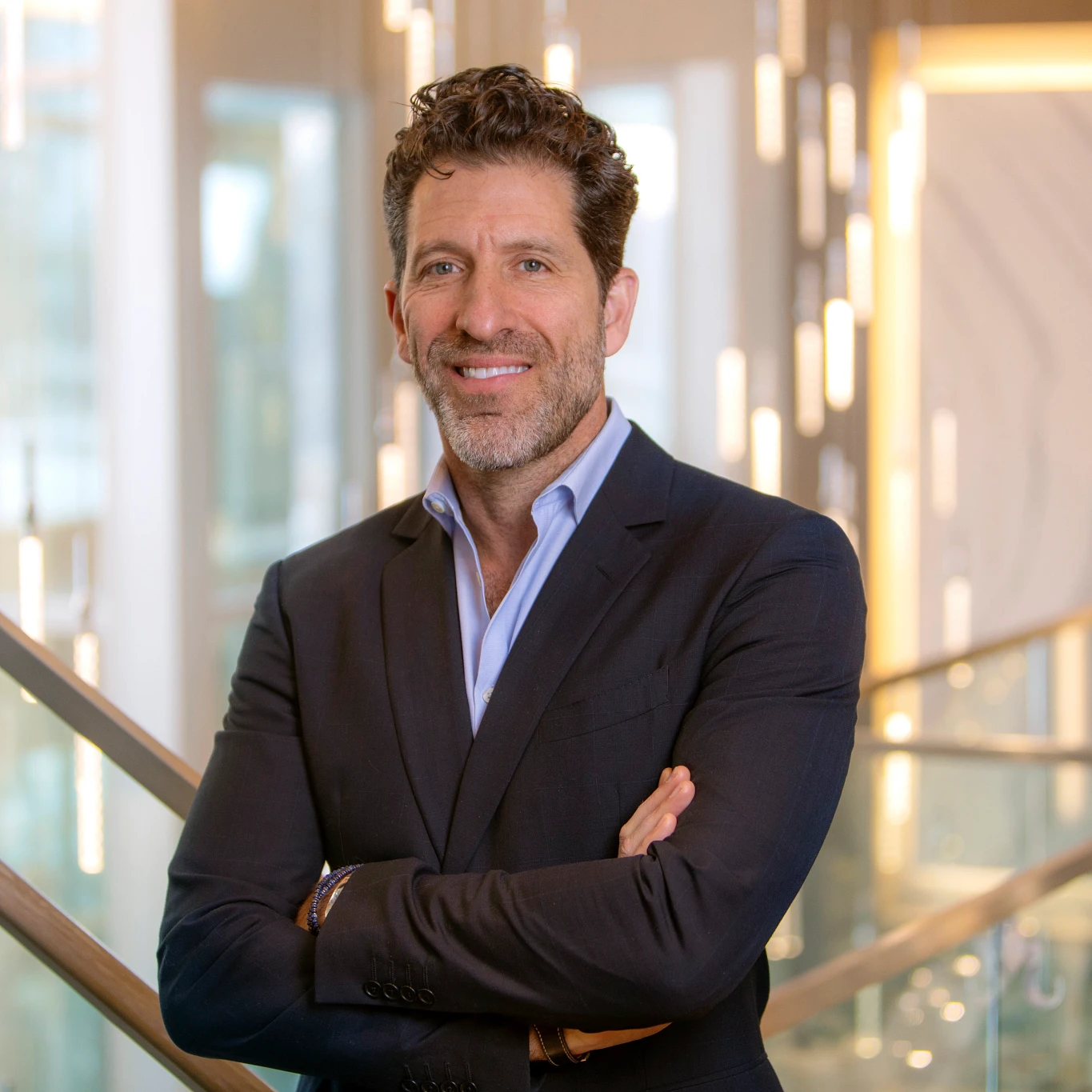 With over 30 years of experience, Arik Tendler is an accomplished leader in the quartz and stone industry.
As the Chief Sales Officer for Cambria, Arik oversees the company's worldwide sales activity and his vast knowledge of the industry and meaningful relationships are integral to his role.
He is well-respected in the industry and has proven to be a strong leader and an outstanding businessman. Arik brings his extensive knowledge and expertise to drive further distribution, sales, and fabrication throughout North America.
Arik's journey in the stone industry began at a young age when he started working in his father's fabrication shop in Israel at just five years old. Over the years, he gained experience and skills, eventually cutting and installing stone by the age of 15.
Prior to joining Cambria, Arik launched Caesarstone's business in the United States, where he served as the founder/CEO. He has also held various senior leadership roles at leading quartz and stone companies.
In his current role, Arik works closely with the Cambria management team, and his leadership has helped the company to continue its growth and success in the quartz and stone industry. Arik's passion for the industry, combined with his expertise and experience, make him a valuable asset to Cambria and the wider stone industry.