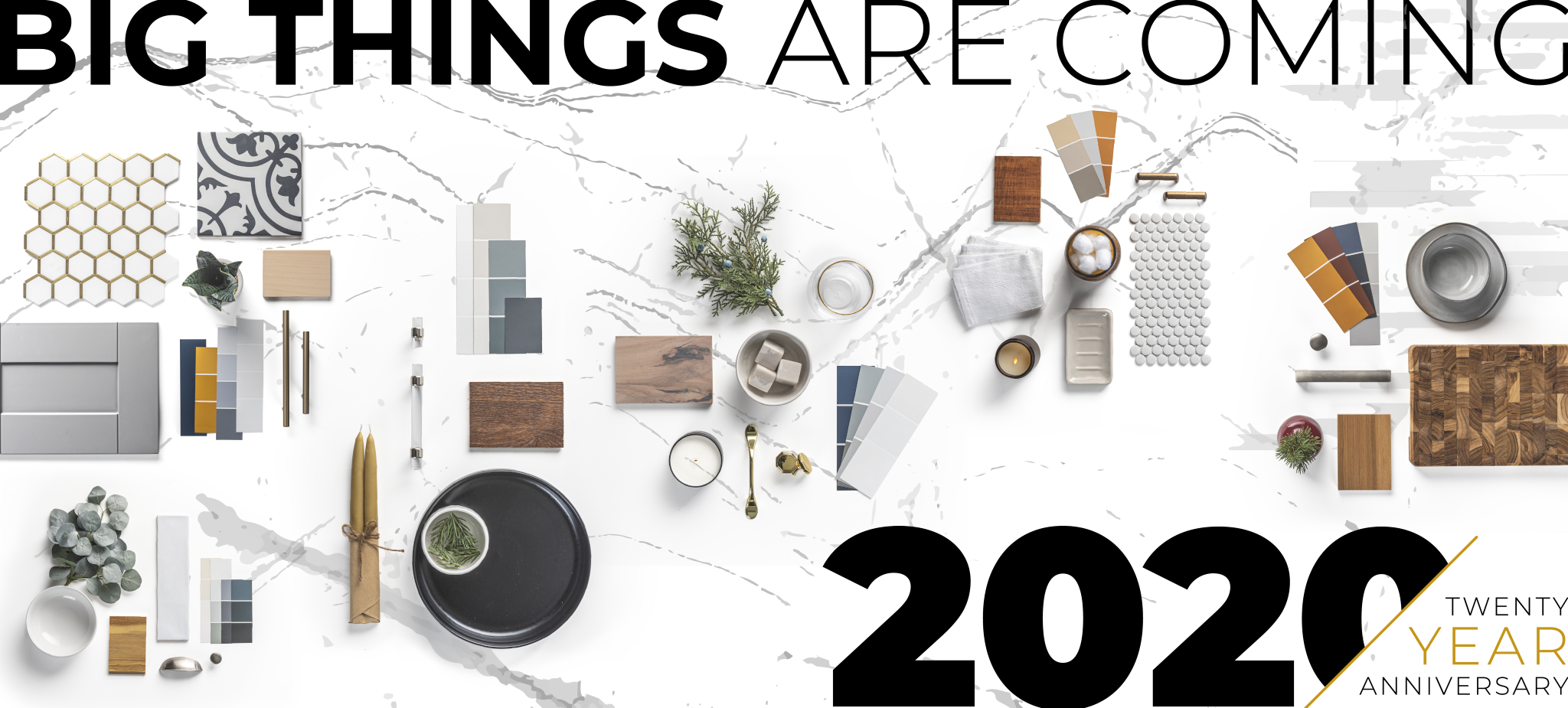 Cambria at KBIS
January 21–23 | Exhibits open 9am–5pm daily
Las Vegas Convention Center | Booth C8416
To celebrate our 20th anniversary, Cambria will be revealing 20 new ways for you to be revolutionary. We invite you to partner with us to reimagine unlimited new possibilities with iconic designs and innovative applications.
VIP TOURS
We can't wait to show you what's new for our 20th anniversary. Beat the crowds and sign up for an exclusive, behind-the-scenes tour of our booth to see all our latest innovations, talk with our team, and learn how we can be revolutionary together in 2020. To RSVP click HERE.
CHAMPAGNE TOAST
Make Cambria your first stop on Tuesday, January 21, at 9am and join us in our booth for a special toast and grand reveal of some exciting news for 2020.
COMPLIMENTARY HEAD SHOTS
We will be offering complimentary professional head shots taken in our booth daily from 11am–3pm.
CONVERSATIONS WITH CAMBRIA
Cambria will be hosting a series of educational speakers in our "Conversations with Cambria" series. View the schedule below and plan on attending some of these insightful presentations, right in the Cambria booth!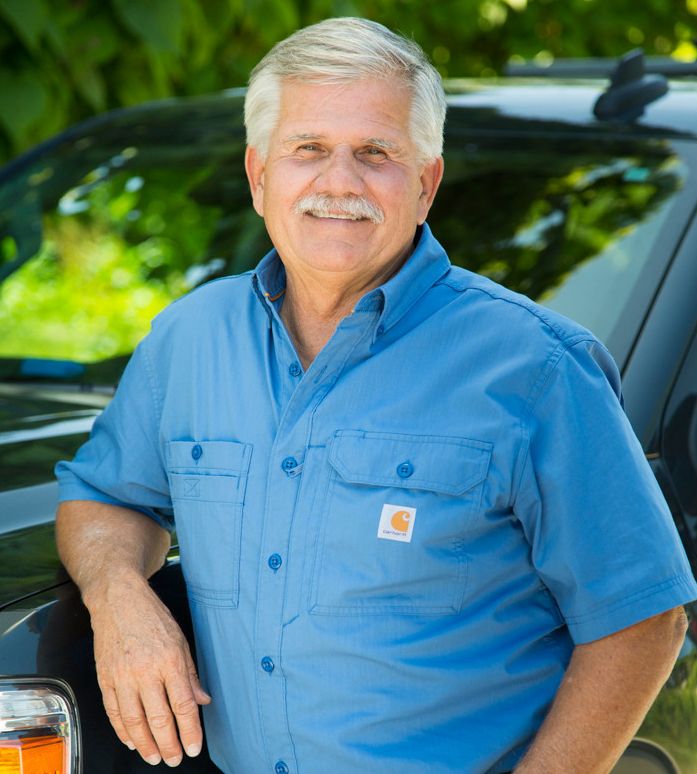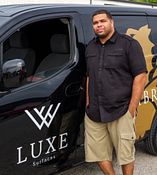 Tuesday, January 21, at 1pm
Installation Matters—Finding the Right Partner with Jason Black and Henry Berroa
President of Artisan Signature Homes, Jason Black, and owner of Luxe Surfaces, Henry Berroa, take us inside their partnership to offer insights on what a quality Cambria installation entails and how it impacts their brands. Hear their advice for how to find the best installation partners.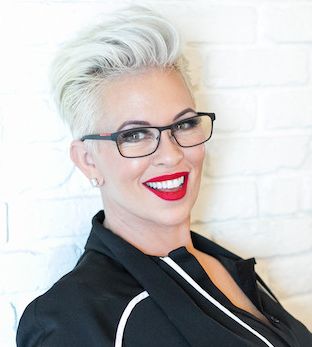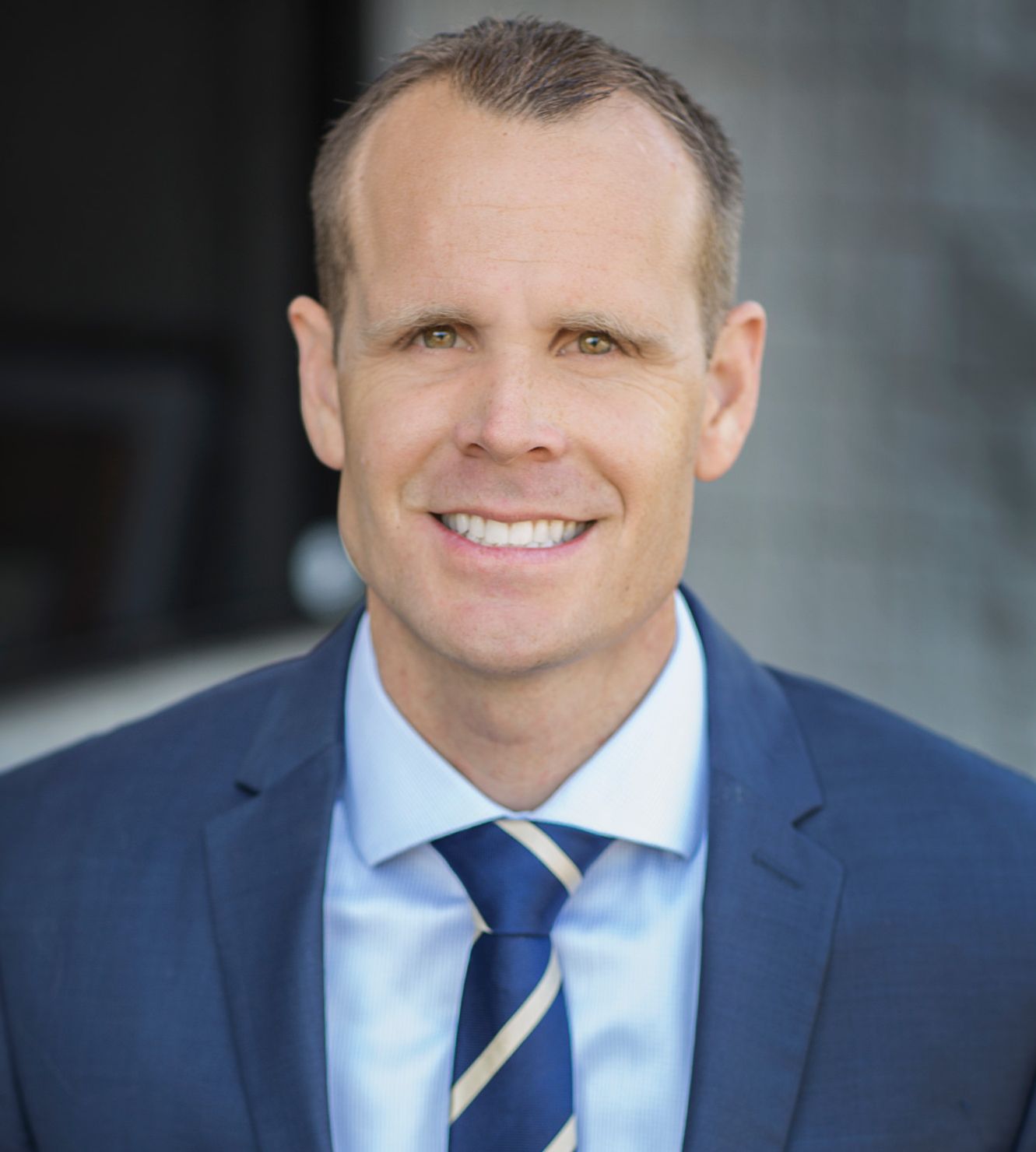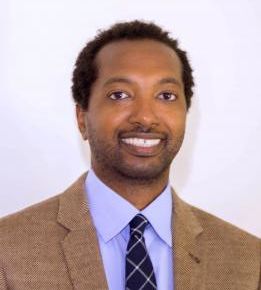 Wednesday, January 22, at 11am
Moving from a Builder to a Brand with Brad Leavitt and Nigel F. Maynard
A discussion with industry insiders on the importance of driving your brand to impact your business led by Brad Leavitt, president and founder of AFT Construction, and Nigel F. Maynard, editor in chief of Custom Builder and PRODUCTS magazines.