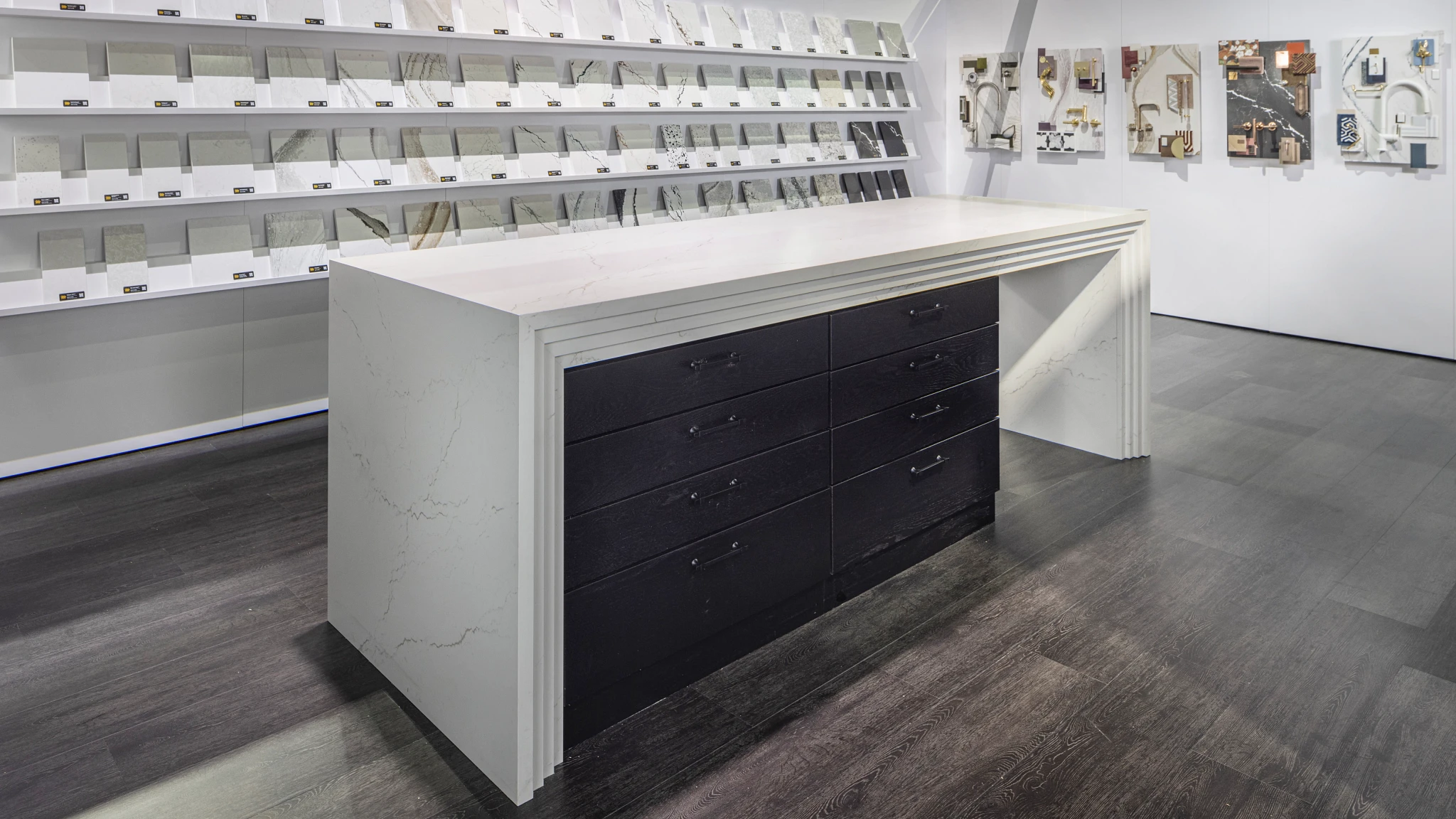 Where design dreams come to life
Creativity comes naturally in this unique "designer's playground," where imagination is the only limitation to creating spectacular spaces. Using samples and moodboards as their muse, guests are invited to visualize the beauty of Cambria quartz surfaces within their designs.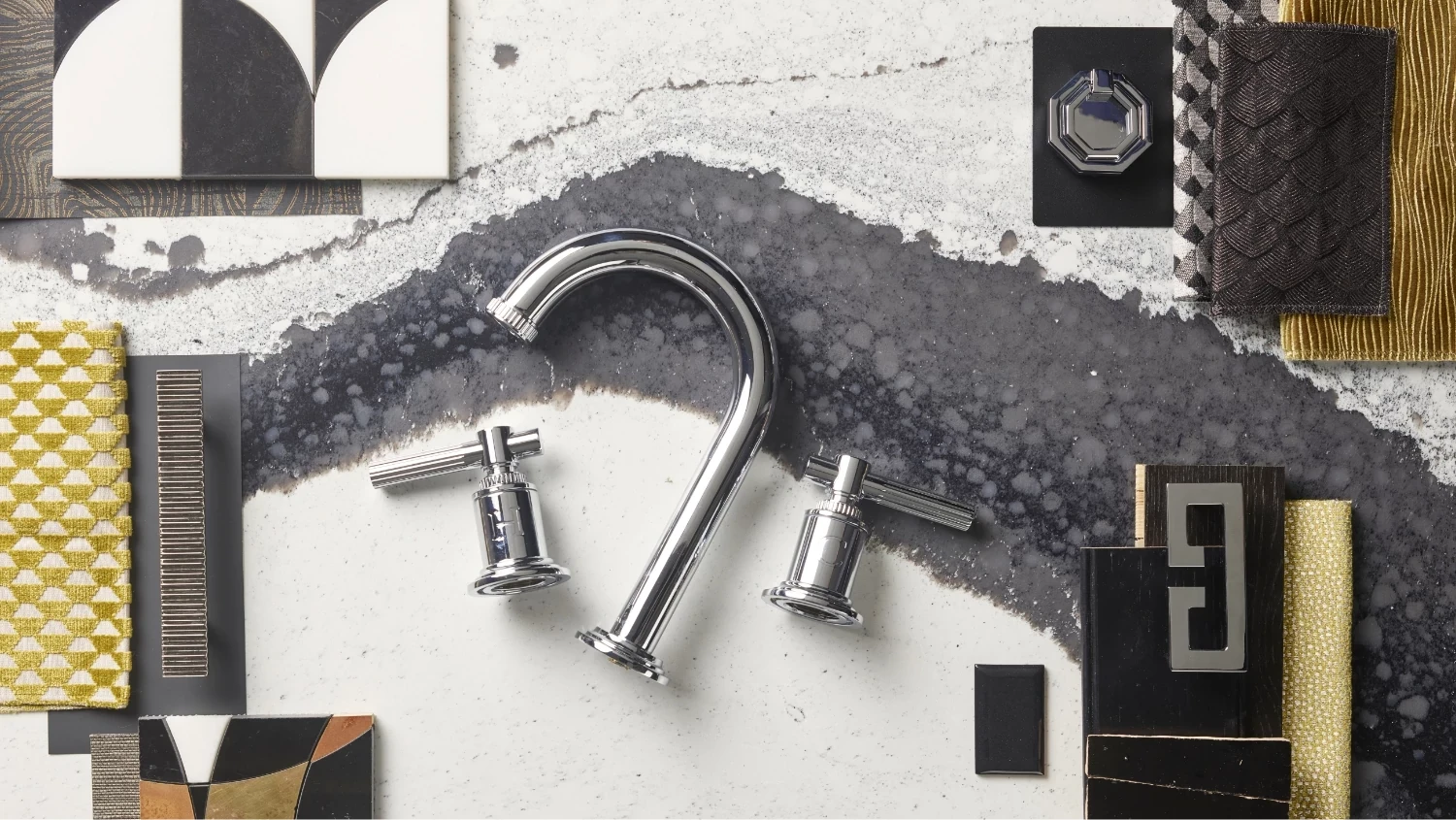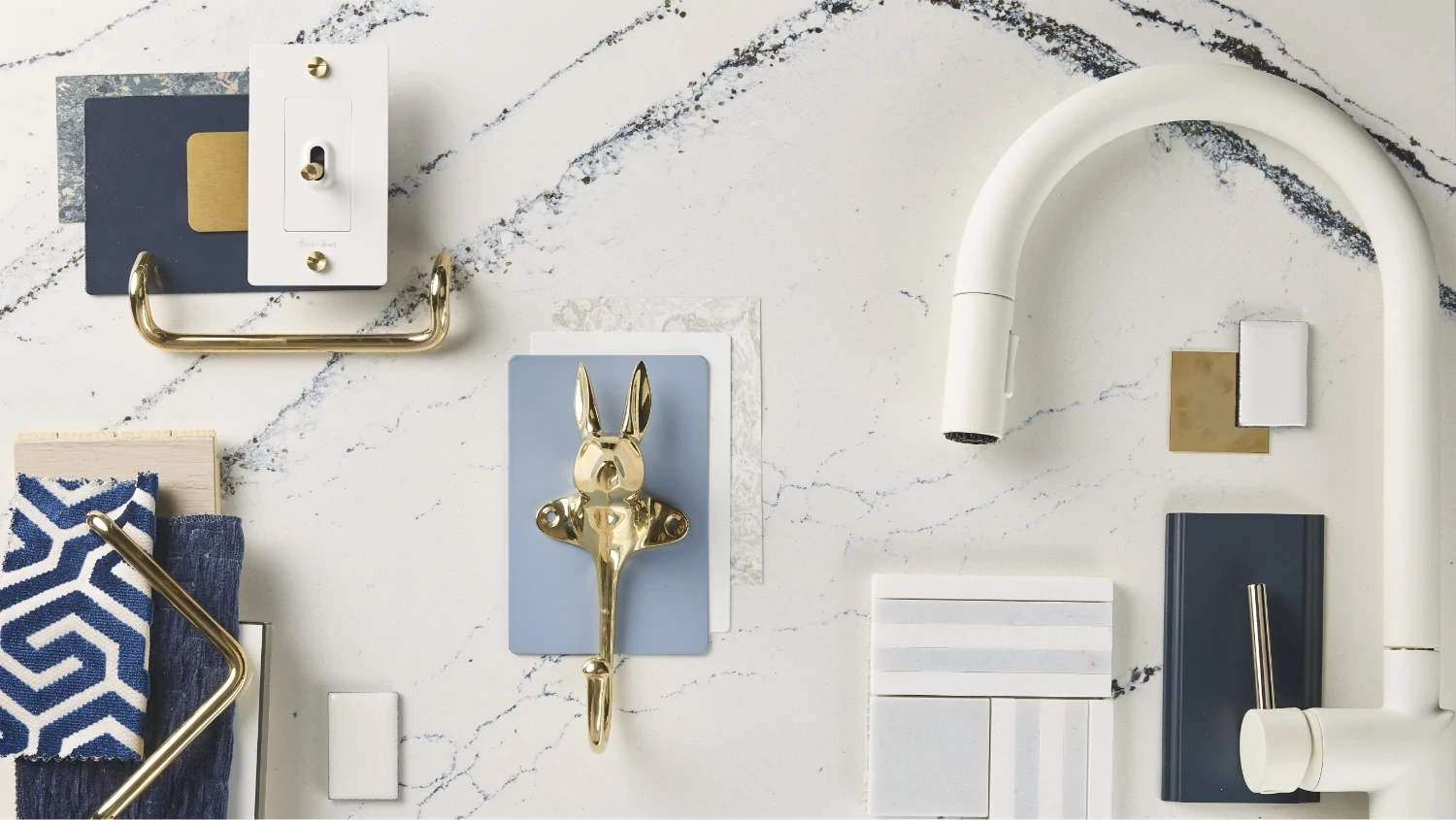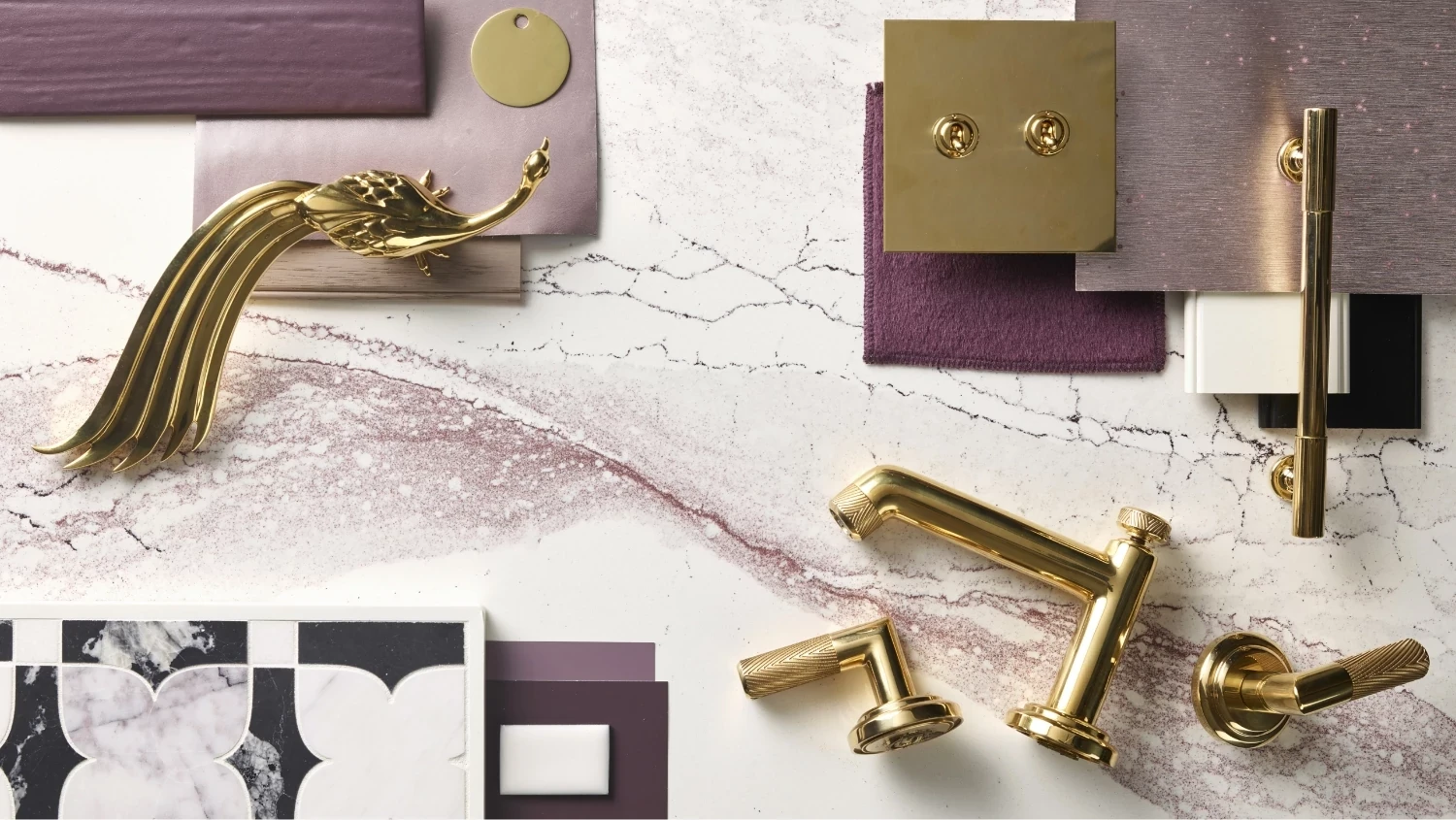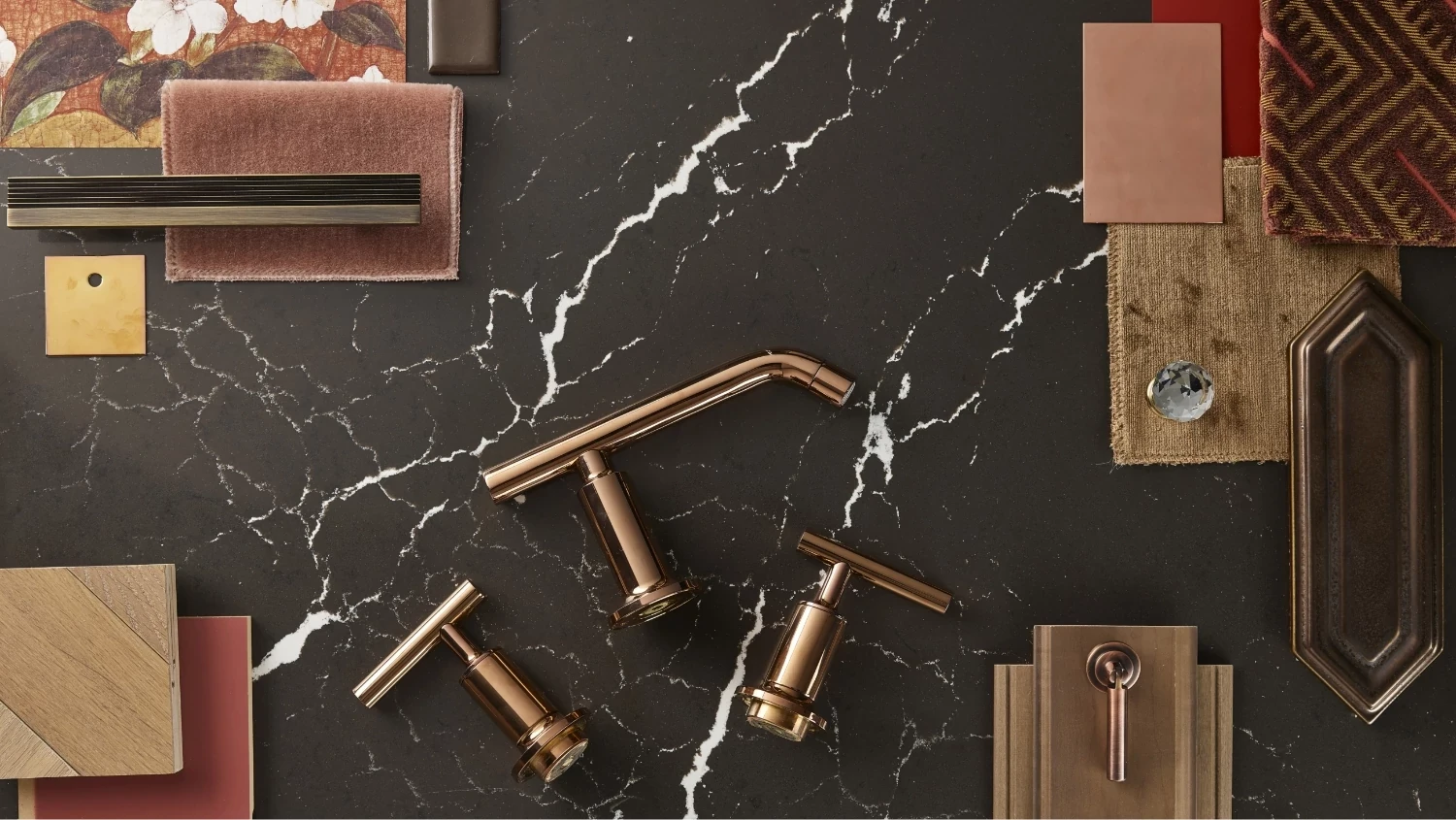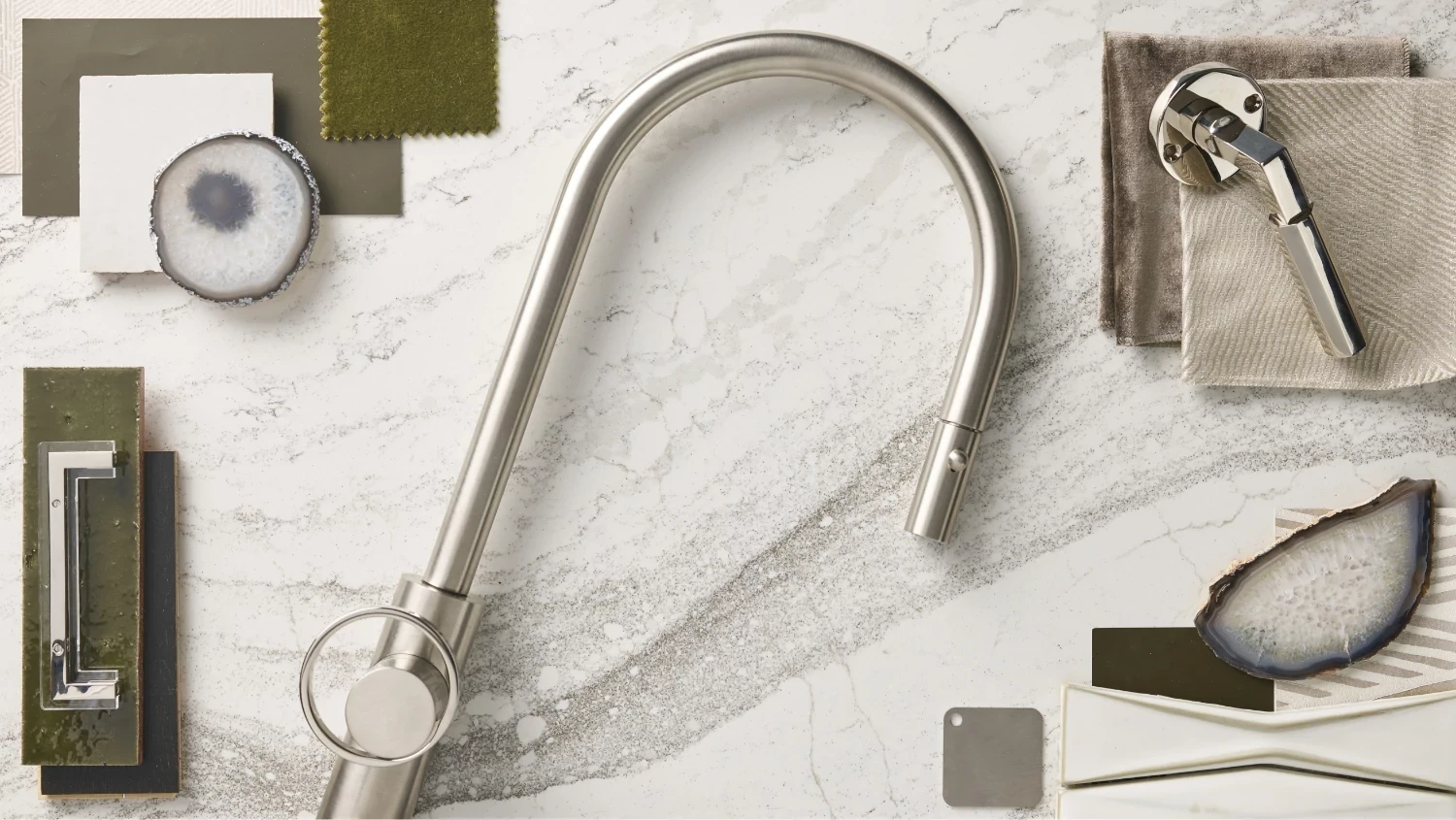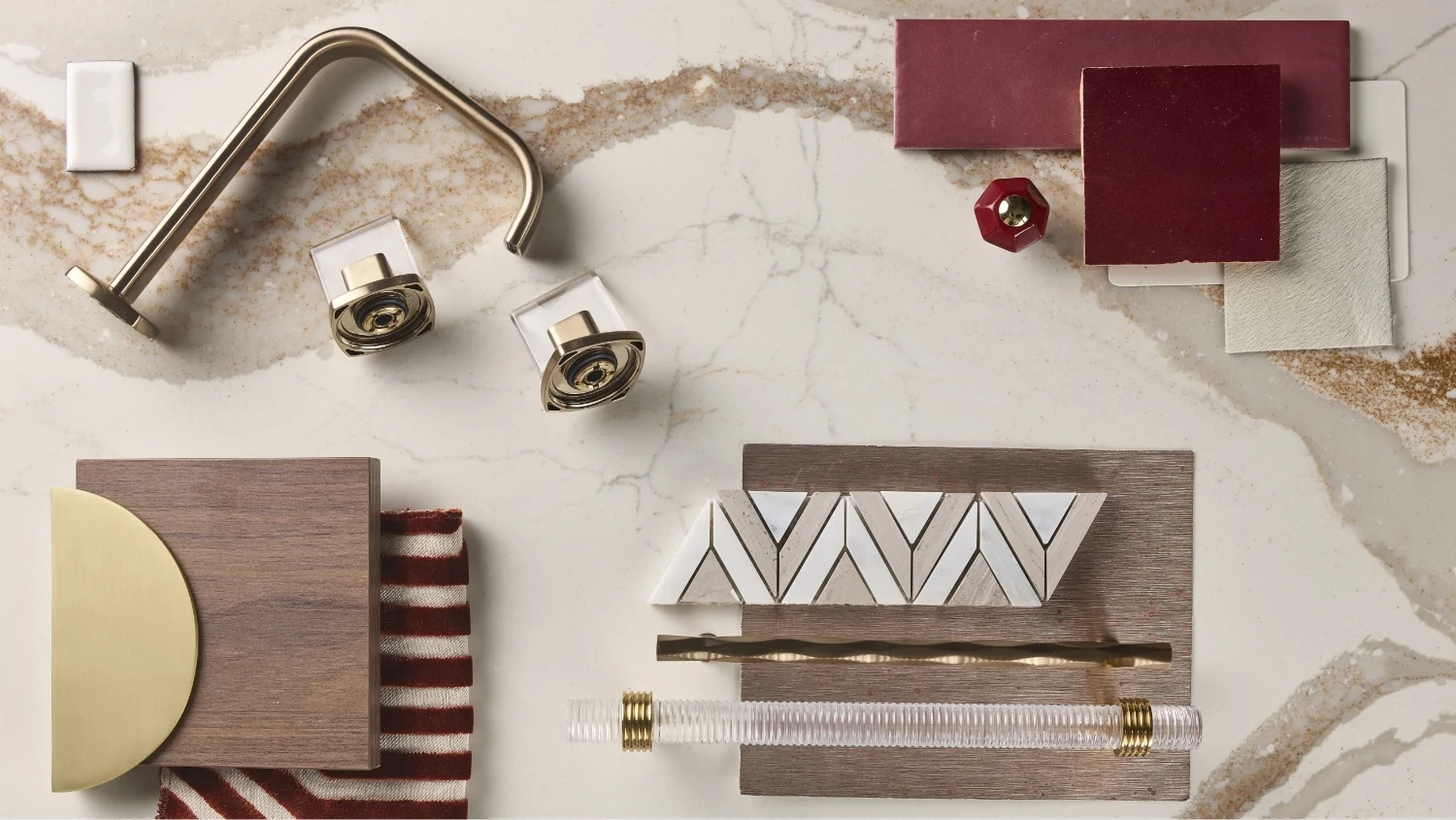 RETURN TO CAMBRIA'S KBIS EXPERIENCE
Hop back to our main KBIS page to start your virtual booth exploration all over again.
VISIT CAMBRIA'S MAIN KBIS PAGE