COMPLIMENTARY CONSULTATION
Great projects start with great conversations. Visit us at You can talk with a Cambria design expert who can answer your questions, show you just breathtaking Cambria quartz countertops, and help you achieve exactly what you have in mind—or maybe suggest something you've never thought of. Virtual appointments are also available. Let's talk!
SCHEDULE YOUR CONSULTATION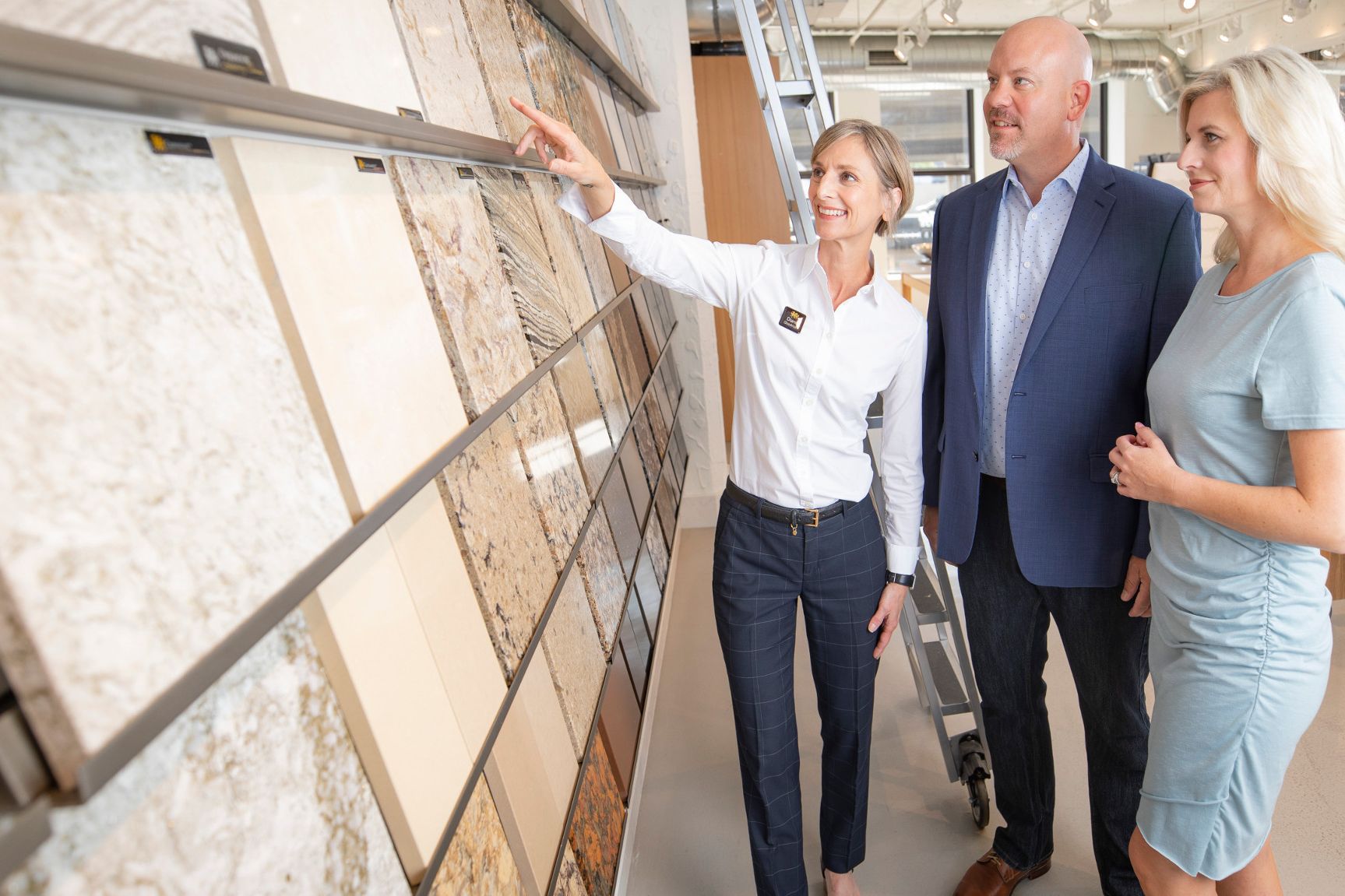 WHAT TO EXPECT
What inspires you? Bring it along: cabinetry, swatches, screen shots or snap shots. We'll help you find your perfect Cambria match. From the moment you set foot in our gallery, expect our undivided attention and support.
• One-on-one consultation with a Cambria design expert
• Comprehensive project guidance with material recommendations
• Instructions on visualization tools and design software
• Cambria designs in applications and full-slab views
YOUR NEXT STEP
You'll leave our gallery with custom samples and resource kits based on your design selections—and that joy that comes when you realize someone is just as committed to your success as you are.
We can also refer you to trusted design professionals.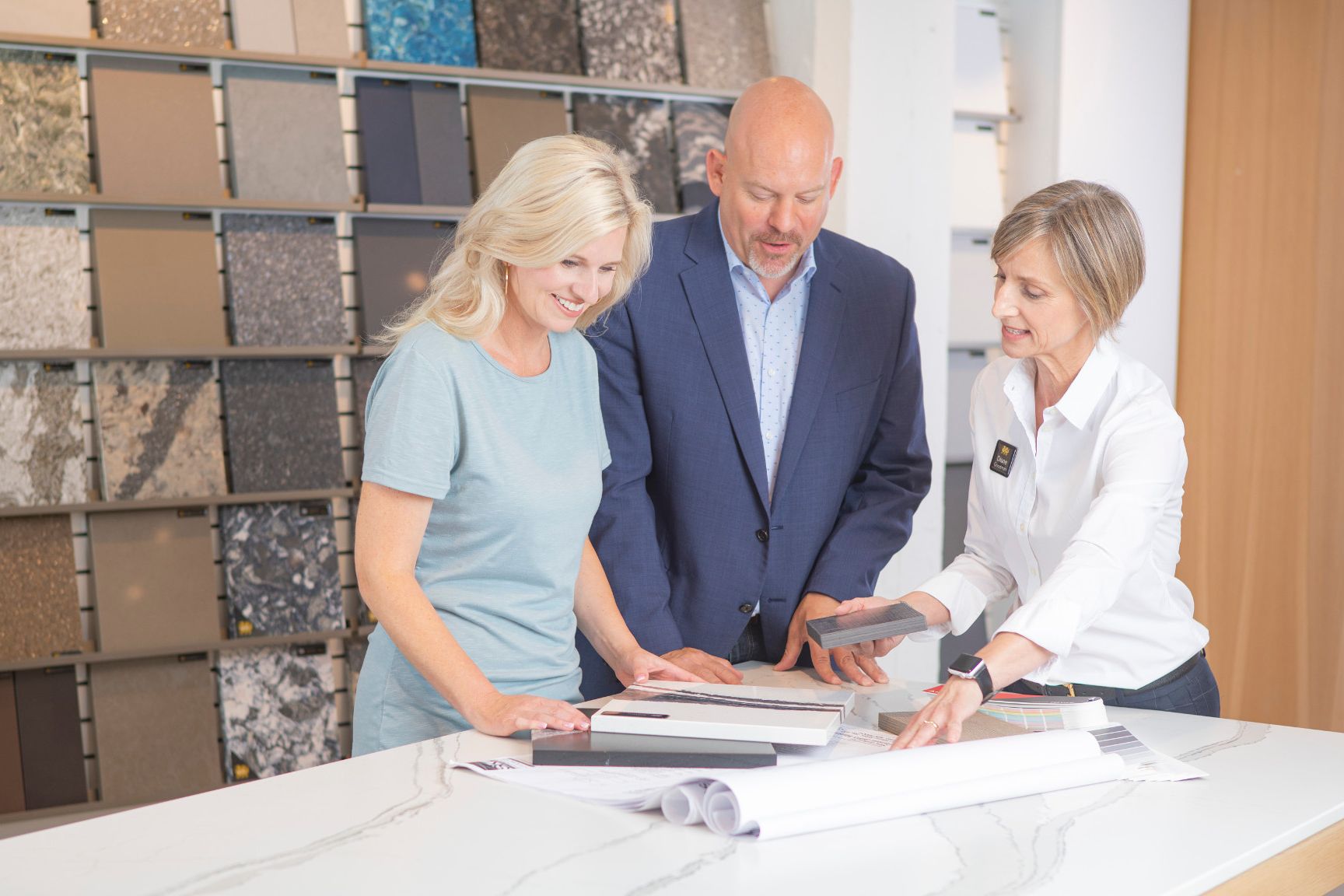 Schedule Your Consultation
Begin your Cambria experience. Schedule your in-person or virtual consultation using the form below. The [showroom/gallery] manager will be in touch shortly to set up your appointment.
ROCK YOUR CAMBRIA
Let us promote you. Include #MyCambria when tagging your photos on social media or share your project below for a chance to be a featured project on our website and social channels. Or send pictures of your best Cambria projects directly to us.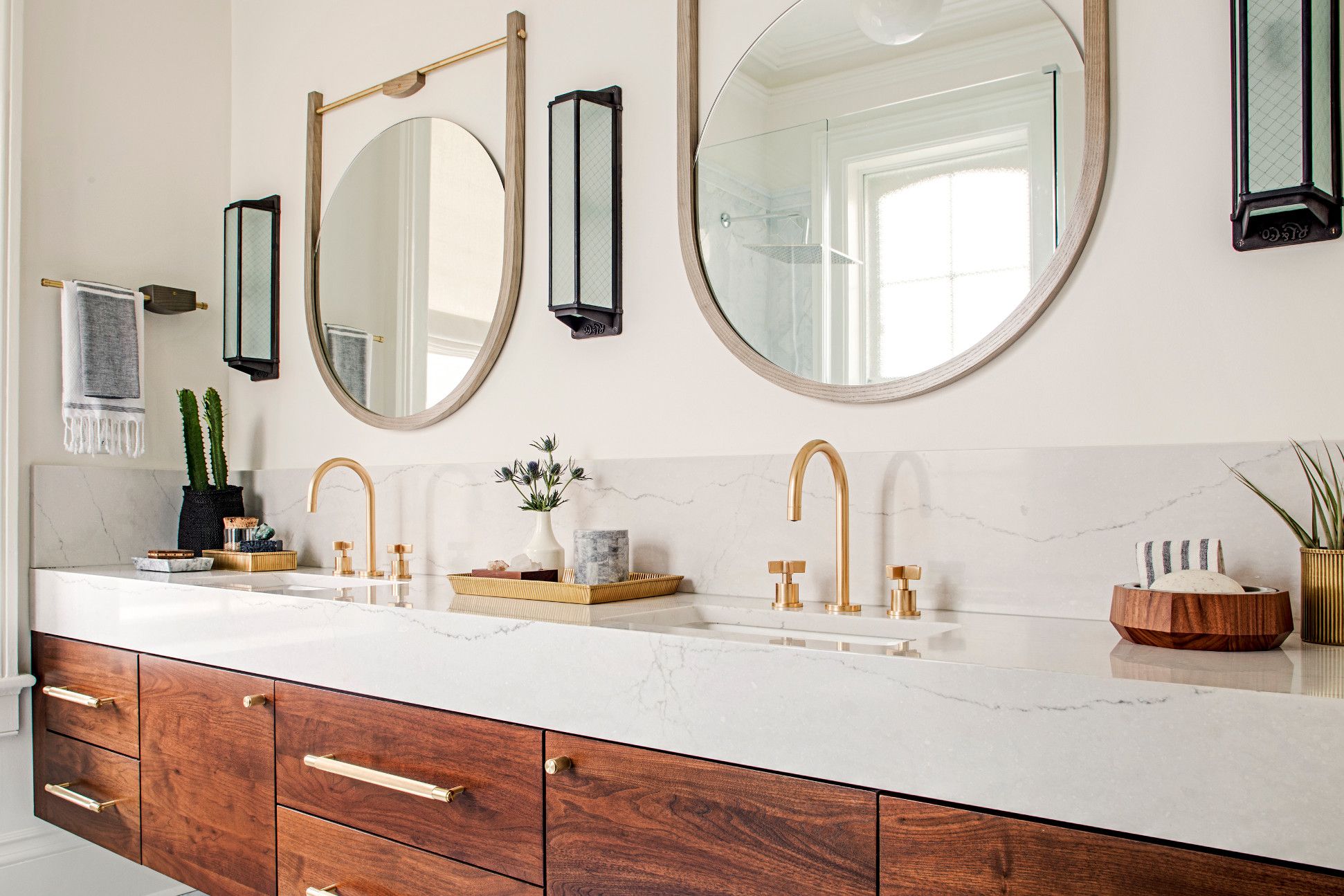 CAMBRIA GALLERY ON 7TH
625 2ND AVENUE SOUTH
SUITE 101
MINNEAPOLIS, MN 55402
CONTACT
GALLERY MANAGER
BRITTANY EVANS