Cambria Slab Showroom – Seattle
What to Expect
Bring along cabinetry, swatches, and any other materials so we can help you find your perfect Cambria match. From the moment you set foot into our showroom, you can expect our undivided attention and support.
One-on-one consultation with a Cambria design expert
Comprehensive project guidance with material recommendations
Instructions on visualization tools and design software
Cambria designs in applications and full-slab views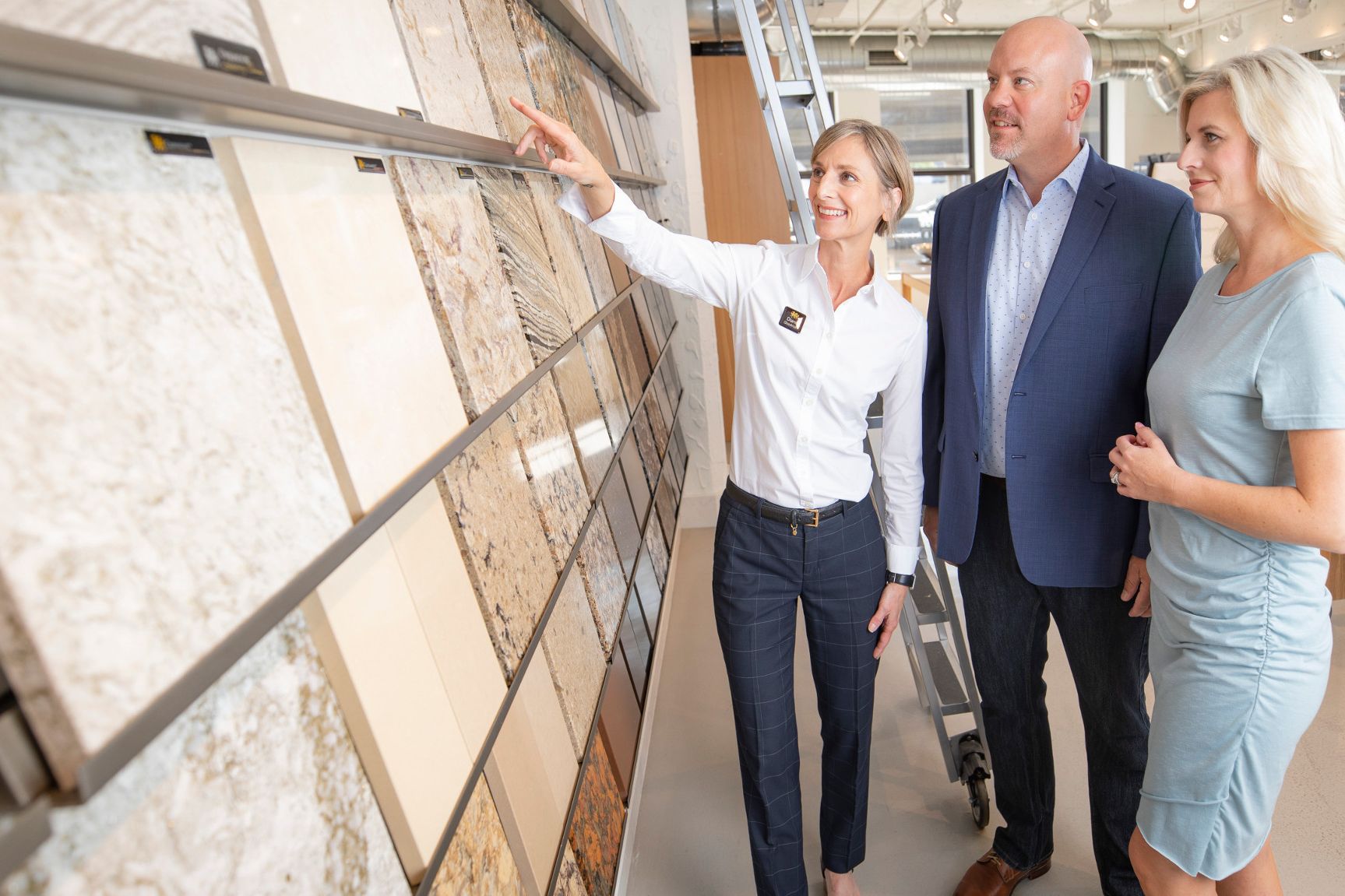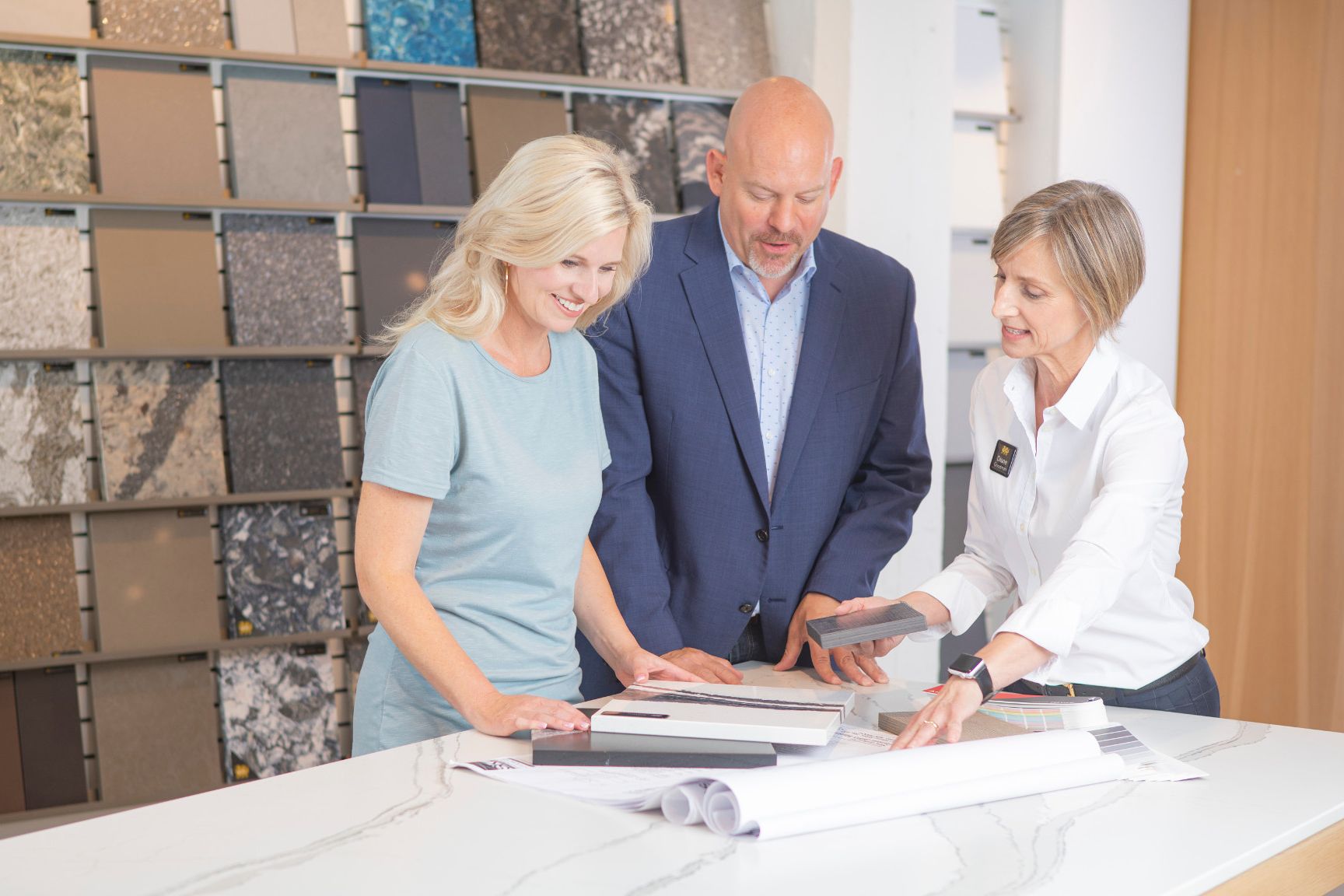 Your Next Step
You'll leave our showroom with custom samples and resource kits based on your design selections. Our experts also offer referrals to trusted design professionals.
Address:
22051 68th Avenue South
Kent, WA 98032
Hours:
Mon–Fri: 9am-5pm
Closed Friday, July 3
Phone:
Showroom Manager:
*Inquire about any design in sample form
Annicca™
Annicca Matte™
Beaumont™
Bentley™
Berwyn™
Blackpool Matte™
Braemar™
Brittanicca™
Brittanicca Warm™
Clairidge™
Clareanne Matte™
Crowndale™
Durham™
Ella™
Fairbourne™
Golden Dragon™
Harlech™
Highgate™
Ironsbridge™
Islington™
Laneshaw™
Levven™
Mersey Matte™
Minera™
Myddleton™
Newport Matte™
New Quay™
Pendle Hill™
Queen Anne™
Rose Bay™
Roxwell™
Seagrove™
Skara Brae™
Summerhill™
Swanbridge Matte™
Torquay™
Waverton™
White Cliff™