Cambria® Gallery – Rochester Hilton
Inspiration awaits in the Cambria Gallery - Rochester Hilton. Experience profound depth and movement as you take an up-close look at our industry-leading Cambria designs on display in full-size slabs and 12x12 samples. Right next door to the world-renowned Mayo Clinic, our Rochester Hilton gallery attracts visitors from all over the globe with consultation scheduling, design referrals, retail items, sample checkouts, and more. No appointment is necessary. Cambria surfaces are available through builders, designers, architects, and kitchen & bath retailers throughout the world.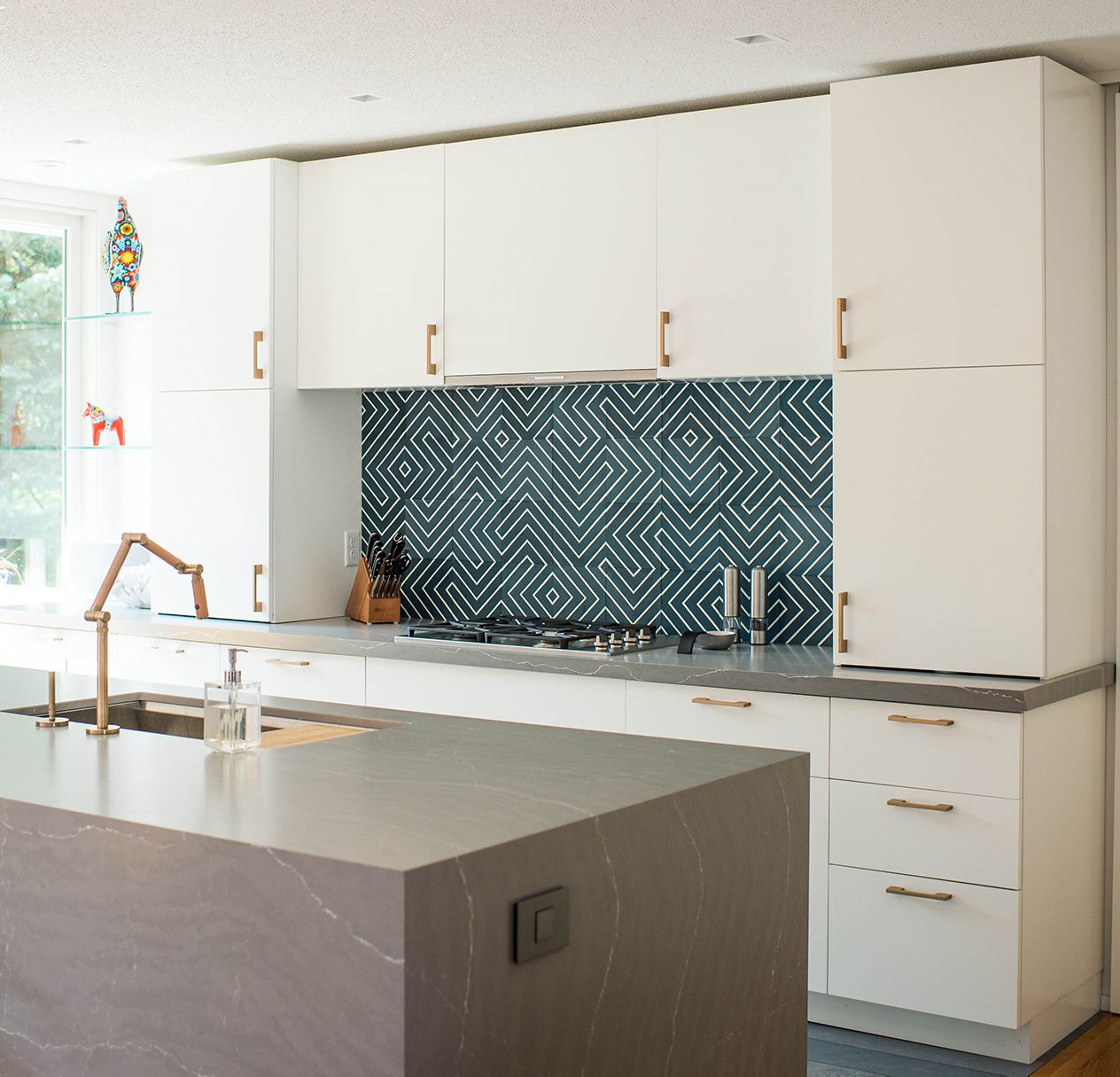 Schedule an Appointment
At the showroom, you can view any Cambria design in a full-size slab, receive a referral to a design or renovation professional, or work with us to select your Cambria designs.
Cambria Gallery - Rochester Hilton
10 East Center Street
Suite 240
Rochester, Minnesota 55904
Annicca Matte™
Berkeley™
Berwyn™
Blackwood™
Bradshaw™
Braemar™
Brittanicca Matte™
Brittanicca Gold™
Brittanicca Warm™
Brighstone™
Carrick Matte™
Cambria Black™
Cambria Black Matte™
Cambrian Gold™
Canterbury™
Carrick™
Clareanne Matte™
Darlington™
Daron™
Delgatie Matte™
Devon™
Devon Matte™
Ella™
Ellesmere™
Fairbourne™
Galloway™
Hollinsbrook™
Ironsbridge™
Kelvingrove™
Laneshaw™
Lincolnshire™
Minera™
New Quay™
Oakmoor™
Praa Sands™
Princetown™
Queen Anne Matte™
Ramsey™
Rosslyn™
Roxwell™
Seagrove™
Swanbridge Matte™
Torquay™
Wellington™
Whitney™
Windermere™
Beaumont™ Bentley™ Clairidge™
Levven™
Skara Brae™
Summerhill™