Cambria Gallery - Mankato
What to Expect
Bring along cabinetry, swatches, and any other materials so we can help you find your perfect Cambria match. From the moment you set foot into our gallery, you can expect our undivided attention and support.
One-on-one consultation with a Cambria design expert
Comprehensive project guidance with material recommendations
Instructions on visualization tools and design software
Cambria designs in applications and full-slab views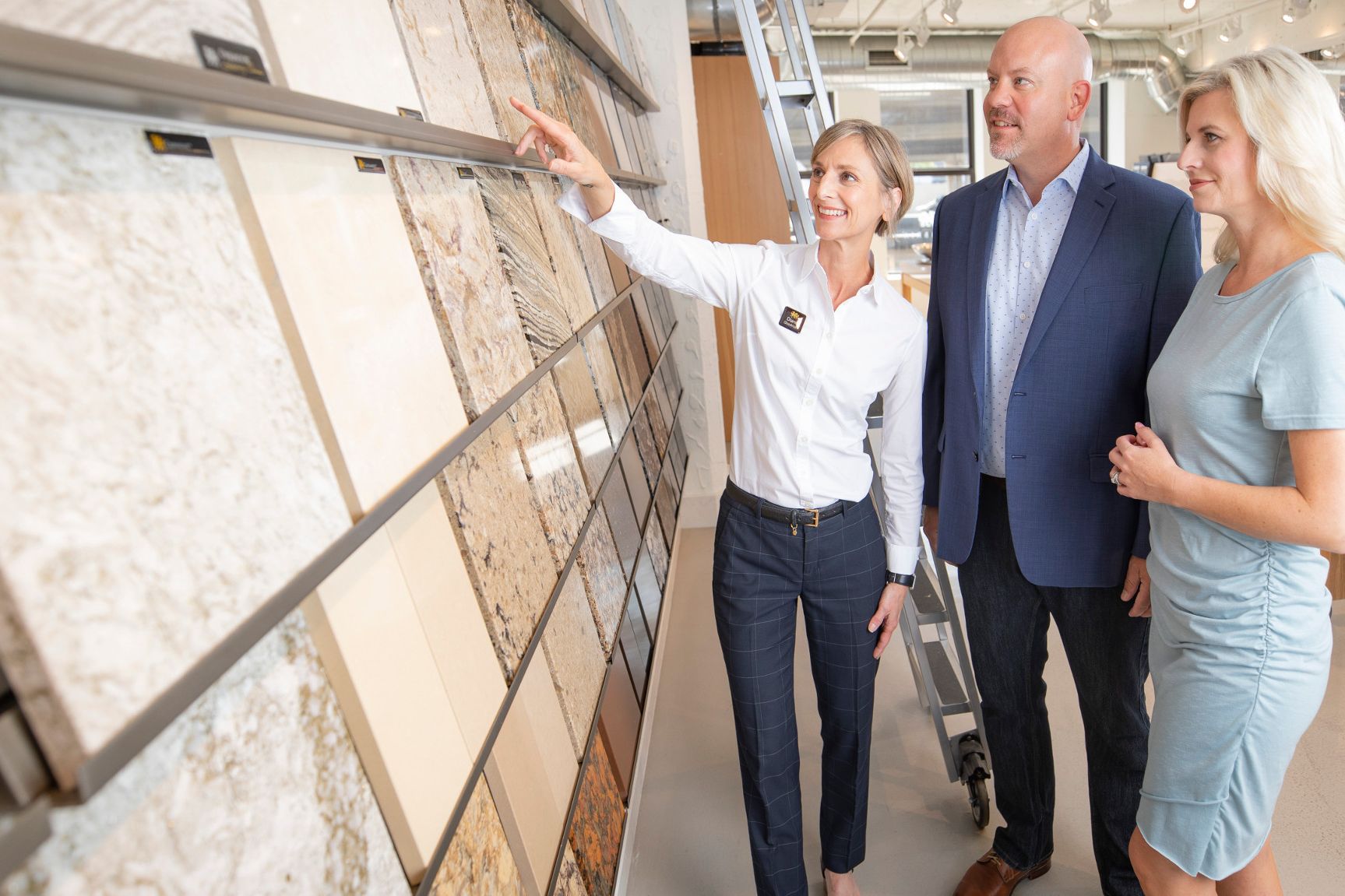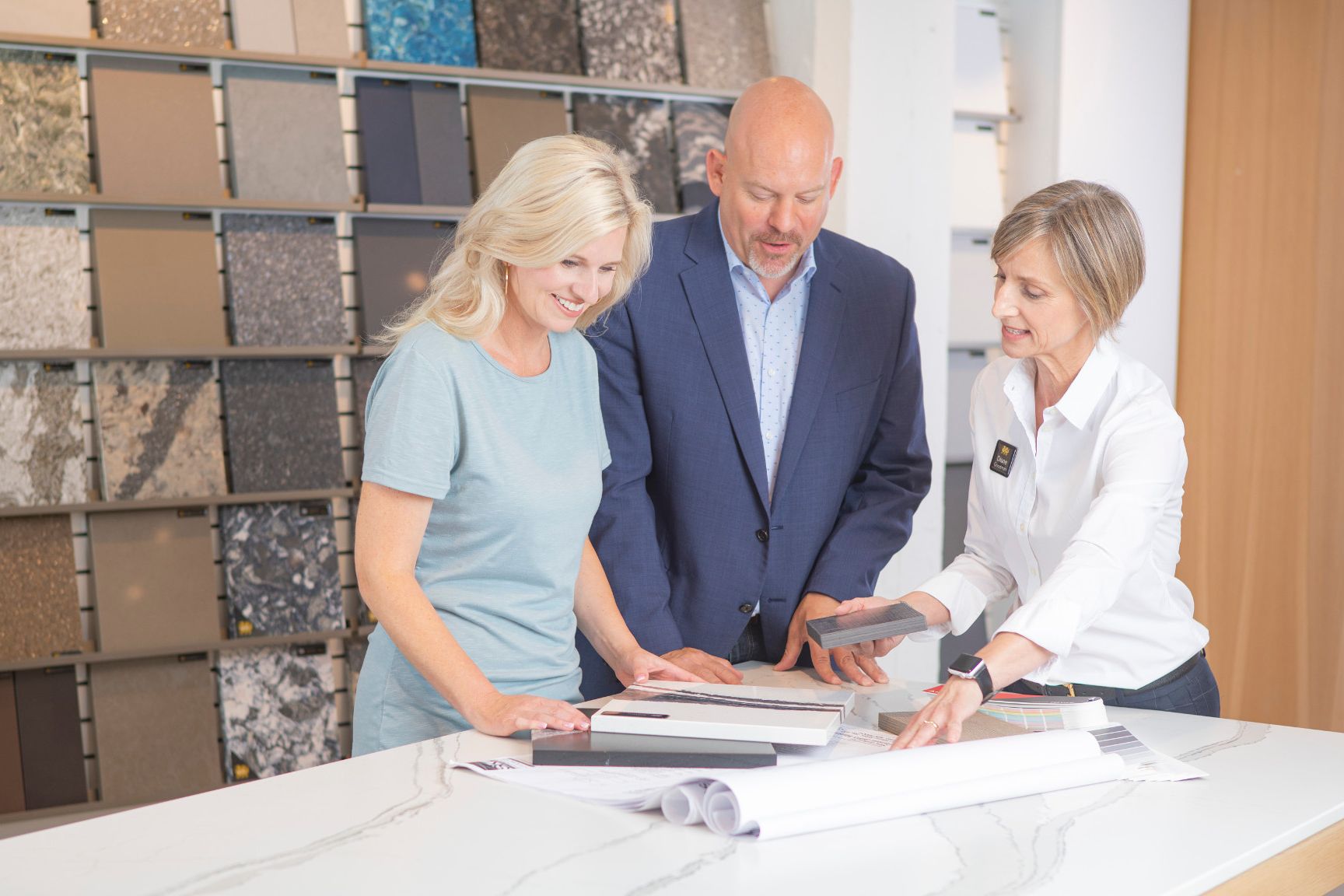 Your Next Step
You'll leave our gallery with custom samples and resource kits based on your design selections. Our experts also offer referrals to trusted design professionals.
Start Here. End There.
Take our 360° tour to get a glimpse of everything that awaits you at our gallery.
Cambria Gallery - Mankato
River Hills Mall
1850 Adams Street, Suite 420
Mankato, MN 56001
GET DIRECTIONS
Hours:
Mon–Fri: 11am–6pm
Sat: 11am-2pm
Closed Friday, July 3 and Saturday, July 4
*Inquire about any design in sample form
Bellingham™
Bently™
Berwyn™
Berwyn Matte™
Brittanicca™
Brittanicca Block™
Brittanicca Warm™
Buxton Matte™
Carrick™
Carrick Matte™
Clareanne Matte™
Colton™
Darlington™
Daron™
Devon™
Delgatie™
Durham™
Ella™
Ellesmere™
Fairbourne™
Galloway™
Hadley™
Helmsley™
Highgate Matte™
Hollinsbrook™
Ironsbridge Matte™
Laneshaw™
Langdon™
Levven™
Malvern™
Montgomery™
New Quay™
Oakmoor™
Parys™
Pendle Hill™
Praa Sands™
Rosslyn™
Rosedale Matte™
Roxwell™
Seagrove™
Swanbridge™
Templeton Matte™
Torquay™
Weybourne™
White Cliff™
Windermere™
Beaumont™
Bradshaw™
Brittanicca Gold Matte™
Skara Brae™
Sutherland™
Summerhill™