Virtual Fabricator Conversations with Cambria
Join us online each week as we share useful techniques, powerful tools, and practical demonstrations you can use in your workshop.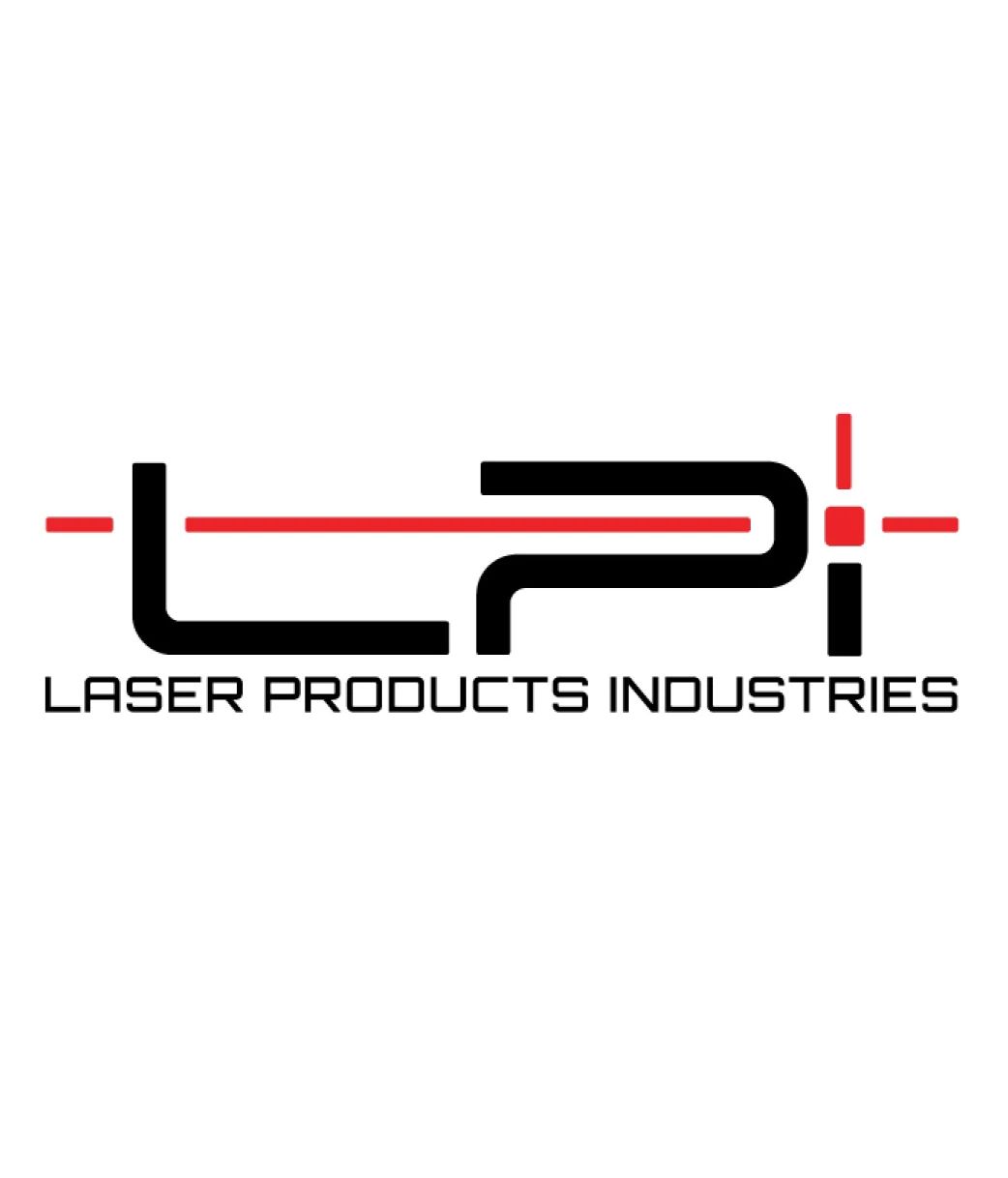 Thursday, July 9, at 10am CST
Deep Dive with Laser Products Industries
Join us as we answer questions about LPI's digital templating technology, share tips for executing complex applications, and highlight the features you might be missing. We'll cover setting planes correctly, scribing walls, mitered edges, vertical applications, CNC integration, and more.
Wednesday, July 15, at 10am CST
Inside Our Shop: Nesting & Vein Alignment Process
The Cambria fabrication team shares their nesting and layout process and its translation to their programming. Hear the "why" behind the process and see the efficiencies they've achieved as they've optimized yield and design flow.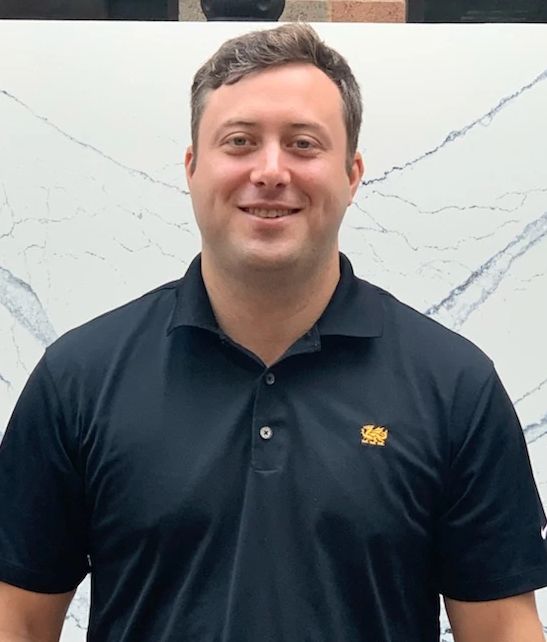 Wednesday, July 29, at 10am CST
Maintenance-Minded Culture with Park Industries
Unplanned downtime is disruptive and costly. Learn how to establish a maintenance-focused culture. Join the discussion as Cambria's Jack Sundry, director of fabshop operations, and Gerry Waletzko, VP of customer support at Park Industries, work through how to prevent problems before they start.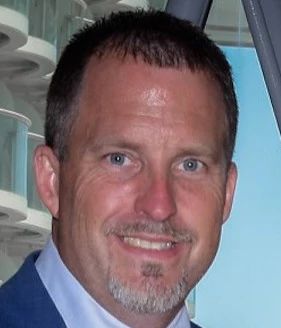 Wednesday, August 5, at 10am CST
Running a Square Foot Program
Curious how a square foot program would work in your shop? Wondering how faster quotes and quicker closes can impact your growth? Cambria's Brad Houchen discusses and a Cambria fabricator partner who's had proven success with a square foot program shares their story and answers your questions.
Wednesday, August 12, at 10am CST
Metrics with Park Industries
How do you evaluate your team? Your shop's efficiency? Cambria's director of fabshop operations Jack Sundry and Park Industries' sales applications engineer Jon Scheuler and product manager Angela McLean reveal how to track metrics, how to interpret metrics, and how to use them to drive your business.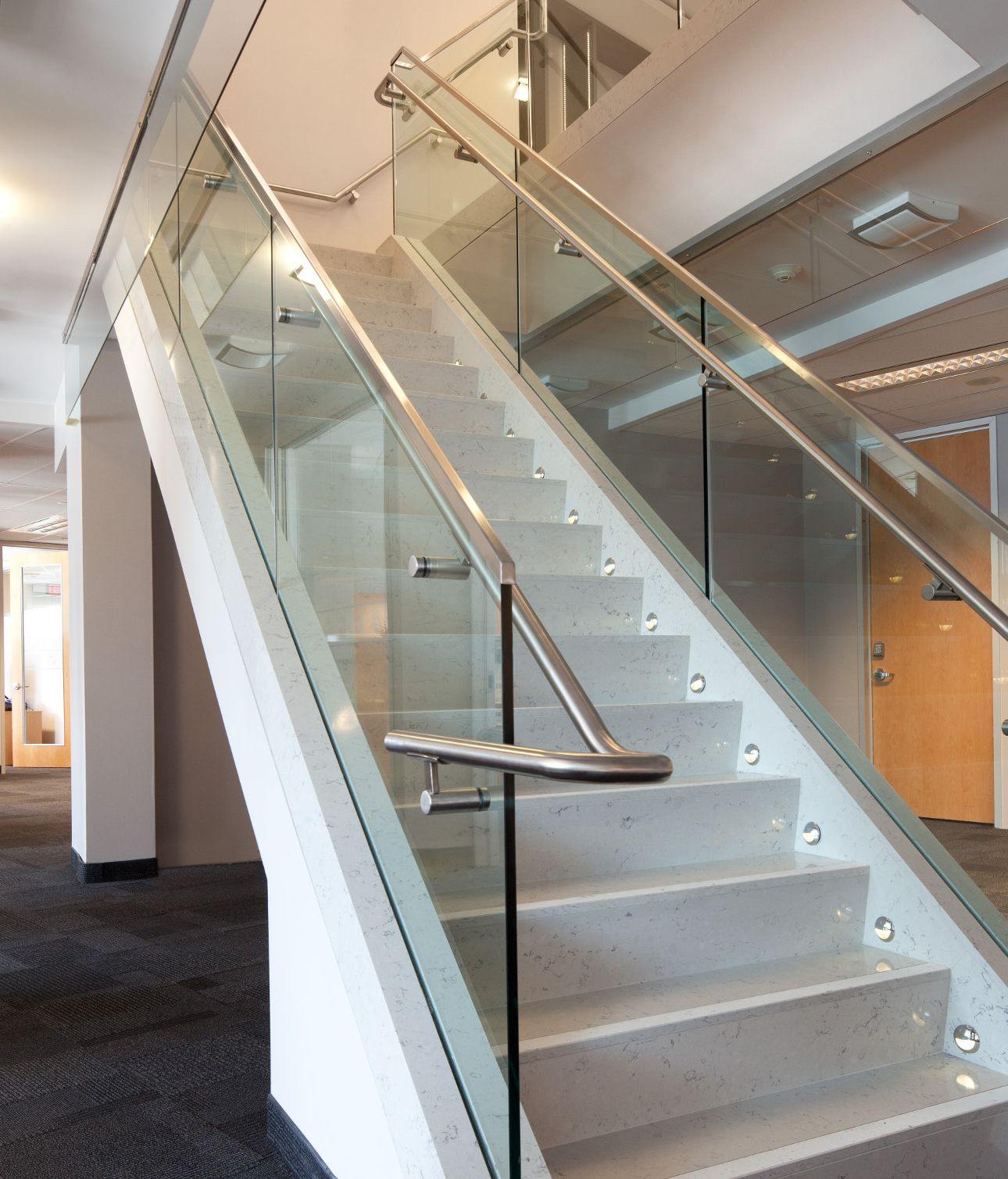 Wednesday, August 19, at 10am CST
Inside Our Shop: Technical Services
Stairs. Shelving. Ceilings. We're opening the books on all things technical. Explore the many ways you can cut and install quartz. See how an expert takes on technically unique or challenging fabrication projects. Bring your imagination and best questions.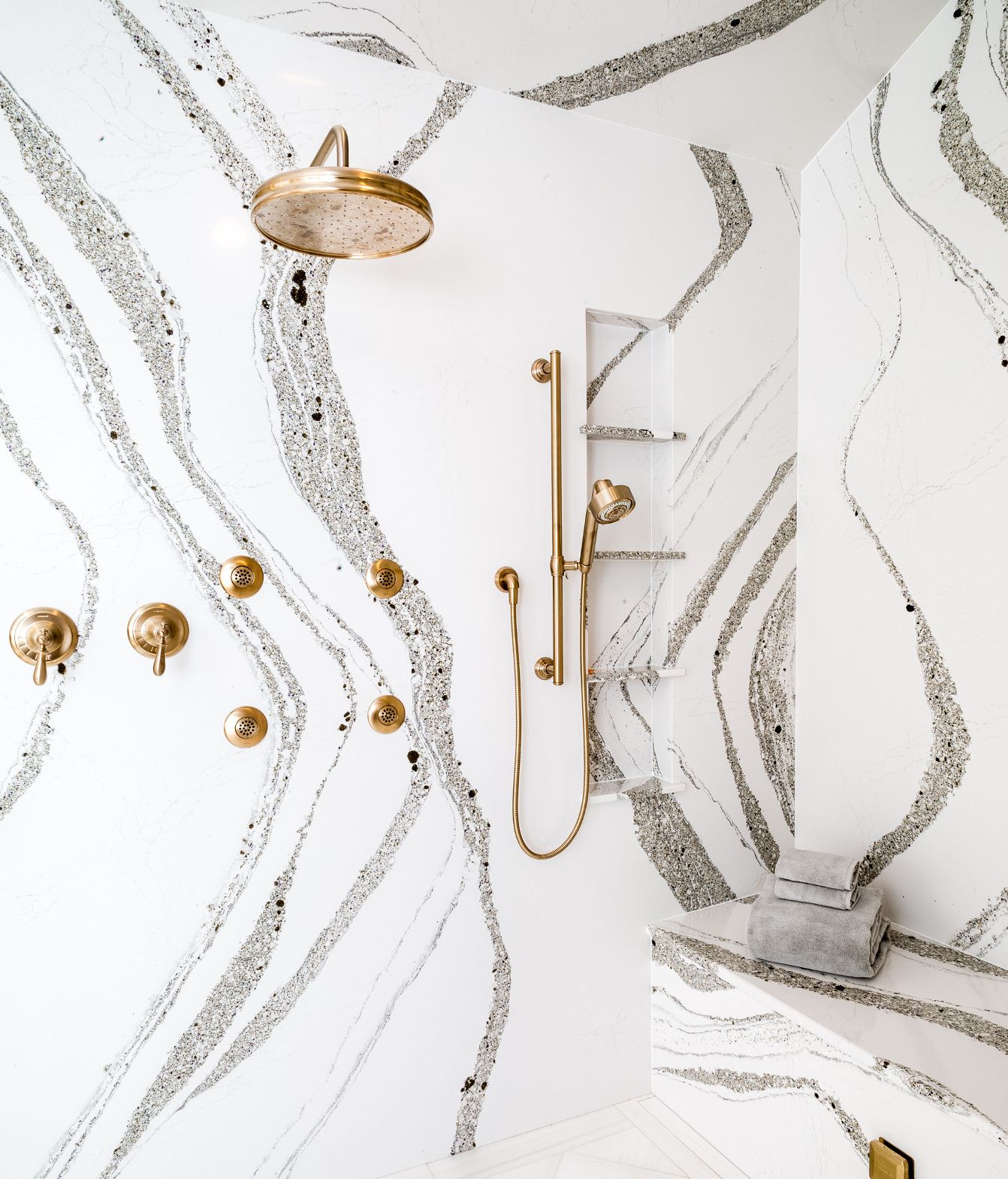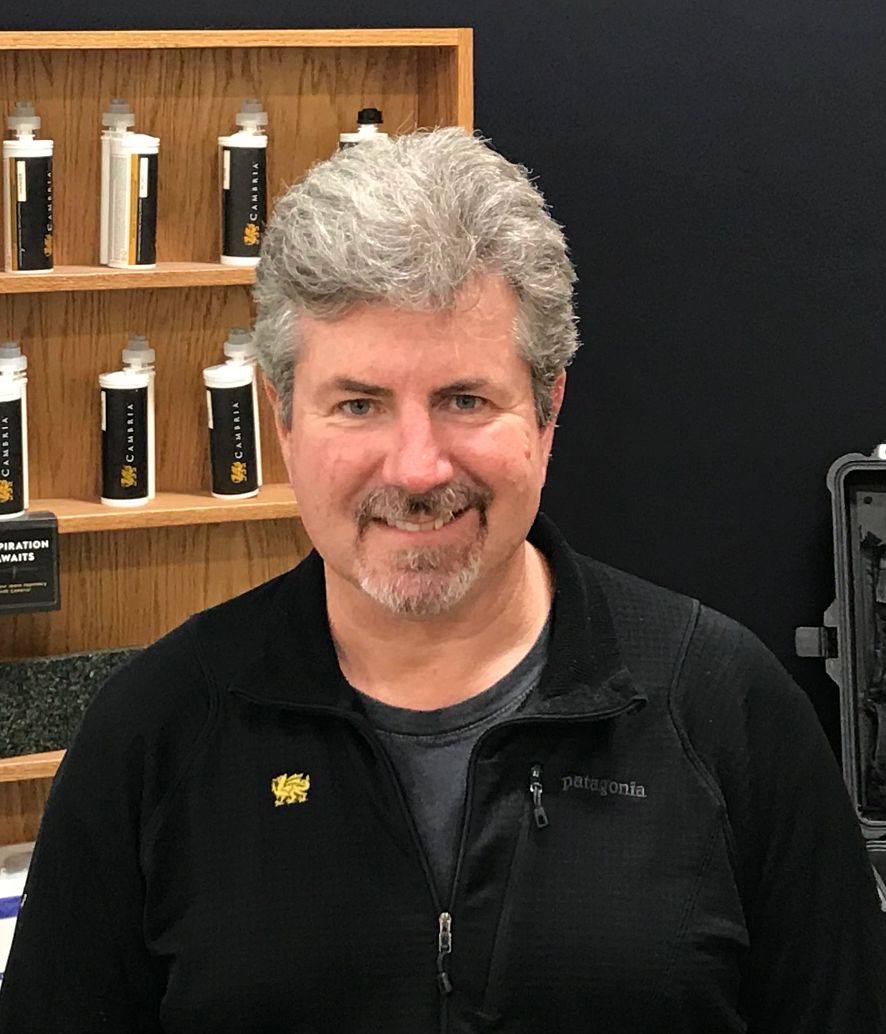 Wednesday, June 10, at 10am CST ­­
Layout, Prepping, and Pre-Inspection Process
Preparation is the key to a successful layout, saving time and setting you up for success. Shawn Bailey, from The Academy at Cambria™, and Paul Conley, Engineering Manager of Busch Products, share their experience in this key stage of the process.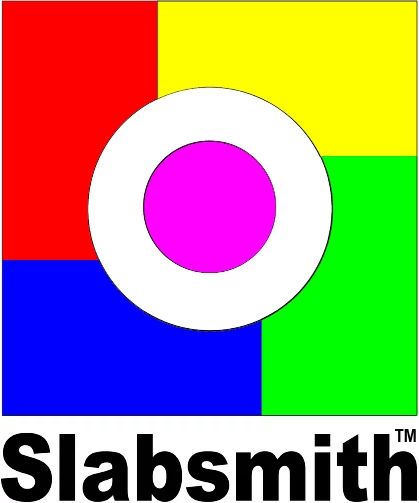 Friday, June 12, at 10am CST ­­
Layout: Using Digital Imaging Technology
Digital imaging technology gives you the ability to create a digital inventory and create layouts with exceptional accuracy and detail. Like any technology, it's even more effective when you know a few tips. Bill Elliot of Slabsmith demonstrates digital imaging best practices.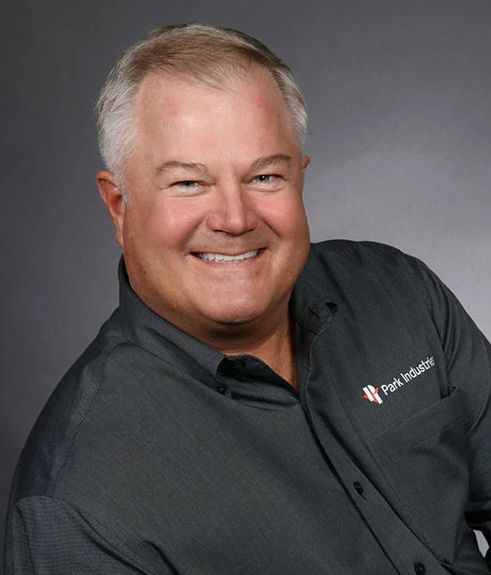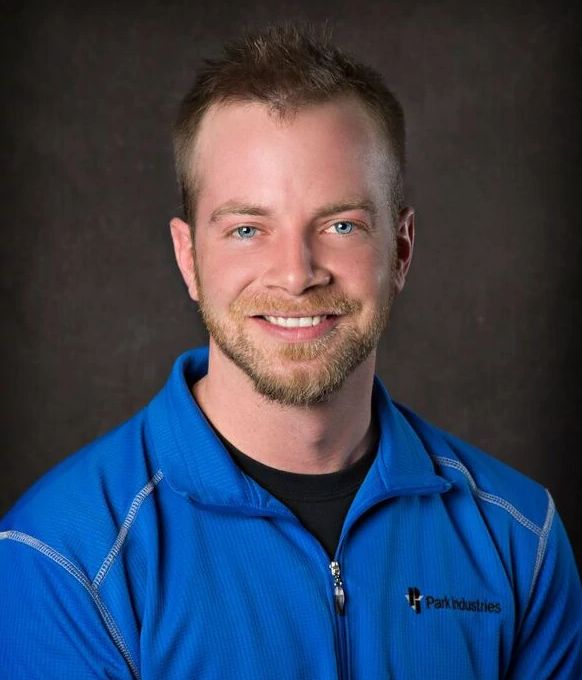 Tuesday, June 30, at 10am CST
Going Digital with Park Industries
When should you make the move to digital systems, what should you consider, and what savings can you realize? Anyone planning a purchase or expansion won't want to miss this session. Jon Schueler and Dale Schleppenbach from Park Industries will also share a live look at programming in Alphacam.
Day, month #, at #pm CST
Title of the event and host goes here
This is where the description for the event goes. This is where the description for the event goes. This is where the description for the event goes. This is where the description for the event goes.This is where the description for the event goes.

Give the event a CTA here