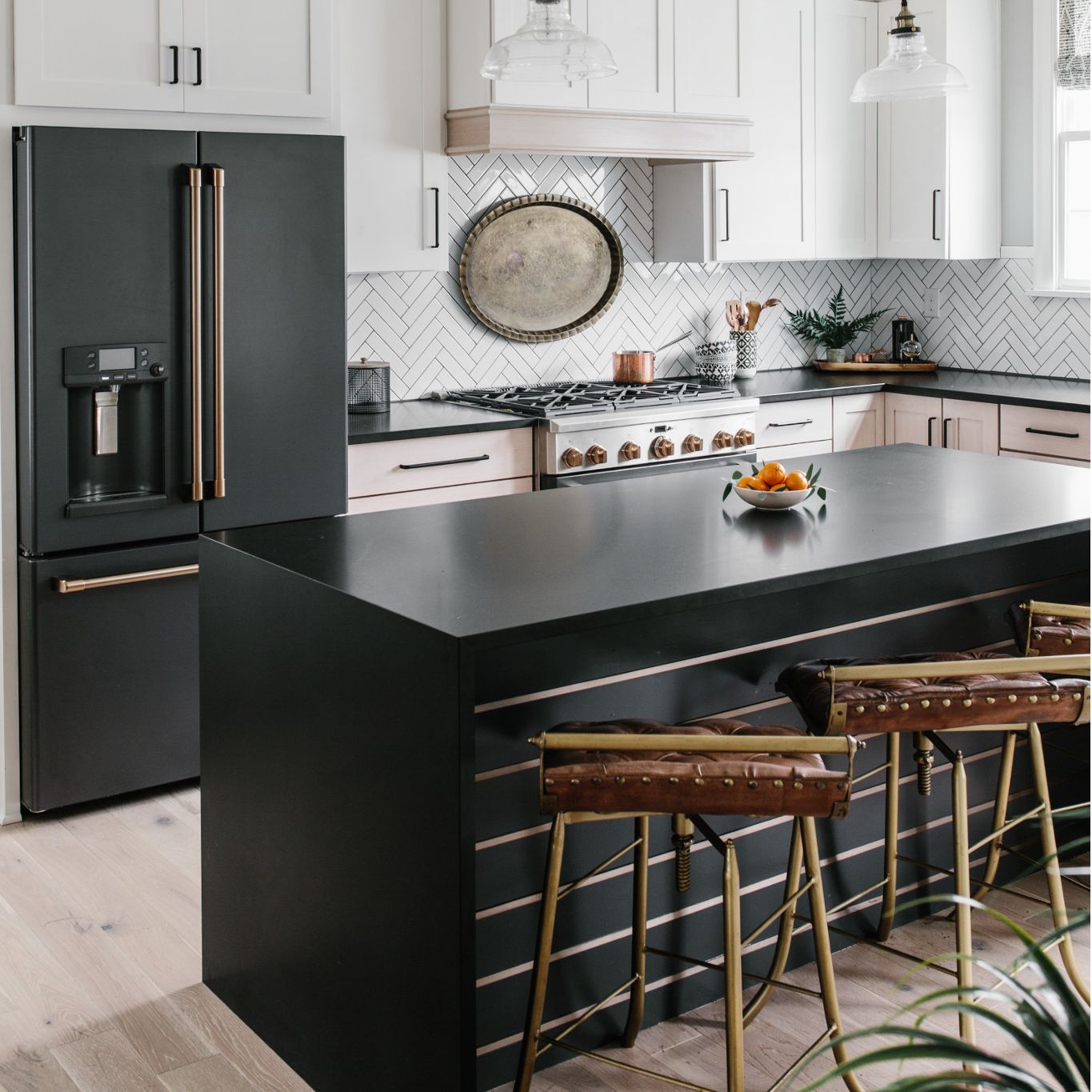 Beautiful
With Cambria Matte finish, you get silky-smooth low-sheen luxury that you have to feel to believe.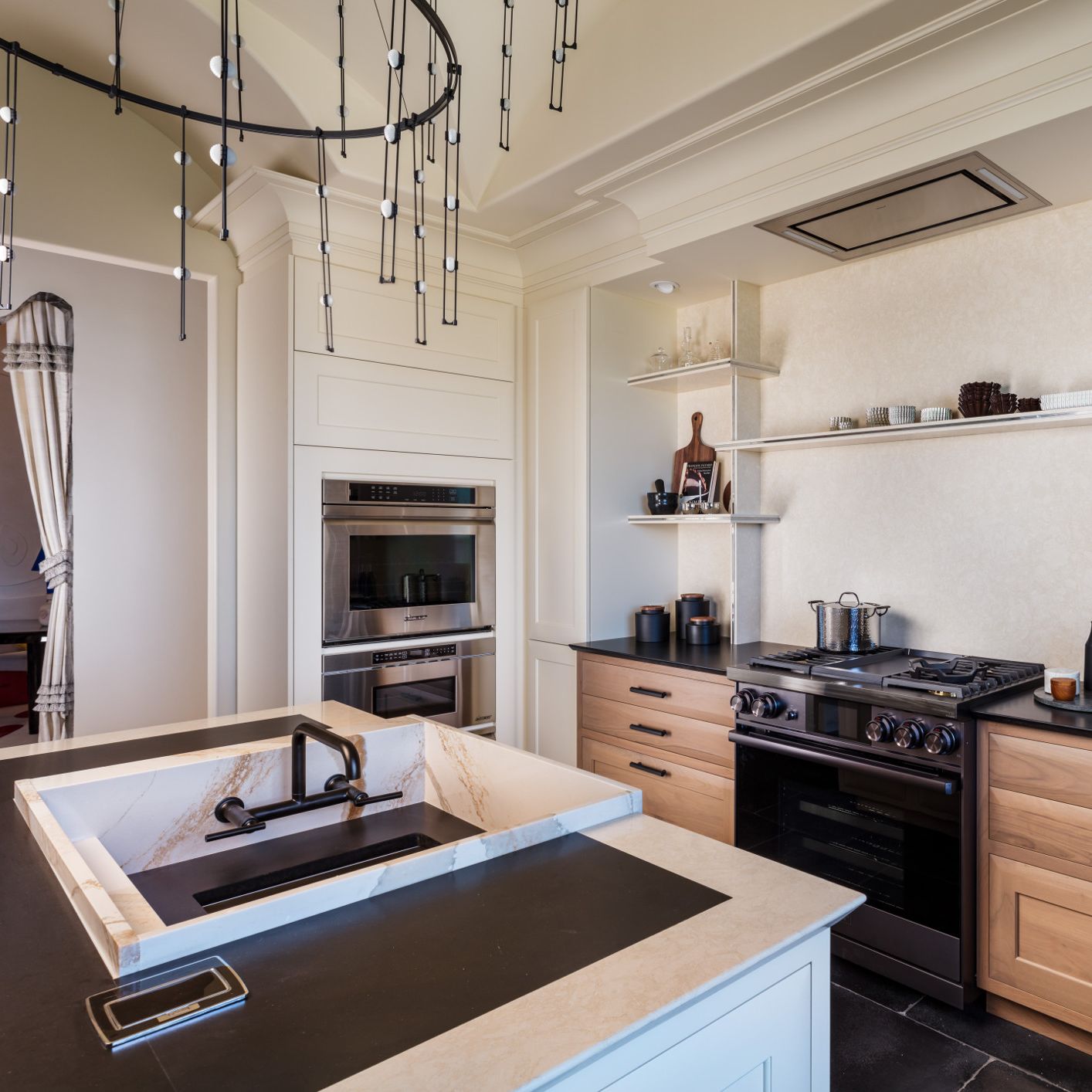 Maintenance Free
Unlike other honed surface finishes, Cambria Matte finish doesn't require sealing or polishing. Cleaning it is as simple as warm water and a soft cloth. Mild soap is optional; see our APPROVED CLEANERS.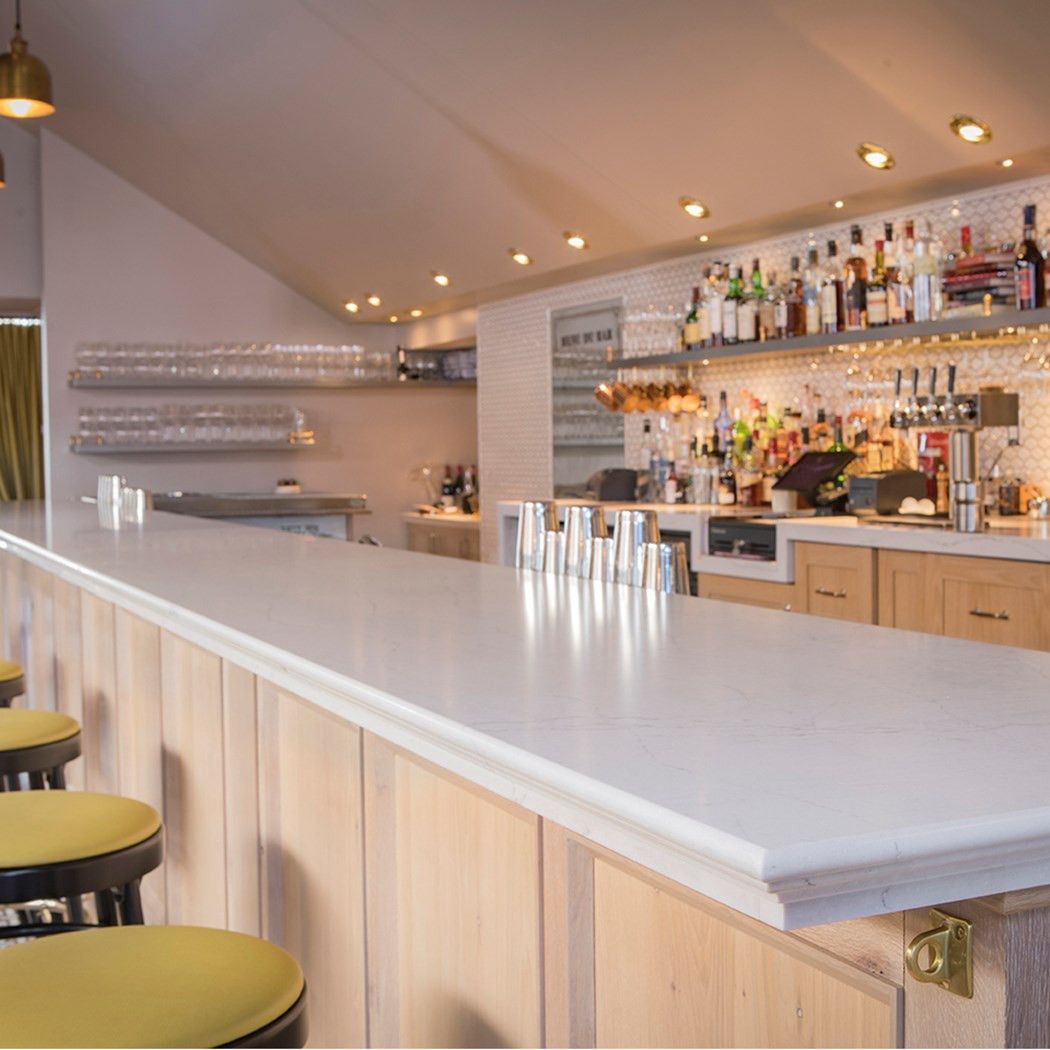 Durable
Cambria Matte finish offers the same optimal scratch and chip resistance as our high gloss finish, protecting your peace of mind against anything life throws your way.