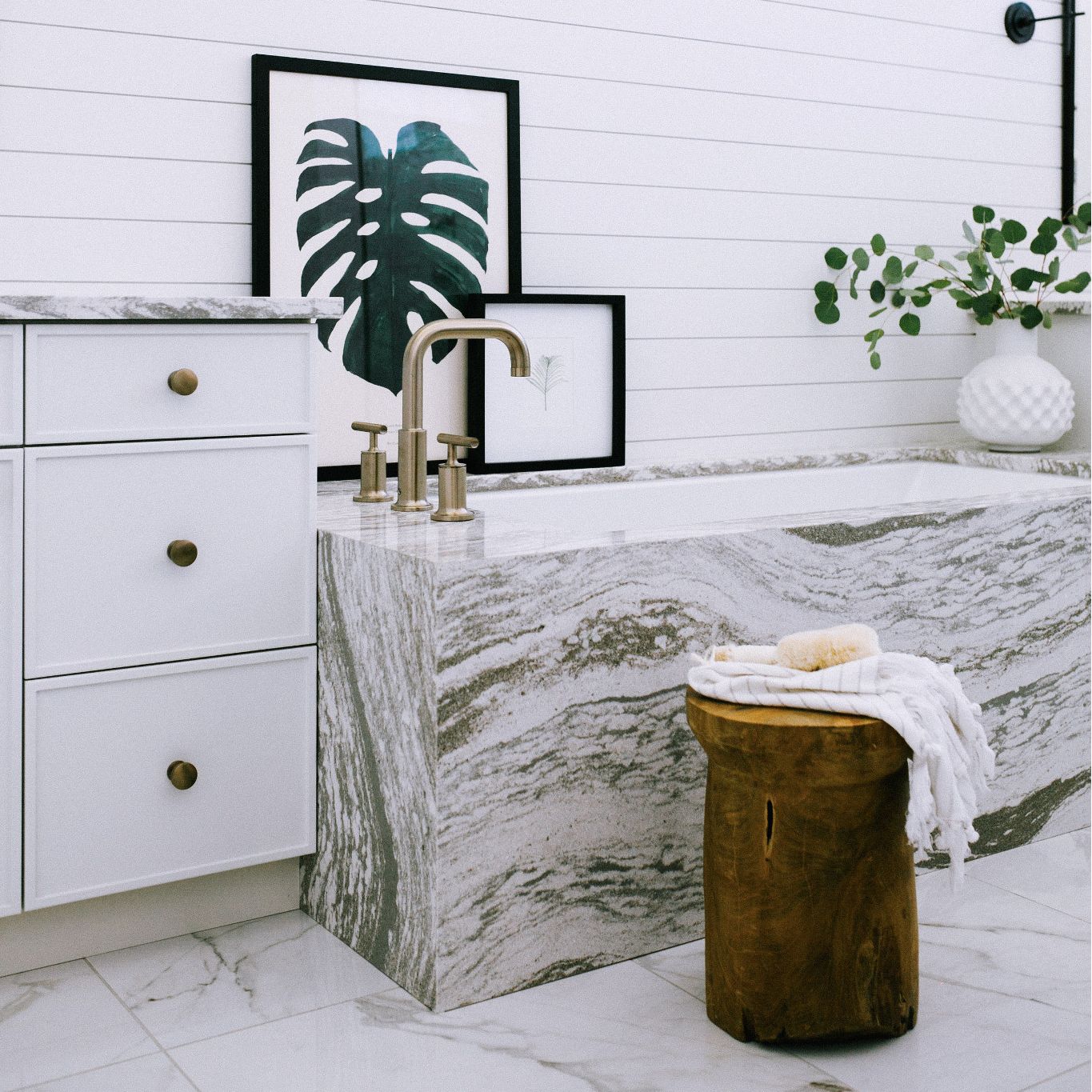 Durable
Unlike wood or butcher block, Cambria offers optimal scratch and chip resistance that provides peace of mind for life.
NONABSORBENT
Wood countertops can be stained easily. Cambria is nonabsorbent, so spills don't become stains and it won't draw in moisture that can harbor harmful bacteria.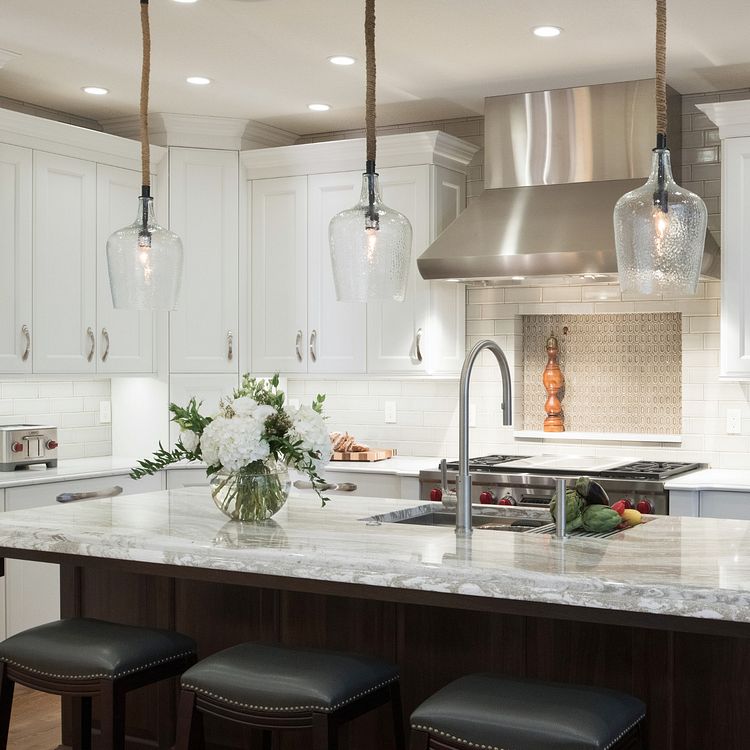 MAINTENANCE FREE
Wood countertops require regular maintenance. Cambria doesn't require sealing or polishing, and cleaning it is as simple as warm water and a soft cloth. Mild soap is optional.