Backlit designs are the highlight of any space
Nothing brings out the exquisite elegance of Cambria quartz surfaces like backlighting.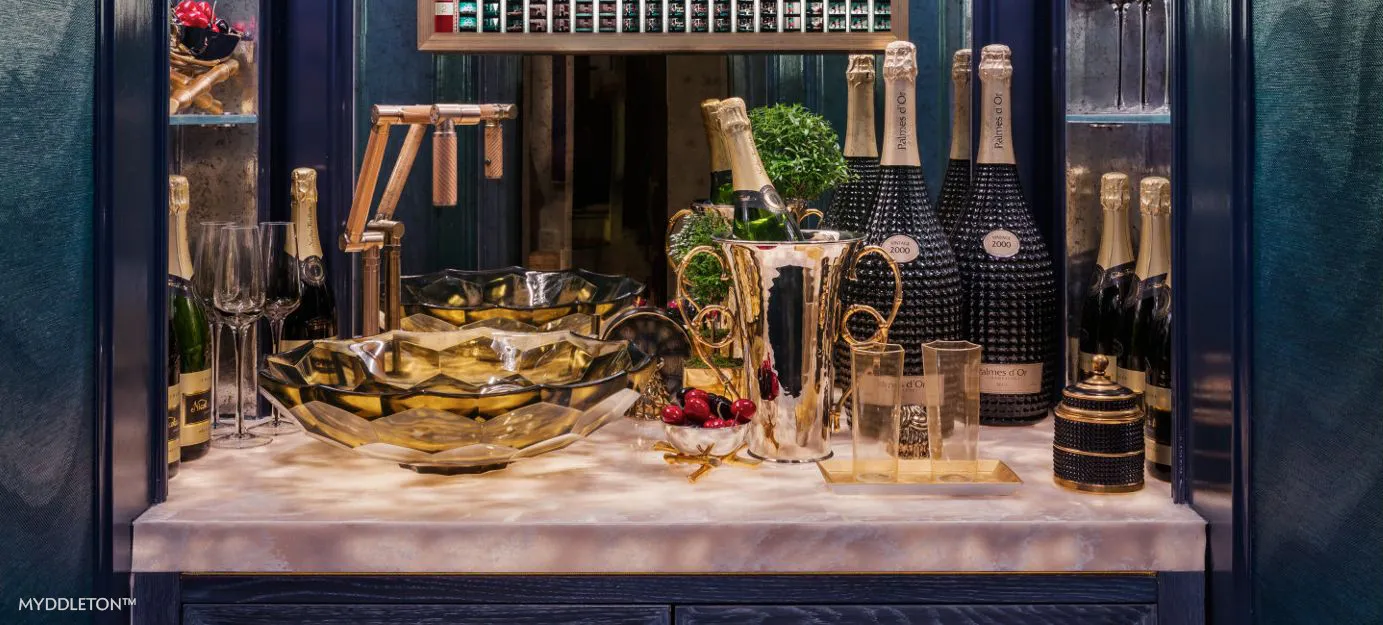 See how the natural elegance shines through
Click through to see how surface backlighting brings out the depth, color, and nuance of Cambria designs.
GET STARTED TODAY
To discover more about Cambria's versatility, contact us at CustomerService@CambriaUSA.com or call 1-866-Cambria (1-866-226-2742).