From the very beginning, Cambria has been committed to supporting our communities, our employees, and our customers. Through contributions of time and volunteering, resources and materials, and financial support, we have been able to bring new hope, joy, and understanding to many in need. With our focus on at-risk youth, we have changed the lives of hundreds of children with juvenile arthritis through our Camp Cambria programs. We are educating our youth about the dangers of e-cigarettes through our high school peer-to-peer education campaign "They Lied. We Know." And we are supporting entrepreneurship and education in partnership with the Junior Achievement Biz Town program. These programs and others noted below mark our dedication to giving back to communities around North America that have given so much to us.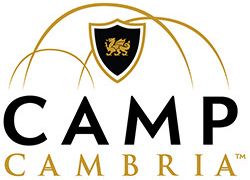 CAMP CAMBRIA®
CAMP CAMBRIA is a six-day residential summer camp experience hosted by the CAMP CAMBRIA® FOUNDATION for kids and teens ages 8–17 with juvenile arthritis or a related condition. The annual camp is designed to help campers relax, learn new skills, build confidence, and gain new tools for managing pain, stress, and other challenges. Camp Cambria Minnesota is funded by the generous SPONSORS of our fundraising events held from 2015–2018. Fundraising for Camp Cambria Ontario will begin in 2019.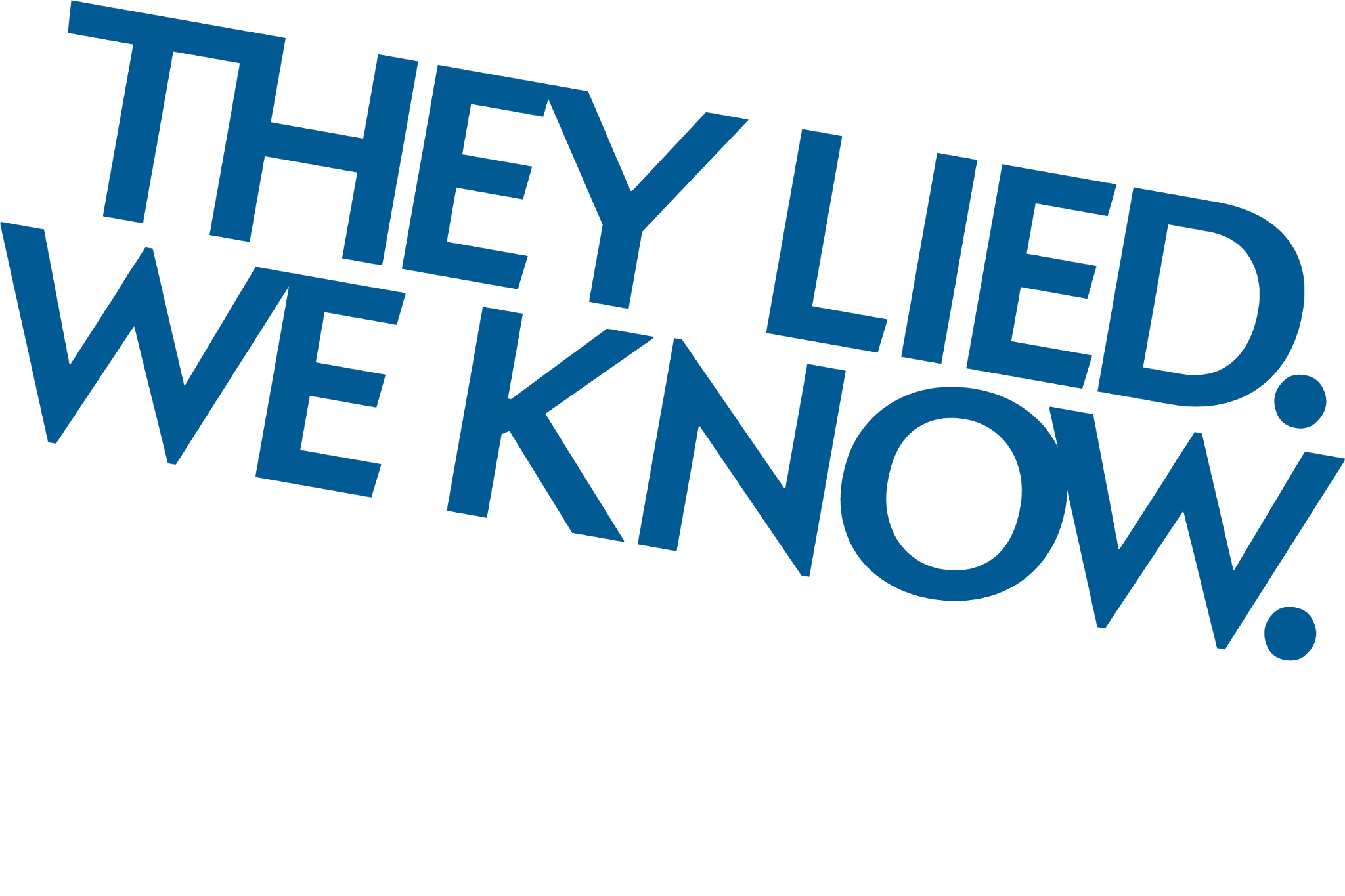 THEY LIED. WE KNOW.
They Lied, We Know. is an educational campaign to help students and parents learn about the extreme dangers of vaping and e-cigarettes. Doctors and researchers are making alarming new discoveries every day about the harmful effects of vaping as more and more people become ill and even die. We are spearheading this campaign to combat the deceitful marketing campaigns by JUUL and other e-cigarette companies to get our kids hooked. They lied. We know.
LEARN MORE
and join the movement.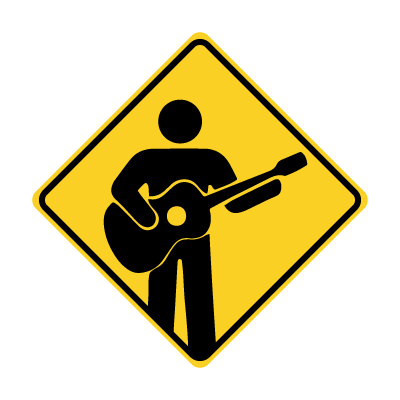 PLAYING FOR CHANGE
PLAYING FOR CHANGE is a movement that connects people through the power of music. The Playing For Change Foundation is a nonprofit organization that builds music and art schools for children around the world to create hope and inspiration for the future. Cambria partnered with Playing For Change to sponsor the creation of a video celebrating the 50th anniversary of the American classic, "The Weight," written by Robbie Robertson and performed by The Band.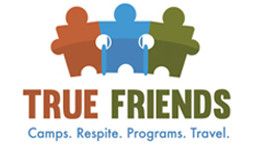 TRUE FRIENDS
TRUE FRIENDS is a nonprofit organization providing life-changing experiences for children and adults with disabilities. The CAMP CAMBRIA FOUNDATION remodeled three key buildings on the Camp Courage campus owned by True Friends. LEARN MORE. Working from the ground up, we created a better experience for CAMP CAMBRIA kids and the 1,300+ other disabled children and adults who depend on the facilities. Cambria also donated all the surfaces for the Berglund Center, True Friends' newest building on the Camp Eden Wood campus.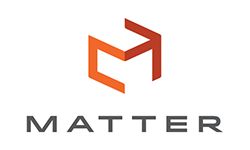 MATTER
Cambria partners with MATTER—a nonprofit on a mission to expand access to health next door and around the world—to improve well-being in communities where it does business. Together, Cambria and Matter have provided a record number of MATTERboxes to Minnesota families, and donated a one-of-a-kind fire truck to the city of David, Panama.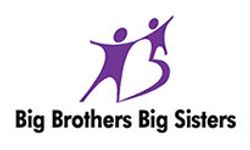 BIG BROTHERS BIG SISTERS
For more than 100 years, BIG BROTHERS BIG SISTERS has operated under the belief that every child has the ability to succeed and thrive in life. Cambria believes this, too, and has contributed more than $500,000 to the organization's efforts to provide children facing adversity with strong and enduring mentoring relationships.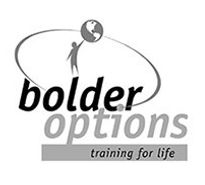 BOLDER OPTIONS
Twin Cities–based BOLDER OPTIONS is an innovative organization focused on healthy development of at-risk youth through goal setting, physical activity, tutoring, and community involvement. Cambria shares in this important mission through gifts of time, money, and other corporate resources.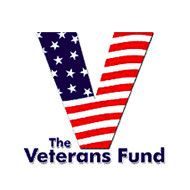 THE VETERANS FUND
To honor and support veterans and their families, Cambria funds various organizations and initiatives across the United States that foster a sense of community and provide recovery services and ongoing care to those who've served our country. This includes The Veterans Fund and Veterans Field in Minnetonka, Minnesota.